2 trucks of humanitarian aid to Syria from Bolu
2 trucks of humanitarian aid were sent to Syria with prayers from Göynük district of Bolu, Turkey.
Within the scope of the aid campaign carried out by Bolu IHH, 2 trucks full of flour were sent to Syria with prayers. Bolu IHH members and Göynük district governor Mehmet Nuri Çetin attended to the program which was organized after the Friday prayer.
Bolu IHH Board Chairman Fethi Sarımsakçı made a speech in the program. Mentioning that the people in Göynük showed a great interest in the campaign, he said ¨We follow the incidents in Syria and try to do our best for the people in Syria who need our help. May God be pleased from those supporting the campaign and may God accept their favor."
After his speech, 2 trucks departed for Syria.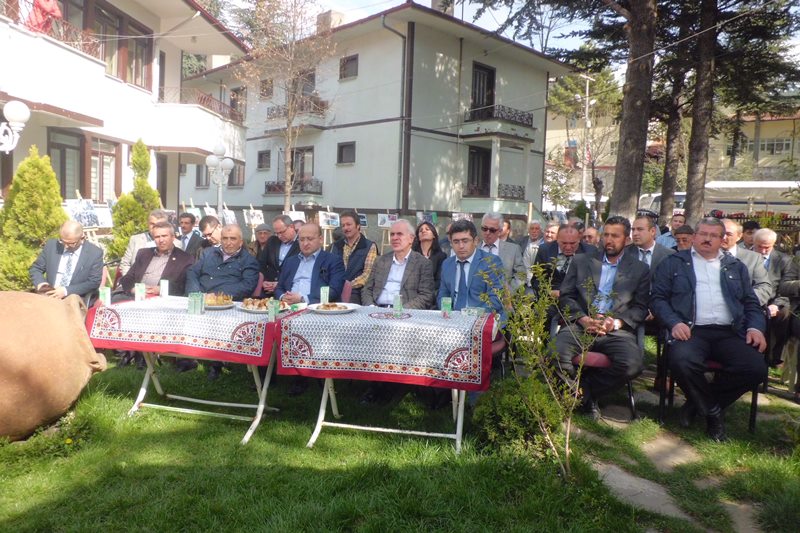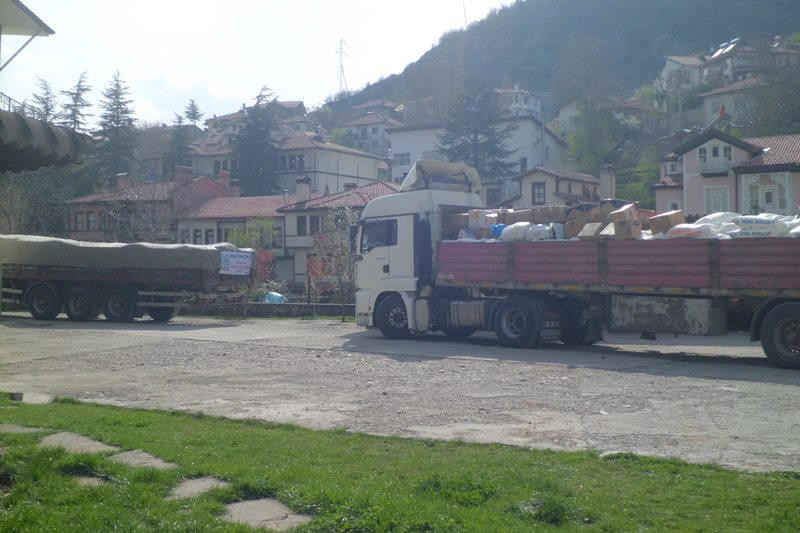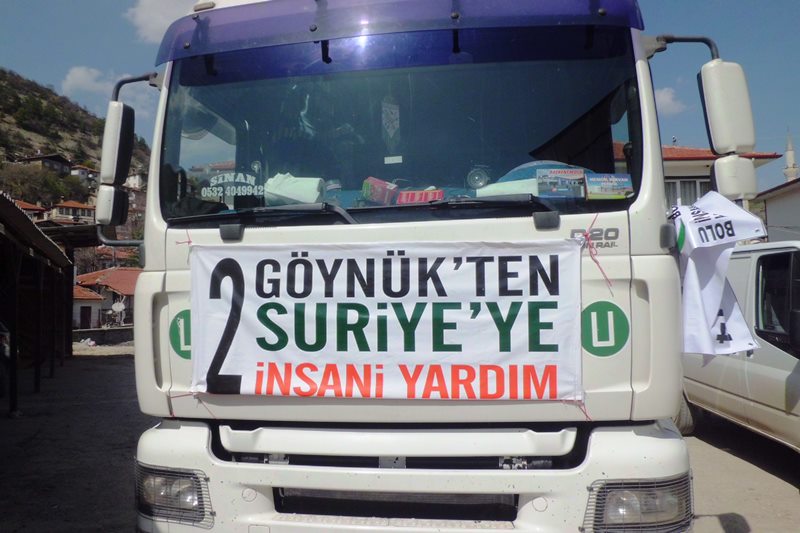 Aid to help West Darfur conflict
95.000 people were forced to migrate to other regions and 213 people lost their lives due to the conflict between tribes in Sudan's West Darfur. IHH Humanitarian Relief Foundation launched emergency aid projects for the people affected by the conflict and became Internally Displaced People.
IHH delivers humanitarian aid to Ukraine
IHH Humanitarian Relief Foundation continues to provide humanitarian aid to the refugees who have fled to nearby countries and to the Ukrainian people who are under attack by Russia.
Medical aid for Afghanistan
IHH sent 4 trucks of medical aid to Afghanistan. This medication will be distributed to hospitals in the cities of Kabul, Herat, Mazar-i-Sharif and Kandahar.