Winter Aid to 20 Thousand Orphans
IHH Humanitarian Relief Foundation provided 20 thousand orphans living in Turkey and Syria, where the civil war continues, with aid consisting of winter clothing with the support of our donators.
Orphaned children affected by war and natural disasters; orphans in geographies struck by poverty and living under extremely difficult conditions are experiencing positive changes in their lives with the contributions of Turkish donators. IHH Humanitarian Relief Foundation also spreads happiness to the orphans they care for in the world by providing winter clothing to protect them from the cold in these winter months.
In this context, IHH delivered winter clothing aid to 20 thousand orphans living in Turkey and Syria.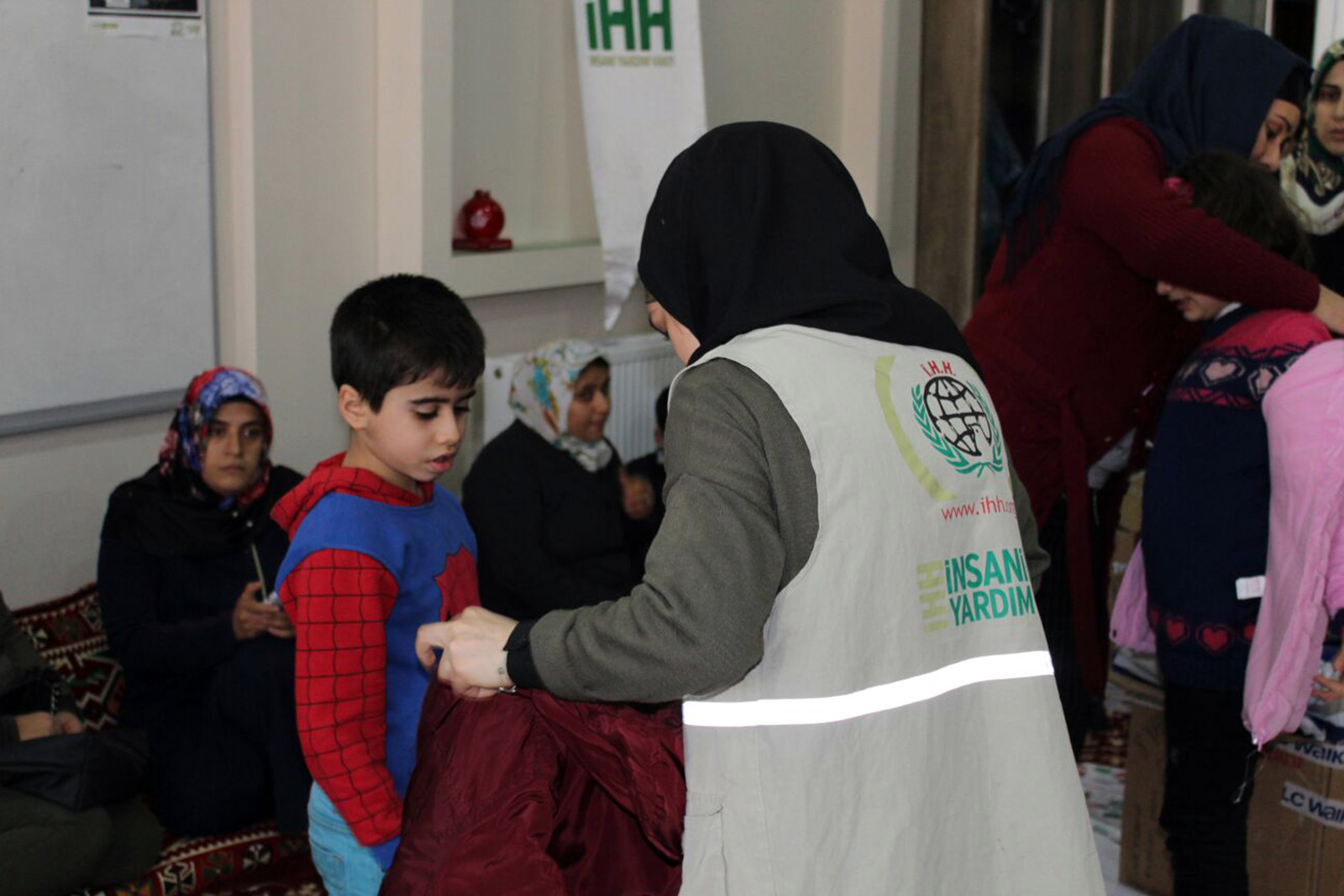 Distributions were carried out in 15 cities of Turkey and Syria
In a statement by Reşat Başer, head of the IHH Orphan Unit, he said that when the cold began to set in, the Humanitarian Relief Foundation started working to provide winter clothing aid for orphaned children living in Turkey and Syria.
Başer, who stated that the foundation had provided a total of 20 thousand orphans with winter clothing said: "Our distribution of aid clothing was carried out in 15 provinces in Turkey and various regions of Syria where the civil war prevails." Explaining that IHH provided care and support for 15 thousand orphans in 75 provinces in Turkey, Başer also said:
"We give support to orphans in Turkey in fields such as providing food, education and healthcare. In the aim of maintaining this support on a regular basis, we carry out works under the 'Sponsor support system.' Our work aimed at caring for orphans is able to continue with the support of our donators."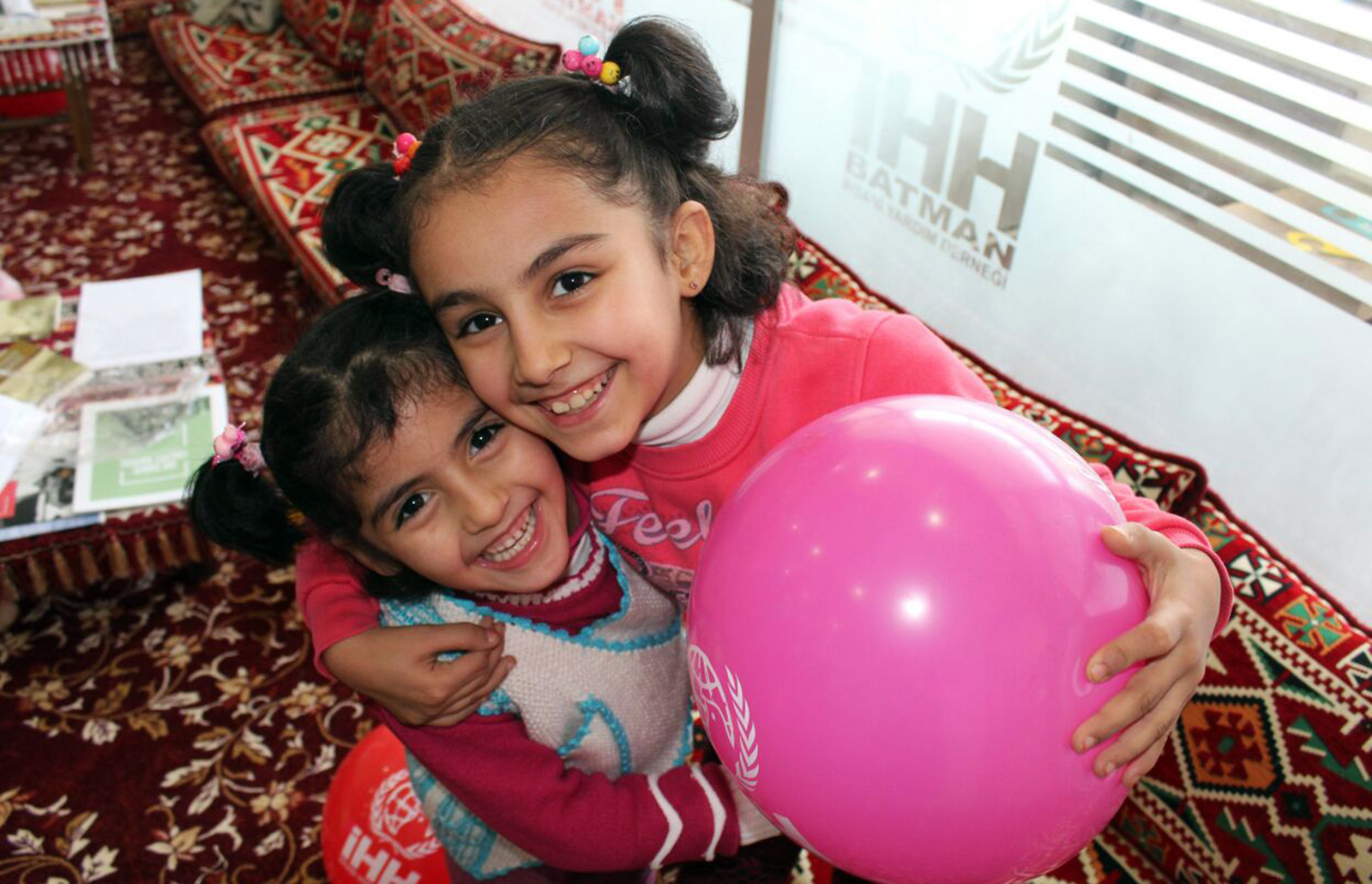 Support from IHH to people of Yemen
In Yemen, where a civil conflict has been raging since 2014, relief efforts are still being made by the IHH Humanitarian Relief Foundation. Recently, IHH dispatched a team to the area to provide relief to the nation's needy.
Emergency aid to Afghanistan's earthquake victims
A least 1.000 people lost their lives and 1.500 people were injured in the 5.9 magnitude earthquake that struck the Khost province of Afghanistan. IHH Humanitarian Relief Foundation immediately launched an emergency aid campaign for the region.