Aid delivered to 260,000 Syrians
IHH aid teams carrying out relief efforts in regions close to Syrian border extended a helping hand to 260,000 refugee families last week who are in need of help.
Civilians continue to be the target of attacks carried out by the Syrian regime forces in Syria every day.
Innocent Syrians who lost their homes and families due to the ongoing bombardments in Aleppo, Damascus, Homs, Hama and Idlib are taking shelter in refugee camps in tent cities in Hatay, Kilis, Gaziantep, Şanlıurfa, Mardin and other regions close to Syrian border.
While the number of refugees in tent cities in Atma, Karameh, Sarmada, Azez and Harem regions increases every day, more than 200,000 people are giving a life struggle due to hunger, diseases and accommodation problems.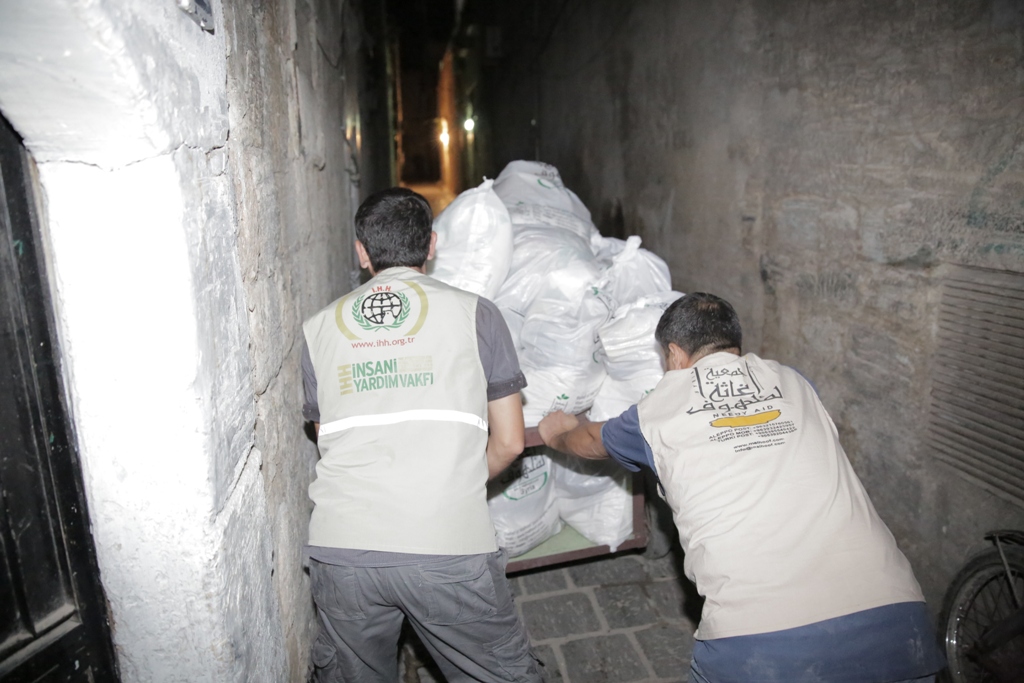 IHH teams delivered aid items including 4,100 blankets, 11,818 hygiene packages, 2,000 food packages and 500 baby packages to the people in need in emergency aid regions.
In addition to this, 160,000 loaves of bread is produced every day at the bakery in IHH Logistics Center and delivered to the inner parts of Syria.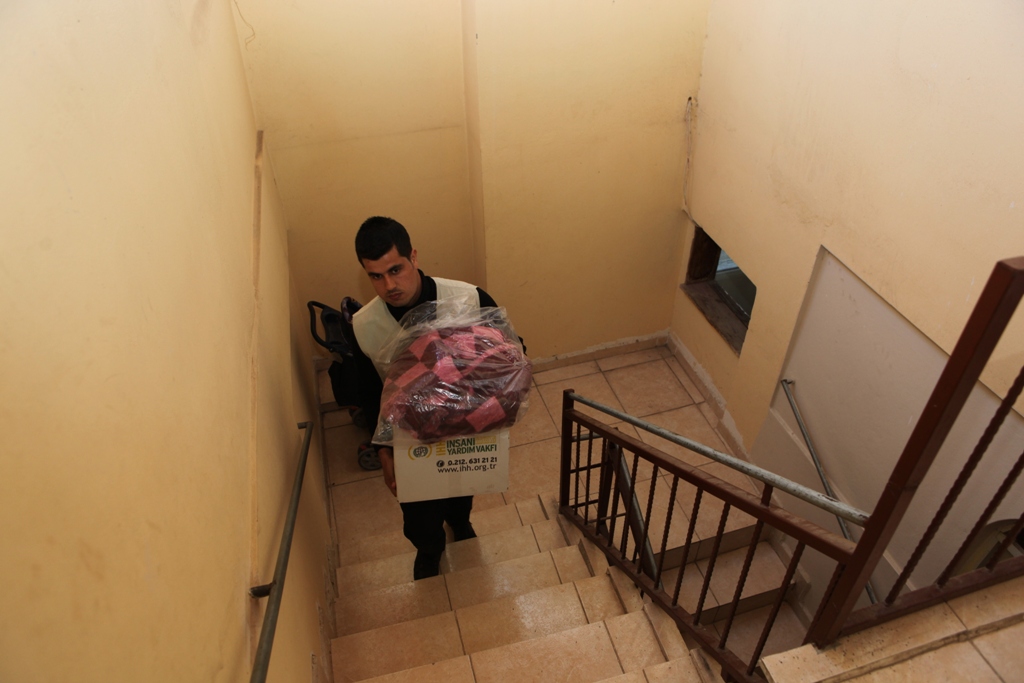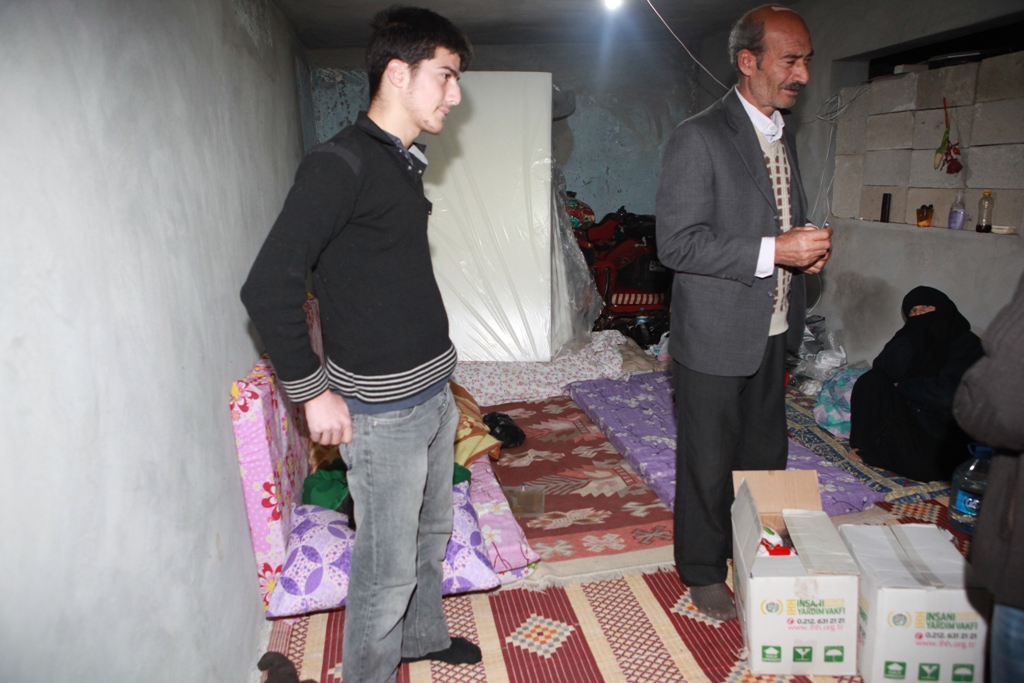 Drought affects 36.1 million people in East Africa
There are currently 36.1 million people in Somalia, Ethiopia, and Kenya who are suffering from the effects of the protracted drought. Drought has created severe obstacles to the availability of food and water in three different nations.
Aid for flood-affected families in Sudan
Sudan's last week's flood is still impacting the country. The floods, which claimed 99 lives and wounded 94 others also destroyed houses, workplaces, and acres of farmland. After the floods, IHH Humanitarian Relief Foundation launches its relief efforts for the victims there.
IHH Takes Action for Pakistan
The flood occurred the day before due to heavy rains in Pakistan. The flood resulted in the deaths of 1061 people and injured 1575 others. Right after the flood, the IHH Humanitarian Relief Foundation launched an emergency relief effort for the country.