A lend of hand from faculty to Syria
Sakarya University students helped out their Syrian brothers and sisters by contributing two truckloads of flour through the "One lira One bread" charity event that was launched in their university.
A group of 12 susceptive Sakarya University students came together to form the "Syria Solidarity Platform" in order to aid war victims in Syria. By doing so, the "One lira, One bread" charity event was held.
With large support from social media, necessary funds for two truckloads of flour were raised in a matter of three weeks' time.
Sakarya University rector, Istanbul University Faculty of Theology, Firat University, Hitit University, Yalova University, Marmara University Faculty of Medicine, Sivas CumhuriyetUnviersity and Germany's Munih University students, alongside the Education and Science Workers' Union and metropolitan municipalities from Sakarya, Serdivan, Adapazari and Esenler all supported the cause.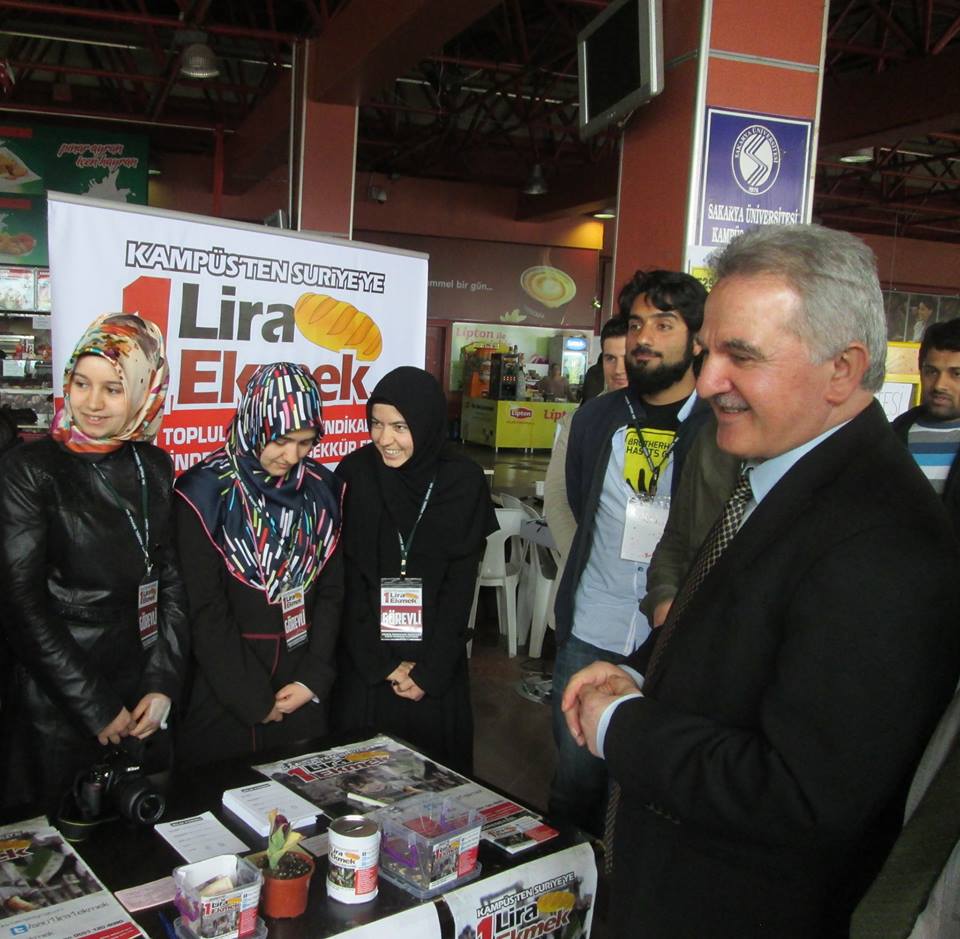 Students organised fairs, book reading days and also organised various lectures in order to ensure that they would reach their goal in the shortest time possible.
Sakarya University students, after collecting necessary funds for two truckloads of flour, delivered their funds to Sakarya IHH Humanitarian Relief Association. Afterwards, two truckloads of flour were prepared and sent to an IHH coordinating centre in Kilis, on its way to Syria.
The two trucks containing flour were sent to IHH bakeries in Syria the same day it reached the IHH coordinating centre in Kilis.
Please click for online donation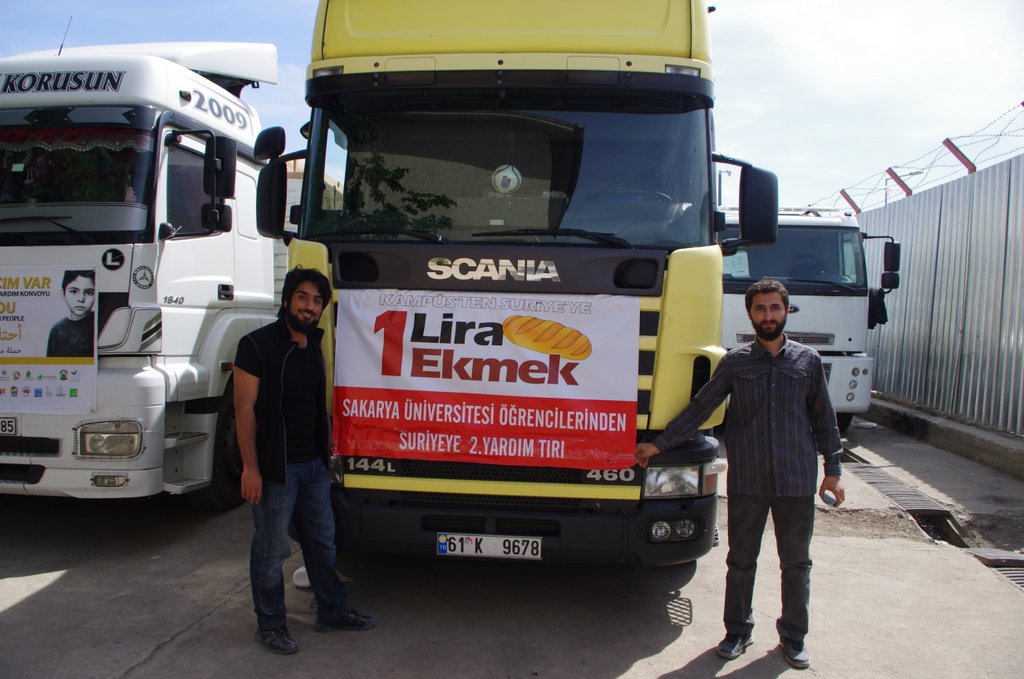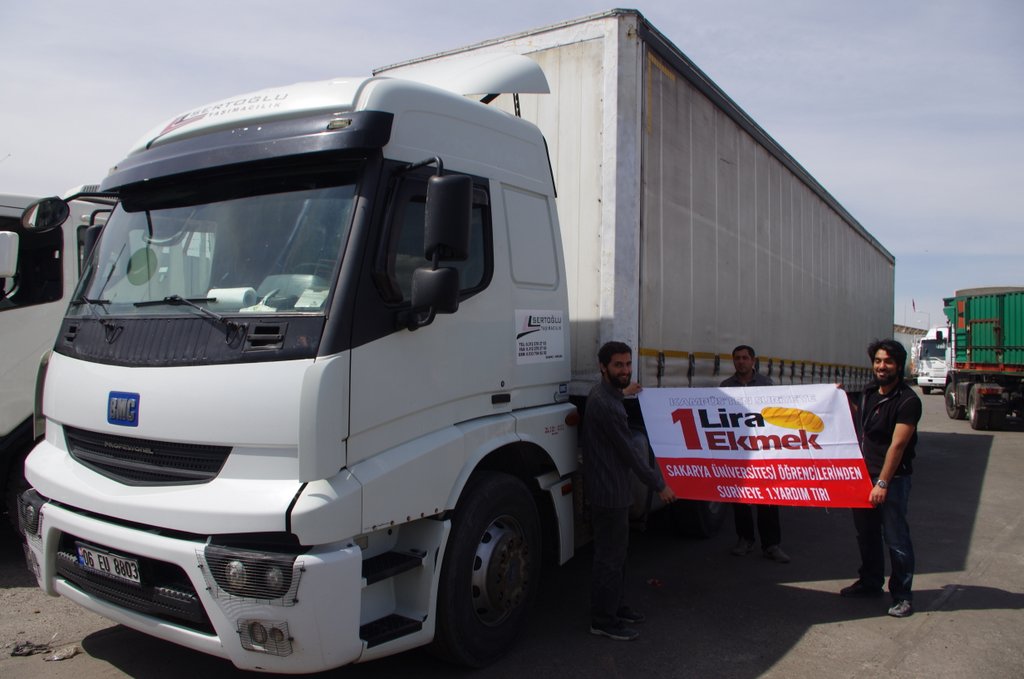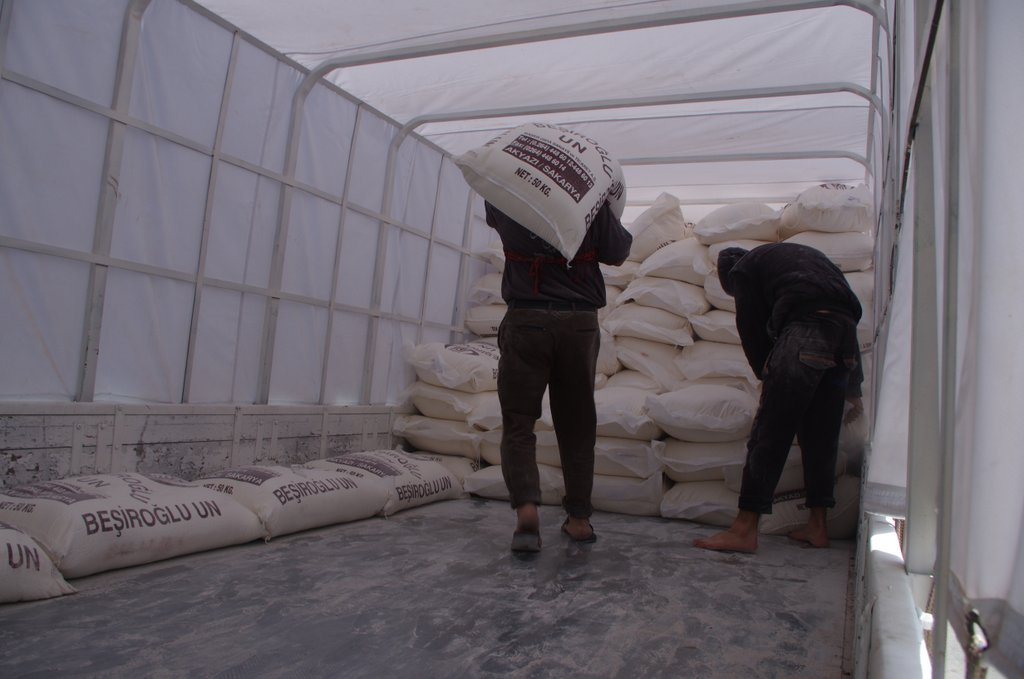 Ibrahim's first steps
The dream of 6-year old Ibrahim Tüser, who is supported under IHH's Orphan Sponsorship System, to be able to walk, came true with the support of donors.
Pedaling for orphans
IHH Malatya volunteer Ihsan Kılıç will be visiting 13 cities, cycling from Malatya and travelling a total of 500 km to raise "Orphan Awareness."
Malatya, Orphan
23.09.2020