Aid for typhoon victims in the Philippines
IHH launched its emergency aid efforts to help the Typhoon Rai victims that hit the central and southeast regions of the Philippines.
388 people lost their lives and almost 500 people were injured due to Typhoon Rai that struck the Philippines on 17 December. 482 homes were damaged in the typhoon, while 60 people are still missing.
Following the disaster, more than 300.000 people were transported to evacuation camps and more than 200.000 people migrated to different parts of the country.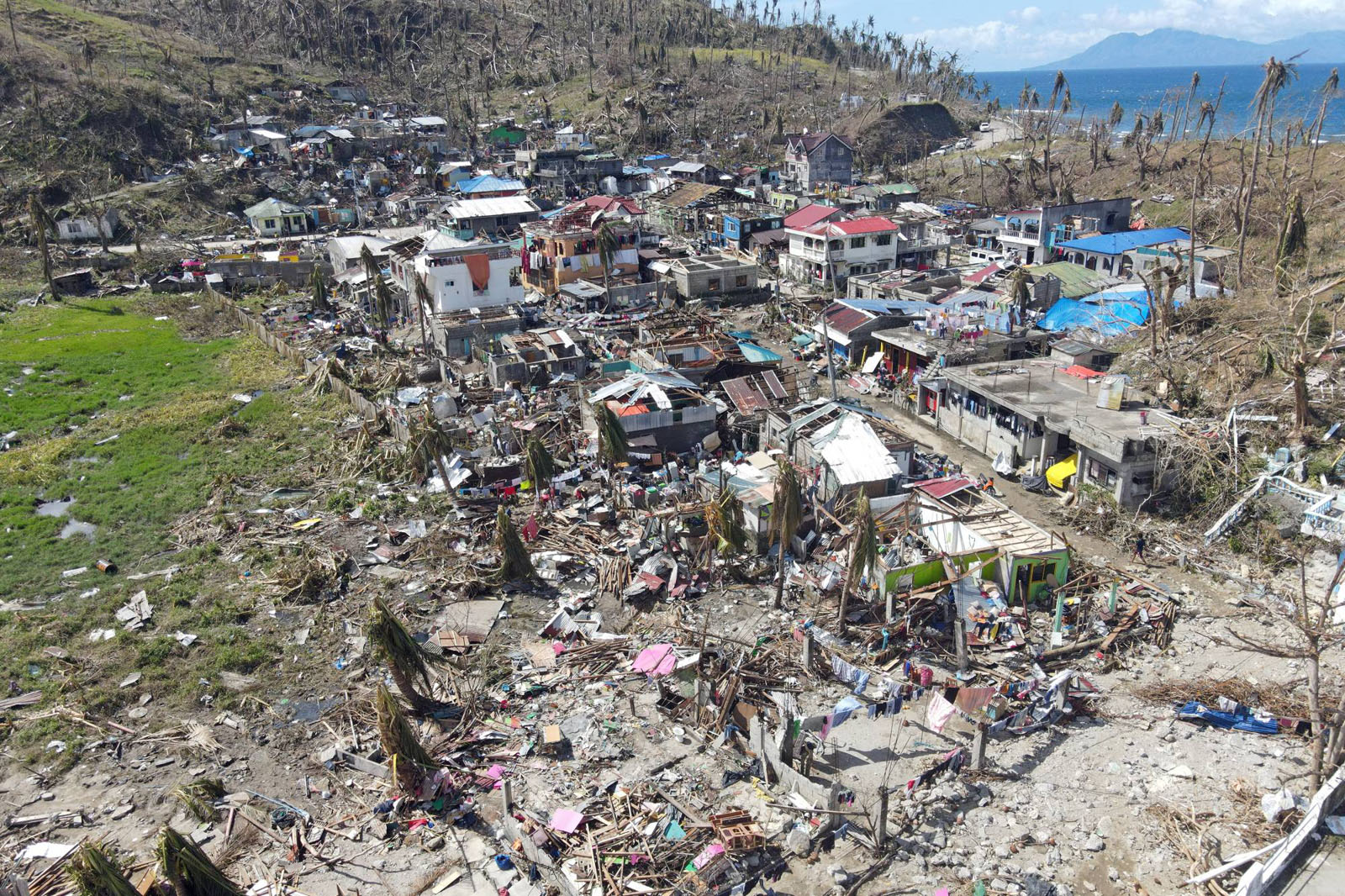 Food for 500 families
In addition to shelter, IHH also helps typhoon Rai victims in terms of food and hygiene packets. In the first stage of these aid operations, food aids were distributed to 500 families in the Cagayan De Oro region.
On average, the Philippines are struck by 20 heavy storms and typhoons every year.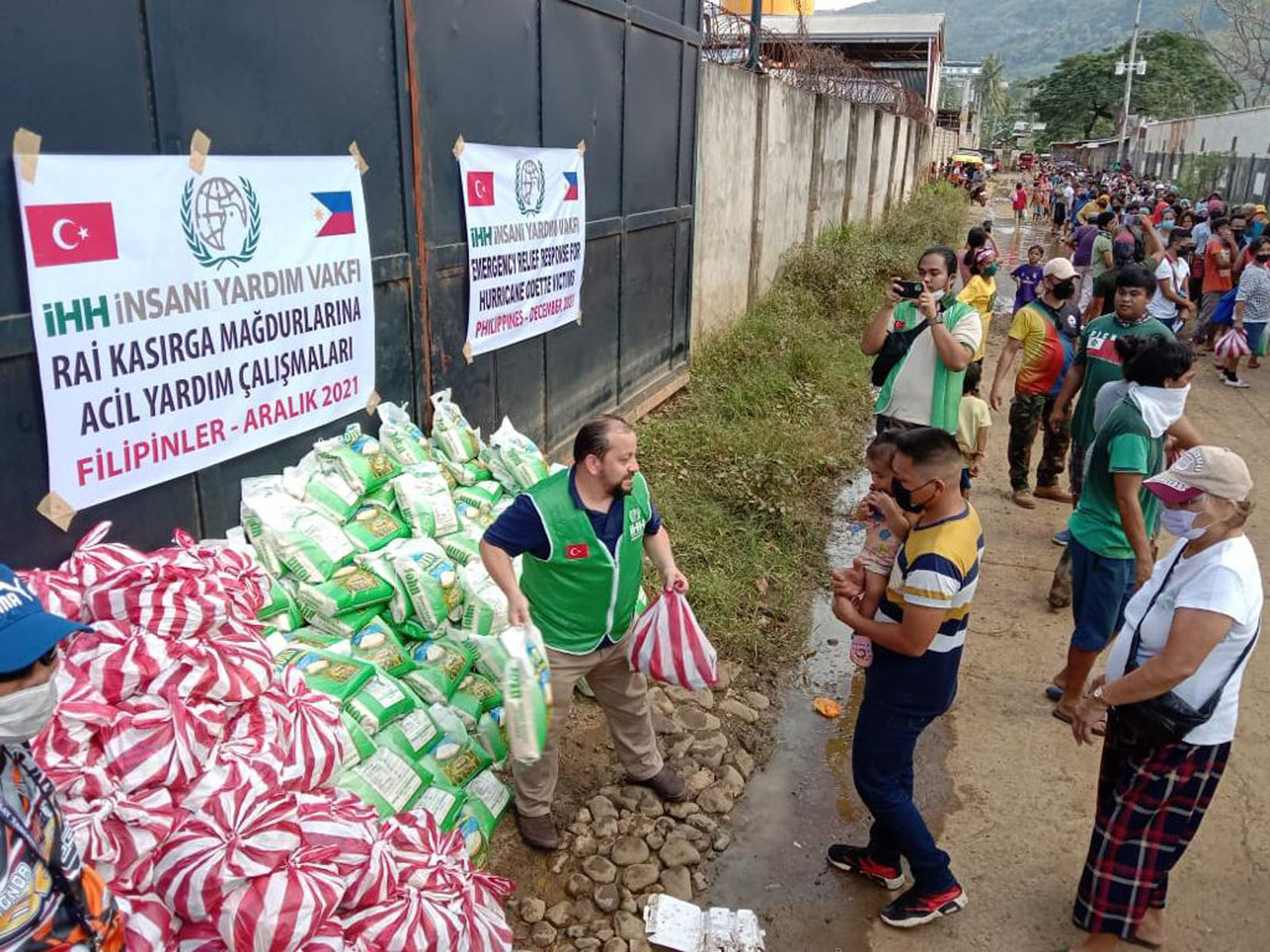 To give support
Donors that want to support the Philippine people affected by the typhoon can donate 5 TL by sending an SMS to 3072 via all operators stating the code PHILIPPINES. Those that want to contribute larger amounts can donate online via IHH's website or bank accounts stating the code 15769. 
IHH launched an aid campaign after the flood in Bosnia
Due to the heavy rains that have been continuing for a week in Bosnia-Herzegovina, a flood disaster occurred in the Bihac region. Many houses, workplaces and agricultural lands were submerged in the flood. IHH Humanitarian Relief Foundation delivered food and hygiene packages to 165 families affected by the flood with the emergency aid relief it started.
Humanitarian aid from IHH to the people of Sudan who migrated to Chad
The clashes between the army and the Rapid Support Forces (SSF) in Sudan have been going on since April 15. During the civil war process, in which 550 people lost their lives and nearly 5,000 were injured, more than 700,000 Sudanese migrated to different places. IHH, which provides emergency aid to civilians in the country, distributed hot meals and food parcels to people of Sudan who migrated to the border country of Chad.
IHH continues relief efforts with 5,943 people
The IHH Humanitarian Relief Foundation is carrying out activities in earthquake zones with 5,943 search and rescue workers and aid volunteers. While the IHH Search and Rescue Teams pulled 3,028 deceased and injured people from the rubble, emergency aid volunteers delivered support to hundreds of thousands of people in many different areas.