Another orphanage for Nepal
An orphanage that has a capacity for 72 children has been built in Nepal with IHH support.
The IHH council have participated in the official opening of an orphanage built in Nepal with a capacity for 72 children.
Built with support from the IHH council and donations from the Turkish public, the orphanage that was built in the township of Sunsari was completed last month and given the name of the "Ali Ramazan and Meryem Ustunsoy Orphanage". The Sunsari Governor Chandeshwer Pokhsel also attended the opening.
The orphanage, which its construction started in 2012, is a double storey building housing 72 children aged between 6 and 14 years old. There are currently 28 children in the orphanage. It was built by the IHH Nepalese partner Islami Sangh Nepal. Taking two years to build, the orphanage cost 300,000 Euros.
With the main square surrounded by bedrooms, a kitchen, bathrooms, dining area and office units, the modern and brand new building sets itself apart from neighboring buildings.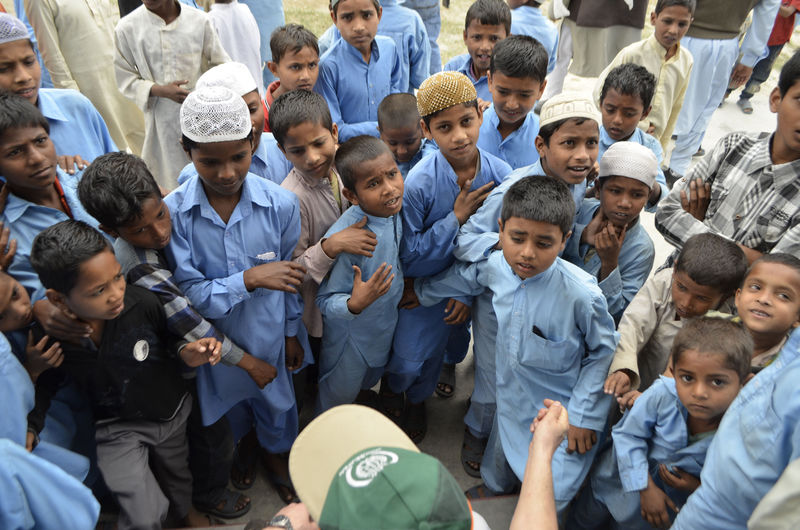 After much attention given by the locals, the IHH officers along with Governor Pokhsel, toured the orphanage and gave details on its construction. He spoke with the IHH delegation for close to an hour while sharing lunch in the dining area of the orphanage.
The IHH officers then distributed toys and clothes sent from Turkey to the children residing at the orphanage, and food parcels given to the mothers of the orphans.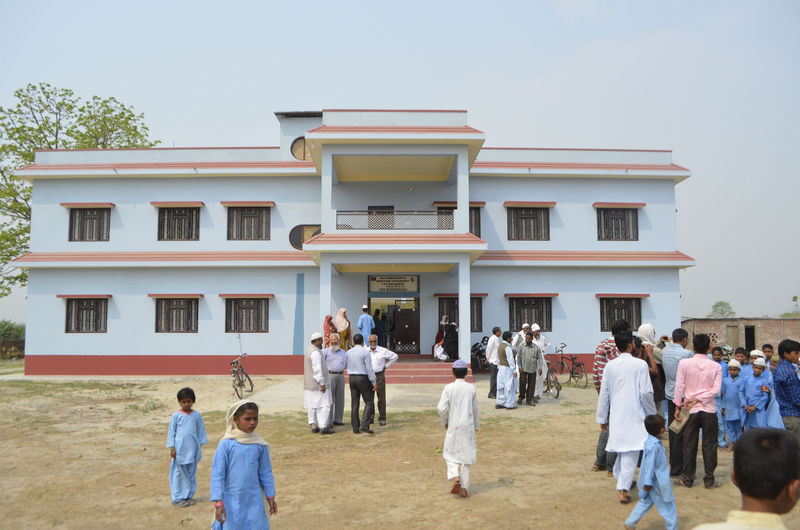 The delegation also distributed various gifts to the children – who competed against each other for the gifts – who had come from surrounding suburbs to attend the ceremony. After their official duties ended, the delegation remained behind to play football and volleyball with the children.
Lastly, the delegaton also visited a student hostel that was also built with IHH support, located 45 minutes away from the orphanage.
Meat aid for Syria
IHH Humanitarian Relief Foundation has delivered meat aid to 25,000 families living in tent cities and IDP camps in the countryside of Syria's Idlib and Aleppo provinces.
Sacrifice-Aqiqah, Qurbani
15.09.2022
Mosque-Masjid, Education
19.08.2022