Arab League has visited the IHH Project office on Syria
Miss Shayha Hassa bint Halifa bin Ahmad Al-Thani, rapporteur for the United Nations and a representative of the Arab League has visited the IHH Project office on Syria.
Miss Shayha Hassa has came to Hatay to observe the works and projects done by NGO's IHH Humanitarian Relief Foundation and Qatar Charity.
Miss Hassa, who is also part of the Royal family of Qatar, has also visited the bakery founded by IHH for Syrians which has a capacity of approximately producing 200 thousand loaves of bread.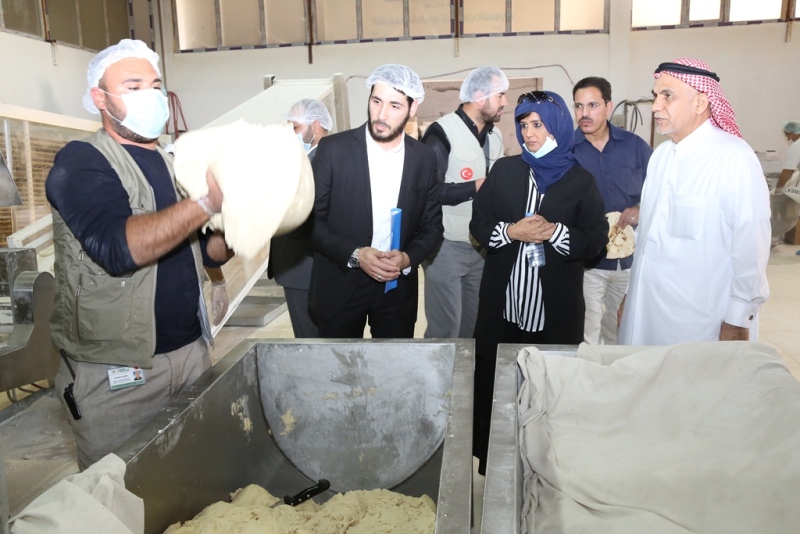 Miss Hassa had stated " I am currently at the IHH center of logistics and coordination in which I can see there is a great deal of projects running at the very moment".
Miss Hassa has also stated she has been briefed on and has had the opportunity to see first hand the works and projects of IHH and Qatar Charity within the fields of health, food and education.
Miss Hassa had concluded stating Turkey is one of the leading countries in terms of Humanitarian aid and relief stating " IHH is the greatest example of this. They are bringing together all the NGO's who want to help under one umbrella, helping with the coordination of all humanitarian aid and relief coming in"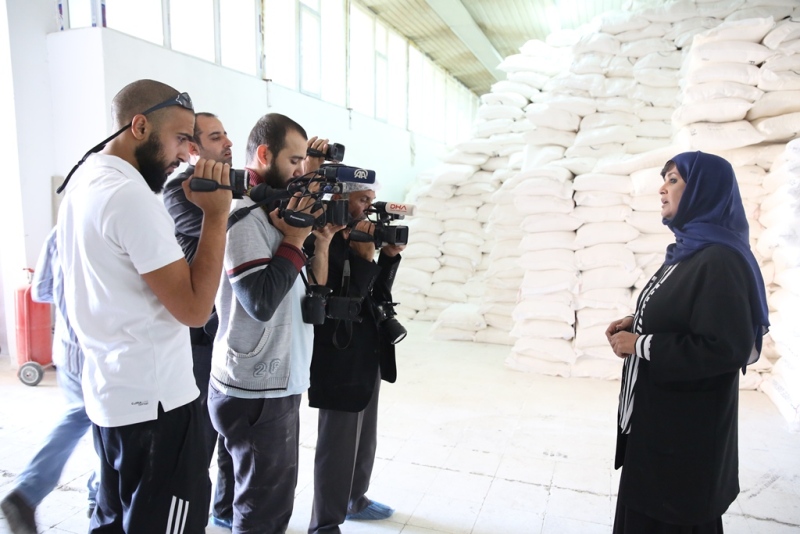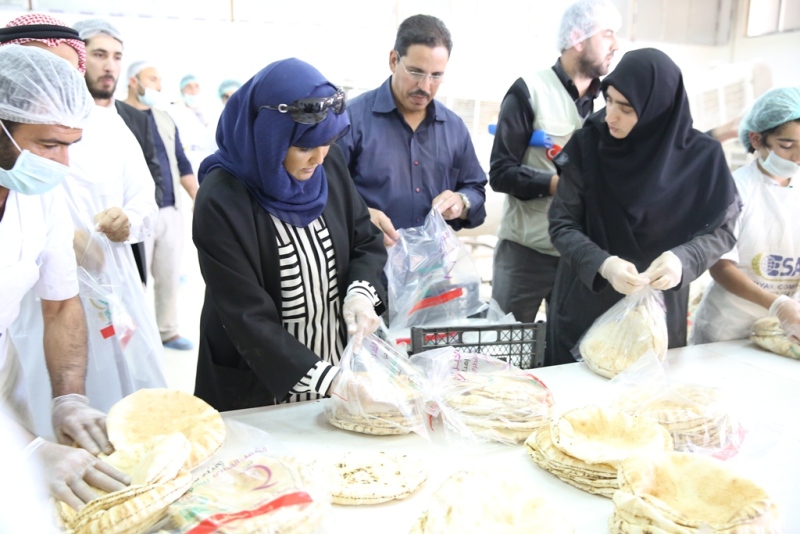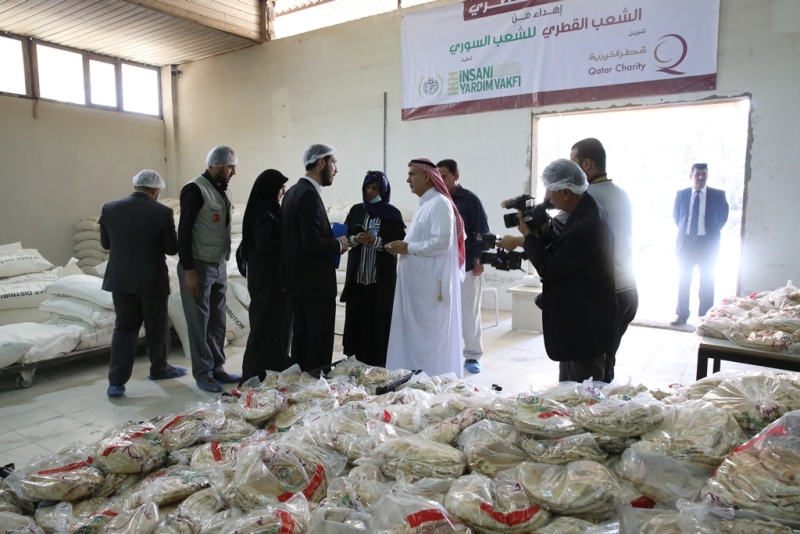 Drought affects 36.1 million people in East Africa
There are currently 36.1 million people in Somalia, Ethiopia, and Kenya who are suffering from the effects of the protracted drought. Drought has created severe obstacles to the availability of food and water in three different nations.
Aid for flood-affected families in Sudan
Sudan's last week's flood is still impacting the country. The floods, which claimed 99 lives and wounded 94 others also destroyed houses, workplaces, and acres of farmland. After the floods, IHH Humanitarian Relief Foundation launches its relief efforts for the victims there.
IHH Takes Action for Pakistan
The flood occurred the day before due to heavy rains in Pakistan. The flood resulted in the deaths of 1061 people and injured 1575 others. Right after the flood, the IHH Humanitarian Relief Foundation launched an emergency relief effort for the country.