Bond of brotherhood
Teams from IHH Humanitarian Relief Foundation continue to heal the wounds of the refugees.
An 11-member volunteer team including IHH staff members Nurgül Karagül, Ümmühan Özkan and Zeliha Sağlam, kindergarten teachers, psychologists and sociologists paid visits between Sept.5 and Sept.13 to Elbeyli Camp in Kilis and Siccu and Semmarin refugee camps in Syria where Syrians have taken shelter.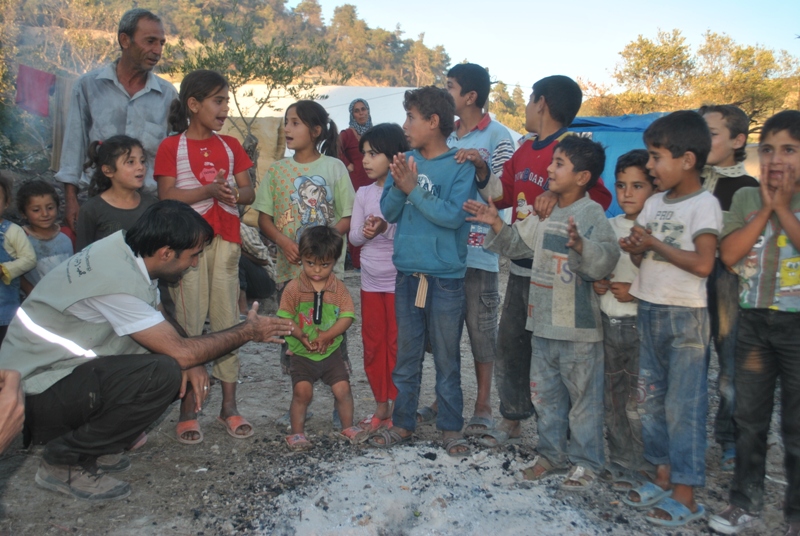 Karagül who went to Idlib along with members from Syria-based Nour Foundation for Eid al-Adha work visited the Hirbit al-Cos camp where Ayyubis, Arabs and Kurds have taken refuge after the bombing of mountains.
Karagül said they had the opportunity to make observations at these camps where there is heavy poverty, adding that rehabilitation work could be launched for women.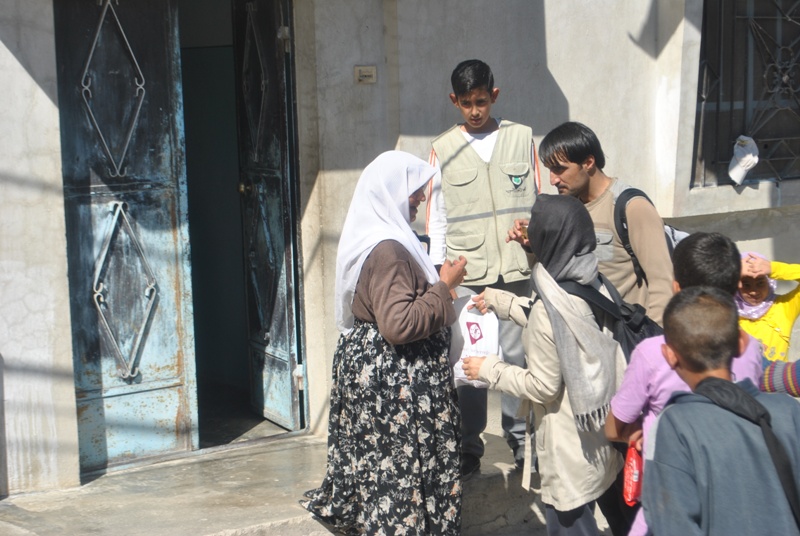 In this regard, Young IHH Volunteers who will work in cooperation with the voluntary project Bond of Brotherhood launched in October, launched the sale of bookmarkers to raise money for Syrians. Until the sale of the bookmarkers, the volunteers will knit winter accessories such as gloves, berets, scarves and send them to the camps in Syria along with items such as clothing, knitting tools and the money raised.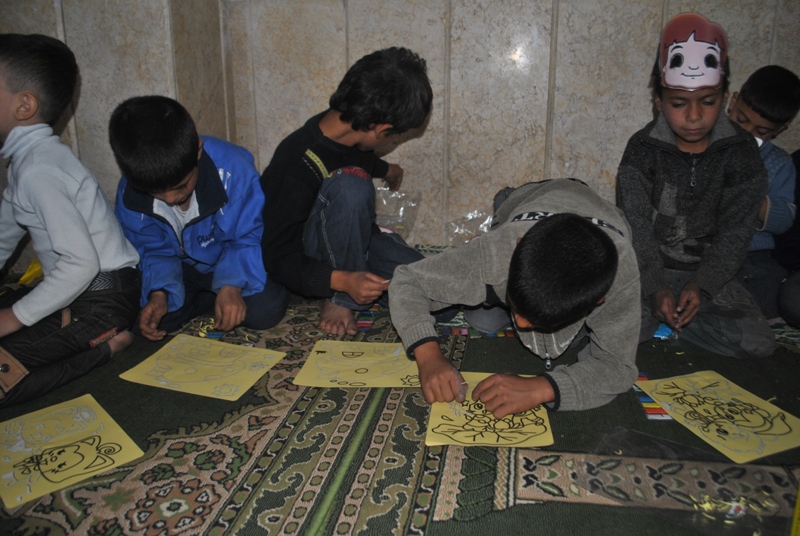 In order to receive detailed information about the project, you can send an e-mail to kardeslikorgusu@gmail.com
Ibrahim's first steps
The dream of 6-year old Ibrahim Tüser, who is supported under IHH's Orphan Sponsorship System, to be able to walk, came true with the support of donors.
Pedaling for orphans
IHH Malatya volunteer Ihsan Kılıç will be visiting 13 cities, cycling from Malatya and travelling a total of 500 km to raise "Orphan Awareness."
Malatya, Orphan
23.09.2020