Cataract Project continues in Somalia
Our efforts as part of the Cataract Project continue at full speed. Cataracts, which can easily be treated with a small surgery, unfortunately lead many people to lose vision in countries such as Somalia.
Africa,
Somalia
15.07.2013
Thousands of people who cannot afford a treatment have to live with eye fatigue, headache and in darkness. With our Cataract Project, we aim to save many people suffering from cataracts from this trouble and hold a light into their lives.
A cataract is a clouding of the lens inside the eye for various reasons which leads to a decrease in vision. Cataract patients suffer from things such as eye fatigue, headache and blurred vision.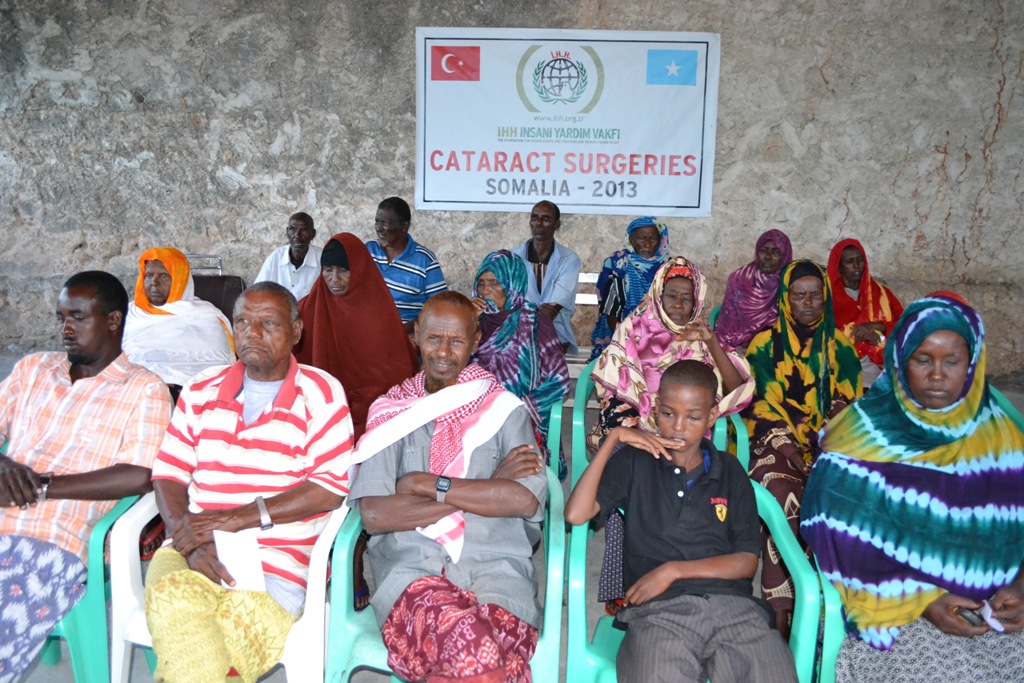 Our new cataract campaign has begun in Somalia as part of the Africa Cataract Project. With this new project, more than 3,000 Somalis will be offered free eye examinations while 1,000 cataract patients will be offered free surgeries.
As it is widely known, there are not even 20 eye doctors in Somalia who can perform cataract surgeries. The country, which has a population of 10 million, suffers from political instability, a civil war and famine. It is nearly impossible to have access to an eye doctor particularly in rural areas. Thanks to a project in cooperation with the "Zamzam Foundation," eye doctors will be taken from the capital to many parts of the country.
In Somalia, 10,000 free cataract surgeries were performed between 2008 and 2010 while this figure was 1,000 for 2012. With the new project, 1,000 eye surgeries will be carried out in many regions of Somalia where there is no access to doctors. Following the surgeries, which are expected to be completed within a month, there are plans to launch a more extensive cataract project.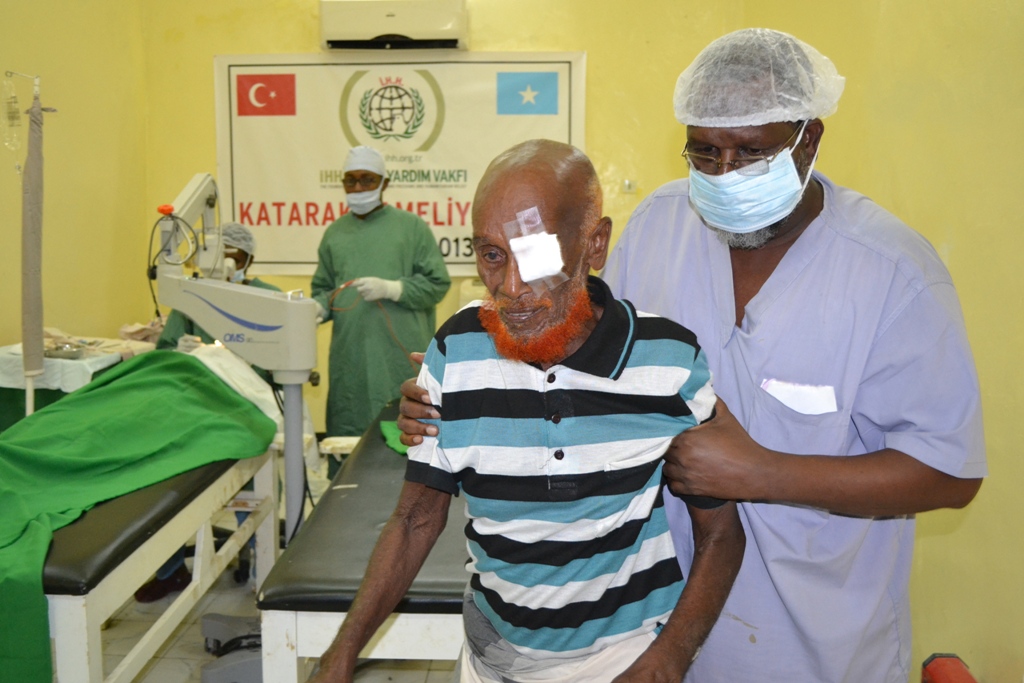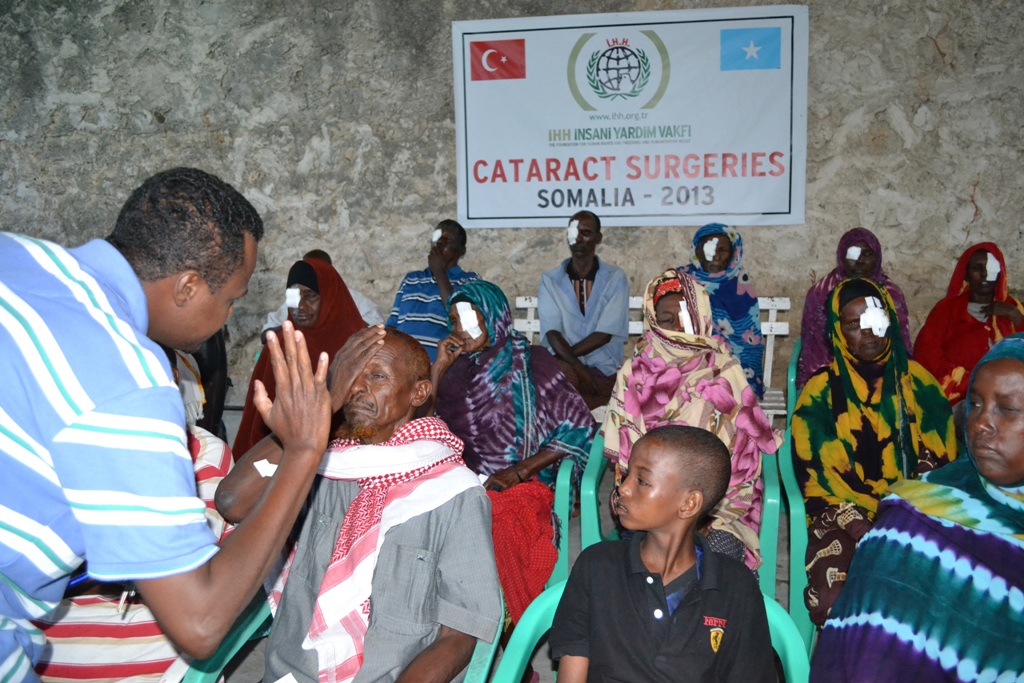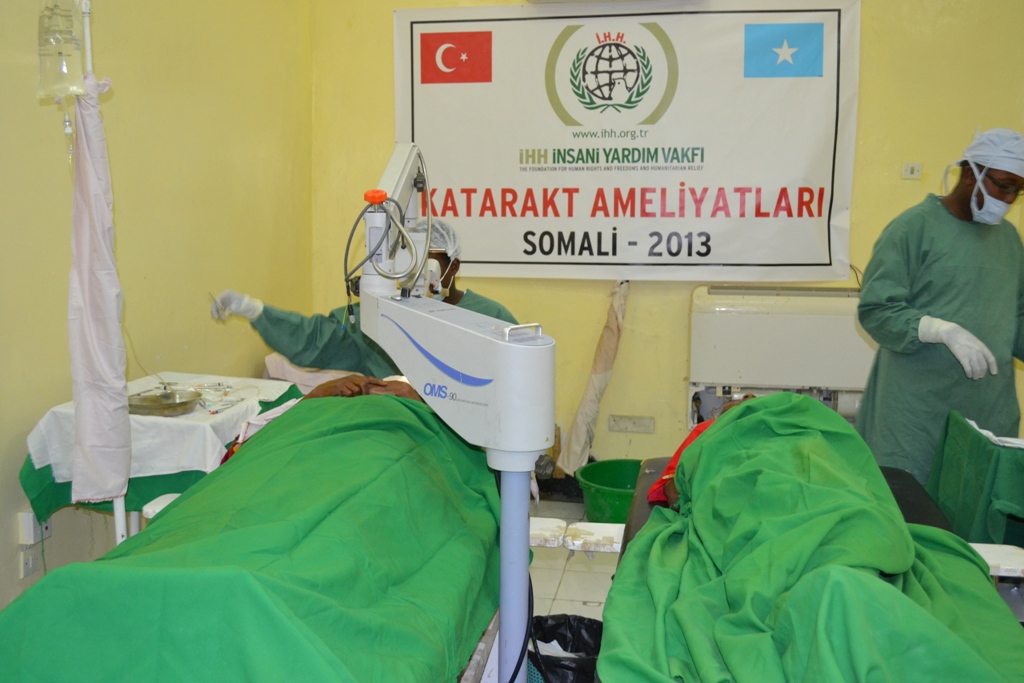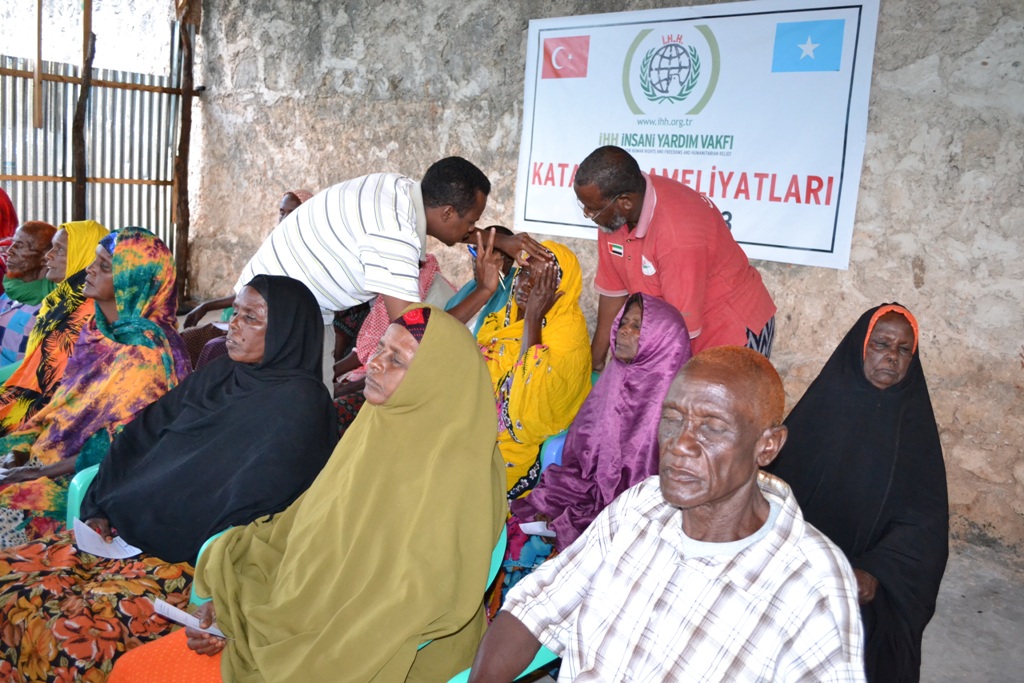 The last terminal of "An Armful of Goodness"
IHH Humanitarian Relief Foundation continues to commemorate the 11th annual Orphan Solidarity Days (OSD) project with the theme "An Armful of Goodness". Many studies have been carried out for orphans and their families in Kenya, one of the countries where the initiative is executed.
54,000 loaves of bread for camps in Syria per day
Through a partnership between the IHH and the İnsan Charity Foundation, and with financial support from The United Nations Office for the Coordination of Humanitarian Affairs (OCHA), 54,000 loaves of bread are supplied daily to civilians living in camps in the countryside of Idlib province in northern Syria
4 permanent works in Sierra Leone
In West Africa's Sierra Leone, IHH inaugurated four distinct buildings including orphanages, universities and mosques. The newly inaugurated permanent works are vital to the country's future.
Mosque-Masjid, Orphan
17.11.2022