Eid Clothes for 65.000 Orphans
IHH Humanitarian Relief Foundation gave away eid clothes to 65.000 orphans in Turkey and 36 countries worldwide.
The children living in war-stricken or disaster-stricken countries plagued with poverty received a piece of good news thanks to the support of donors from Turkey and all around the World. IHH Humanitarian Relief Foundation cheered them up with new clothes for eid so that they can cherish the festive season with joy.
IHH works to deliver charity to the far flung corners of the world. Hence around 90.000 orphans are on the regular sponsorship program. Moreover during the eid IHH has given away new clothes for eid to 65.000 orphan children to let them enjoy the festive season more.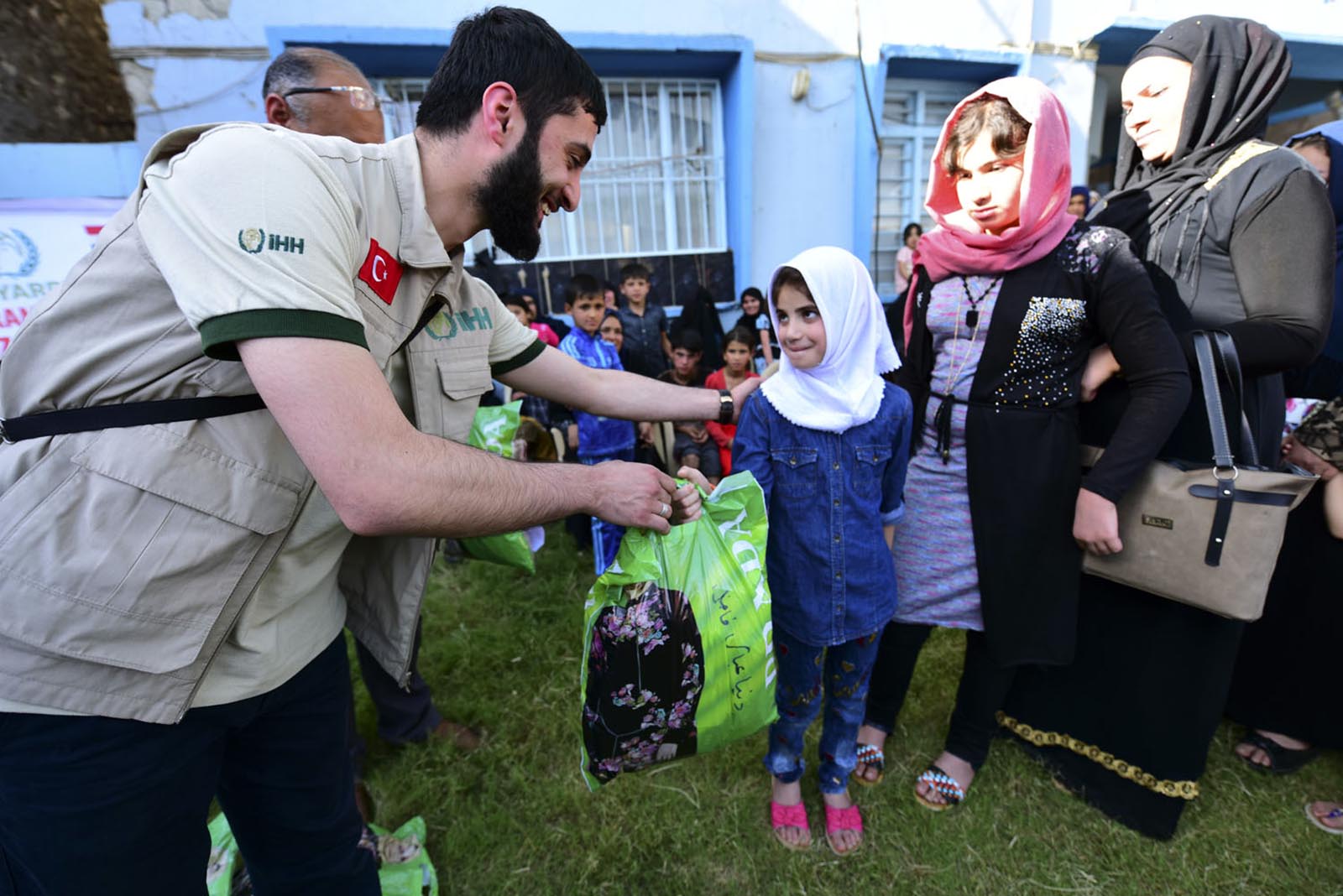 "Eid is for being and bringing happiness"
IHH Humanitarian Relief Foundation deputy president and Orphan-care Unit Manager Murat Yılmaz said that they will make 30.000 orphans across Turkey by giving away eid clothes to them. Yilmaz said "eids are for being happy and bringing happiness."
"As IHH we are guided by the principle that showing mercy to orphans and making him happy is as good as worshipping Allah. Caring and protecting an orphan is encouraged in the Holy Book and the Prophet's tradition. Hence we are cheering our orphans up this eid like in the past years. Our donors contributed 35$ for each child's outfit and happiness."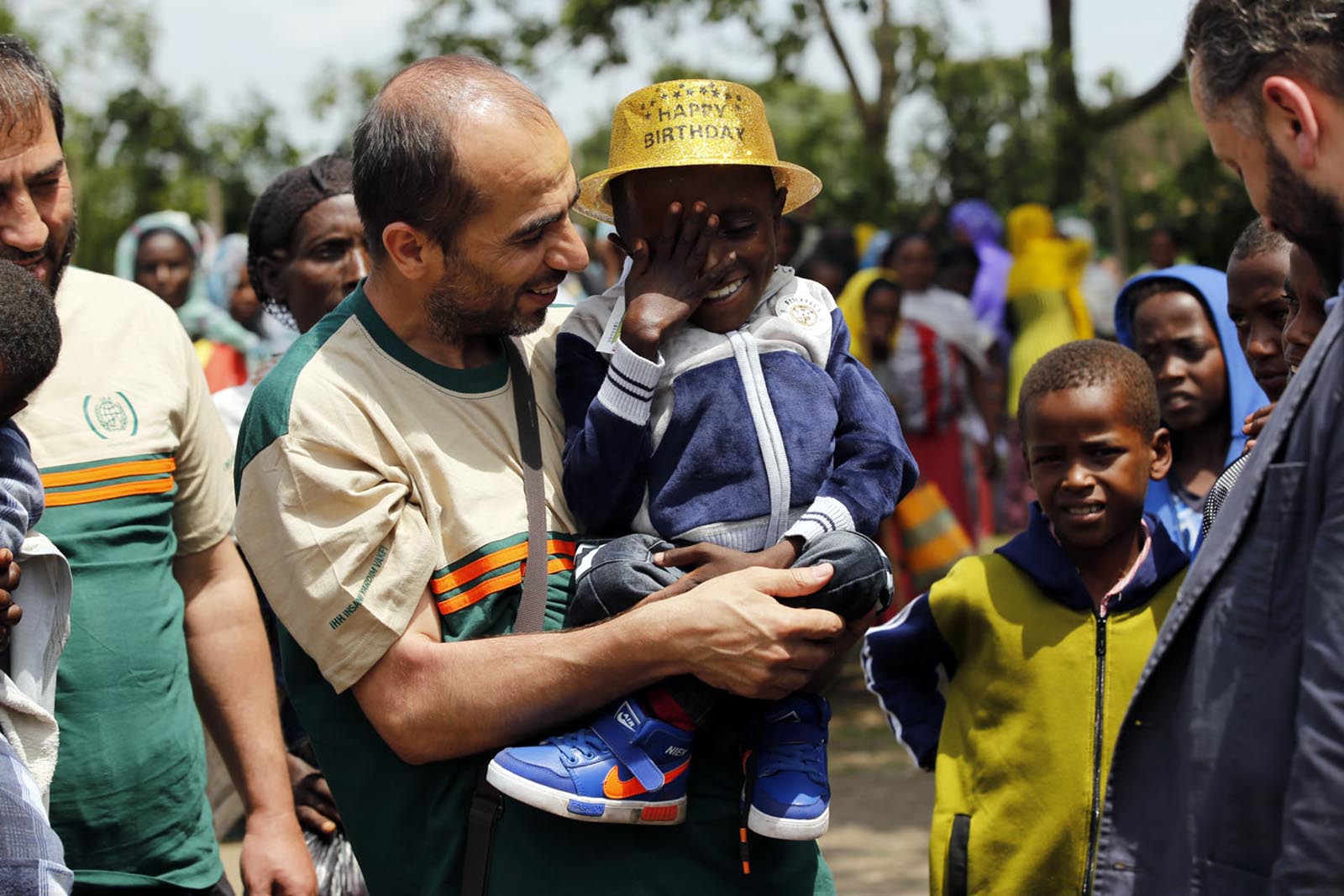 Focus on Conflict Areas
36 countries such as Afghanistan, Syria, Kashmir, Philippines/Moro, Myanmar, Arakan, Bosnia-Herzegovina, Indonesia/Ache, Thailand/ Patani, Rwanda, Yemen, Sudan, Sri Lanka, India, Iraq, Ethiopia, Eritrea and Preshovo were covered in the Ramadan campaign.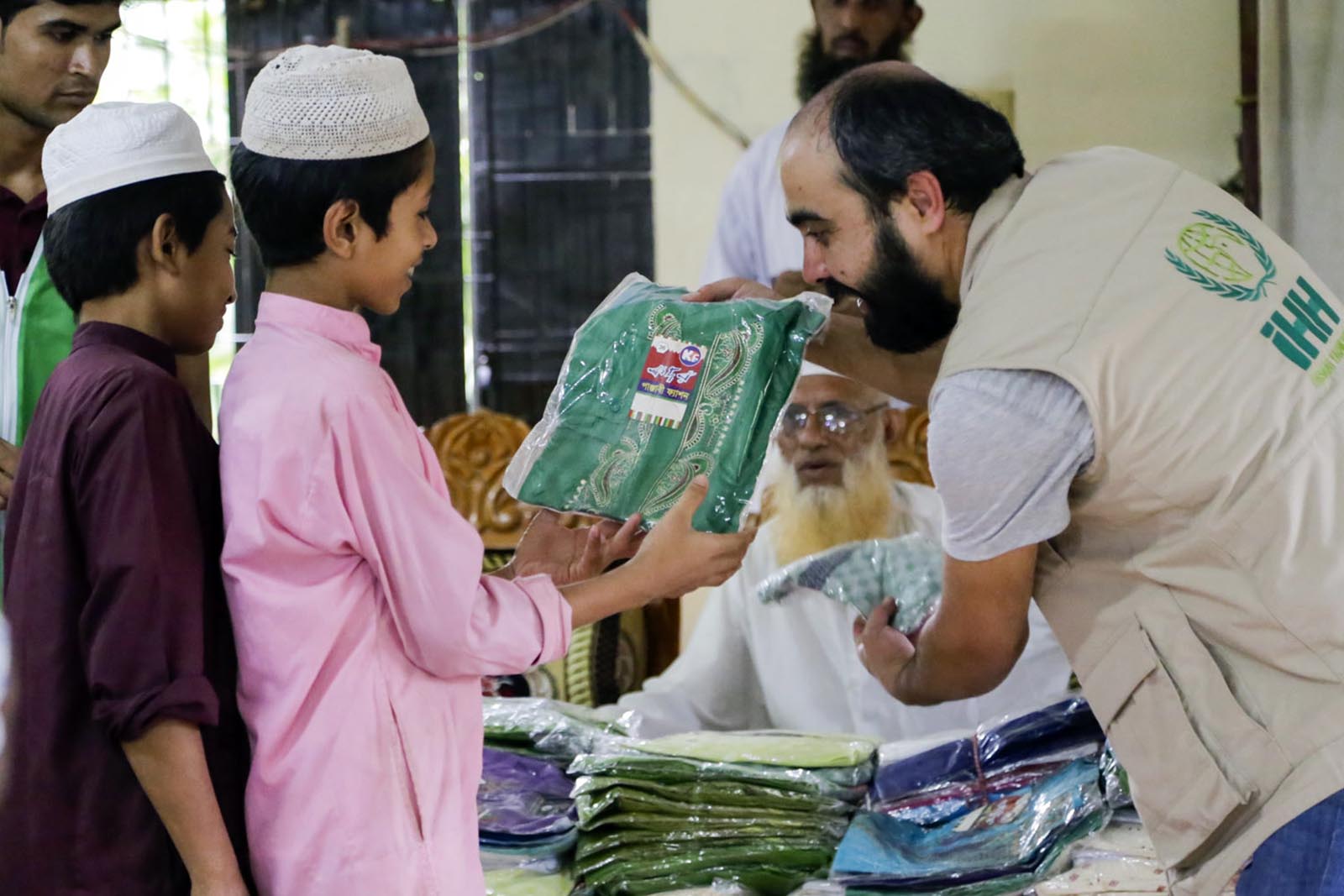 The last terminal of "An Armful of Goodness"
IHH Humanitarian Relief Foundation continues to commemorate the 11th annual Orphan Solidarity Days (OSD) project with the theme "An Armful of Goodness". Many studies have been carried out for orphans and their families in Kenya, one of the countries where the initiative is executed.
54,000 loaves of bread for camps in Syria per day
Through a partnership between the IHH and the İnsan Charity Foundation, and with financial support from The United Nations Office for the Coordination of Humanitarian Affairs (OCHA), 54,000 loaves of bread are supplied daily to civilians living in camps in the countryside of Idlib province in northern Syria
4 permanent works in Sierra Leone
In West Africa's Sierra Leone, IHH inaugurated four distinct buildings including orphanages, universities and mosques. The newly inaugurated permanent works are vital to the country's future.
Mosque-Masjid, Orphan
17.11.2022