Emergency aid for Colombia and Guatemala
IHH Humanitarian Relief Foundation delivered food and hygiene packets to the hurricane victims in Colombia and Guatemala. 5.700 people benefitted from these aid efforts.
Guatemala,
SouthAmerica,
Colombia
04.01.2021
The Central and Northern American countries on the shores of the Caribbean and the Atlantic Ocean that face hurricanes every year have just been struck by strong hurricanes. Hundreds of people lost their lives and went missing in the hurricanes that began to hit the countries since the beginning of November. Serious damages were reported in Guatemala, Honduras, El Salvador, Nicaragua, the mainlands of Colombia and the group of islands of the Nicaraguan shore of Colombia due to the Eta and Iota hurricanes that affected the region.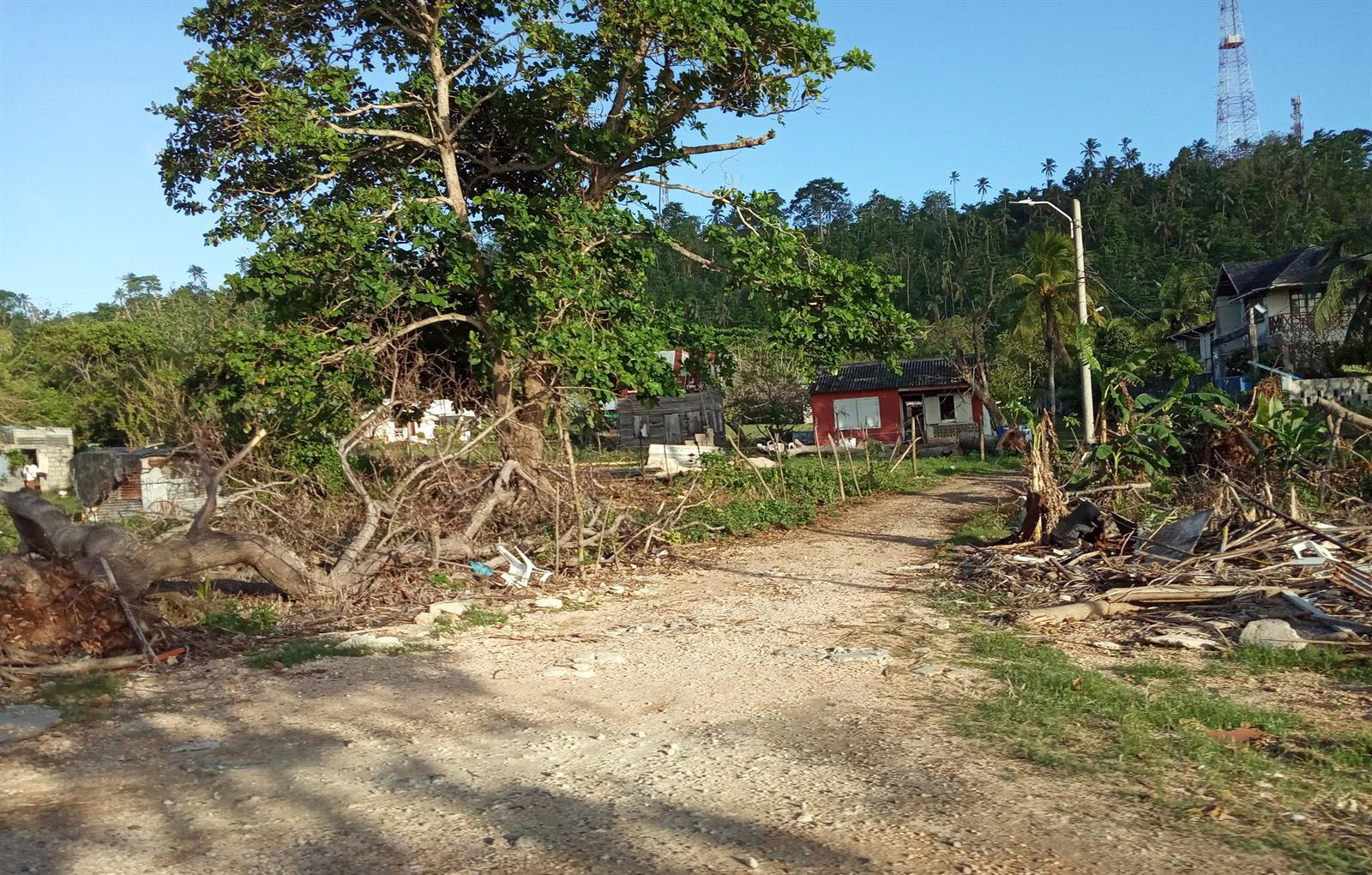 IHH mobilized immediately after the disaster by delivering food and hygiene packets to 5.700 victims. In addition, the families of 57 physically and mentally disabled children also benefitted from this aid.
In collaboration with the Guatemala National Coordination for Disaster Reduction (CONRED), the hygiene packet aid was distributed to shelters in the Alta Verapaz, Peten, Huehuetenango, Izabal, Quiche, Zapata and Chiquimula regions. The food and hygiene packet aid for 650 families in total was distributed on Colombia's San Andres Island.    
Aid for flood-affected families in Sudan
Sudan's last week's flood is still impacting the country. The floods, which claimed 99 lives and wounded 94 others also destroyed houses, workplaces, and acres of farmland. After the floods, IHH Humanitarian Relief Foundation launches its relief efforts for the victims there.
IHH Takes Action for Pakistan
The flood occurred the day before due to heavy rains in Pakistan. The flood resulted in the deaths of 1061 people and injured 1575 others. Right after the flood, the IHH Humanitarian Relief Foundation launched an emergency relief effort for the country.
IHH delivers aid to Gaza
In the attacks carried out by the occupying Israel against Gaza, 44 people, including 14 children, were martyred and 360 people were injured. The IHH Humanitarian Relief Foundation, which took action immediately in the aftermath of the attacks, launched emergency relief efforts for the people of Gaza.