Exemplary campaign from orphans' mothers in Malawi
Mothers in Malawi have launched an exemplary campaign for orphans.
Taking action in order to extend a helping hand to the growing number of orphans in their surroundings, Malawi mothers have launched a project for the benefit of orphans. These 15 women who live in Chilinde region of Lilongwe province and who also have orphan children, have opened the doors of their houses to 20 orphans.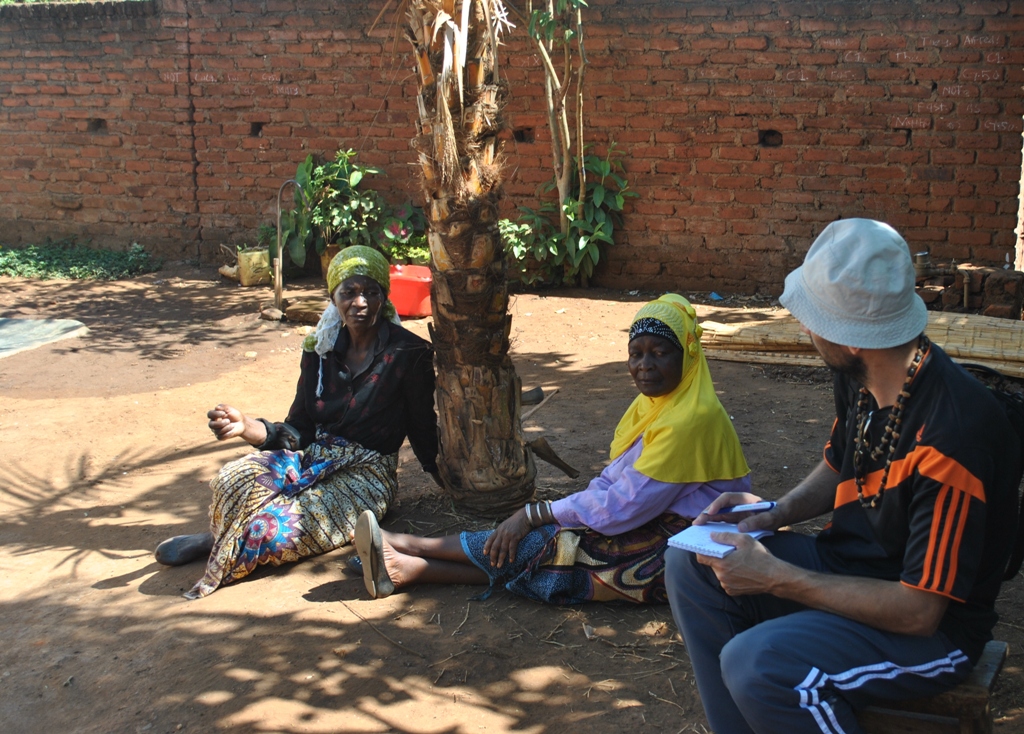 The mothers whose only concern is to save the future of the children named the campaign, "Grace Home Best Care." The charitable mothers said they will help more orphans when their financial situation improves, adding that the 20 orphans who they welcomed to their homes is a small group of orphans who have to live in the streets.
Malawi, which won its independence in 1964, is one of the least developed and most populated countries in the world. While the people in this country are getting poorer every day due to the years-long domestic clashes and economic instability, many children are orphaned. Projects carried out by IHH in the region are of crucial importance for the orphans who suffer from many problems being mainly those related to education and accommodation.
Ibrahim's first steps
The dream of 6-year old Ibrahim Tüser, who is supported under IHH's Orphan Sponsorship System, to be able to walk, came true with the support of donors.
Pedaling for orphans
IHH Malatya volunteer Ihsan Kılıç will be visiting 13 cities, cycling from Malatya and travelling a total of 500 km to raise "Orphan Awareness."
Malatya, Orphan
23.09.2020