Flour Mills Installed by IHH Sustain Bread For Syria
9 mills installed by IHH Humanitarian Relief Foundation in Syria continues to produce flour for the war weary people.
Mills producing flour for Syria has a capacity to produce 1.3 tons of flour in an hour. Flour produced here is distributed to the bakeries in the regions and made bread for the aggrieved Syrian people.
9 mills installed in regions as al-Rakkah, Idlib, Aleppo, Hama has been grinding the wheats in these regions. That their cost is low causes these mills to be desirable.
Idlib: Mills which are in Maart Nouman are producing flour for 120 thousand people in Keferruma, Kefrenbil, Has and the neighboring villages.
Mill installed in Aleppo is producing flour for 280 thousand people in Hulluk, Haydariye, Merce and Salihin. As especially bakeries and mills have been aimed to serve in Syria, this project of IHH plays an important role in producing bread that is an essential nutrient for people.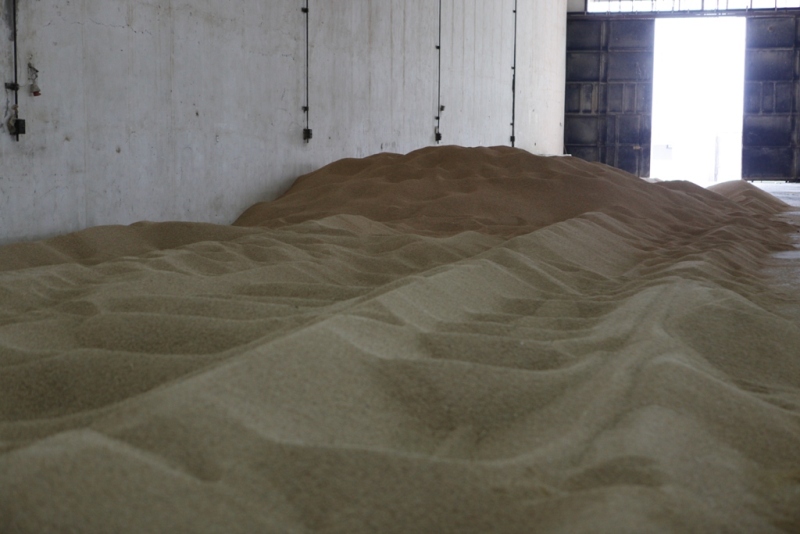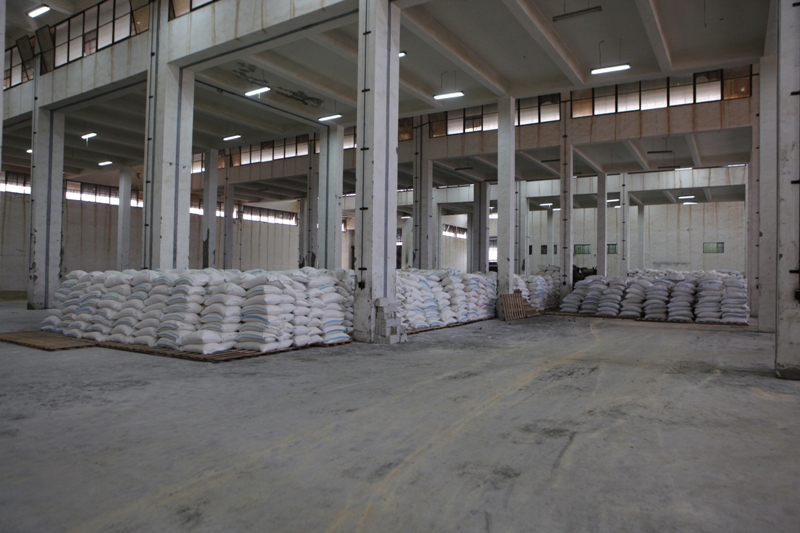 Aid to help West Darfur conflict
95.000 people were forced to migrate to other regions and 213 people lost their lives due to the conflict between tribes in Sudan's West Darfur. IHH Humanitarian Relief Foundation launched emergency aid projects for the people affected by the conflict and became Internally Displaced People.
Medical aid for Afghanistan
IHH sent 4 trucks of medical aid to Afghanistan. This medication will be distributed to hospitals in the cities of Kabul, Herat, Mazar-i-Sharif and Kandahar.