Flour Mills Installed by IHH Sustain Bread For Syria
9 mills installed by IHH Humanitarian Relief Foundation in Syria continues to produce flour for the war weary people.
Mills producing flour for Syria has a capacity to produce 1.3 tons of flour in an hour. Flour produced here is distributed to the bakeries in the regions and made bread for the aggrieved Syrian people.
9 mills installed in regions as al-Rakkah, Idlib, Aleppo, Hama has been grinding the wheats in these regions. That their cost is low causes these mills to be desirable.
Idlib: Mills which are in Maart Nouman are producing flour for 120 thousand people in Keferruma, Kefrenbil, Has and the neighboring villages.
Mill installed in Aleppo is producing flour for 280 thousand people in Hulluk, Haydariye, Merce and Salihin. As especially bakeries and mills have been aimed to serve in Syria, this project of IHH plays an important role in producing bread that is an essential nutrient for people.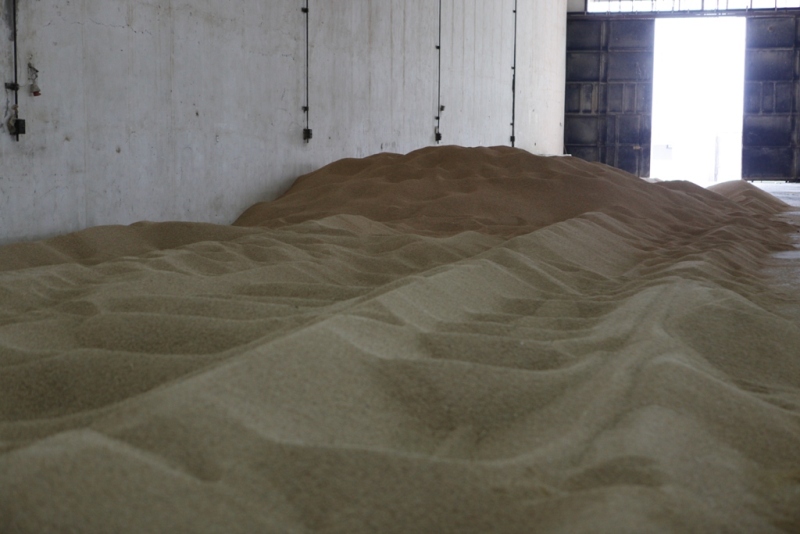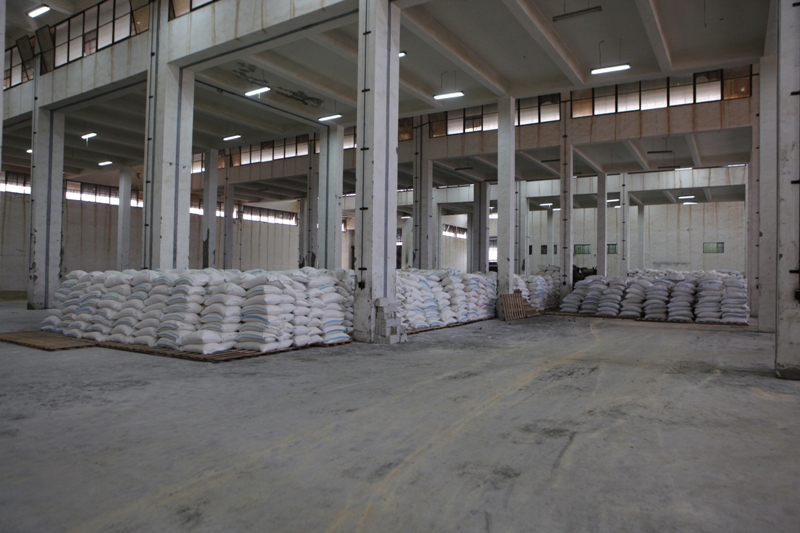 Drought affects 36.1 million people in East Africa
There are currently 36.1 million people in Somalia, Ethiopia, and Kenya who are suffering from the effects of the protracted drought. Drought has created severe obstacles to the availability of food and water in three different nations.
Aid for flood-affected families in Sudan
Sudan's last week's flood is still impacting the country. The floods, which claimed 99 lives and wounded 94 others also destroyed houses, workplaces, and acres of farmland. After the floods, IHH Humanitarian Relief Foundation launches its relief efforts for the victims there.
IHH Takes Action for Pakistan
The flood occurred the day before due to heavy rains in Pakistan. The flood resulted in the deaths of 1061 people and injured 1575 others. Right after the flood, the IHH Humanitarian Relief Foundation launched an emergency relief effort for the country.