Fun fair for 250 Syrian orphans
In conjunction with annual 'Orphan Solidarity Days' IHH organized a fun fair for 250 Syrian orphans
250 children who lost their fathers during the assault on Aleppo, Hama and Idlib and took refuge in Hatay had fun in the event which is one of many 'Orphan Solidarity Days' events.
[videoGaleri-440]
The children attended the event held at IHH Coordination and Logistics Centre for Syria. They watched the clowns and played games in the playground and dances with actors dressed as cartoon characters. The children were served meal, ice-cream and cotton-candy. Following the event, all children received toys.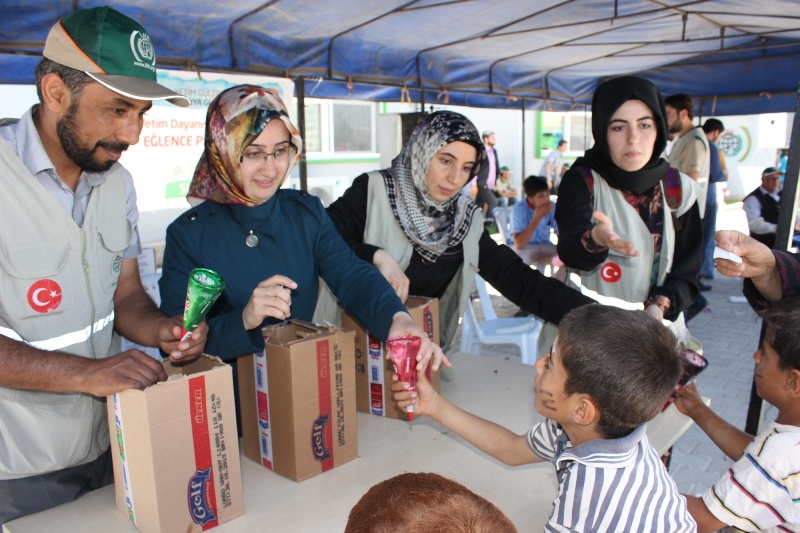 As a part of the Orphan Solidarity Days, 300 food hampers and hygiene kits were distributed. 450 orphan schoolgirls received Quran and toys.
Moreover, the meat of 28 pieces of aqiqah was distributed to the families of orphans in the camps inside Syria. 300 orphans received new outfits as a gift.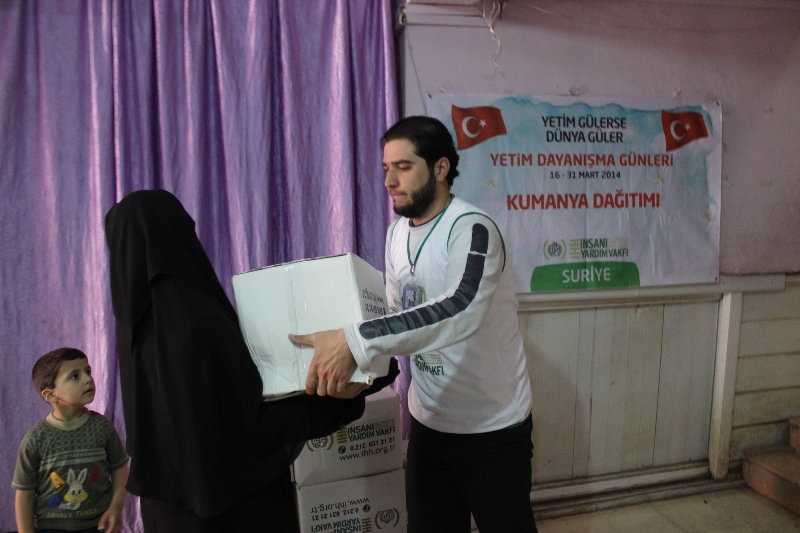 IHH teams are organizing different events for orphans living in different parts of the world. They aim to let the kids who have been in the warzone in Syria forget the trauma they have gone through even if it is only for a few hours.
IHH will keep organizing similar activities for the Syrian orphans at least every two weeks in order to provide psychological support for the children.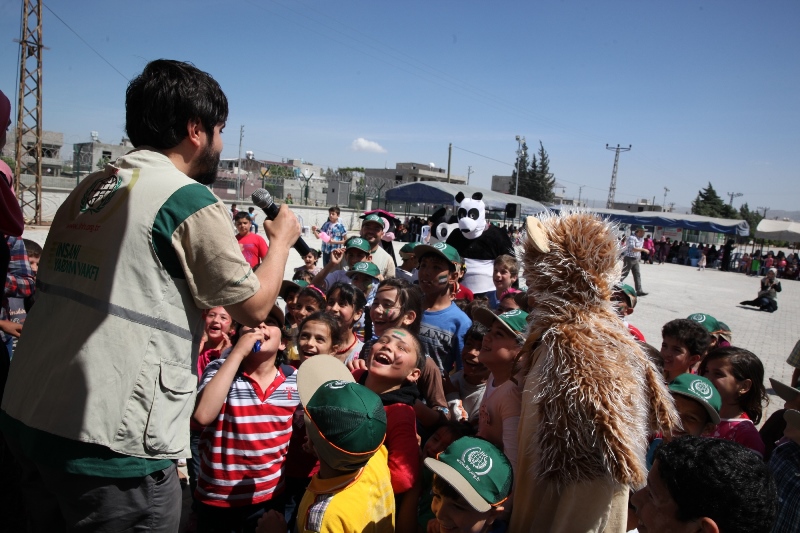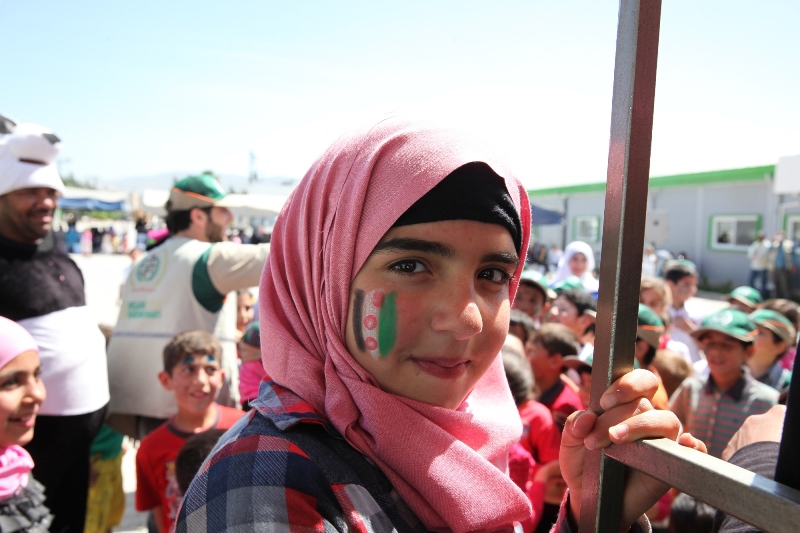 Ibrahim's first steps
The dream of 6-year old Ibrahim Tüser, who is supported under IHH's Orphan Sponsorship System, to be able to walk, came true with the support of donors.
Pedaling for orphans
IHH Malatya volunteer Ihsan Kılıç will be visiting 13 cities, cycling from Malatya and travelling a total of 500 km to raise "Orphan Awareness."
Malatya, Orphan
23.09.2020