Gazan orphans plant olive saplings
Within the scope of the celebration ceremonies of ¨World Orphans Day¨, orphan children came together to plant olive saplings in Gaza.
Palestine,
Palestine-Gaza,
Turkey
14.04.2014
IHH Humanitarian Relief Foundation officers planted olive saplings with orphan children who are taken care of by IHH.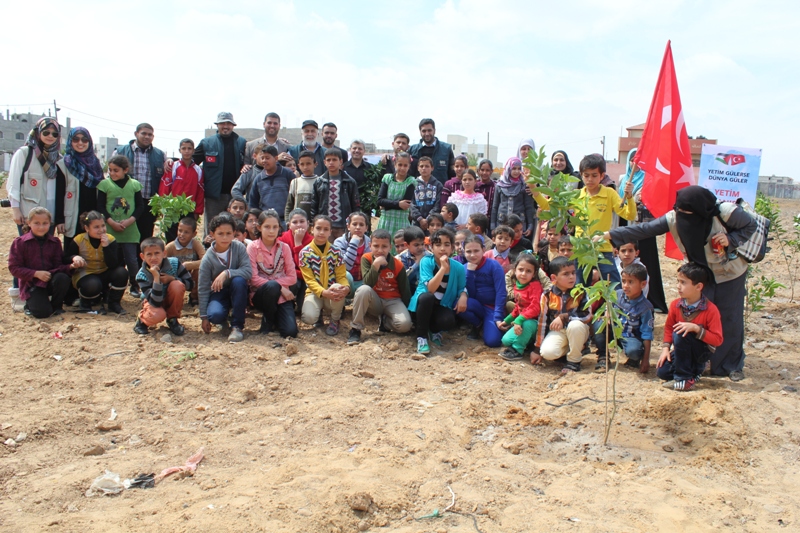 In the statement, IHH Responsible to Gaza Muhammed Kaya said: ¨We have been taking care of 13,000 orphans in Gaza for five years. With various activities, we try to relieve the problems that orphans face in Gaza. Within this scope, orphans planted 200 olive saplings in this organization carried out by IHH.¨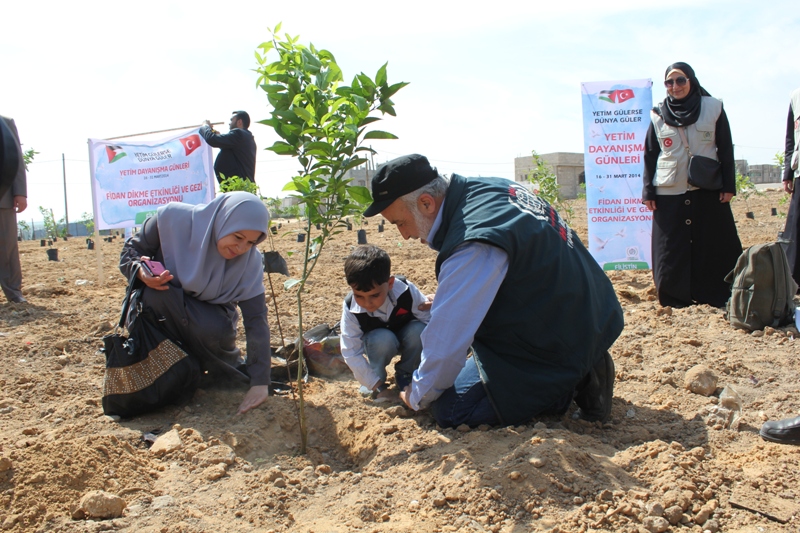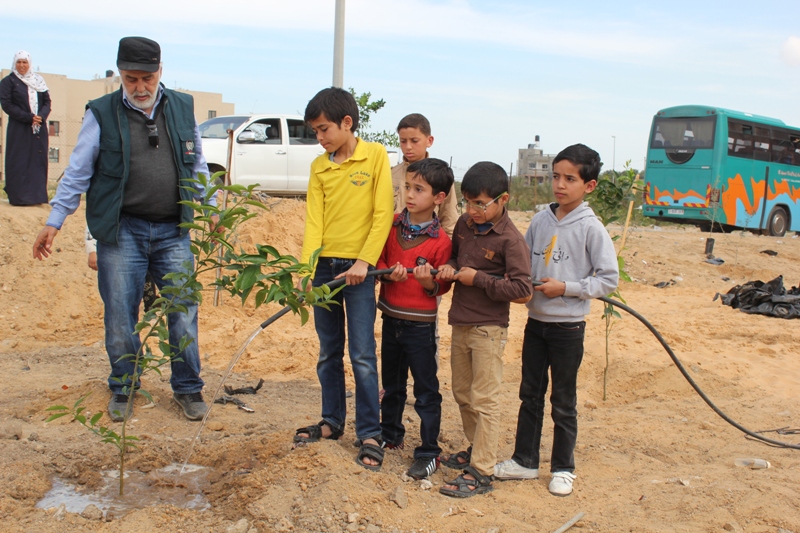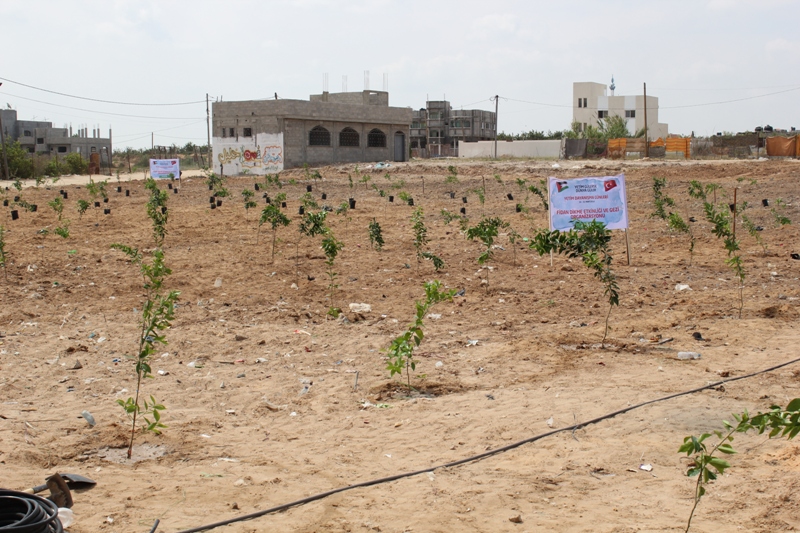 Ibrahim's first steps
The dream of 6-year old Ibrahim Tüser, who is supported under IHH's Orphan Sponsorship System, to be able to walk, came true with the support of donors.
Pedaling for orphans
IHH Malatya volunteer Ihsan Kılıç will be visiting 13 cities, cycling from Malatya and travelling a total of 500 km to raise "Orphan Awareness."
Malatya, Orphan
23.09.2020