Humanitarian problem in Syria multiplying as winter is approaching
The attacks upon Syria for the past 3 years has left millions of people to migrate to other regions and countries
The civilians, both whose houses and lives have been torn apart are setting up tents in the empty spaces of regions in which they have found asylum, or are staying in recently settled tent cities.
As winter approaches, the situation bottom out in the tent cities where life standards have already been at the lowest level. The extreme cold weather was prevailed the region along with many problems.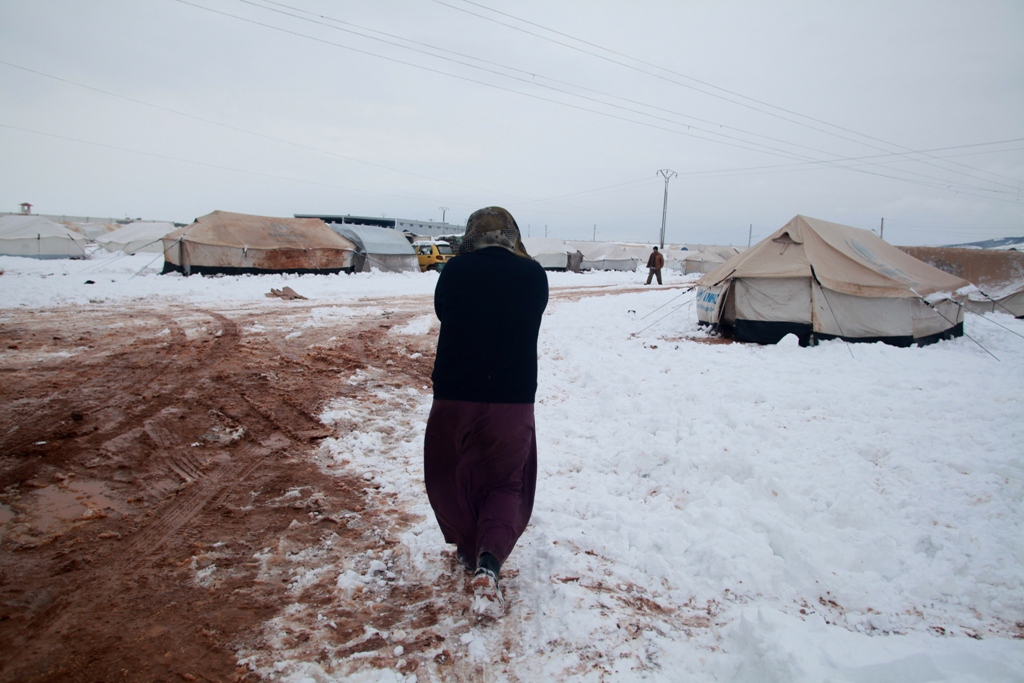 Innocent civilians, having difficulties to receive basic humanitarian aid, are faced with ferocious winter conditions especially children, as 5 five Syrians children had passed away yesterday, freezing to death.
Just close to the Turkish border, 150 thousand people are living in over 20 tent cities. The families having a lack of blankets, winter clothing and heaters, suffer to pass through the hard winter conditions.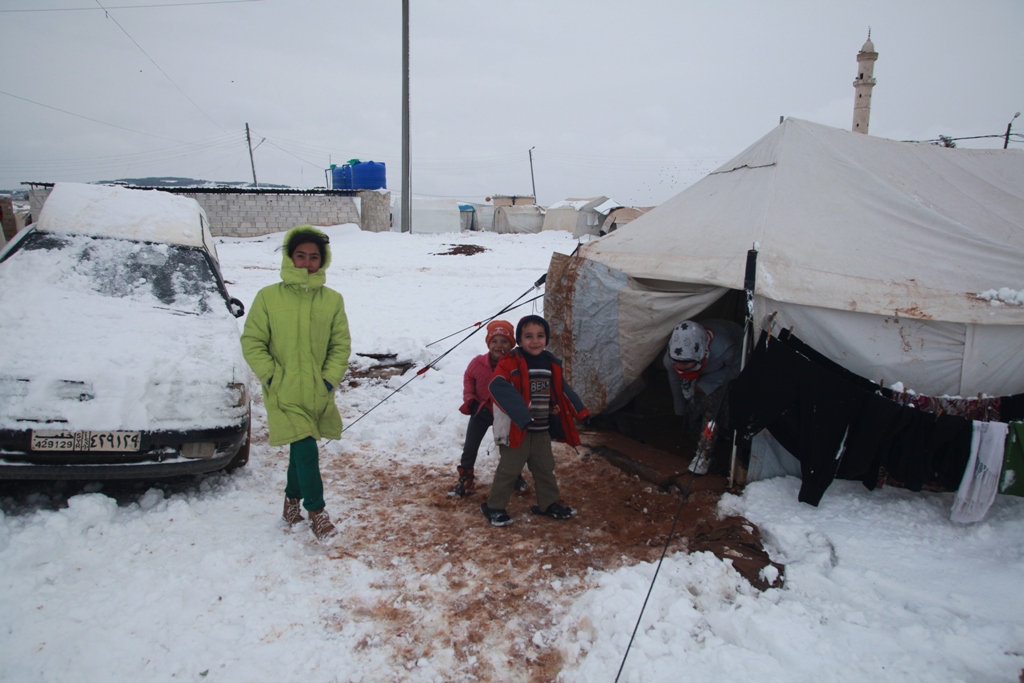 Drought affects 36.1 million people in East Africa
There are currently 36.1 million people in Somalia, Ethiopia, and Kenya who are suffering from the effects of the protracted drought. Drought has created severe obstacles to the availability of food and water in three different nations.
Aid for flood-affected families in Sudan
Sudan's last week's flood is still impacting the country. The floods, which claimed 99 lives and wounded 94 others also destroyed houses, workplaces, and acres of farmland. After the floods, IHH Humanitarian Relief Foundation launches its relief efforts for the victims there.
IHH Takes Action for Pakistan
The flood occurred the day before due to heavy rains in Pakistan. The flood resulted in the deaths of 1061 people and injured 1575 others. Right after the flood, the IHH Humanitarian Relief Foundation launched an emergency relief effort for the country.