Humanitarian problem in Syria multiplying as winter is approaching
The attacks upon Syria for the past 3 years has left millions of people to migrate to other regions and countries
The civilians, both whose houses and lives have been torn apart are setting up tents in the empty spaces of regions in which they have found asylum, or are staying in recently settled tent cities.
As winter approaches, the situation bottom out in the tent cities where life standards have already been at the lowest level. The extreme cold weather was prevailed the region along with many problems.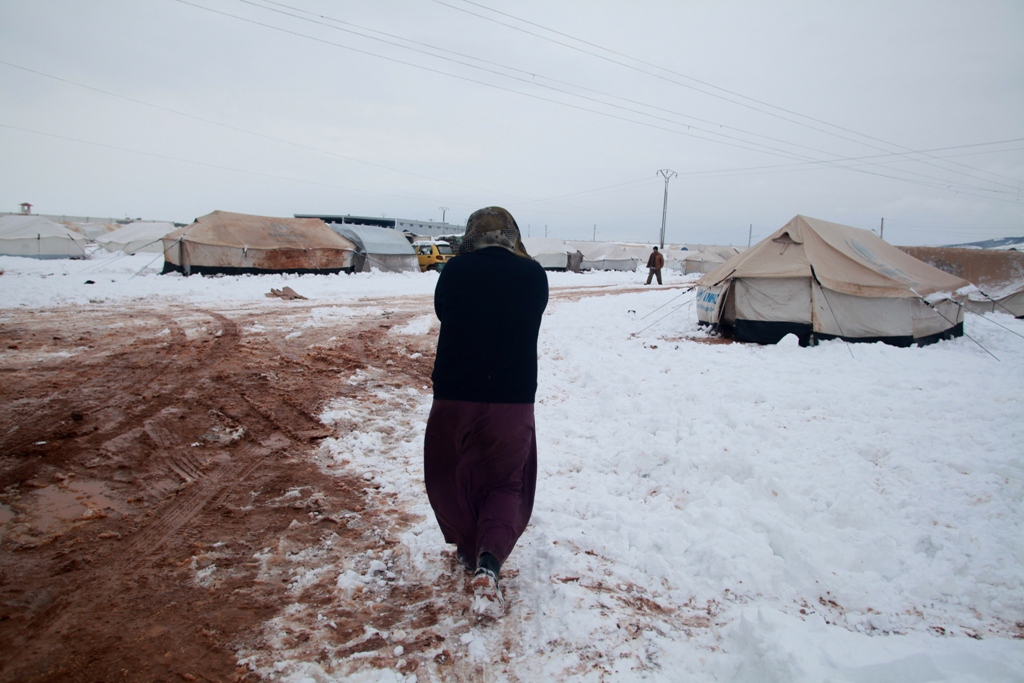 Innocent civilians, having difficulties to receive basic humanitarian aid, are faced with ferocious winter conditions especially children, as 5 five Syrians children had passed away yesterday, freezing to death.
Just close to the Turkish border, 150 thousand people are living in over 20 tent cities. The families having a lack of blankets, winter clothing and heaters, suffer to pass through the hard winter conditions.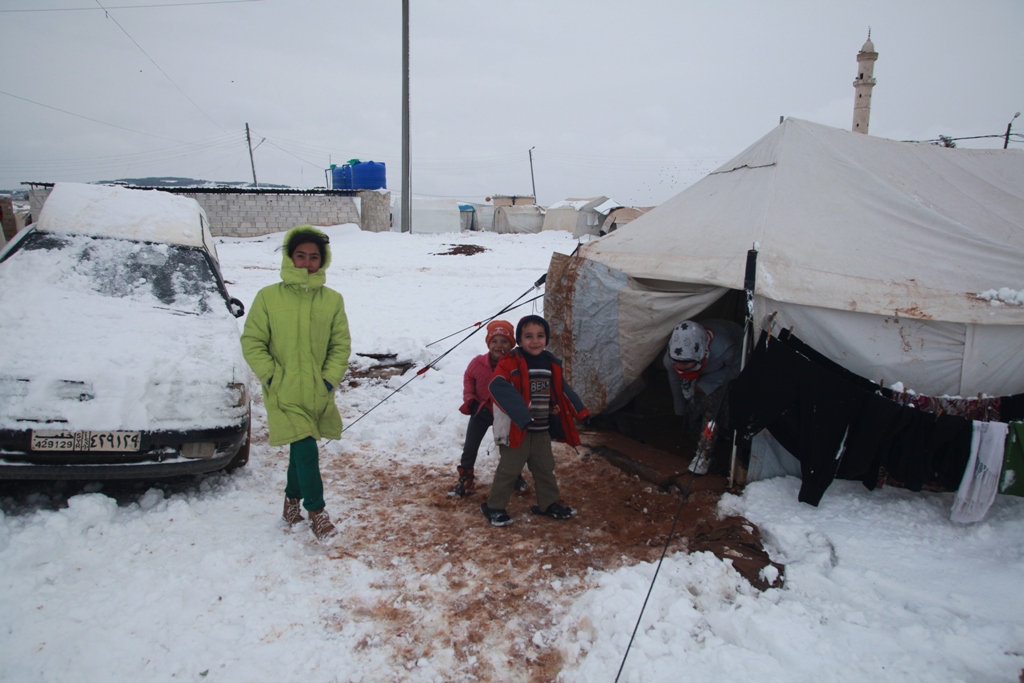 IHH supplied aid to 80.000 people in Gaza
The İHH Humanitarian Relief Foundation has been continuing its aid efforts in Gaza, where the humanitarian crisis is growing due to the massacres committed by the occupying Israeli forces. Since October 7th, the foundation has provided support to tens of thousands of people in areas such as food, blankets, and medical supplies.
Emergency Aid for Sudan
IHH Humanitarian Relief Foundation has organized a shipment of aid supplies consisting of 15 containers to Sudan, where an internal turmoil has been occurring since April 15. This comprehensive relief effort, considered the largest aid initiative sent to the country since the onset of the crisis, aims to help approximately 200,000 Sudanese people.