Humanitarian tragedy in Gaza grows every passing day
The military coup in Egypt which toppled President Mohammad Morsi affects oppressed people of Gaza most. The fact that Rafah Border Gate, the only border gate which was opening Gaza to the world, has been closed, leads to shortage of food, medicine and oil in Gaza. For about 20 days, there are no fundamental items needed for every day life coming to Gaza.
Palestine,
Palestine-Gaza,
MiddleEast
21.07.2013
Neither medicine nor food entering Gaza for 20 days
Mehmet Kaya, IHH Humanitarian Relief Foundation's representative in Gaza, said the situation in Gaza is getting worse every day following the coup in Egypt.
"Five days before the demonstrations launched by Morsi's opponents in Egypt on June 30, the Egyptian military began to make a list of the tunnels leading to Gaza. Following the coup, many soldiers were deployed in Egypt's Rafah region and the tunnels were closed. Just after this, even those who left Gaza for treatment purposes were even made to wait at Cairo Airport," he said.
Gaza's situation gets worse every day
Kaya said all the tunnels that help Gaza to take a sigh of relief have been closed. "Important needs of Gazans were being provided from these tunnels. Construction materials cannot enter Gaza, which leads the construction materials in the city to be three times more expensive. Thus, tenders for the construction of settlement units the IHH plans for Gaza cannot be held. For about 20 days, no necessary items have been entering Gaza. We just tolerate this situation for the time being but we don't know how long the people of Gaza can bear this," he said.
Gaza likely to suffer from water shortage
Noting that need for oil is at the peak in Gaza, Kaya said: "Oil is being used in every stage of life. When there is no electricity, it is used in hospitals and water wells to start the generators. If it goes on like this, there will be water shortage and problems concerning hospitals in Gaza. The ailing people, who cannot be taken to Egypt, will not be treated here, either."
Uncertainty in Egypt also influences Gaza
According to Kaya, uncertainty in Egypt will also influence political stability in Gaza. "The domestic peace issue in Palestine has already hit a deadlock. People of Gaza who are challenged both financially and morally, will undergo more difficult days with the expansion of the blockade. The recess in the construction sector leads to more unemployment," he said.
IHH beside Gaza in Ramadan
In his final remarks, Kaya said people of Gaza expect more from aid organizations during Ramadan.
"Since the beginning of Ramadan, IHH has delivered food packages to 3,600 families and hot iftar meals to 2,000 families. So, Gazan Muslims offer their thanks to IHH," he added.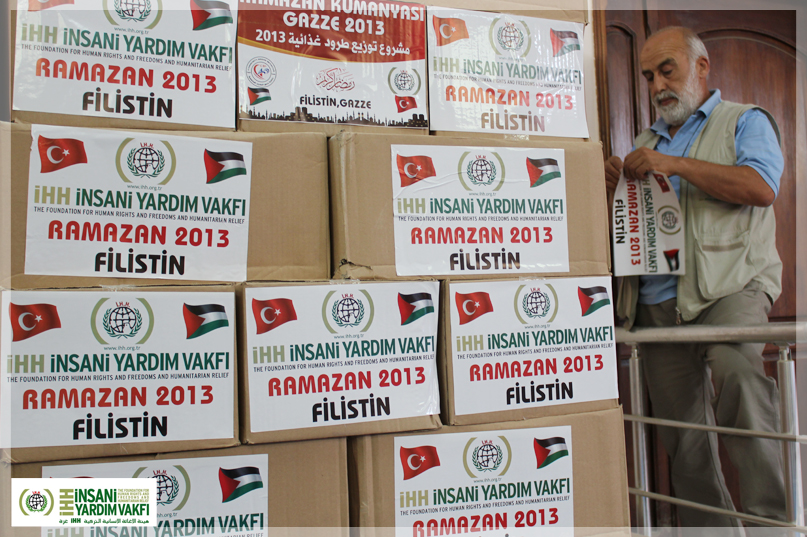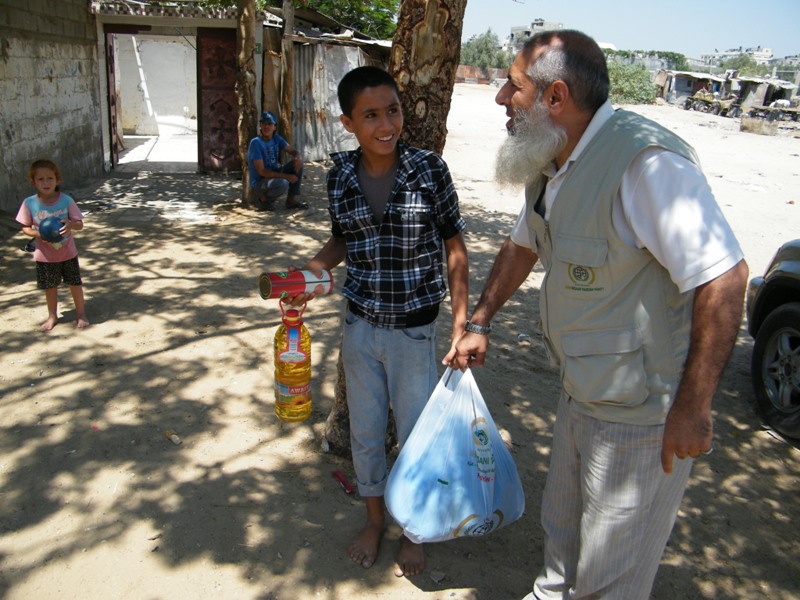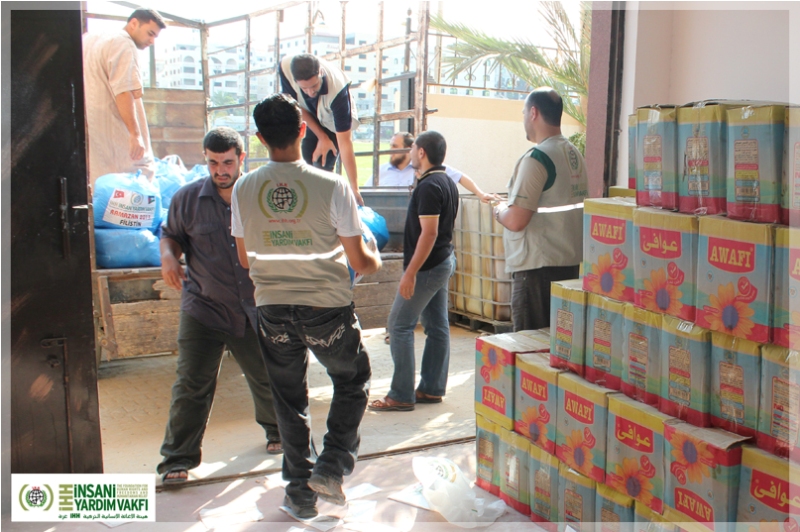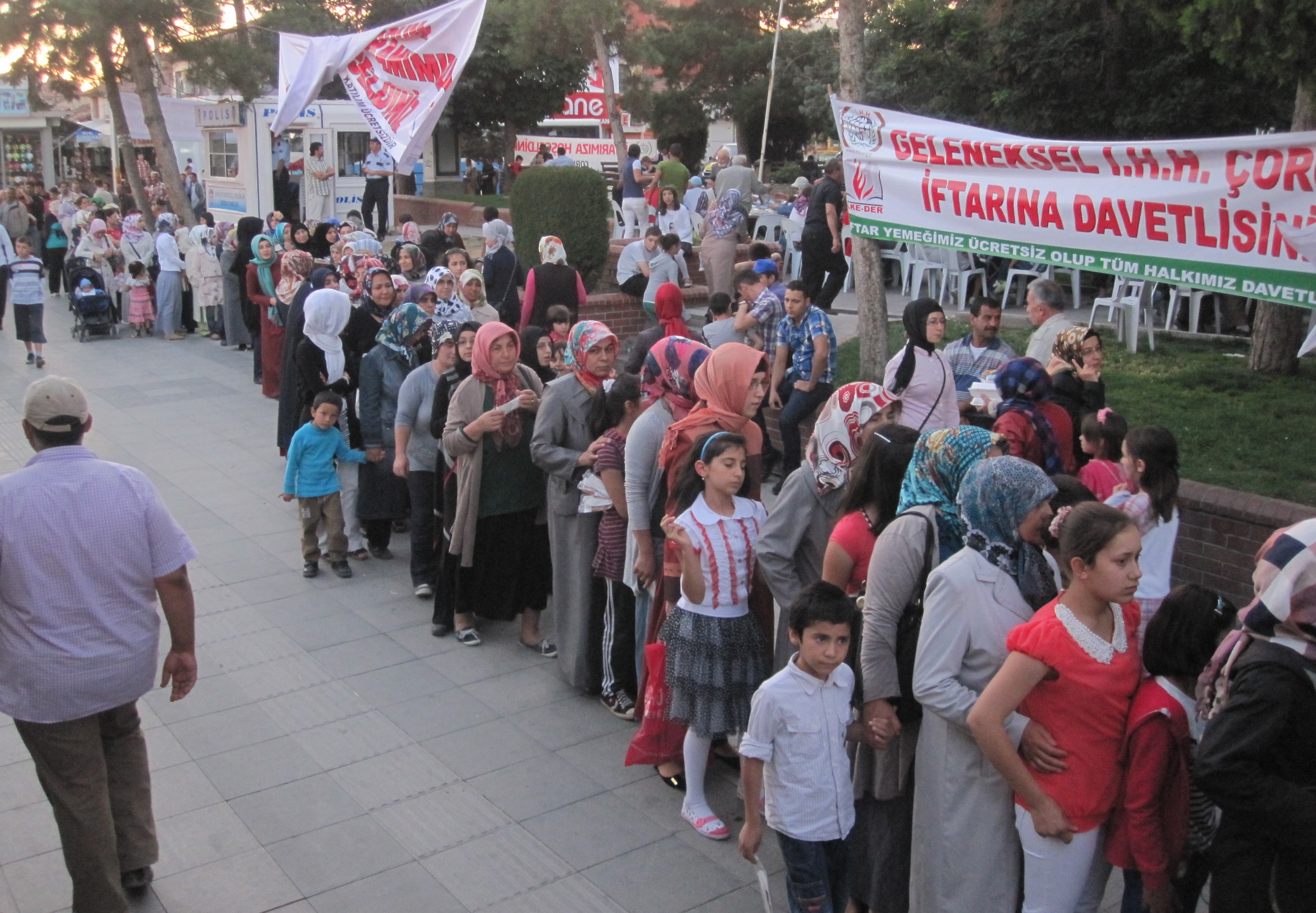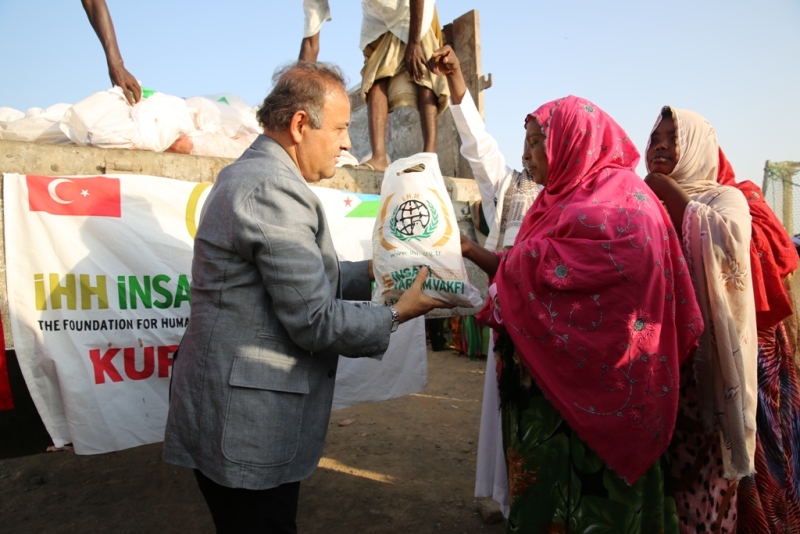 Ibrahim's first steps
The dream of 6-year old Ibrahim Tüser, who is supported under IHH's Orphan Sponsorship System, to be able to walk, came true with the support of donors.
Pedaling for orphans
IHH Malatya volunteer Ihsan Kılıç will be visiting 13 cities, cycling from Malatya and travelling a total of 500 km to raise "Orphan Awareness."
Malatya, Orphan
23.09.2020