Emergency aid for the victims of Cyclone Idai
Almost a thousand homes were destroyed due to flooding.
Africa,
Malawi,
Mozambique,
Zimbabwe
25.03.2019
A cyclone occurred, affecting 2 million people in three countries in Southeast Africa Malawi, Mozambique and Zimbabwe. The cyclone was so severe that it destroyed almost an entire city that has a population of 500 thousand people. There has been more than 750 deaths recorded so far, but the effects of the cyclone are continuing. When the flood waters recede, the death toll is expected to increase.
The hardships of those who survived are not over completely. While some wait to be rescued from rooftops, others are trying to reach safe areas. But they also face another threat; diseases. The polluted water that has flooded the region provides a suitable environment for flies and other harmful insects and animals. In view of this, malaria and other diseases can cause a serious loss of lives.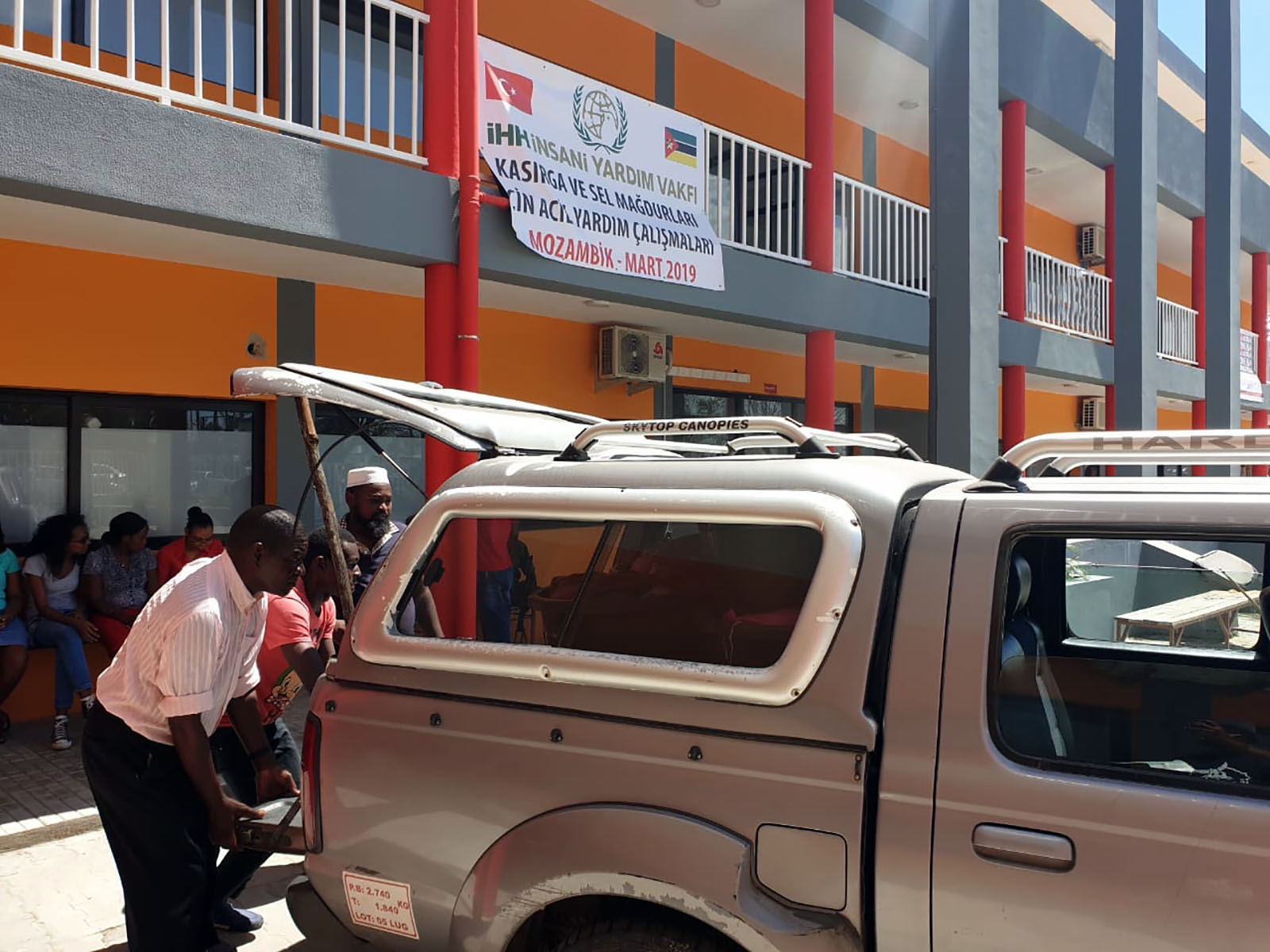 Currently, there are urgent needs in the region. Initially, those who are stranded must be rescued. Different kinds of equipment are needed for this. Medication, hygiene supplies, shelter and food are other urgent needs. People who manage to reach the emergency gathering points must be provided with these services or their lives will become even more difficult.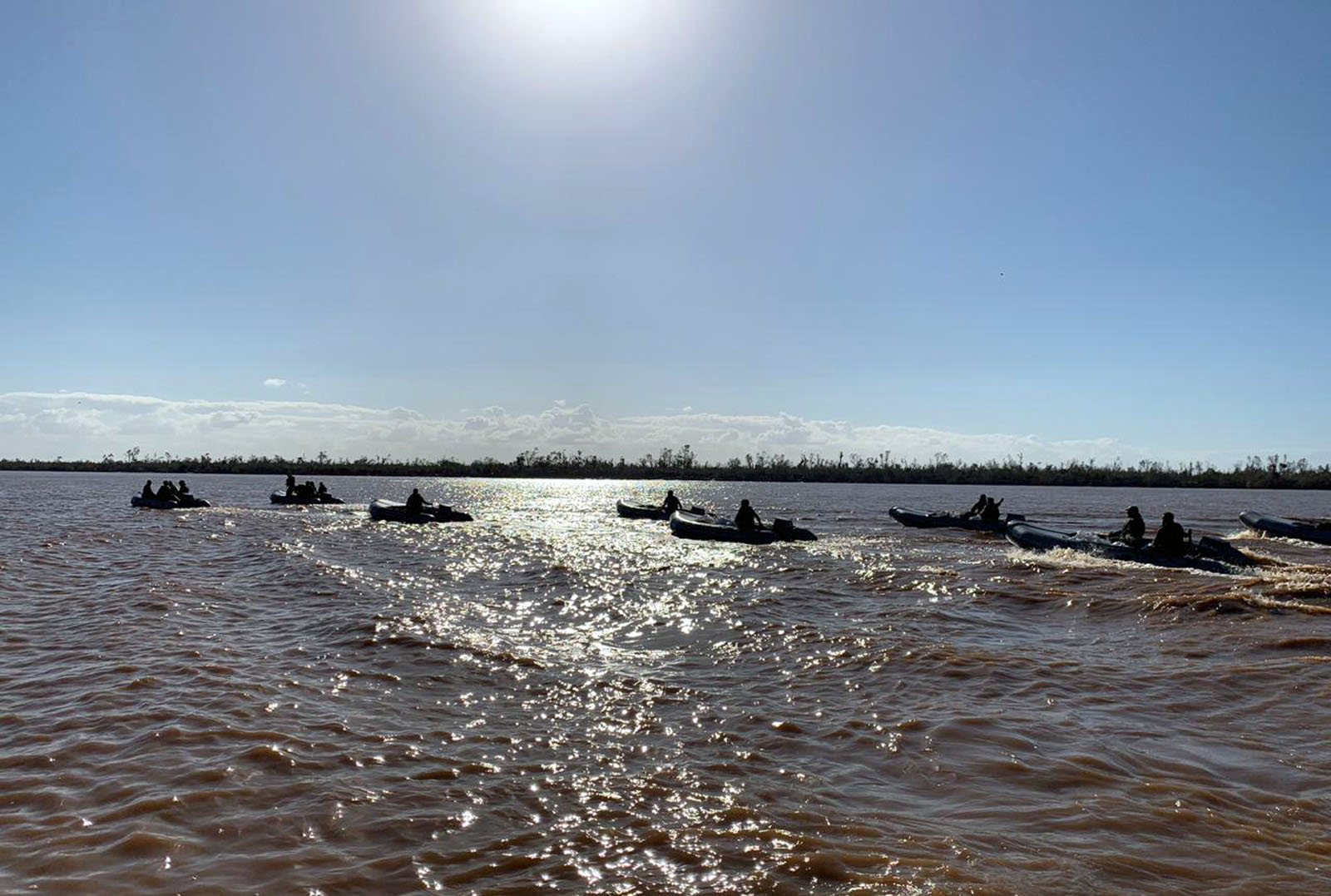 For Help
People in this region are in need of our help. You can help us to support the victims of this disaster.
IHH launched an aid campaign after the flood in Bosnia
Due to the heavy rains that have been continuing for a week in Bosnia-Herzegovina, a flood disaster occurred in the Bihac region. Many houses, workplaces and agricultural lands were submerged in the flood. IHH Humanitarian Relief Foundation delivered food and hygiene packages to 165 families affected by the flood with the emergency aid relief it started.
Humanitarian aid from IHH to the people of Sudan who migrated to Chad
The clashes between the army and the Rapid Support Forces (SSF) in Sudan have been going on since April 15. During the civil war process, in which 550 people lost their lives and nearly 5,000 were injured, more than 700,000 Sudanese migrated to different places. IHH, which provides emergency aid to civilians in the country, distributed hot meals and food parcels to people of Sudan who migrated to the border country of Chad.
IHH continues relief efforts with 5,943 people
The IHH Humanitarian Relief Foundation is carrying out activities in earthquake zones with 5,943 search and rescue workers and aid volunteers. While the IHH Search and Rescue Teams pulled 3,028 deceased and injured people from the rubble, emergency aid volunteers delivered support to hundreds of thousands of people in many different areas.