IV Drips Supply for Idlib
IHH Humanitarian Relief Foundation supplied vital IV drip to Idlip hospitals where was under heavy air strike for the last two weeks.
The medical supplies of some hospitals has almost consumed away because of heavy wave of air strikes. Thus, running aid operations in Syria, IHH Humanitarian Relief Foundation delivered 100 thousand I've drip to the Idlib city hospitals.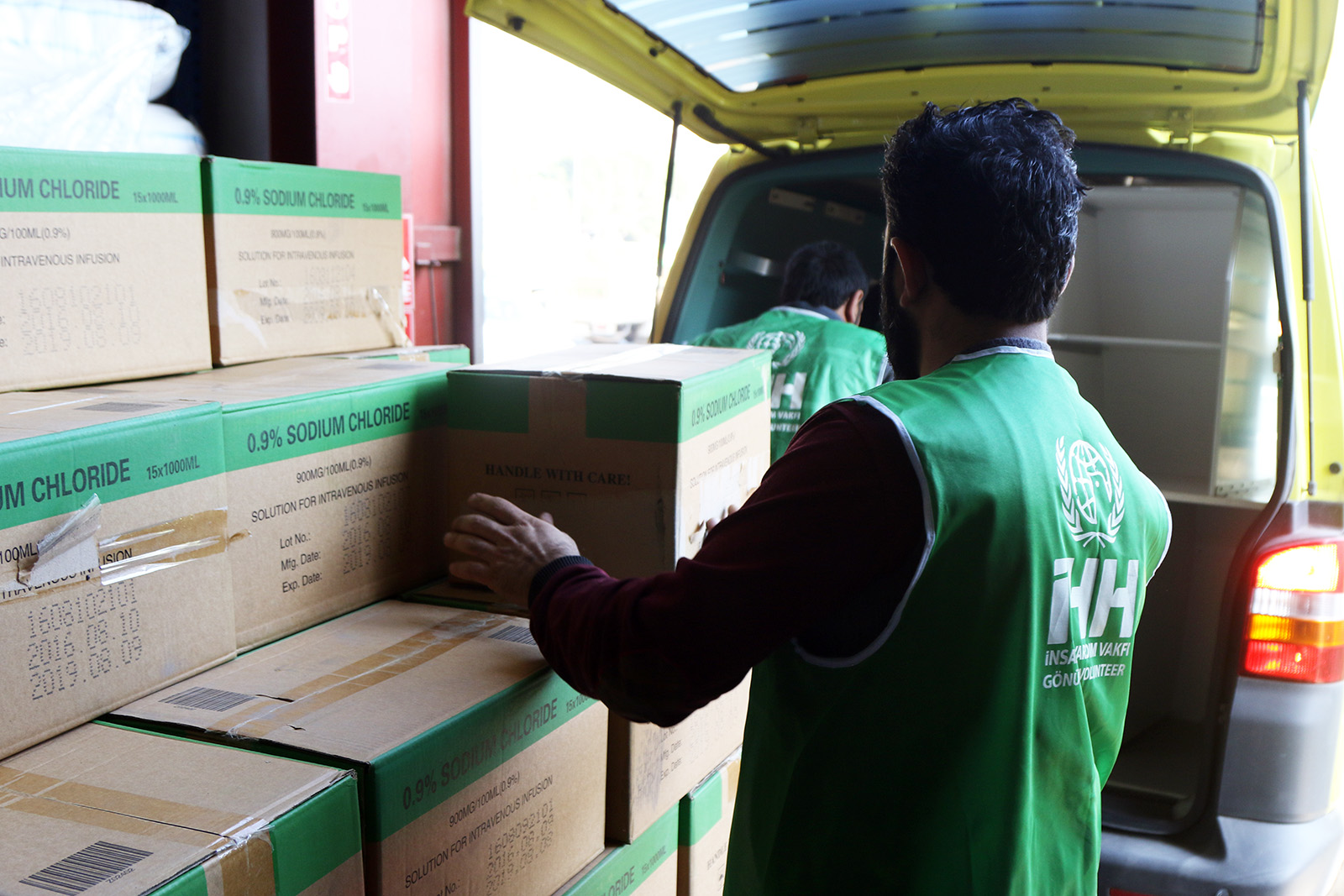 "Our Stocks Were Almost Run Out"
IHH Babulhava office executive Şuayip Altun declares "some hospitals at Idlip run out of medical supplies so that some emergency patient can't get the necessary treatment. We have ascertained that especially IV drip need is excessive at Idlib. Thus, we have transported provided 100 thousand drips to Idlib hospitals via our area logistic center.
Laying emphasize on that South Idlib is under heavy air strike, Altun said 'the insufficient supplies at the hospital can cause civilians to lose their lives when they are wounded. In order to preclude that we have done these distributions.'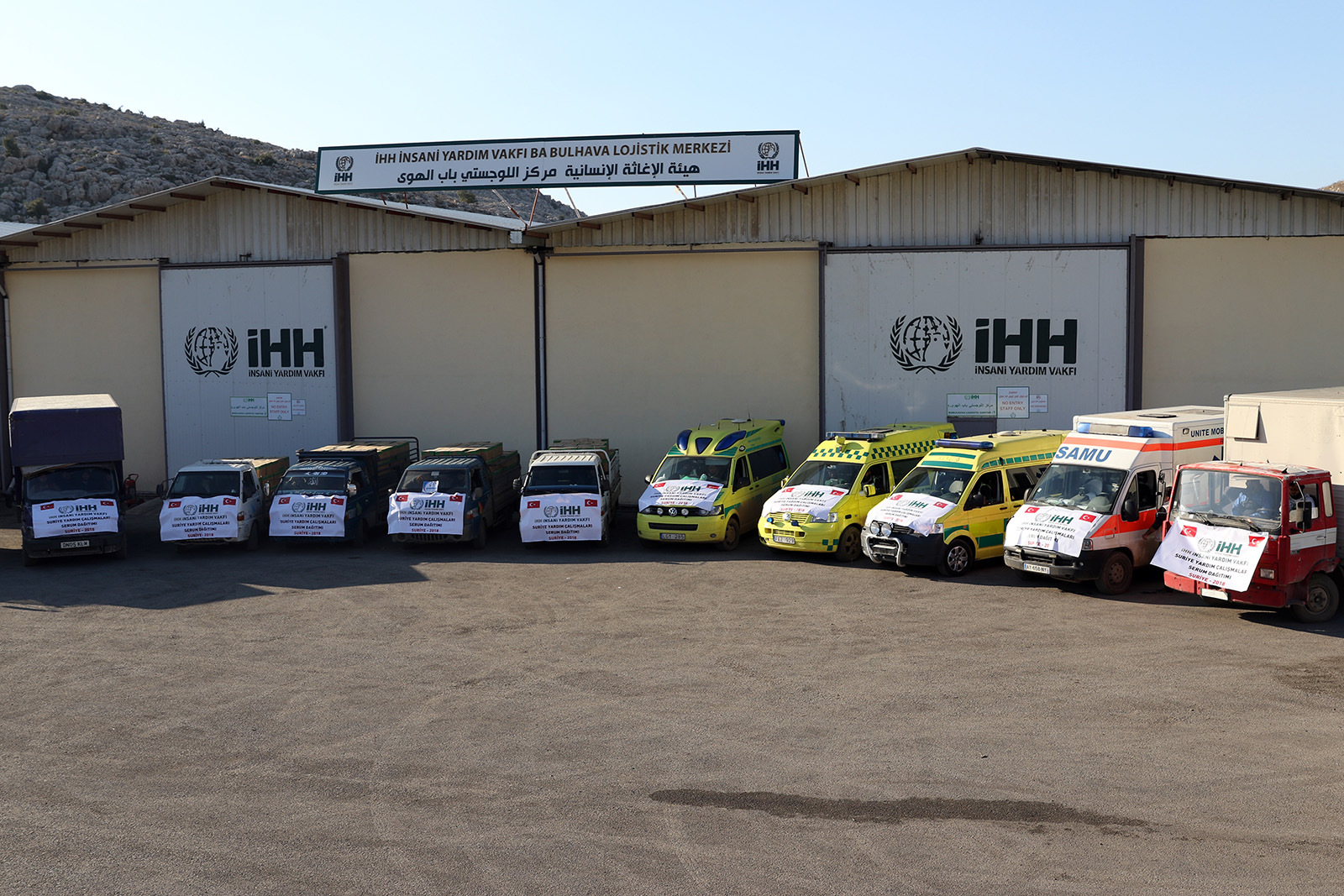 Since 2011 
IHH has kept providing humanitarian aid for helpless people of Syria since the beginning of civil war, 2011. 
IHH plans to reach out to 2.5 million people in Ramadan
After 30 years of Ramadan projects in different geographies of the world, IHH Humanitarian Relief Foundation is planning aid activities in 57 countries including Turkey this year, with the slogan "Continue the Spirit of Ramadan." IHH plans to deliver the donors' zakat, sadaqah, fitra and donations to almost 2.5 million people in regions suffering from war, occupation and natural disasters.