IV Drips Supply for Idlib
IHH Humanitarian Relief Foundation supplied vital IV drip to Idlip hospitals where was under heavy air strike for the last two weeks.
The medical supplies of some hospitals has almost consumed away because of heavy wave of air strikes. Thus, running aid operations in Syria, IHH Humanitarian Relief Foundation delivered 100 thousand I've drip to the Idlib city hospitals.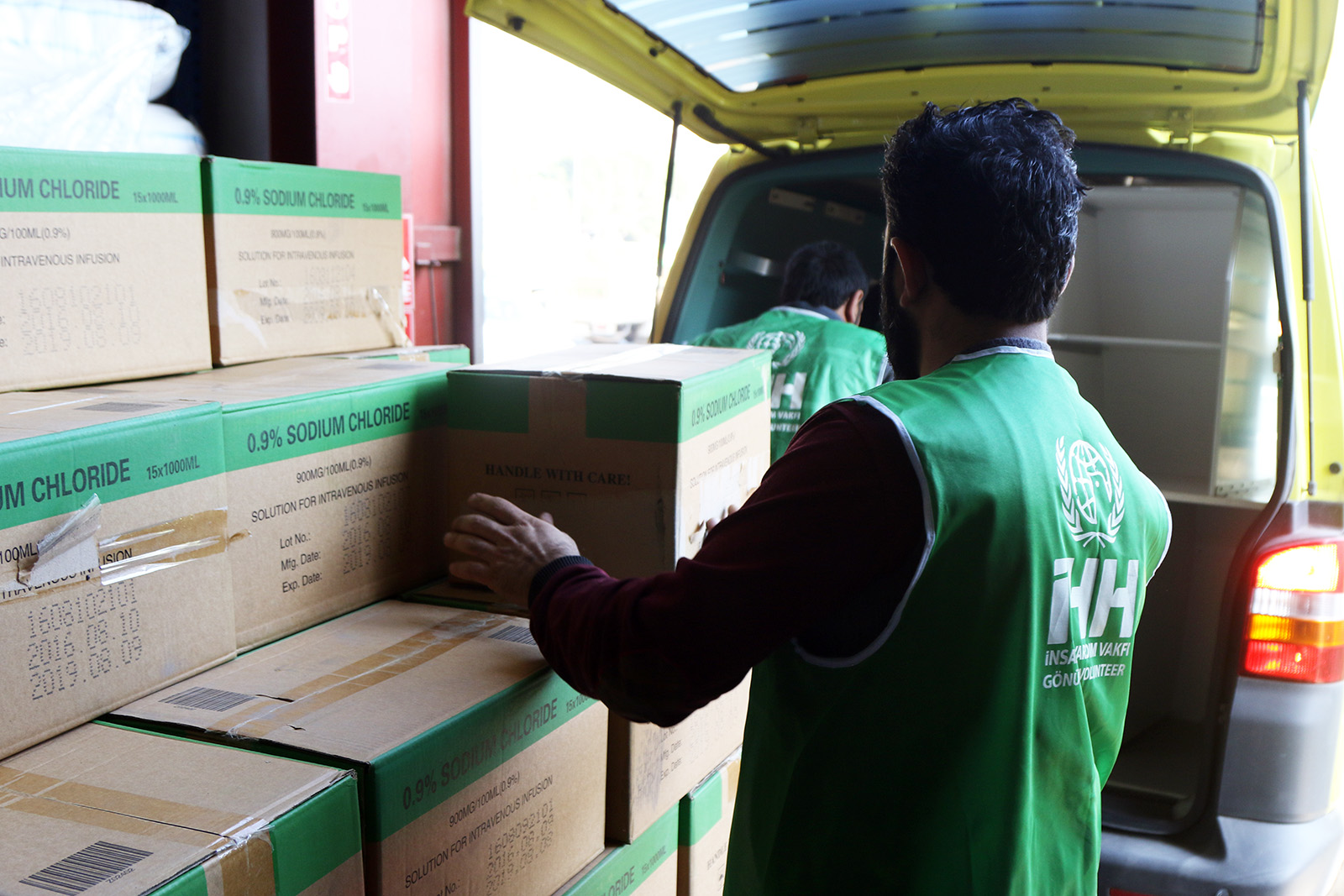 "Our Stocks Were Almost Run Out"
IHH Babulhava office executive Şuayip Altun declares "some hospitals at Idlip run out of medical supplies so that some emergency patient can't get the necessary treatment. We have ascertained that especially IV drip need is excessive at Idlib. Thus, we have transported provided 100 thousand drips to Idlib hospitals via our area logistic center.
Laying emphasize on that South Idlib is under heavy air strike, Altun said 'the insufficient supplies at the hospital can cause civilians to lose their lives when they are wounded. In order to preclude that we have done these distributions.'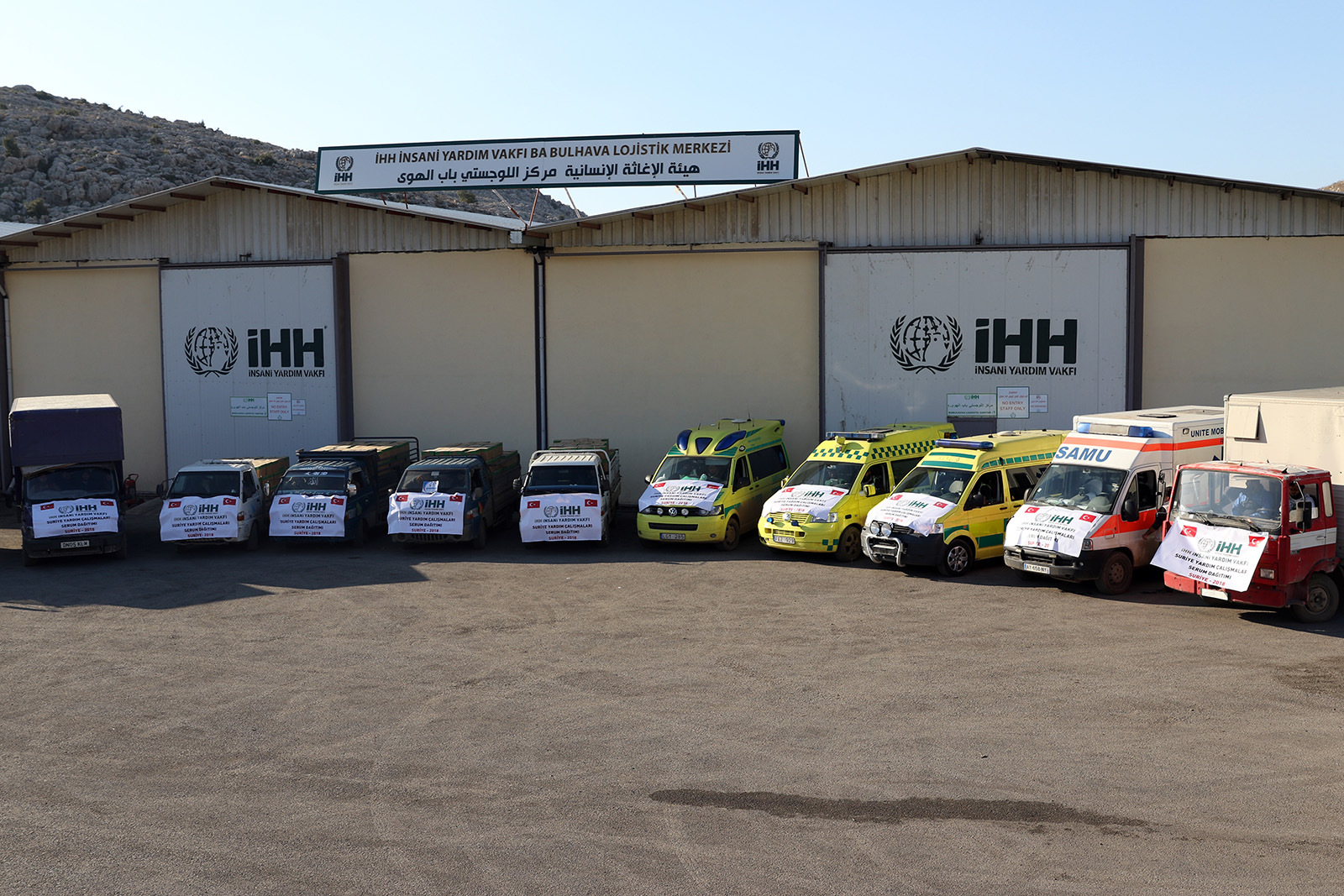 Since 2011 
IHH has kept providing humanitarian aid for helpless people of Syria since the beginning of civil war, 2011. 
Support from IHH to people of Yemen
In Yemen, where a civil conflict has been raging since 2014, relief efforts are still being made by the IHH Humanitarian Relief Foundation. Recently, IHH dispatched a team to the area to provide relief to the nation's needy.
Emergency aid to Afghanistan's earthquake victims
A least 1.000 people lost their lives and 1.500 people were injured in the 5.9 magnitude earthquake that struck the Khost province of Afghanistan. IHH Humanitarian Relief Foundation immediately launched an emergency aid campaign for the region.