IHH builds a Quran Memorization Center in Sri Lanka
In Sri Lanka, the construction of the Deceased Hamza Tas Madrasa and Masjid (Merhum Hamza Taş Hafızlık Eğitim Merkezi ve Mescidi) began in February 2013. After the opening ceremony, classes commenced.
The Deceased Hamza Tas Quran Memorization Center and Masjid whose construction began in February 2013 was opened.
A Quran memorization center that IHH Humanitarian Relief Foundation constructed for the Sri Lankan children was opened for service in August.
After the implementation of the project, the Anuradapura community attained their Quran Memorization Center and Masjid. With the center now open for service, the children began receiving their Islamic studies, Qur'an and Hadith classes. In order for the children to receive Islamic studies and Qur'an classes, a 214 square meters area which has the capacity to take up to 160 people was built. A total of $55,000 was spent on the project.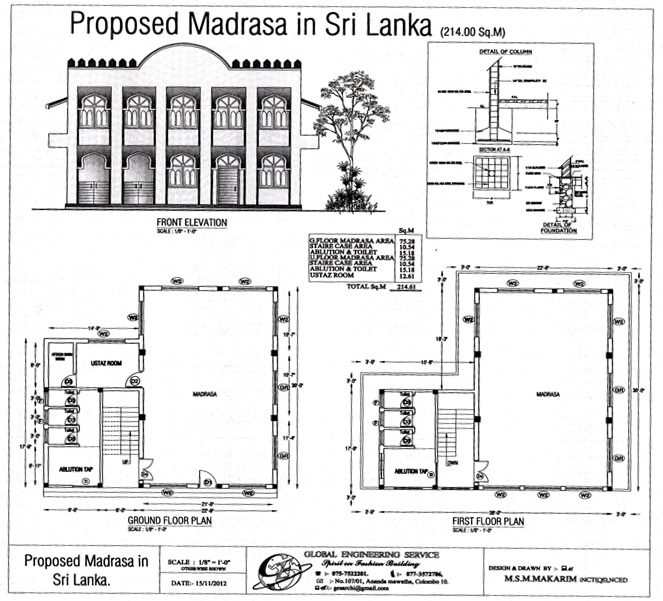 Due to the minimal number of Muslims living in this region, the Muslims are unable to fulfill their worship freely. The Muslims of this region are facing great difficulties, especially from Buddhists who are pressuring them and forcing them to have their religious freedom taken away from them. The project being prepared for this region is aimed at helping the community who is also battling with poverty.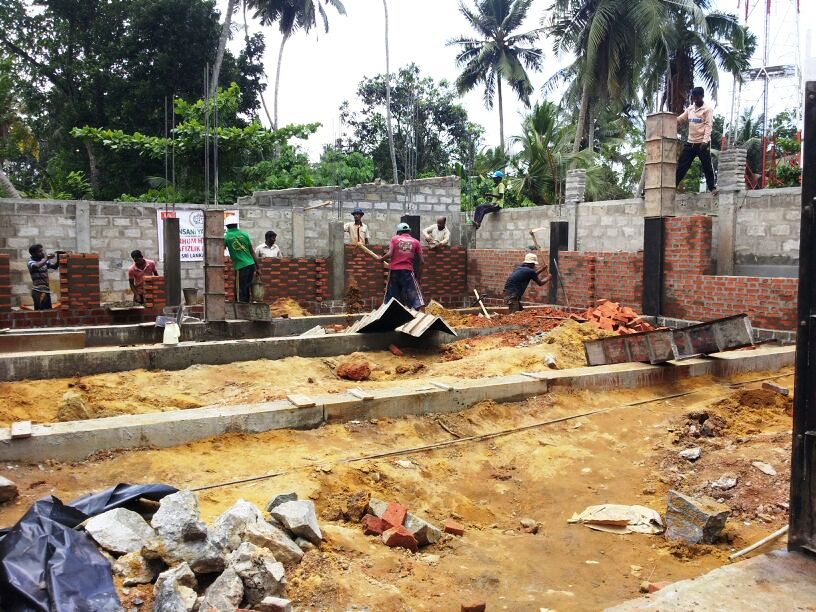 Once the project was completed, 160 children were able to access the facilities of a comfortable Madrasa. Thus, children will be able to shape up their future by undertaking a good education.
Before the "Madrasa and Masjid" project, IHH Humanitarian Relief Foundation implemented many other projects in Sri Lanka such as Izmit Disabilities Education Centre for the Mentally Handicapped, Martyr Cevdet Kiliclar Health Centre, Martyr Necdet Yildirim Health Centre, Martyr Faruk Aktas Health Centre and the Quran distribution project.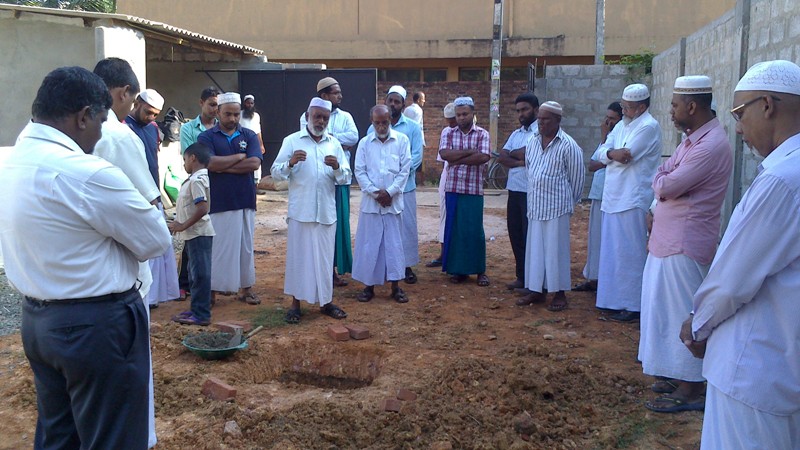 Sri Lanka is an island country located in the Indian Ocean of South Asia, 31 kilometers south of India. Before 1972 it was known as Ceylon. It was also labeled as the pearl of the Indian Ocean. There is roughly twenty-one million people living in the country. The civil war between the Government forces and the Liberation Tigers of Tamil Eelam (aka Tamil Tigers) is still continuing since 1983. The Tamil Tigers are struggling to establish an independent state named Tamil Eelam in the north and east of the island.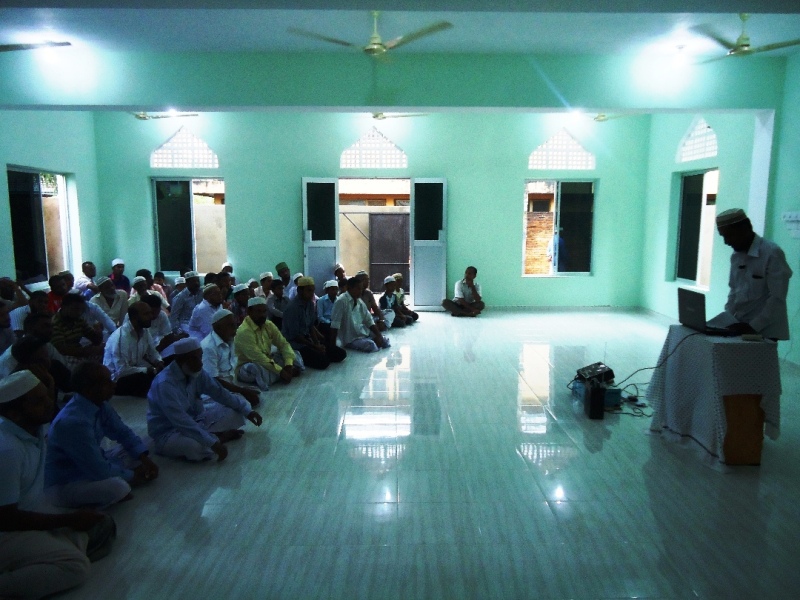 Flour distribution to 38 thousand 601 families in Somalia
IHH Humanitarian Relief Foundation has been carrying its aid efforts in Somalia, and our effort intensified following the severe drought that has hit the country since 2020, causing millions facing difficulties in accessing clean water and food.
Mobile soup kitchen from Turkey to Ukraine
The mobile soup kitchen dispatched by the IHH Humanitarian Relief Foundation to Ukraine, which is under Russian bombardment, departed from Istanbul. The soup kitchen was intended to provide food to 30,000 people each day. In addition, three truckloads of humanitarian supplies provided to Ukraine by the IHH in recent weeks have been delivered to war victims.
IHH helped 700,000 Syrians in 2022.
In 2022, IHH Humanitarian Relief Foundation delivered 2,043 truckloads of humanitarian relief supply to war-affected Syrian residents living in the country's IDP camps and settlements in various locations.