IHH carries on humanitarian diplomacy in Damascus
This is the first photo of journalist Cüneyt Ünal since his arrest in Syria two months ago.
MiddleEast,
Syria,
Turkey
27.10.2012
IHH Humanitarian Relief Foundation is involved in a series of humanitarian diplomacy efforts in Syria. IHH executive board president has made a statement concerning the IHH's humanitarian relief efforts over the past week.

To the attention of the public:

Since the day of its establishment, IHH has been making efforts for the protection and rescue of civilians in regions hit by wars, crises or conflicts. In this regard, the foundation is carrying on humanitarian diplomacy efforts to save the civilians, who include two journalists and people from different countries, at the hands of different parties in Syria.

An IHH delegation including IHH Chairman Atty. F. Bülent Yıldırım, IHH official İzzet Şahin who is responsible for international affairs and another IHH official Dilaver Kutluay have been carrying out intense diplomatic efforts in Damascus over the past week concerning the situation of the civilians who are being held hostage.

Many civilians are held in prison in the ongoing conflict in Syria. Among these civilians who include women and children, there are also journalists Cüneyt Ünal and Bashar Amin Qadumi who went to the region for reporting and arrested on Aug. 21.

Through its humanitarian diplomacy efforts, IHH aims to get some information about the civilians who have not been heard from for a while and to ensure the release of these civilians being mainly women and children.

As part of these efforts, IHH delegation visited a group of jailed civilians in Damascus who included women and children. In addition, the IHH delegation also had access to journalist Ünal and had his photo taken. There are ongoing efforts to ensure his release. IHH is still trying to find out the situation of journalist Qadumi. We would like to inform our people that our humanitarian diplomacy efforts continue with the hope that they will be concluded happily.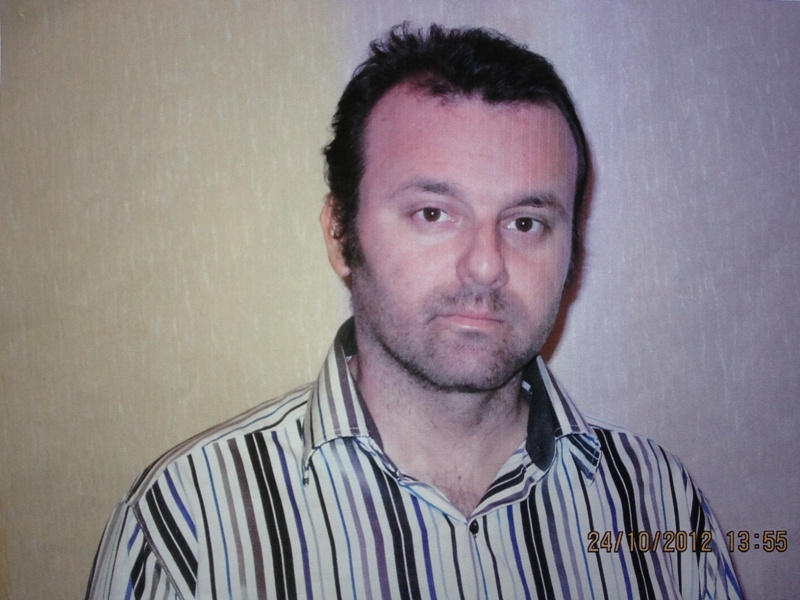 Visit from RACA to IHH
Mr. Ibrahim Abdullah Al-Dehaimi, Secretary-General of the Regulatory Authority for Charitable Activities (RACA), and his accompanying delegation, who are in Turkey for various programs, made a visit to IHH Headquarters.
TMPT's 7th report on the peace process in Moro
In regards to the three-year delay of Moro elections, IHH Board Member/Third Party Monitoring Team (TPMT) of the Moro peace process member Hüseyin Oruç said "When we reach 2025, hopefully, the transition period will be complete and we will see a government that has overcome all its problems."