IHH delivers sadaqat al-fitr to poor
IHH Humanitarian Relief Foundation is taking sadaqat al-fitr of charitable people to disadvantaged people in war, occupation and natural disaster zones across the globe in this year's Ramadan as well.
Sadaqat al-fitr entrusted to IHH by charity-givers is delivered to people in need across Turkey and around the world in accordance with Islamic principles.
Sadaqat al-fitr is charity required of every free Muslim who reaches the conclusion of the month of Ramadan. Muslims can hand out sadaqat al-fitr, which is required to be given within Ramadan, to the poor either themselves or through charity organizations.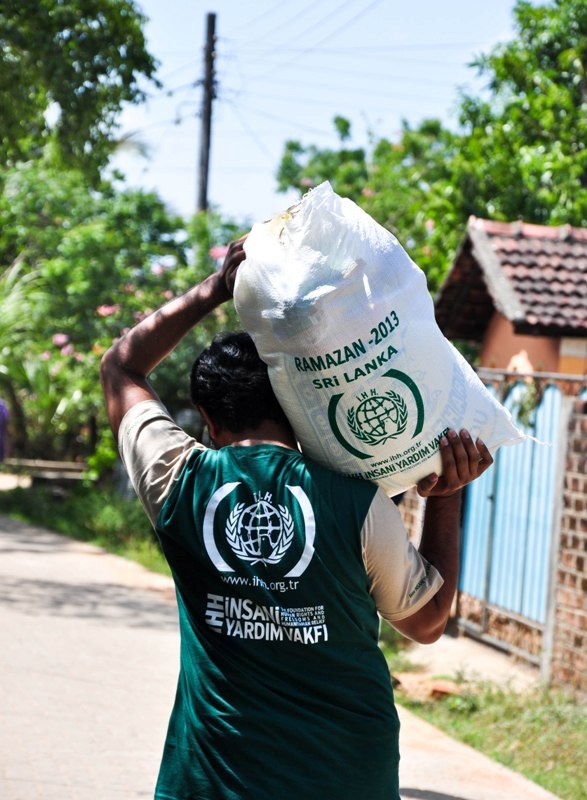 Our foundation aims to deliver zakat, sadaqat al-fitr and alms and other donations entrusted to it to needy people all over the world (unless the donors specify a destination for their donations) with priority given todisadvantaged, poor, and aggrieved people.
To whom and when is sadaqat al-fitr is given?
Sadaqat al-fitr should be paid before Eid prayers on the first day of Eid al-Fitr and preferably earlier in the month of Ramadan so that the poor can provide for their dependents. Sadaqat al-fitr is paid on behalf of every Muslim both young and old members of the family, able-minded, mentally handicapped, patient, ill and healthy.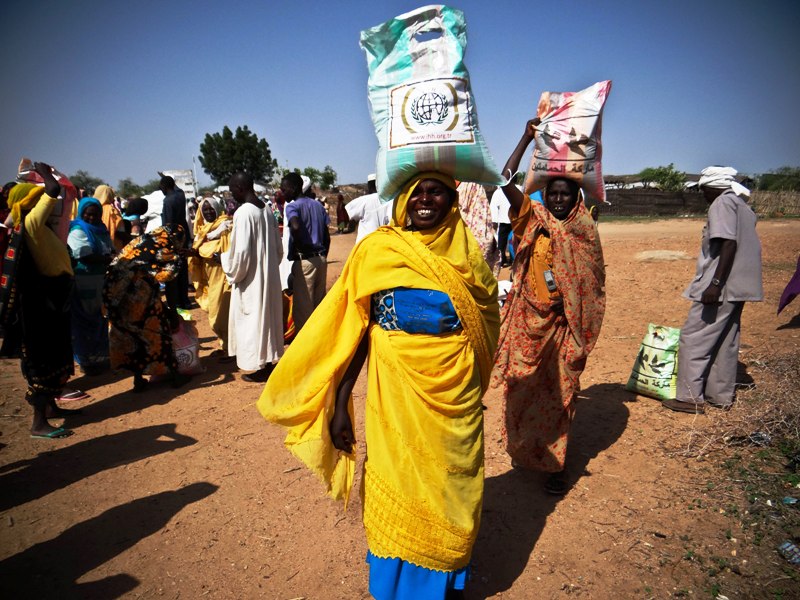 Which items can be given as sadaqat al-fitr?
80 gram or more gold,
560 gram or more silver,
80 gram gold worth cash,
Merchandise worth the same amount of cash,
Over 40 sheep and goats,
30 and over cattle and buffalo,
5 and over camels.
Click to donate sadaqat al-fitr:
Ibrahim's first steps
The dream of 6-year old Ibrahim Tüser, who is supported under IHH's Orphan Sponsorship System, to be able to walk, came true with the support of donors.
Pedaling for orphans
IHH Malatya volunteer Ihsan Kılıç will be visiting 13 cities, cycling from Malatya and travelling a total of 500 km to raise "Orphan Awareness."
Malatya, Orphan
23.09.2020