IHH has visited the land of orphans, Uganda..
Within the Qurban campaign, IHH has visited the Midland Orphanage situated in Uganda which is undergoing through severe hardship and conditions
Within the Qurban campaign, IHH Humanitarian Relief foundation has delivered the sacrificial meat of Turkish benefactors and donators to Uganda. Within the the works done in Uganda, not only meat was distributed but also new clothing, toys and sweets were also distributed. IHH representatives had offered a helping hand to more than 500 orphan children, not forgetting them.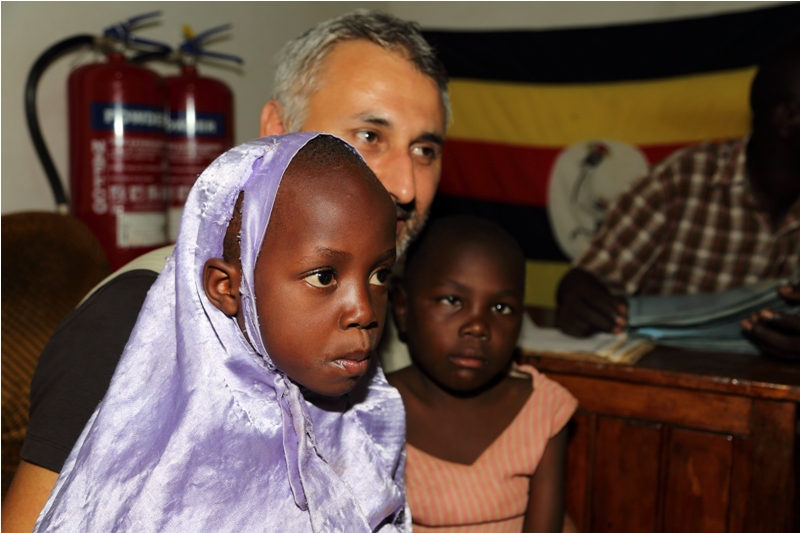 With a majority of the population of Uganda consisting of orphans, IHH teams had visited orphanages and centers in which orphans were living. The Midland Orphanage was visited by IHH teams which was undergoing severe conditions. IHH representatives had offered a helping hand by providing funding to better the conditions of both the orphanage and the orphan children present.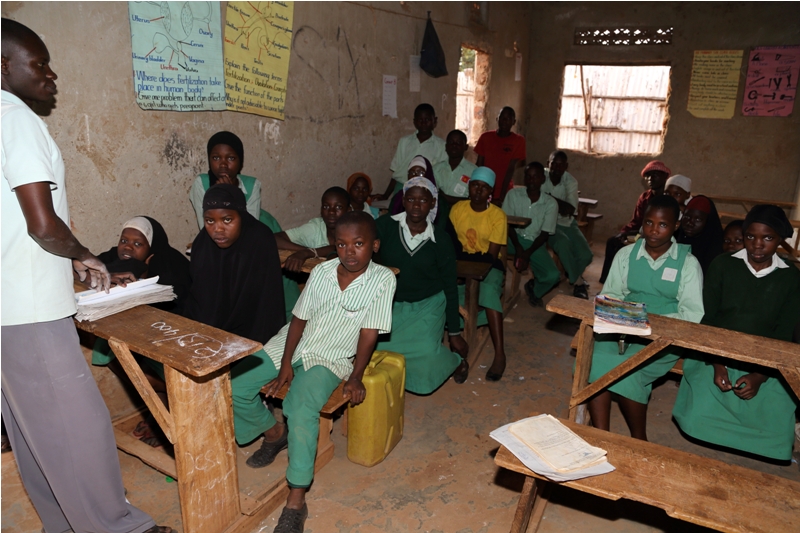 The Midland Orphanage in which 400 children are taking their education, in rows which are not intact and half broken causing children having to complete their education by standing up several hours a day. A dormitory is also present within the orphanage in which 113 male and 100 female children are staying. No windows are present within this dormitory and the rooms are quite small and stuffy due to a lack of fresh air. Hygiene conditions and health conditions in the dormitory are not of satisfactory condition as children are using old rusty beds in which 2-3 children are sharing at once. Within the dormitory the minimum amount of nutrition just could not be met. Additionally diseases such as malaria are commonly present due to mice, mosquito's and the condition of surroundings present.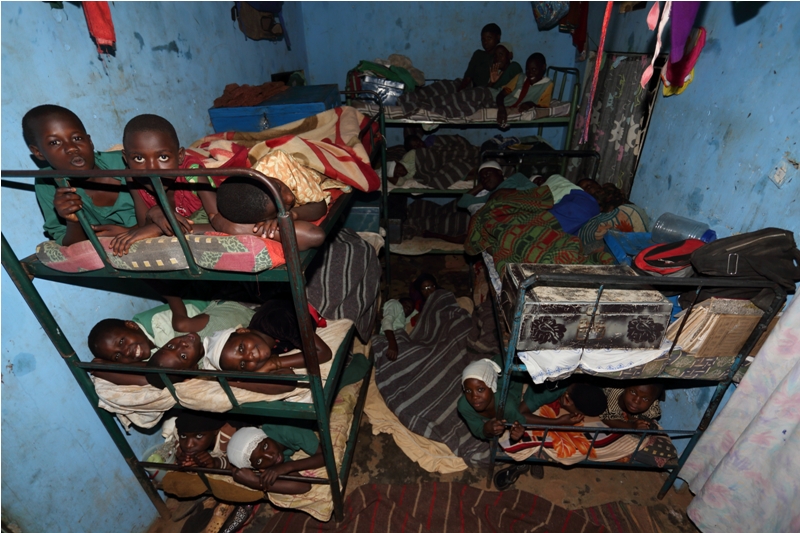 For the expansion of the capacity of The Midland Orphanage, which is set up on quite a small piece of land, the construction of 4 more rooms has started and is expected to finish within one month. The orphan children are going to be able to find conditions of higher standards as new bunks, beds and blankets will be present. Also the orphan children will be able to continue their education, stepping towards a better future with the donations done by Turkish benefactors and donators within the family sponsorship system carried out by IHH.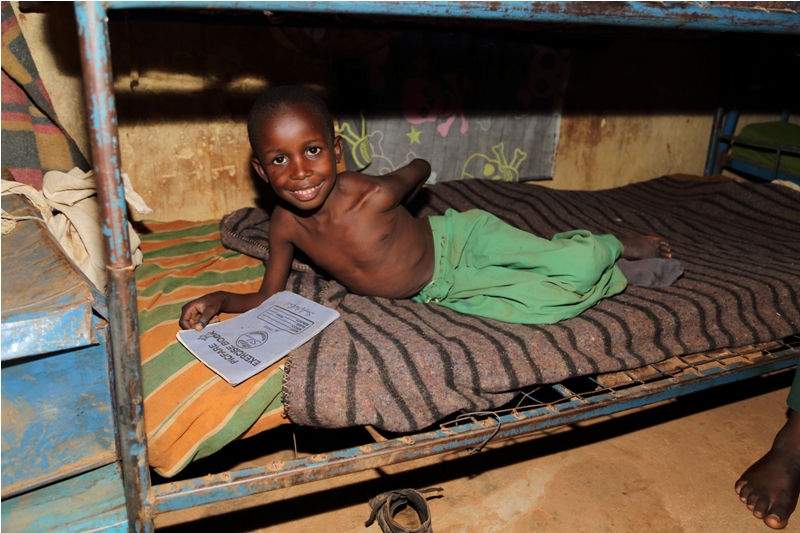 Uganda is an East African country which has lived under the colonization of the Britain for many long years until the year of 1962 in which it had declareted its sovereignty and independence. 5% of the population of Uganda is diagnosed with AIDS resulting in children being orphans. The population of Uganda, an outdoor orphanage, is known to be 2.5 million in which 1.2 million of its population is consisted of orphan children due to their families passing away from the AIDS disease present.
To sponsor an orphan click here
Mobile soup kitchen from Turkey to Ukraine
The mobile soup kitchen dispatched by the IHH Humanitarian Relief Foundation to Ukraine, which is under Russian bombardment, departed from Istanbul. The soup kitchen was intended to provide food to 30,000 people each day. In addition, three truckloads of humanitarian supplies provided to Ukraine by the IHH in recent weeks have been delivered to war victims.
IHH helped 700,000 Syrians in 2022.
In 2022, IHH Humanitarian Relief Foundation delivered 2,043 truckloads of humanitarian relief supply to war-affected Syrian residents living in the country's IDP camps and settlements in various locations.
The last terminal of "An Armful of Goodness"
IHH Humanitarian Relief Foundation continues to commemorate the 11th annual Orphan Solidarity Days (OSD) project with the theme "An Armful of Goodness". Many studies have been carried out for orphans and their families in Kenya, one of the countries where the initiative is executed.