IHH introduces its orphan projects in northern Anatolia
IHH Amasya Humanitarian Relief Association has introduced the project of "Each class has an orphan fellow" in Amasya, Merzifon and Suluova.
The first of the conferences was held in Amasya National Education Directorate and Counseling and Research Center. The coordinator of IHH Orphan Care Department Murat Yılmaz also attended to the Amasya conference.
Following the cinevision which introduced IHH Humanitarian Relief Foundation, Murat Yılmaz made a presentation related to the importance of caring orphans, IHH orphan care activities and the project of "Each class has an orphan fellow."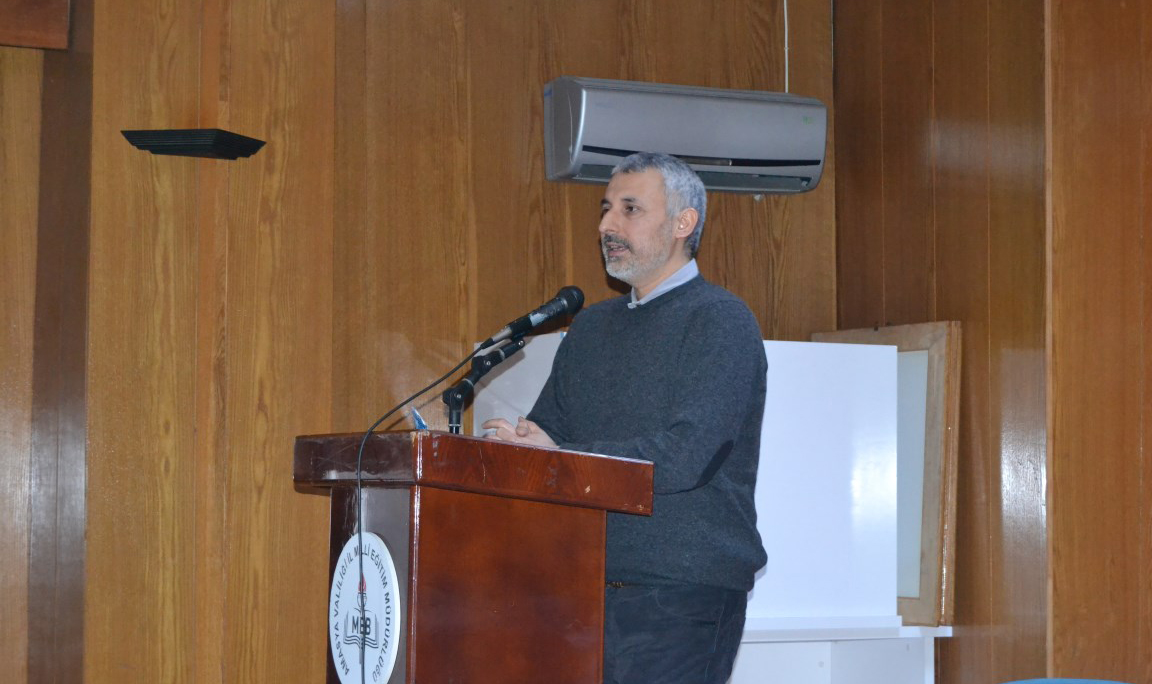 After the conference carried out on the same day in Suluova and Merzifon, in the evening Murat Yılmaz made a speech about orphans in Özgür-Der Amasya Agency. IHH Delegate to Amasya Serdar Benli, IHH Orphan Responsible to Amasya Fatih Akgül and IHH Education Department Responsible to Amasya Özgür Eryiğit also attended to the programs.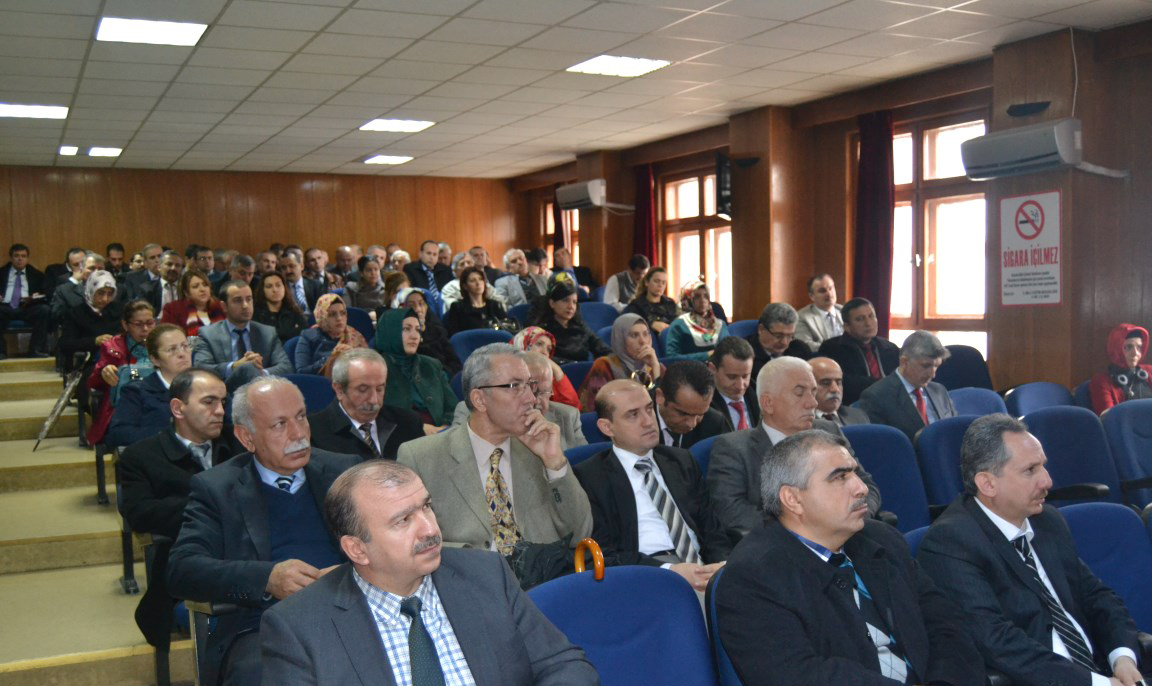 Ibrahim's first steps
The dream of 6-year old Ibrahim Tüser, who is supported under IHH's Orphan Sponsorship System, to be able to walk, came true with the support of donors.
Pedaling for orphans
IHH Malatya volunteer Ihsan Kılıç will be visiting 13 cities, cycling from Malatya and travelling a total of 500 km to raise "Orphan Awareness."
Malatya, Orphan
23.09.2020