IHH puts a smile on the faces of Kyrgyz orphans
The IHH Humanitarian Relief Foundation put a smile on the faces of the Kyrgyz orphans on the occasion of its "Orphan Days" which ran between March 16 and March 31. The foundation sent an aid team to t
The IHH team presented gifts to the orphans and provided aid to orphanages in the country.
There are approximately 35.000 orphans in Kyrgyzstan, a central Asian country which has a population of five million.
IHH's aid workers visited the orphanages in Osh and Jalalabad where ethnic clashes occurred last year. The IHH currently provides aid to 30 orphans in these regions who are included in the foundation's Sponsor Family System. Most of these children were orphaned in last year's ethnic clashes.
The IHH also provides regular support to the orphanages in the region through its partner, Insandik Jardam Fund (ICAF).
During the time it spent in the country, the IHH team visited the Uckun Orphanage where it provided food and clothing to 26 orphans. Kyrgyz Youth Minister Aliyasbek Alymkulov hosted the IHH's organization. The orphans at the Uckun Orphanage are offered courses on morality and civility by the ICAF at the weekends.
The IHH team also visited the Cal Orphanage and provided a variety of aid supplies to the orphanage which included a TV, an iron, kitchen tools, shoes, sports supplies for the kids, two chess sets, various toys, the Manas Epic and all the books of Kyrgyz writer Chingiz Aytmatov. The aid team also provided financial assistance and aid in kind to the families of the orphans.
Please click for online donation
Please click for bank account numbers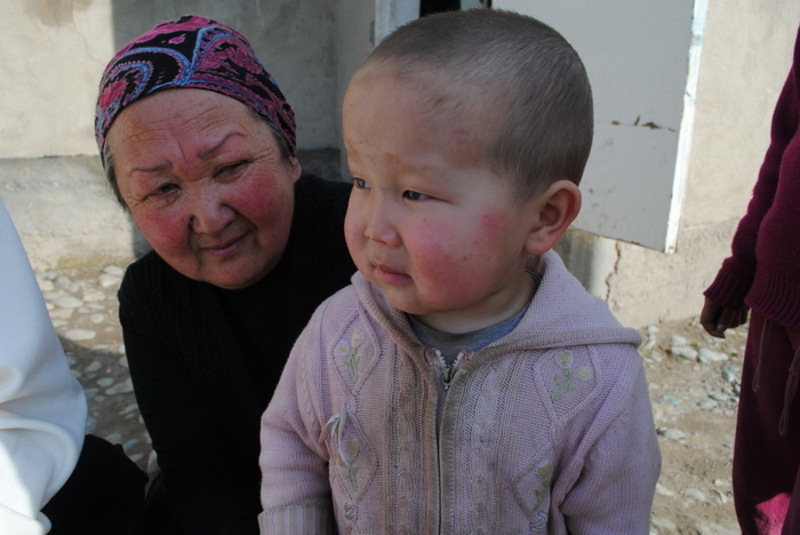 Meat aid for Syria
IHH Humanitarian Relief Foundation has delivered meat aid to 25,000 families living in tent cities and IDP camps in the countryside of Syria's Idlib and Aleppo provinces.
Sacrifice-Aqiqah, Qurbani
15.09.2022
Mosque-Masjid, Education
19.08.2022