IHH reconnects 3 million Syrian children to life
IHH has reconnected three million children displaced due to civil war in Syria to life.
IHH has reconnected three million children displaced due to civil war in Syria to life.
IHH Humanitarian Relief Foundation has been a light of hope for 3 million Syrian children who are displaced and forced to live in different territories with their families due to civil war going on in Syria.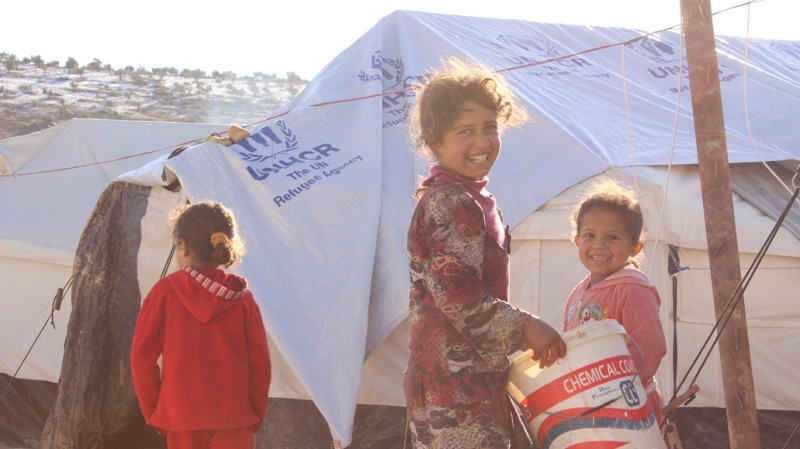 IHH teams are offering support to Syrian children who fled the conflict zone and live as refugees in Turkey. The teams are providing around 3 million Syrian children primarily with education, food, psychological counselling, shelter and health care.
The efforts are going on to improve the conditions of war-stricken children struggling to live in the refugee camps in Syria or in shallow flats by their own means .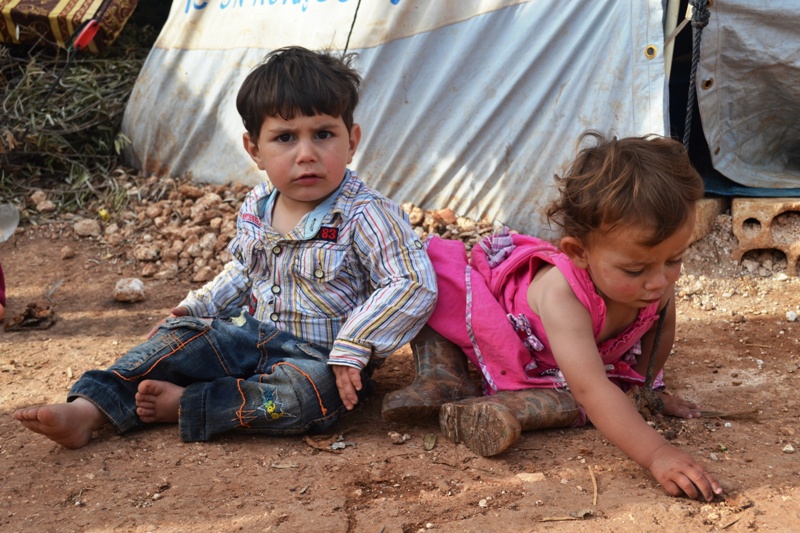 Burak Karacaoğlu , media consultant at Hatay Office of IHH's efforts for Syria, said that women and children are affected most from the civil war in Syria.
Karacaoğlu noted that it is very hard for children who encountered the ruthless face of war, to adapt to normal life.
"We are developing different projects for children including those who lost their families. Our organization is working towards providing all kinds of support to the children of families living in Syria and in Turkey. So far we have delivered educational support, food aid, psychological support, shelter and healthcare to around 3 million children," he explained.
Orphans not forgotten
Karacaoğlu added that IHH teams working in different parts of Syria to deliver humanitarian aid are also developing special projects catering to the orphans. Since the beginning of the civil war clothes, shelter, social and financial aid was provided to more than 100.000 orphans in Syria.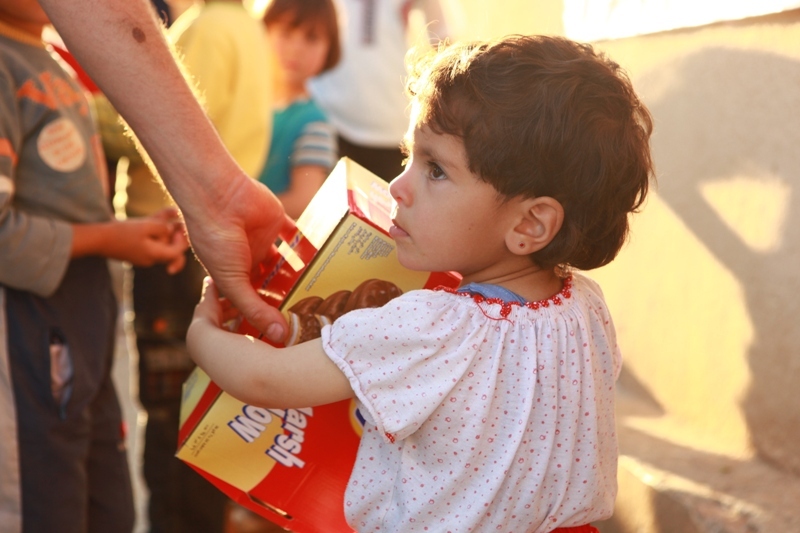 Karacaoğlu said that IHH was delivering aid to the orphans who live in inland Syria like Hama, Aleppo, Damascus and Humus.
"Thousands of Syrian homeless children who fled from Syria and took refuge in Turkey are under the protection of IHH. We are also trying to diminish the psychological traumas resulting from the war by organizing entertaining activities to the kids. We have handed out presents to 9 thousand orphans in total last month in the Syrian cities of İdlip and Aleppo and in Turkish cities of Antioch, Kilis and Gaziantep."
Rehabilitation Support
Karacaoğlu reported that in the orphanage built in the village of Shammarinin Syria's Azez is currently accommodating 230 children who lost their families during the civil war.
"The children are heavily afflicted from the war. Most of them have witnessed their fathers, brothers, relatives die before their eyes. For the first time IHH has organized creative workshops for children inside Syria. We are also trying to give rehabilitation support in order to reduce the traumatic effects of the war. As a part of this project we have organized art workshops and occupational therapy for the children gathered at trauma center at the orphanage. Some of the children planted flowers around the center. Some of them painted the facade of the center while they had the chance to improve their hand skills."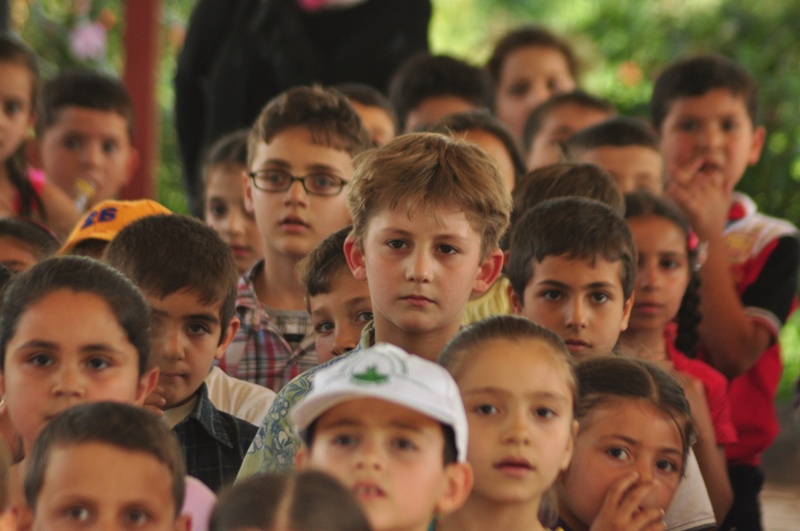 Karacaoğlu underlined that IHH teams will continue their humanitarian efforts and the aids should get bigger as there are so many more needy children in Syria.
Flour distribution to 38 thousand 601 families in Somalia
IHH Humanitarian Relief Foundation has been carrying its aid efforts in Somalia, and our effort intensified following the severe drought that has hit the country since 2020, causing millions facing difficulties in accessing clean water and food.
Mobile soup kitchen from Turkey to Ukraine
The mobile soup kitchen dispatched by the IHH Humanitarian Relief Foundation to Ukraine, which is under Russian bombardment, departed from Istanbul. The soup kitchen was intended to provide food to 30,000 people each day. In addition, three truckloads of humanitarian supplies provided to Ukraine by the IHH in recent weeks have been delivered to war victims.
IHH helped 700,000 Syrians in 2022.
In 2022, IHH Humanitarian Relief Foundation delivered 2,043 truckloads of humanitarian relief supply to war-affected Syrian residents living in the country's IDP camps and settlements in various locations.