IHH visits various places in Afghanistan
IHH teams, who had reached out to various types of help Afghans affected by recent floods and landslides, paid a visit an orphanage in Tanhar.
IHH paid a visit to an orphanage housing a total of 120 orphans including 35 girls and 85 boys, where children receive their primary education up until the seventh grade.
The children, who have been struggling to get by under the tough conditions in the country, have been left in an even more dire condition since the disasters.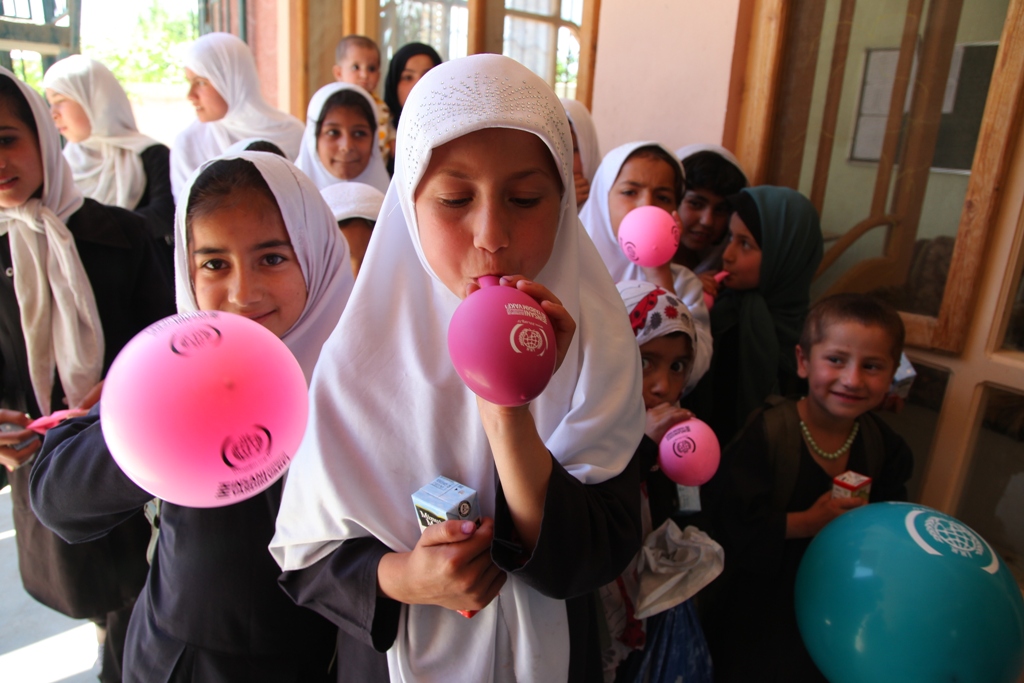 IHH also visited tailor factory that was established with the help of partner company Hedef Foundation in Tahhar. Along with teaching tailoring skills, widowed women have also been participating in Islamic courses there for a year.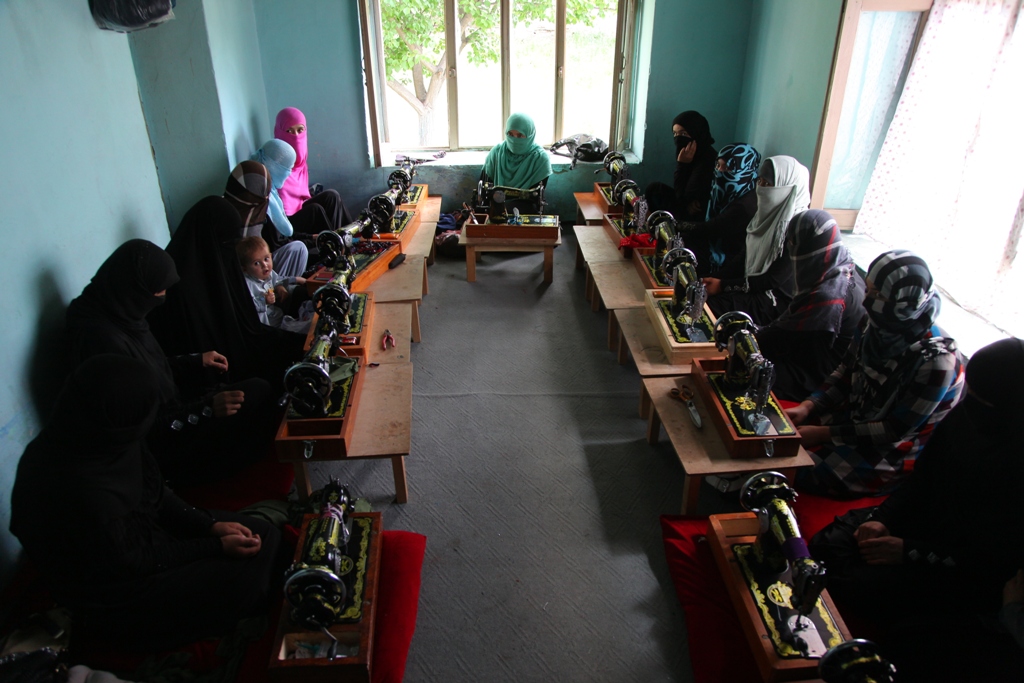 The course runs for two months for up to 15 students at a time. So far, 45 women have studied at the course. After finishing the course, the women are given awards and sewing machines as gifts.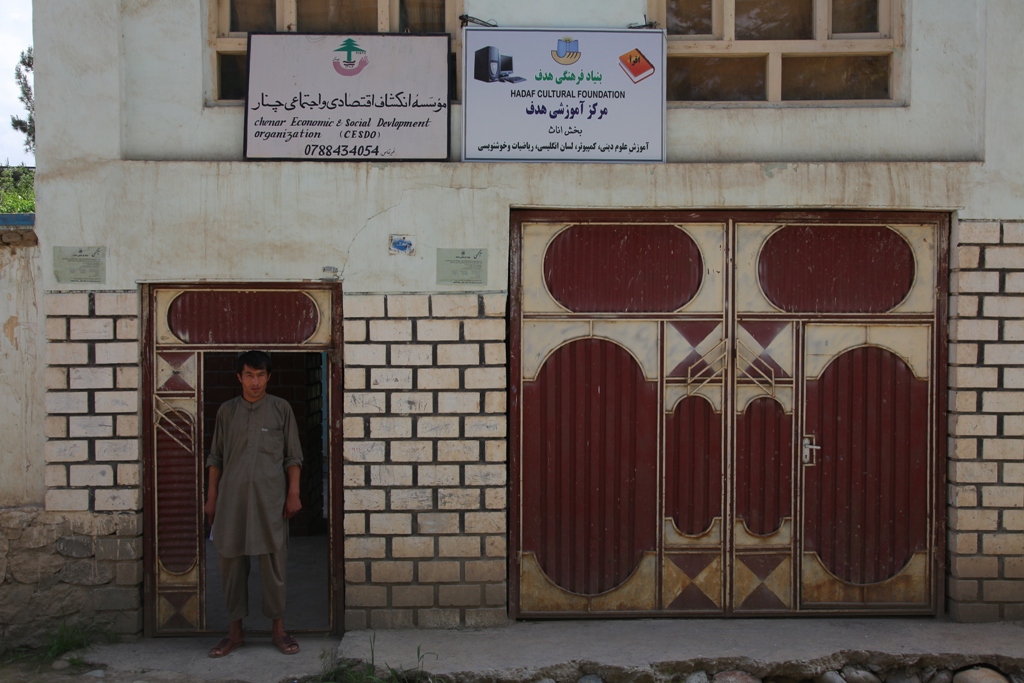 Ibrahim's first steps
The dream of 6-year old Ibrahim Tüser, who is supported under IHH's Orphan Sponsorship System, to be able to walk, came true with the support of donors.
Pedaling for orphans
IHH Malatya volunteer Ihsan Kılıç will be visiting 13 cities, cycling from Malatya and travelling a total of 500 km to raise "Orphan Awareness."
Malatya, Orphan
23.09.2020