International Conference for Syrian Education
"International Conference for Syrian Education" has started in İstanbul with the supports of IHH and Turkish Ministry of Education along with other NGOs.
Specialists of education from different parts of the World gathered in İstanbul Pullman Hotel to discuss about the educational problems of the Syrian youth. The conference (ICSE) was organized by IHH, Eid Charity, OICHF, Islamic Council for Grands Foundations, and Marifet Education and Culture Foundation in collaboration with Turkish Ministry of Education.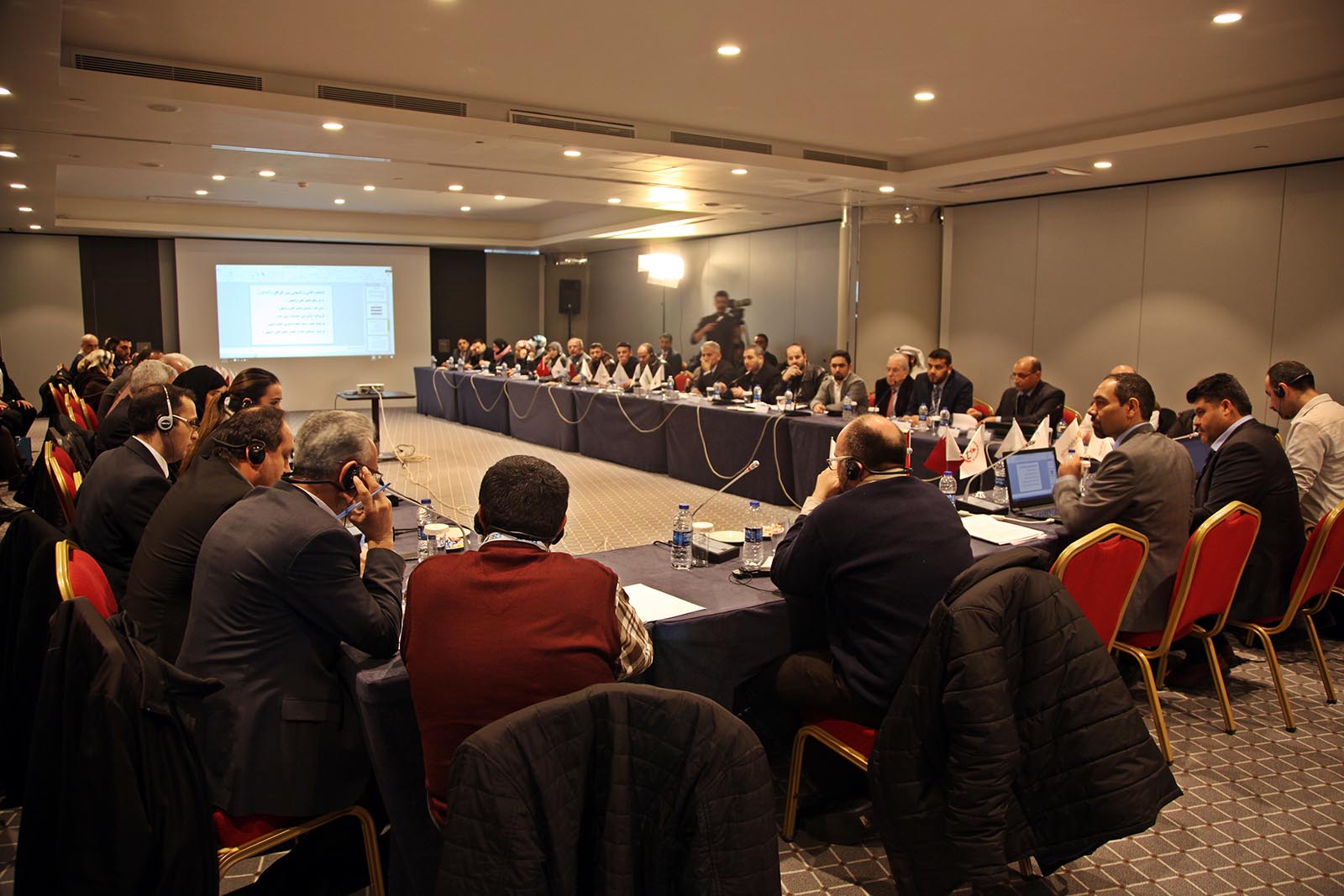 Two days long program started on 18th of January Saturday with opening speeches and continued with workshops in seven different sessions the rest of the day. In the name of IHH, General Secretary Yavuz Dede and IHH Vice President Murat Yılmaz participate to the program.
The program to continue on 19th of Sunday with panels in 5 sessions with the participation of wide range of people including academics, experts, teachers as well as students from different countries.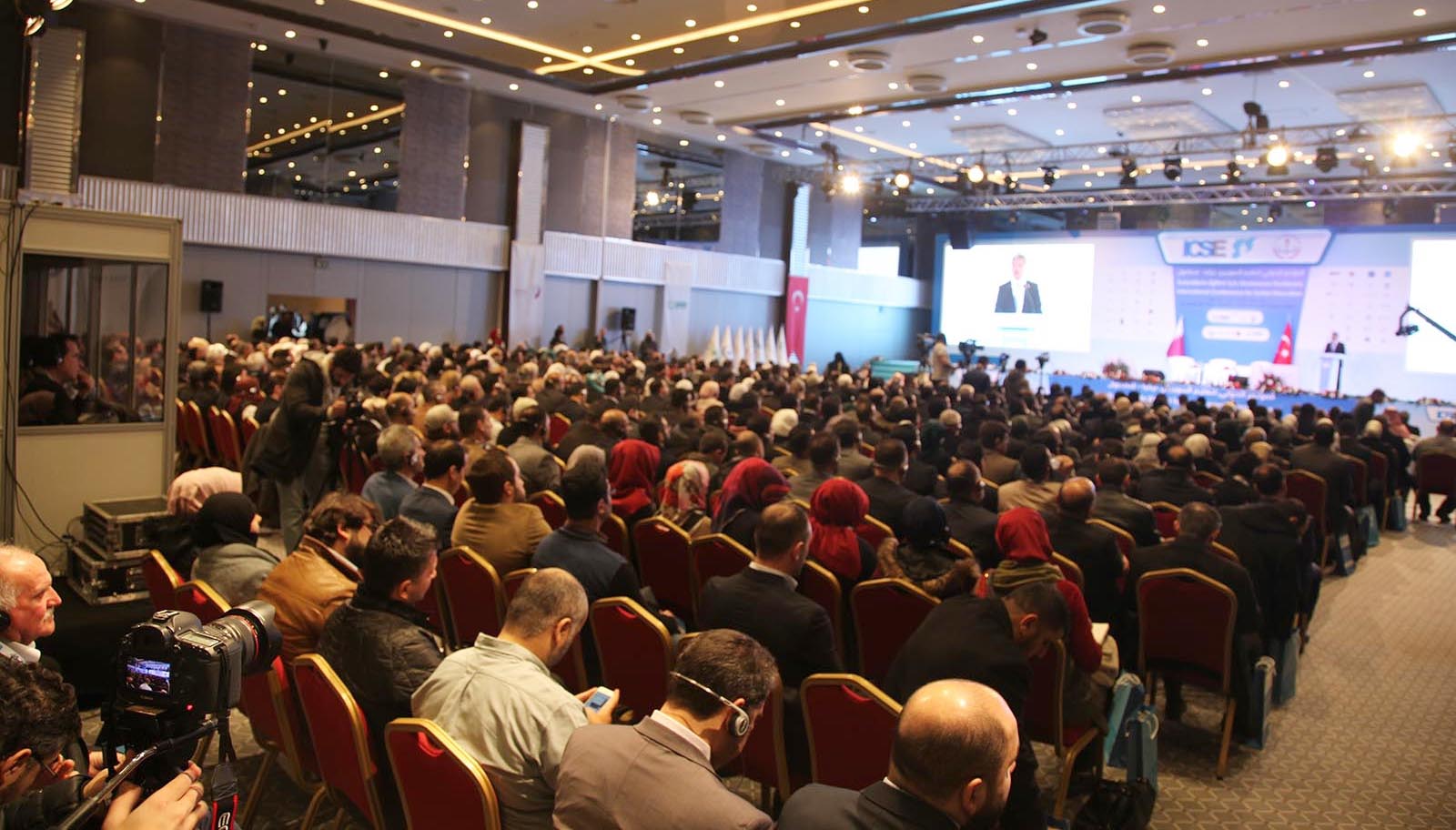 Palestine Our Route
27.05.2022
Women marched for East Turkistan
On 8 March International Women's Day, women staged marches in 61 cities to be the voice of the East Turkistan women. A joint press statement was given after the protests in Fatih, Istanbul.
NGOs protest against Greece
NGOs issued a press release in front of the Greek Consulate with the slogan "Humanity has Perished" to protest against Greece's actions towards refugees.