Islamic Cultural Center for Nepal
The foundation of Islamic Cultural Center was laid with a ceremony in Birganj city of Nepal the country of temples by IHH Humanitarian Relief Foundation with the donations of people from Turkey.
From Central Asia to the South America, from Africa to the Far East, IHH, who have helped dozens of countries and have built many works in poverty stricken areas and met the needs of many Muslims, have also provided education and shelter for new Muslims in Nepal by carrying out projects there.
As the only nation that has had a Hindu monarchy system, Nepal has been shifting towards Islam in the past few years. In particular the younger generation are especially interested in learning more about Islam. However those that have reverted to Islam have immense pressure from their families and friends.
In particular the younger generation and the female population deal with many difficulties upon conversion – from being thrown out of their homes to be being beaten and ostracized from their communities. As with the current projects in place IHH also provides ongoing support for new Muslims.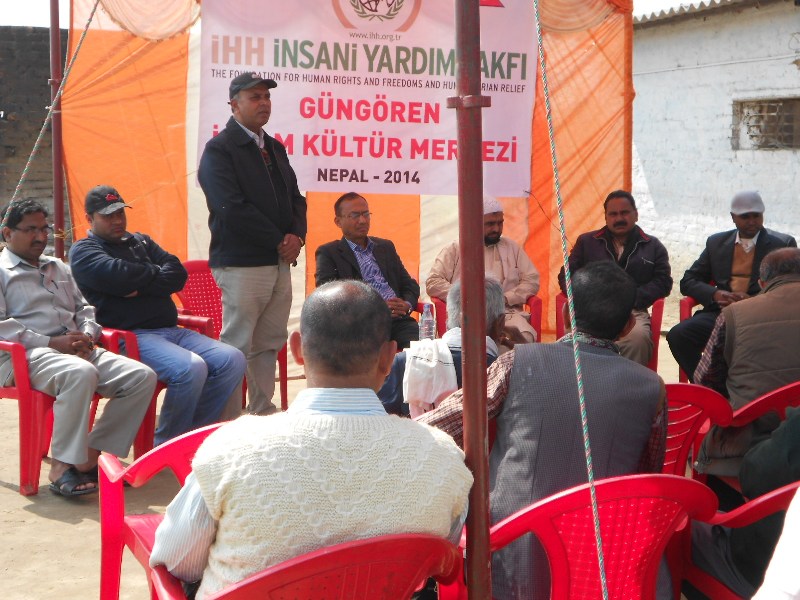 Major Project in NepalIHH is now preparing to launch a major project that also will be a large contribution to the education and cultural life of the Nepalese muslims. With donations from the Turkish people, the Islamic Cultural Centre that is being planned to be built in the city of Birganj, the foundation of the building was laid by an official ceremony.
Taking 24 months to complete the Cultural Centre will include a mosque, a library and an area dedicated for orphans. The center that is to be 150 sqm itself will be built in an area of 527sqm. There will be for 11 rooms, 5 bathrooms and 3 shops-fronts in the entry area. The rental income will be an important source of revenue for the centre.
The library that will be built will benefit roughly fifty people per day and at the same time the mosque capacity will be for eighty people, and as well as the new Muslims, orphans will also be assisted with their Islamic education.
These ongoing projects are funded by donations from the Turkish people. Individuals who wish to support the new Nepalese Muslims can help by contacting the IHH Humanitarian Relief Foundation.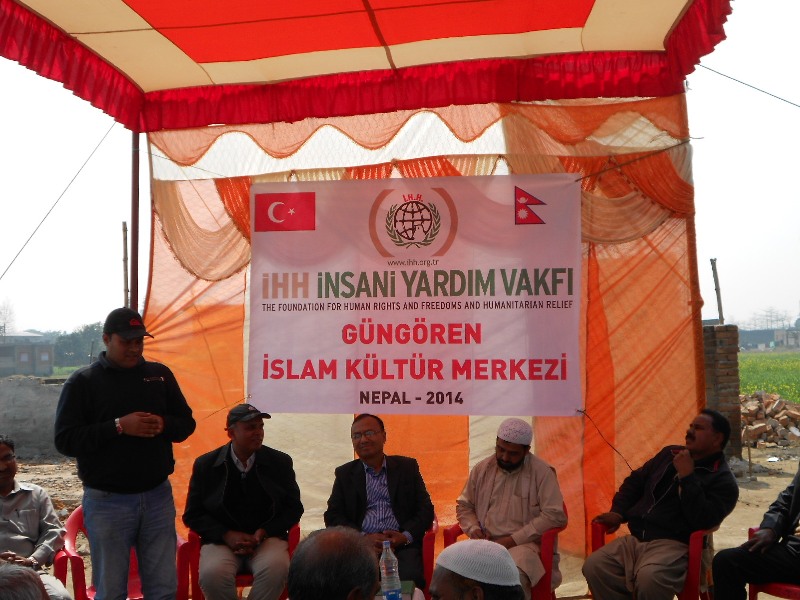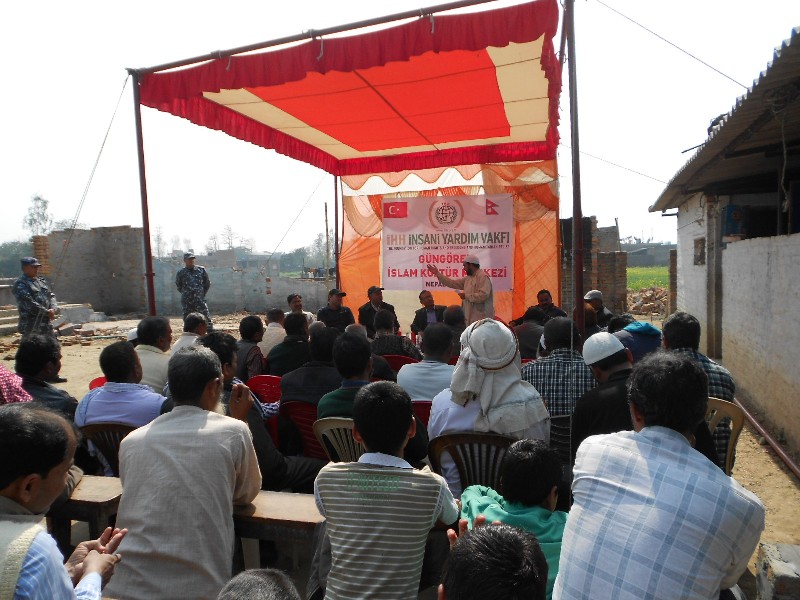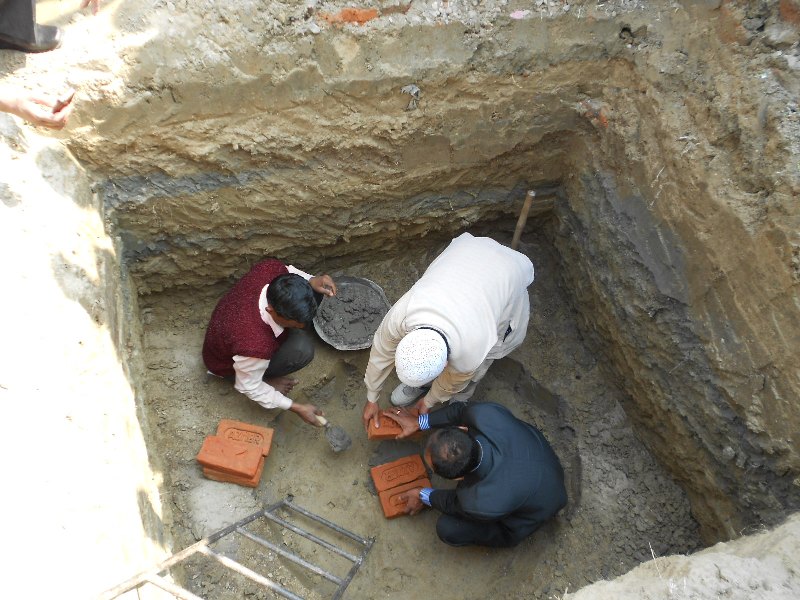 Mosque-Masjid, Education
19.08.2022
Support from IHH to people of Yemen
In Yemen, where a civil conflict has been raging since 2014, relief efforts are still being made by the IHH Humanitarian Relief Foundation. Recently, IHH dispatched a team to the area to provide relief to the nation's needy.
Emergency aid to Afghanistan's earthquake victims
A least 1.000 people lost their lives and 1.500 people were injured in the 5.9 magnitude earthquake that struck the Khost province of Afghanistan. IHH Humanitarian Relief Foundation immediately launched an emergency aid campaign for the region.