They lost their lives on the path of kindness
Kaan Tığlı, Muratcan Kaya, Yusuf Taha Göktaş and Tarık Kesekçi lost their lives to a car accident on their way to the IHH Youth Technology Camp Program in Bursa.
These bright young people set out on their last journey for the sake of the youth. They were on their way to sow the seeds of the future to train young people in the National Technology Move. Chairman of IHH Youth Istanbul-Türk Telekom Data Engineer Kağan Talip Tığlı, IHH Youth Personnel Murat Can Kaya, Yedihilal Technology Team representative Yusuf Taha Göktaş and Baykar Aircraft Engineer-IHH volunteer Tarık Kesici lost their lives as a result of a tragic car accident.
These 4 young men were scheduled to attend the Technology Camp organized in Bursa by IHH Youth Istanbul. They died instantly in the accident that happened on the Istanbul-Bursa motorway on their way to the camp that was to be held at the IHH Marmara Disaster and Coordination Center in Bursa.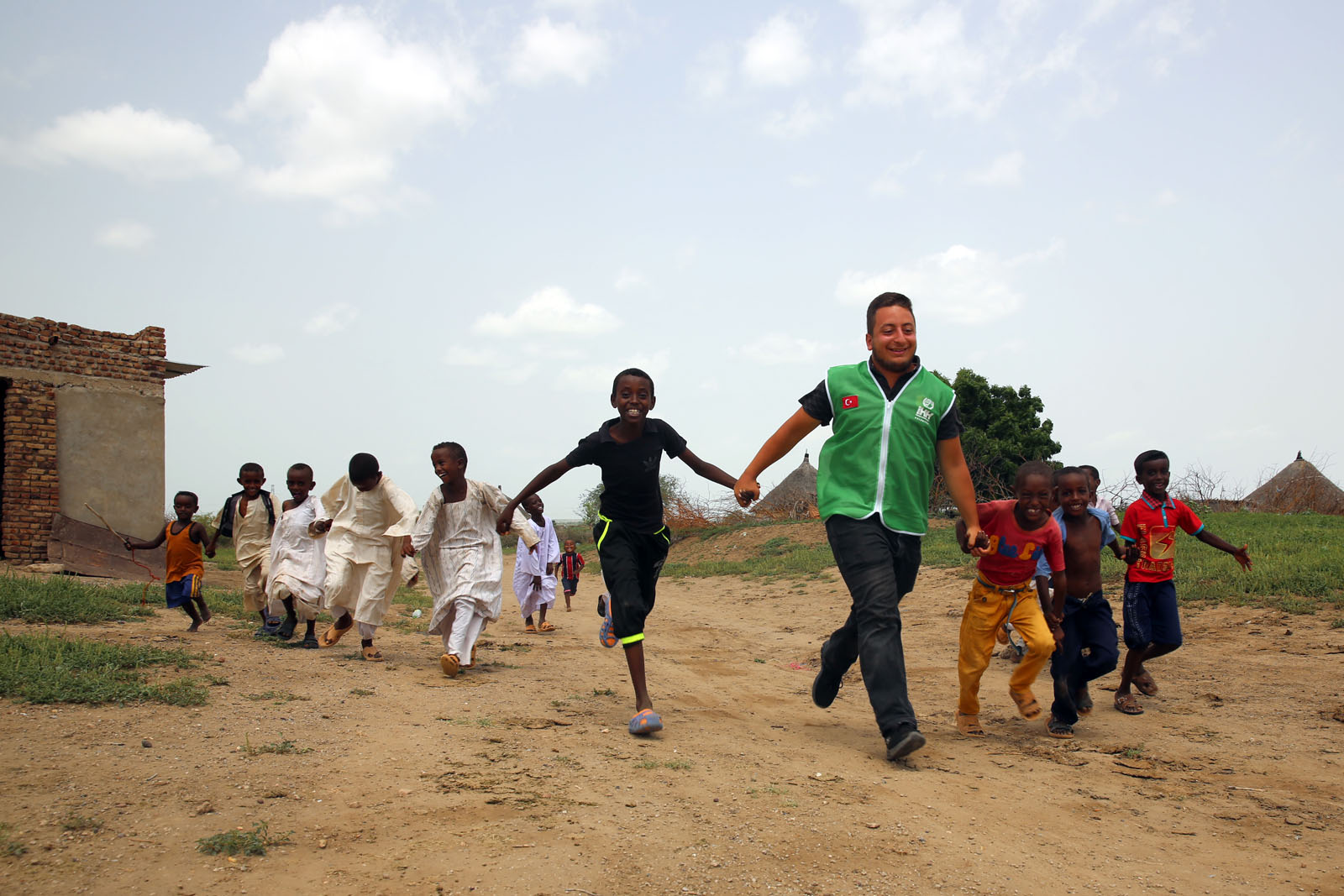 A New Father
Tarık Kesici was originally from Nevşehir but lived in Istanbul, he was 26 years old and recently became a father. He participated in IHH voluntary activities since his university years, and also participated in organizations abroad. After he graduated from Istanbul Technical University and began working as an airplane engineer in the Baykar Defence Company, he continued to attend voluntary conferences to ignite the passion for technology among the new generation. He was the leader of the engineering team of flight performance and analysis of Unmanned Aerial Vehicles (UAV) such as Akıncı.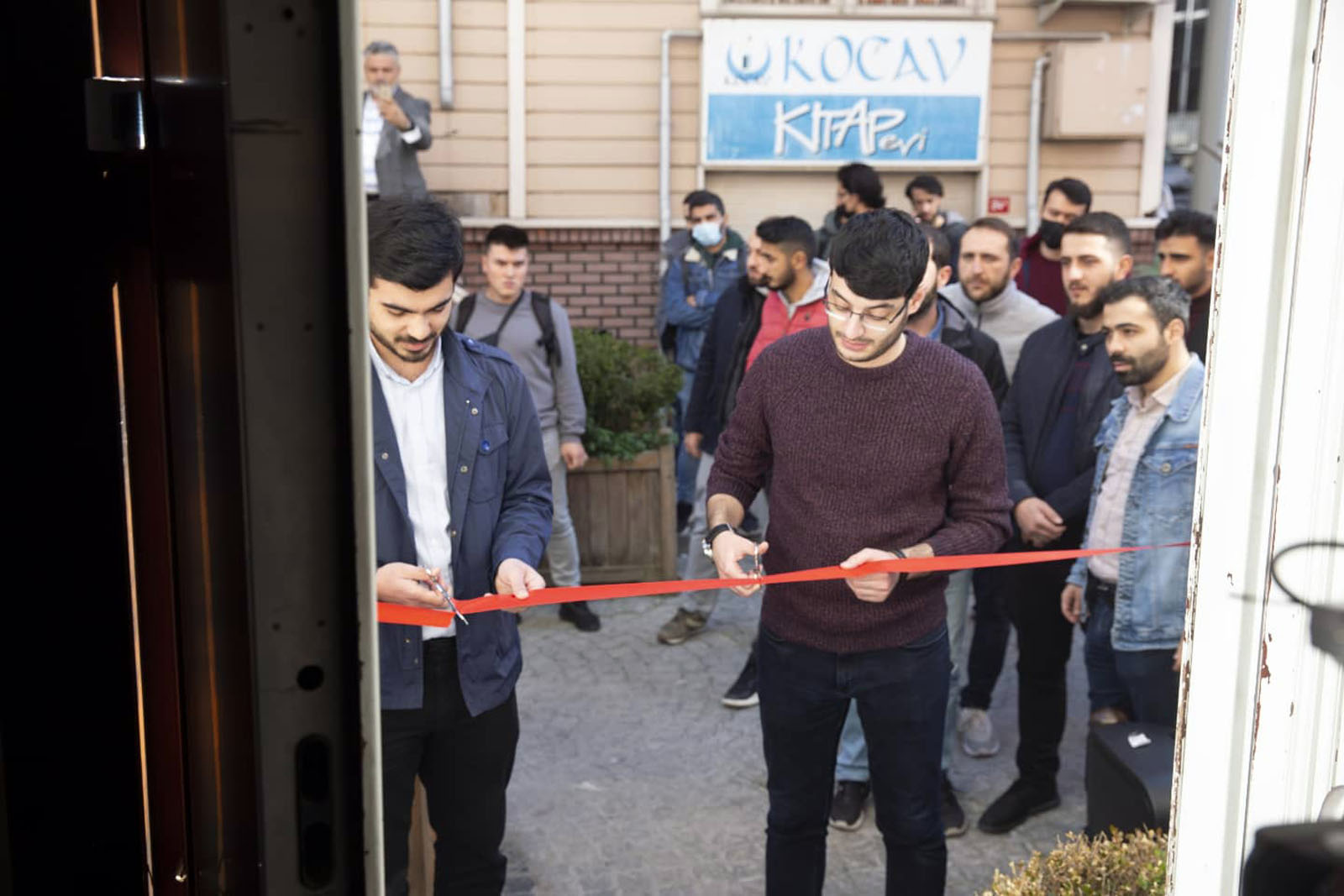 A Data Engineer
Kağan Talip Tığlı was originally from Nevşehir, lived in Istanbul and was 25 years old. After graduating from Istanbul Marmara University in the faculty of Industrial Engineering, he began to work as a data engineer in Türk Telekom. At the same time, he also served as the IHH Youth Istanbul Provincial Chairman.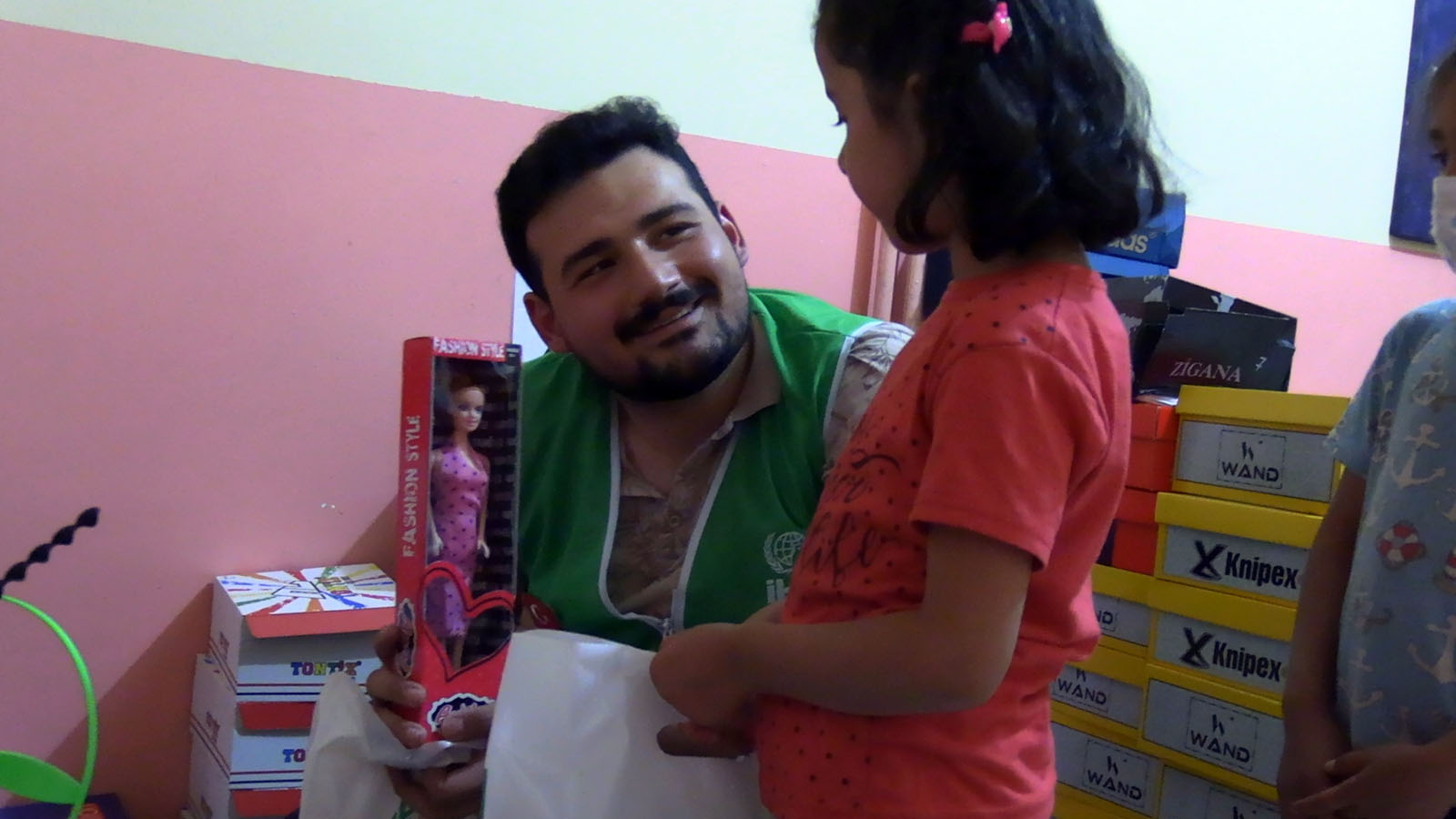 21 years Old
Murat Can Kaya was originally from Gümüşhane, lived in Istanbul and was just 21 years old. After graduating from Istanbul University in the faculty of Library and Documentation, he began to support IHH's aid activities as a volunteer. Later, he became a staff in our foundation and moved on to become IHH Youth Istanbul Chairman for High Schools.
UAVs Designer
Yusuf Taha Göktaş was originally from Kars, lived in Istanbul and was 22 years old. He was a student at the Gebze Technical University in the faculty of Mechanical Engineering. He was a representative of the Technology Teams in the Yedihilal Association. He produced UAVs with his team and won places in various national and international competitions.
Their Funerals
Kağan Talip Tığlı and Murat Can Kaya were buried in Istanbul following the funeral prayers held at Fatih Mosque. The funeral prayers for Tarık Kesici was held at the H. Rasim Uzer Mosque in his hometown Nevşehir, and the funeral prayers for Yusuf Taha Göktaş was held at the Ereğli Kepeztepe Mosque in Zonguldak.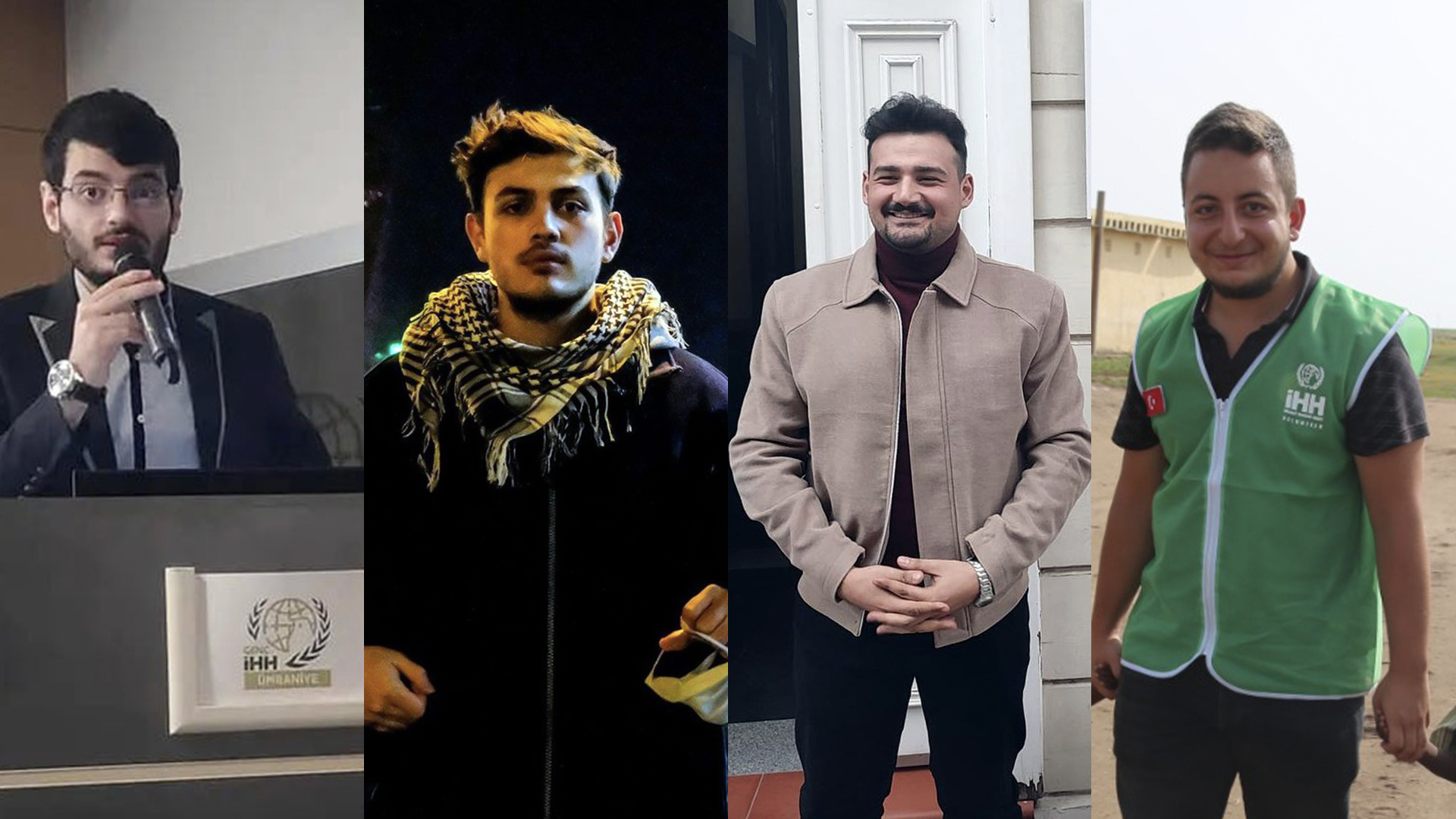 Thousands Marched in Solidarity for Gaza
The Palestinian Initiative Platform organized the "Hand in Hand for the Gaza Strip" in many cities across Türkiye to draw attention to Israel's heinous attack on Gaza. In Istanbul, tens of thousands of people marched from Edirnekapı to the Blue Mosque Square, where participants formed a 3.5-kilometer human chain along the route.
"Freedom Convoy for Palestine" Reached Konya!
IHH-led "Freedom Convoy for Palestine," which set out to support Palestine en-route the Incirlik Air Base in Adana, has reached its final stop in Konya. A massive rally was organized at Konya's Mevlana Square with the participation of convoy members and the public.