Konya IHH provides clothing for 1,100 Syrian orphans
As part of the Konya IHH-AYDER solidarity project, volunteers helped 1,100 Syrian orphans with clothes bought from local stores.
According to official statistics more than 170,000 people have lost their lives. Millions of oppressed have abandoned their homes and have sought refuge in neighbouring countries or cities that are partly on the border.
As a result of the attacks, their has been a heavy loss of civilian life leaving hundreds of thousands of children as orphans.
Assisting the Syrian refugees since the beginning, IHH in the last few months have concentrated their efforts on the orphans. Within this scope the Konya IHH volunteers have helped 1,100 orphans with clothes as well as providing 400 pairs of shoes.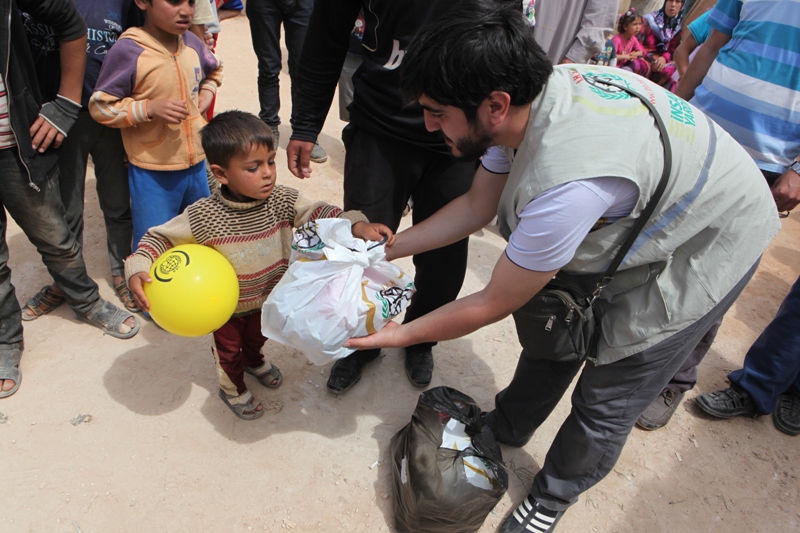 IHH Syrian effort teams together with volunteers from Konya visited the Suheda camp in Kah city in the province of Idlip. Here they provided 300 orphans with clothing.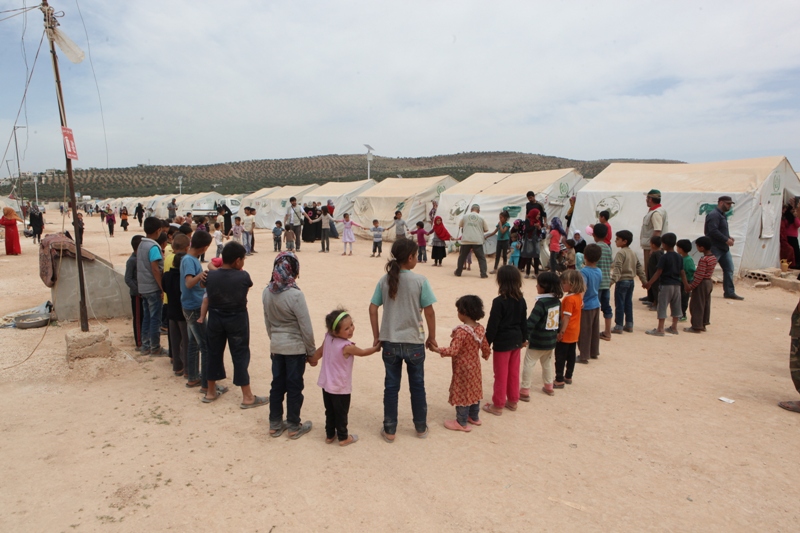 35 devotional sacrificical animals made for the children
With more than 100 aid trucks sent to Syria, the Konya volunteers continue to support the orphans.
Konya IHH-Ayder have sacrficed 35 animals with the meat distributed between the orphan families.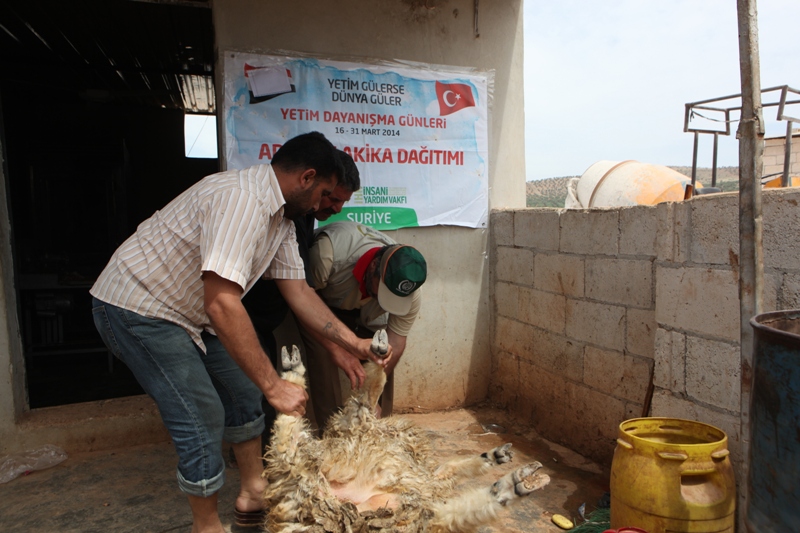 Ibrahim's first steps
The dream of 6-year old Ibrahim Tüser, who is supported under IHH's Orphan Sponsorship System, to be able to walk, came true with the support of donors.
Pedaling for orphans
IHH Malatya volunteer Ihsan Kılıç will be visiting 13 cities, cycling from Malatya and travelling a total of 500 km to raise "Orphan Awareness."
Malatya, Orphan
23.09.2020