Humanitarian aid to Yemen where the crisis is continuing
IHH Humanitarian Relief Foundation has provided food and shelter aid to Yemen, where the domestic conflict has continued since 2014. 55 Yemenis benefitted from our aid efforts.
For seven years Yemen has suffered a major political and humanitarian crisis. Until now there has been no significant development to solve the country's crisis that involves various actors of the world. Due to the domestic disorder and political instability, the economic and social structure has come to a halt. While the public institutions have been unable to provide citizens with sufficient services, IHH Humanitarian Relief Foundation is materializing aid projects for aggrieved families in this country experiencing a severe crisis. In this scope, with the support of our donators IHH has distributed aid comprising of food packages, mattresses and blankets to 55 thousand people in Yemen.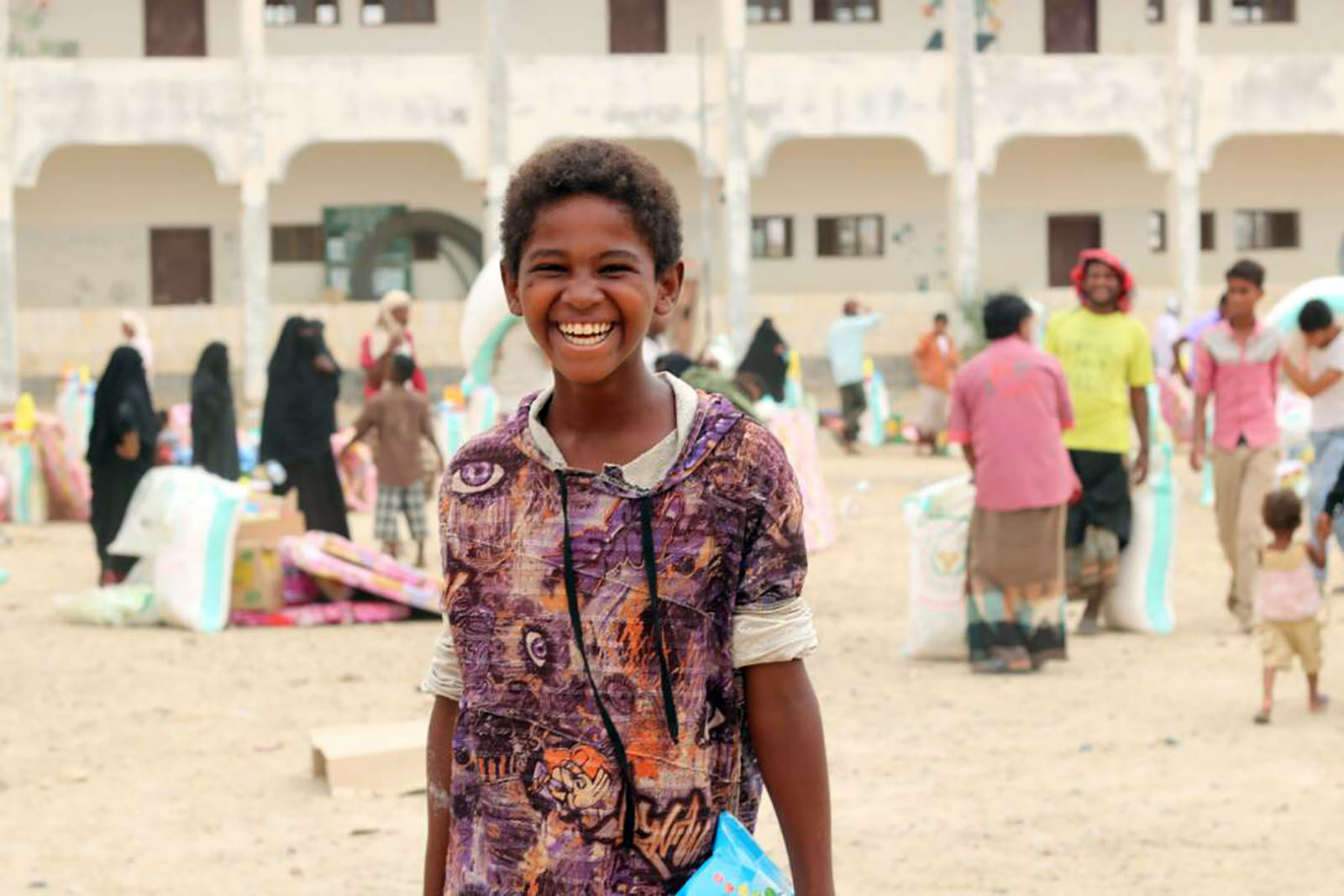 Aid was distributed in Al Hudaydah, one of Yemen's coastal towns, and the capital Sana, Taiz and Ibb where 5 thousand families were forced to migrate. 1 thousand 213 families benefitted from the food aid, and mattresses and blankets were distributed to 600 families.
Last month, IHH distributed hygiene kits to 177 families in the Yemen city Sana. Additionally, since March, IHH has distributed food packets to 6 thousand 876 families in Sana, Taiz, Ibb, Al-Hudaida, Dhimar, Abyan, Amran, Lahij, Raymah, Al-Jawf and Al-Mahwit.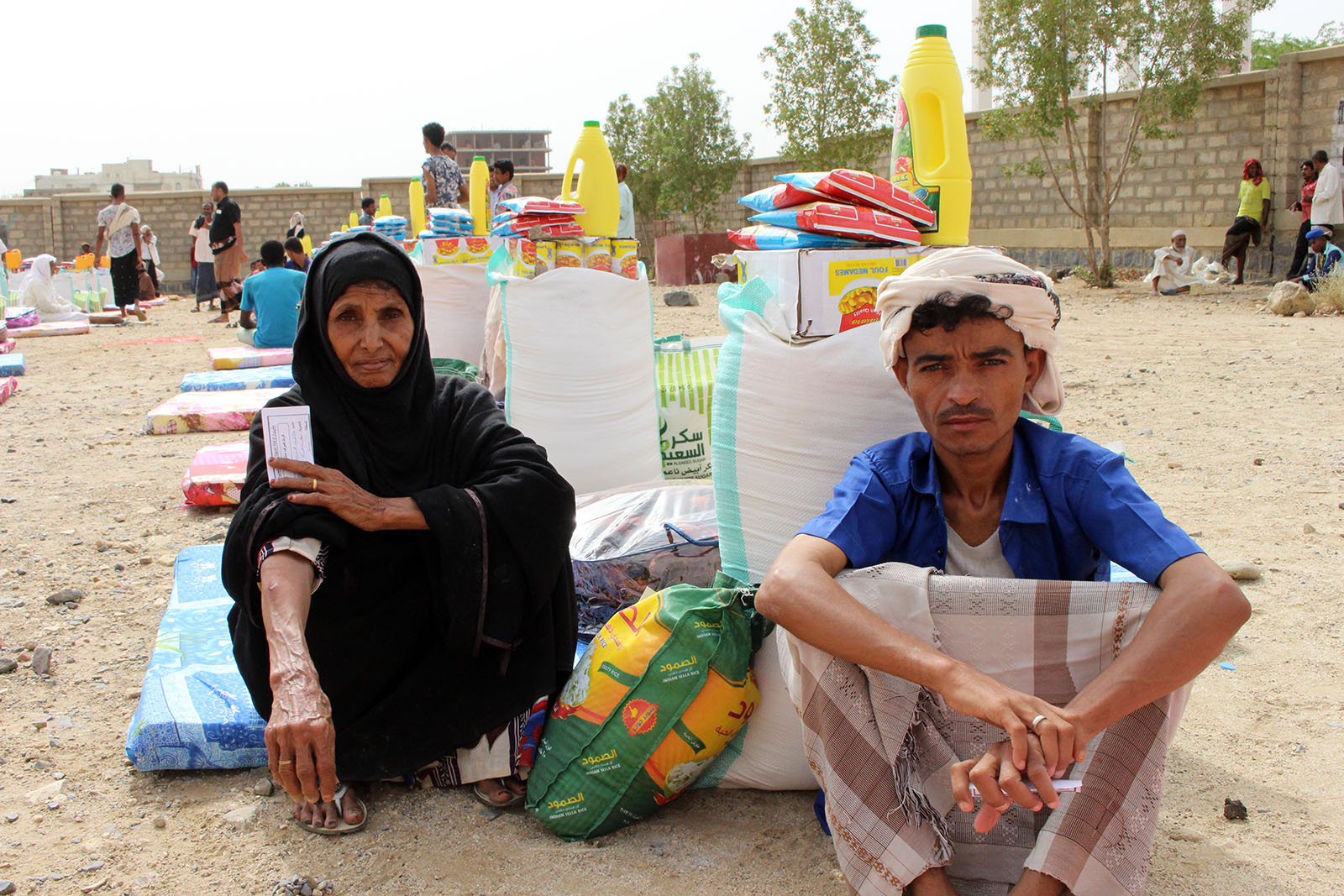 Aid is to continue
With the support of our donators, IHH Humanitarian Relief Foundation will continue its aid efforts in Yemen until the crisis ends.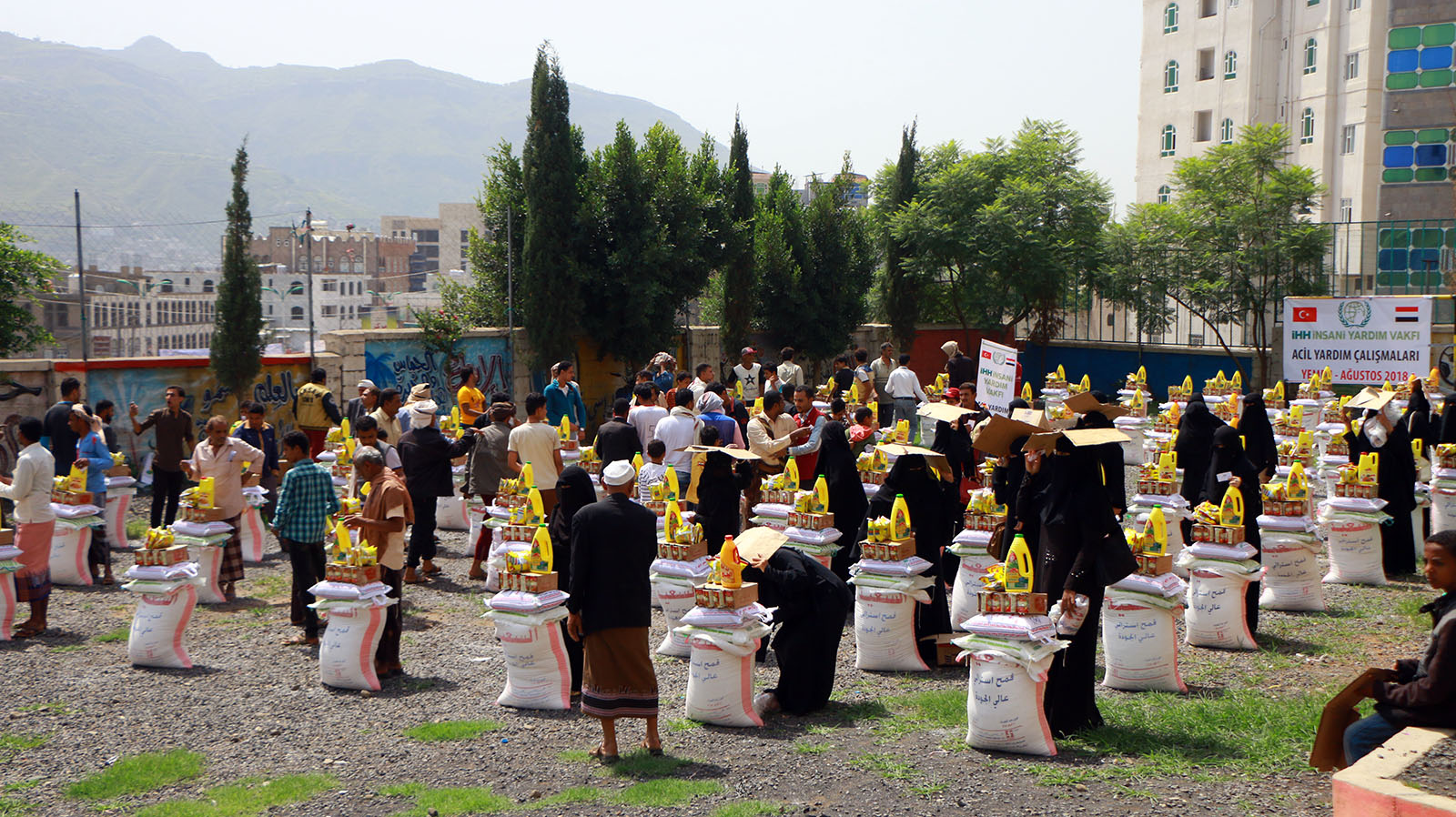 Festival for orphaned children in Azaz
Alanya IHH Humanitarian Aid Association organized a festival for orphaned children living in the camps in the rural area of Azaz, Syria. Attended by 1.300 orphans, the festival was filled with games, rides, snacks and beverages.