Qurban brings joy to Syrian families
IHH President Bülent Yıldırım, visited Syria to inspect Qurban preparations. During the visit, Yıldırım announced "We have begun purchasing Qurbans so we can distribute meat to war victims on Eid al-Adha."
Bülent Yıldırım, President of IHH Humanitarian Relief Foundation, who conducted an onsite inspection of the preparations for Eid al-Adha and humanitarian aid works in Syria, said they have begun purchasing Qurbans to distribute meat to the war victims at eid.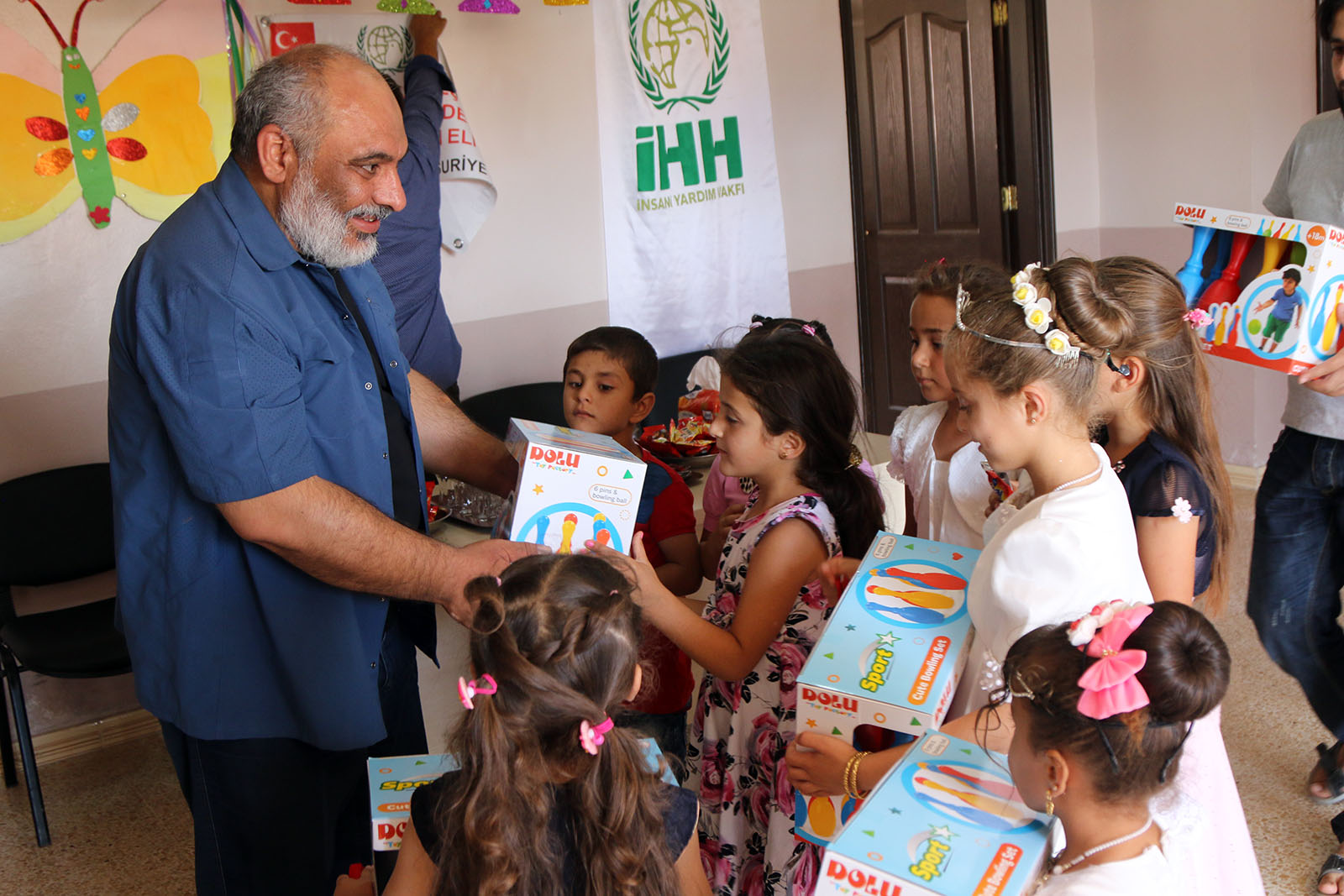 Yıldırım, who explained that IHH will be distributing the meat from the donated sacrifices from Turkey and various countries to the Syrian people said "This year, as a part of the project we launched with the slogan "What you share is yours" we will be performing the sacrifices on Eid al-Adha in the Syrian cities Idlib, Aleppo, Hama and rural areas of Latakia. We will be distributing meat to needy families in these areas from the first day of eid."
Stating that with the approach of eid, IHH has initially purchased sheep and goats in Syria for the sacrifice, added "Our purchases will continue according to donations made specifically for Syria and the need in the region. Those who wish to donate their obligatory and optional sacrifices to Syria can bring joy to the aggrieved Syrians at the cost of 750TL per qurban share."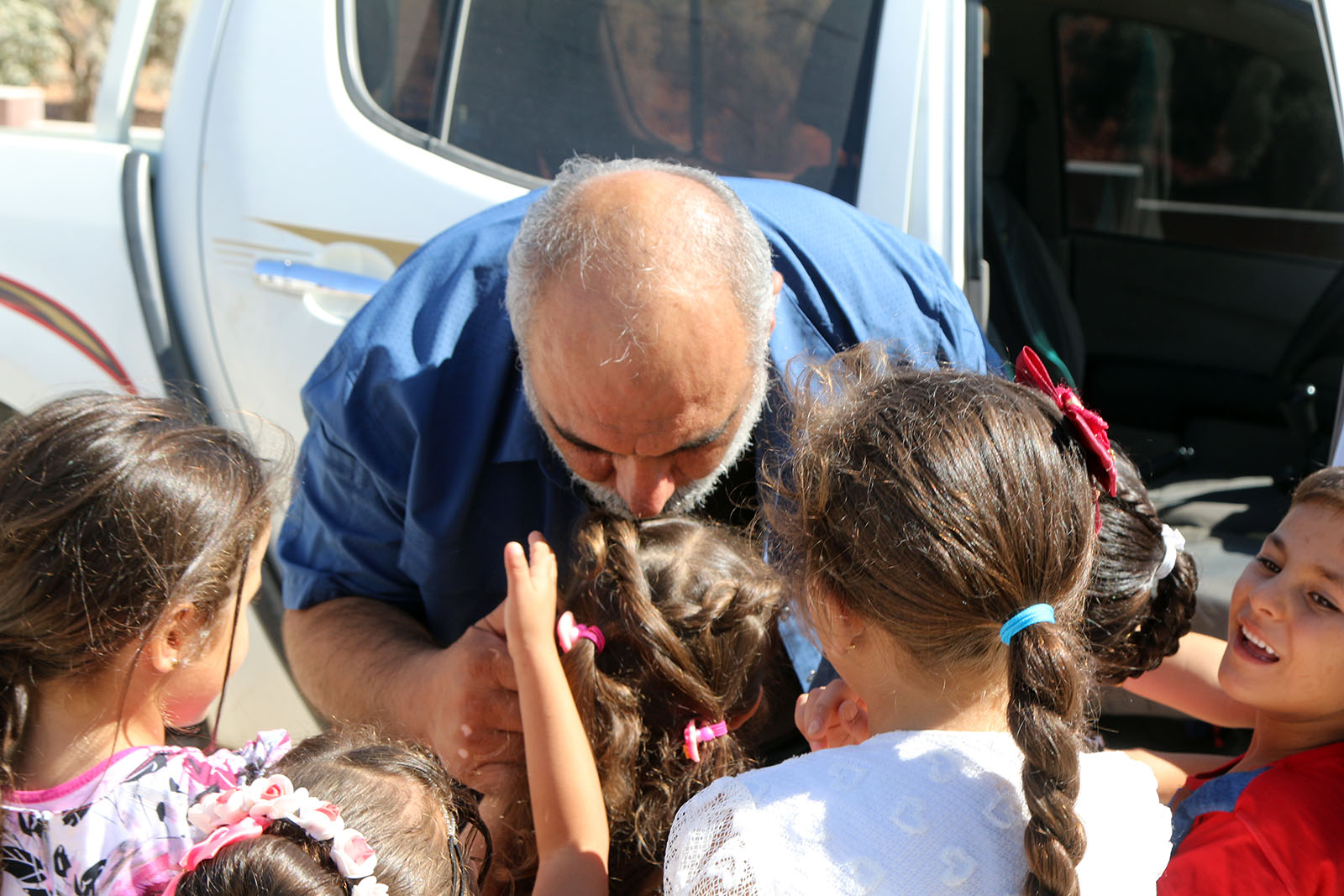 Yıldırım, who emphasized that the people under attack in Syria are experiencing great difficulties, and food supplies was a major problem, said "On Eid al-Adha, meat will be distributed to the homes of thousands of families. We will witness the joy of families who receive this aid in the region. Our distribution of various kinds of aid will continue during and after eid."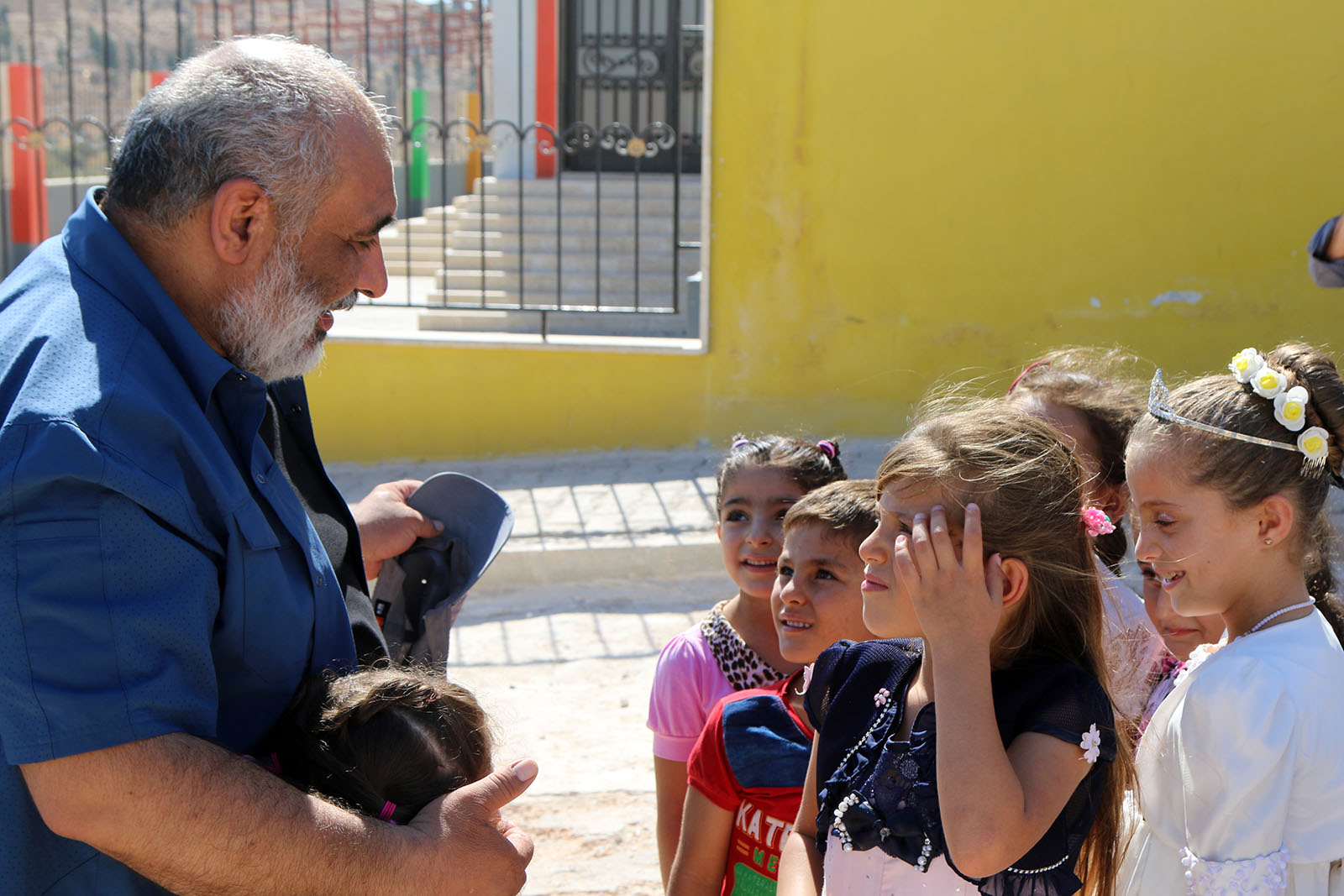 Bülent Yıldırım also said IHH was continuing to collect qurban donations.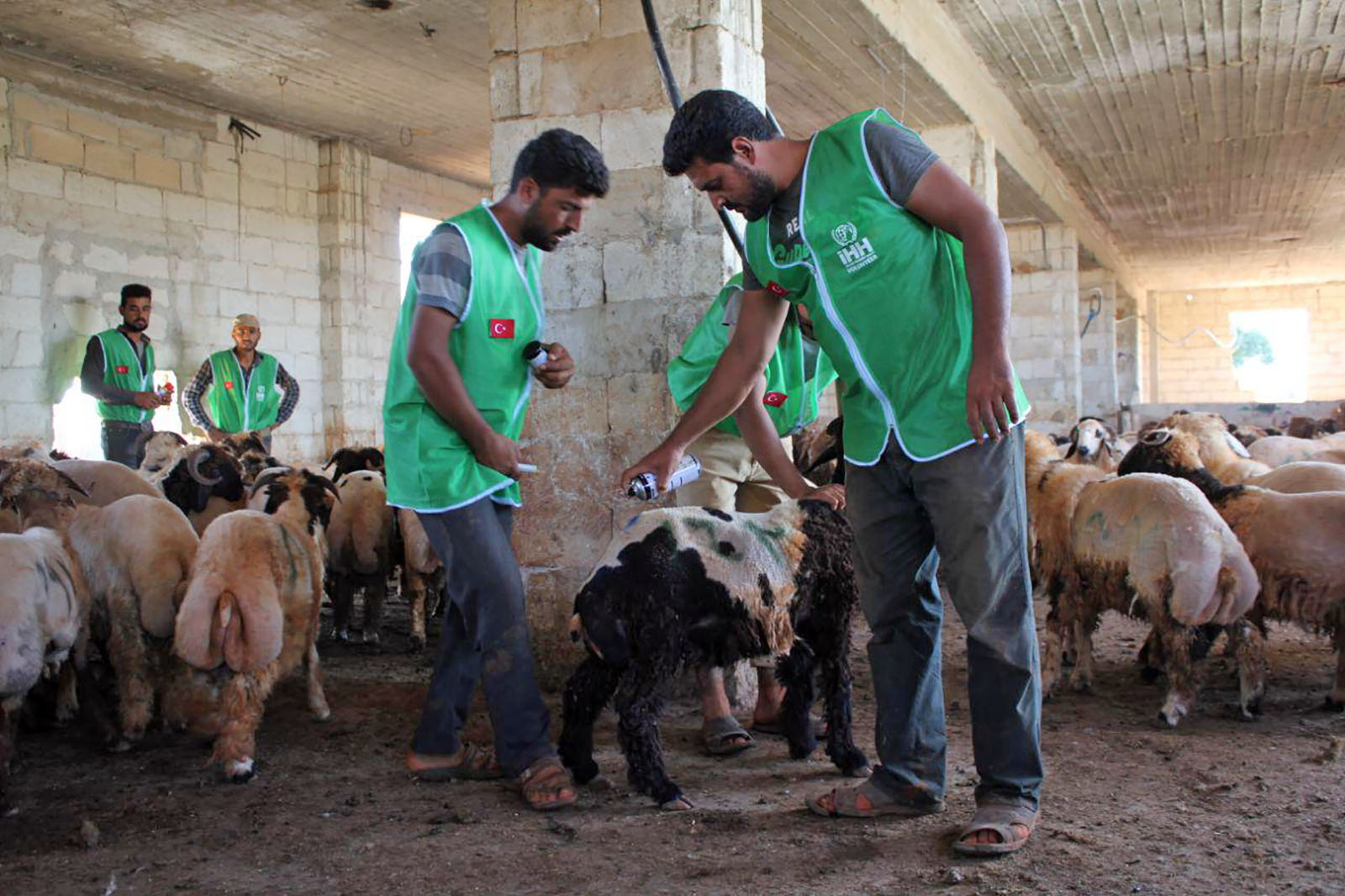 Mobile soup kitchen from Turkey to Ukraine
The mobile soup kitchen dispatched by the IHH Humanitarian Relief Foundation to Ukraine, which is under Russian bombardment, departed from Istanbul. The soup kitchen was intended to provide food to 30,000 people each day. In addition, three truckloads of humanitarian supplies provided to Ukraine by the IHH in recent weeks have been delivered to war victims.
IHH helped 700,000 Syrians in 2022.
In 2022, IHH Humanitarian Relief Foundation delivered 2,043 truckloads of humanitarian relief supply to war-affected Syrian residents living in the country's IDP camps and settlements in various locations.
The last terminal of "An Armful of Goodness"
IHH Humanitarian Relief Foundation continues to commemorate the 11th annual Orphan Solidarity Days (OSD) project with the theme "An Armful of Goodness". Many studies have been carried out for orphans and their families in Kenya, one of the countries where the initiative is executed.