Meeting our orphans in Albania and Kosovo
IHH delegation went to both Albania and Kosovo as a part of the "Orphan Solidarity Days" and met with close to two thousand five hundred orphans from both countries.
Albania,
Kosovo,
Turkey
23.05.2014
Our team had an enjoyable few days with our orphans from Albania and Kosovo. Together they planted trees, went on picnics and attended different programs. The pledged sacrificial meat also reached the orphans.
The delegation first attended a tree planting program accompanied by district mayors of Tirana in Albania. Later, the delegation visited three orphans to whom our foundation provides sponsorship of healthcare.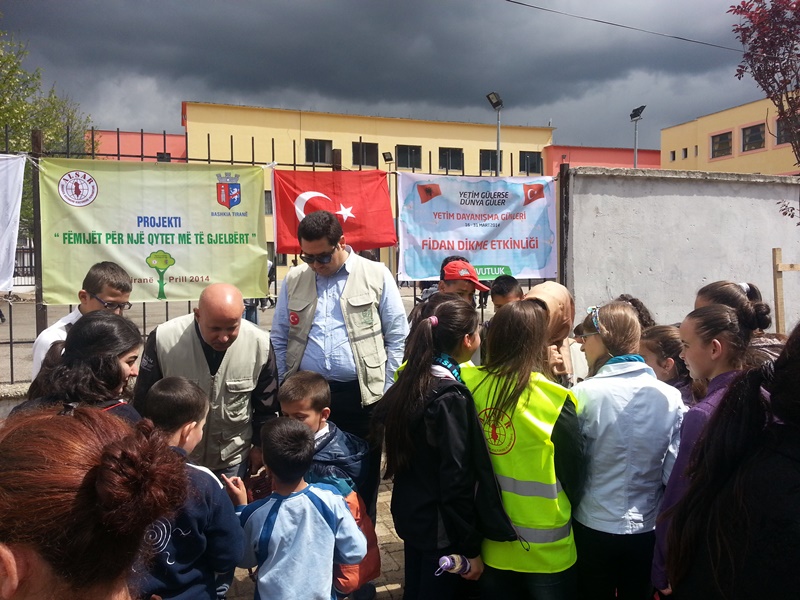 IHH delegation had an enjoyable time with close to two thousand orphans, where they together attended a program organized within the framework of Orphan Solidarity Days in Albania's capital city,  Tirana. 
Many important names attended the program such as the Albanian state and municipal authorities; Samsun Deputy, Cemal Yılmazdemir; Albania's Turkey ambassador, Afyon Governor İrfan Balkanlıoğlu; İstanbul Bağcılar, Mayor Lokman Çağrıcı and Culture director, Kenan Gültürk and Turkish officials who serve in Albania.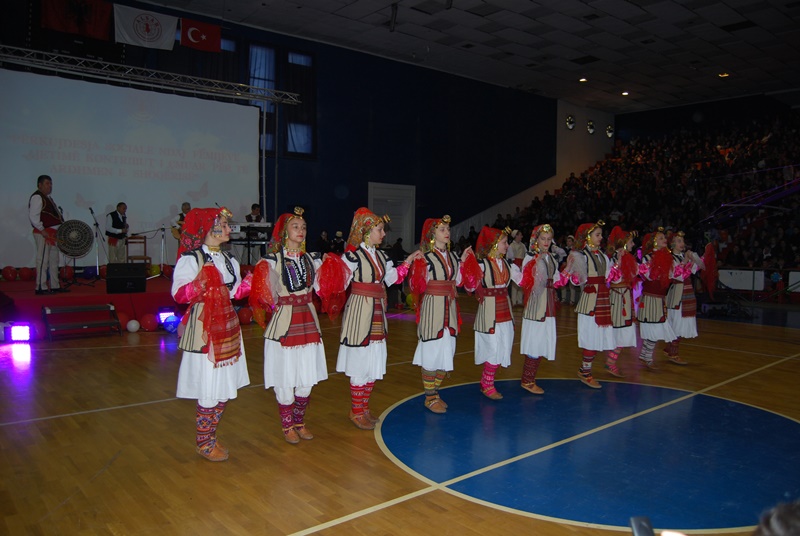 After the program a picnic was organised where folk dancing, colouring- in activities and football matches were played with our orphans. After the meals were eaten, prayers were made thanking Allah (S.W.T) for blessing us with this opportunity and uniting our hearts. The pledged sacrificial meat also reached the orphans after the program.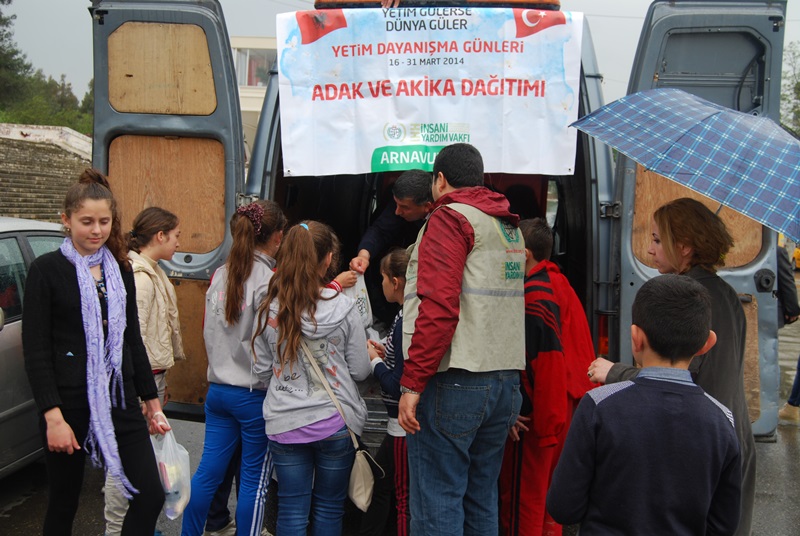 A visit to the tomb of Sultan Murat Han
After their visit to Albania they moved on to Kosovo where they first cut the pledged sacrifices.
After resting in the "Orphan Castle" hotel which provides financial support to the orphans through their revenue, they had an early start to the day as they went to a tree planting event.  In Prizren centre 150 orphan families who are supported by our scholarship program received pledged sacrificed meat and various presents. Then they made their way under the snowfall towards the capital Pristina, to Kosovos Fatih, were they prayed at Sultan Murad Han's tomb.
To sponsor an orphan please click here
Ibrahim's first steps
The dream of 6-year old Ibrahim Tüser, who is supported under IHH's Orphan Sponsorship System, to be able to walk, came true with the support of donors.
Pedaling for orphans
IHH Malatya volunteer Ihsan Kılıç will be visiting 13 cities, cycling from Malatya and travelling a total of 500 km to raise "Orphan Awareness."
Malatya, Orphan
23.09.2020