Memorial forest established for orphans in Samsun
Samsun Humanitarian Aid Movement (SİYAH) established a memorial forest for the orphans and their families in the northern Turkish city of Samsun.
As a part of this event, trees are planted along with 200 volunteers in Şirinköy of Canik off the city of Samsun. The officials from the forest management also accompanied the volunteers. The tree planting was followed by a picnic and fun activities for the orphans and their families who came from Samsun to attend the event. All had fun and enjoyed the event.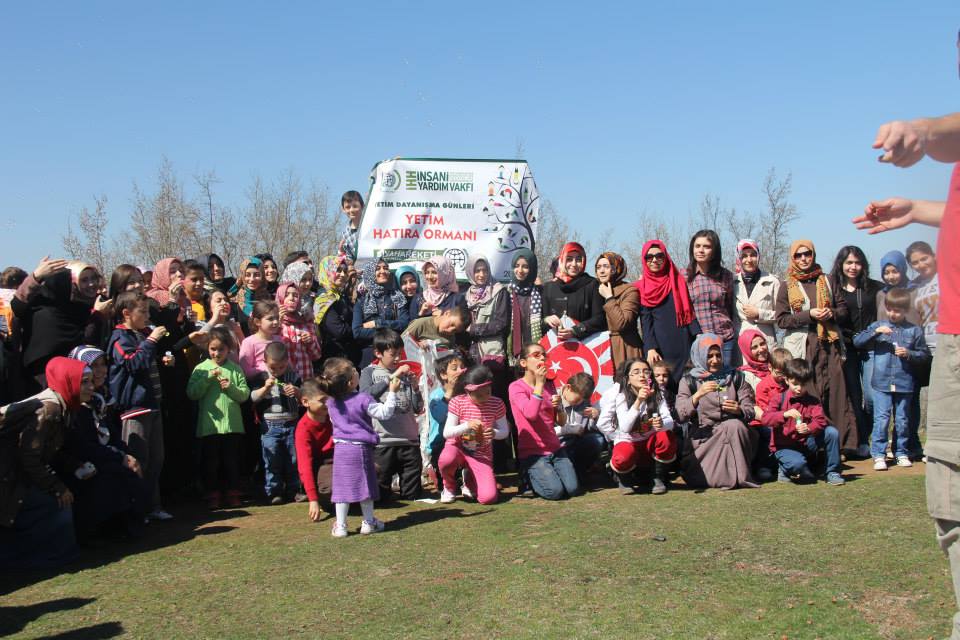 The coordinator of Orphan Care Unit at Samsun Humanitarian Aid Movement, Ersan Salihoglu explained that the orphans' memorial forest is created in conjunction with "Orphan Solidarity Days" which is initiated by IHH in Turkey and that there will be more to come like orphans' fountain and orphans' street.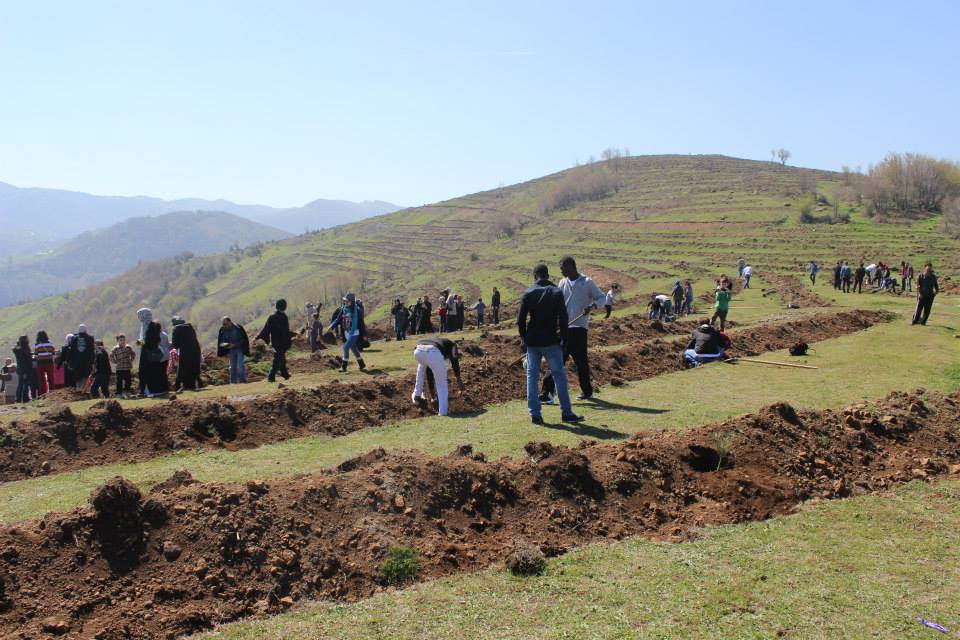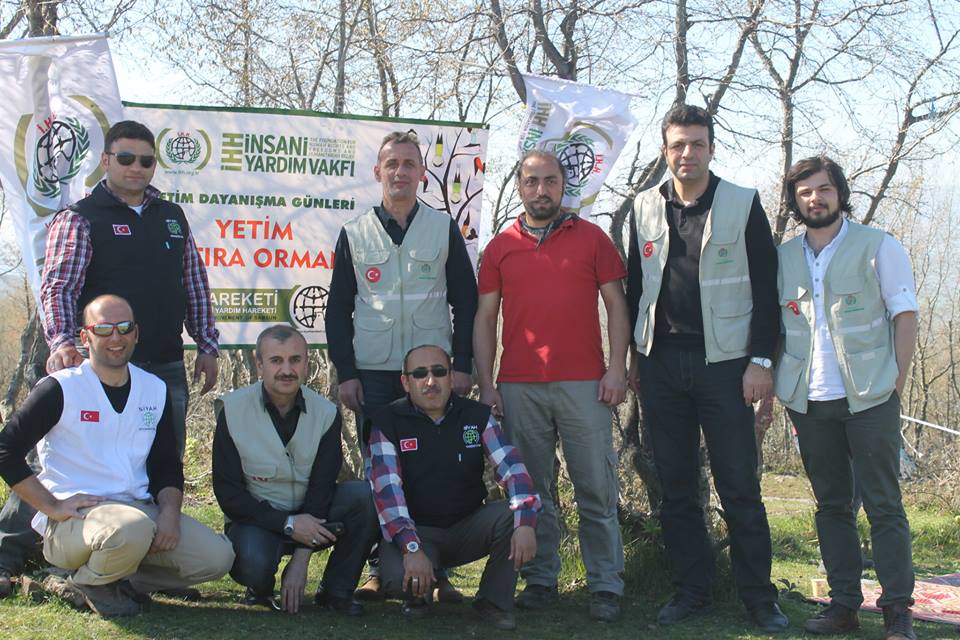 Ibrahim's first steps
The dream of 6-year old Ibrahim Tüser, who is supported under IHH's Orphan Sponsorship System, to be able to walk, came true with the support of donors.
Pedaling for orphans
IHH Malatya volunteer Ihsan Kılıç will be visiting 13 cities, cycling from Malatya and travelling a total of 500 km to raise "Orphan Awareness."
Malatya, Orphan
23.09.2020