Milad al-Nabi Celebrated in Aceh Istanbul Orphanage
IHH Humanitarian Relief Foundation organized a Milad al-Nabi Program in Aceh İstanbul Orphanage in Indonesia on 25th and 26th January.
Because of the 12th day of Rabi'al-awwal month when is the birthday of the latest Prophet Hz. Muhammed (pbuh), a Mawlid al-Nabi program was organized for two days in Aceh Istanbul Orphanage in Indonesia by IHH.
On the first day, the program started with Qur'an recitation and salawats were stated. Then some slices of life of Hz. Mohammed (pbuh) were recounted. People talk about the events happening on the night he was born. Children who had been studying calligraphy for a term were asked to write calligraphy writings for Hz.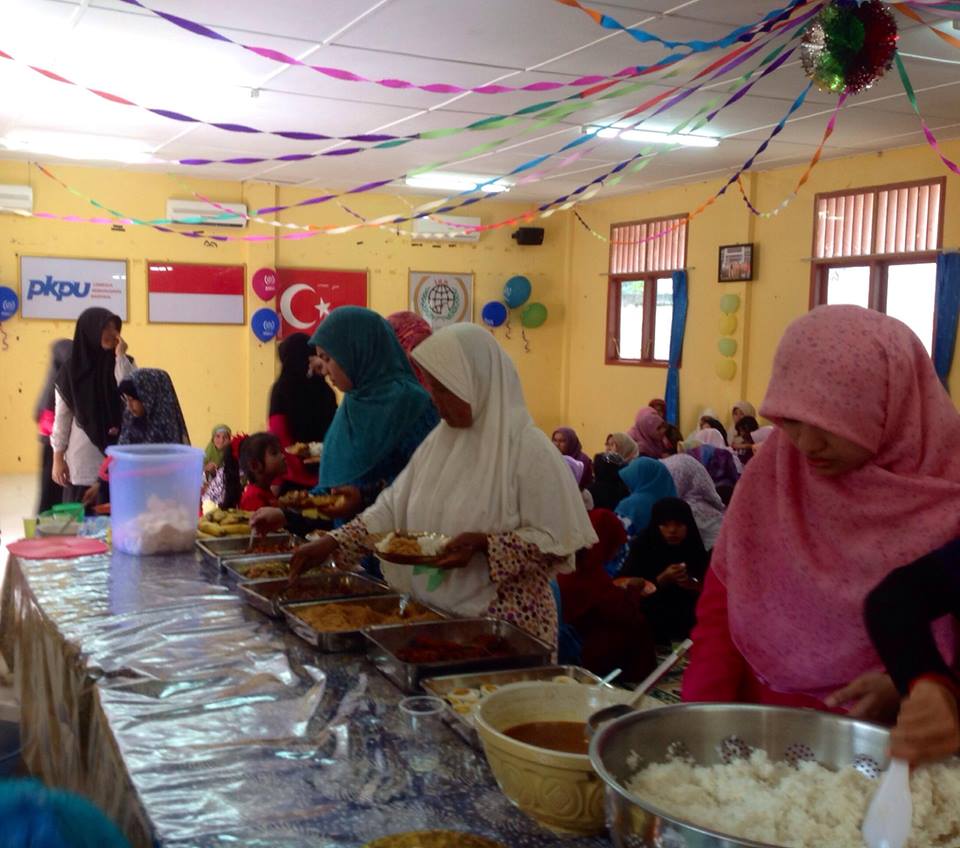 Mohammed (pbuh) and then a competition was carried out between these calligraphy writings, one more beautiful than the other. The dining hall where orphan girls cooked meals with their elder sisters was prepared for the meal. Authorities and the children prayed till the morning without any sleep.
The next day, on Sunday evening, after the Qur'an recitation by a girl called Inan Masyitah, Associate Professor in Syiah Kuala University, Ustaz Husni Suardi gave a speech related to the "Milad al-Nabi". The village people also attended the program as guests and at the end of the program girls who came out in the calligraphy competition were given prizes.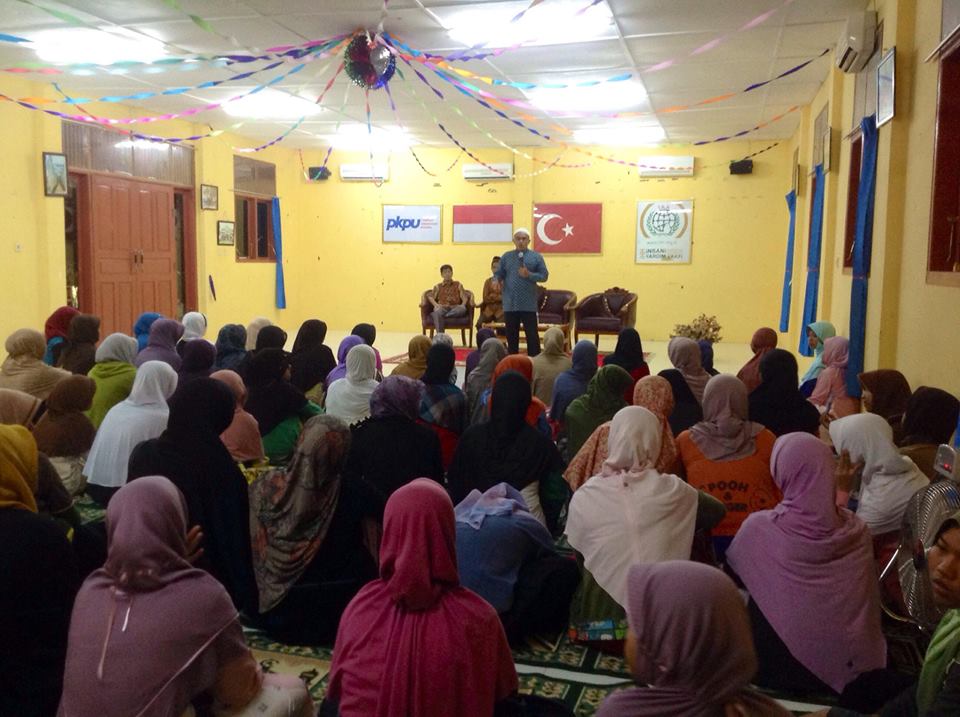 Ibrahim's first steps
The dream of 6-year old Ibrahim Tüser, who is supported under IHH's Orphan Sponsorship System, to be able to walk, came true with the support of donors.
Pedaling for orphans
IHH Malatya volunteer Ihsan Kılıç will be visiting 13 cities, cycling from Malatya and travelling a total of 500 km to raise "Orphan Awareness."
Malatya, Orphan
23.09.2020