New campaign by IHH for Gaza
IHH Humanitarian Relief Foundation has announced they have started a new campaign for Gaza
Palestine,
Palestine-Gaza
15.12.2013
IHH Humanitarian Relief Foundation president Mr Bulent Yildirim has announced they have started a new campaign for Gaza. Within the special discussion session at the '5th Civil Society Organisations in The Islamic World' conference held by the Organizasion of Islamic Conference (OIC) Mr Yildirim had explained Gaza has been brought back to the state it was in, before the Gaza Freedom Flotilla had set off stating 'I am announcing, here, today that we have started a new campaign for Gaza. All NGO's have to start acting and take responsibility for this cause. The Organization of Islamic Conference has to help in opening up a humanitarian corridor over Egypt to transfer the necessary humanitarian aid. They should not bother us again with means of going over sea and convoys'
WHAT EVER HAPPENS, WE SHOULD NOT FORGET GAZA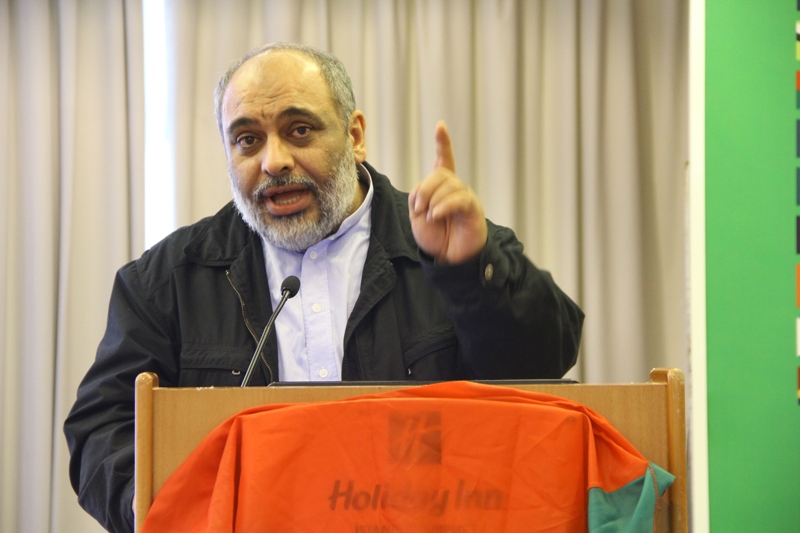 Mr Yildirim continued, stating it is a responbility upon everyone to help wartorn Syria who is currently in a chaotic state but 'where ever we are, we should not forget Gaza who is under going an illegal embargo'
GAZA WAS SHOWERED WITH FUNDS AND AID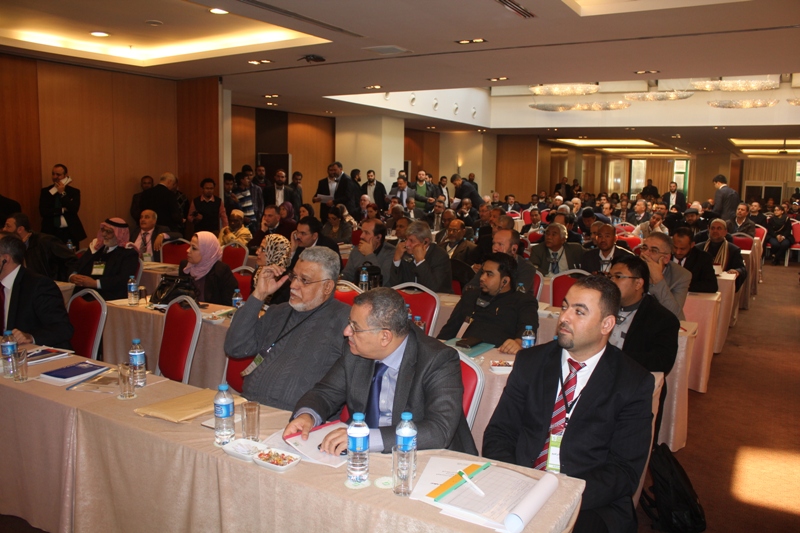 With the campaign started by Mr Yildirim more than 6.5 million dollars was raised. The most suprising region to have contributed to the campaign was Arakan. The NGO representative from Arakan had stated alot of help and aid was given to their country, even though they don't have alot to give, they wanted to contribute to the Gaza campaign with 5 thousand dollars.
Mr Yildirim had finished his speech stating 'The campaign for Gaza is still continuing, and we forsee that the aid and funds will be transferred to Gaza via Egypt and Jordan. We are quite sure both these countries will not cause any difficulties'
IHH launched an aid campaign after the flood in Bosnia
Due to the heavy rains that have been continuing for a week in Bosnia-Herzegovina, a flood disaster occurred in the Bihac region. Many houses, workplaces and agricultural lands were submerged in the flood. IHH Humanitarian Relief Foundation delivered food and hygiene packages to 165 families affected by the flood with the emergency aid relief it started.
Humanitarian aid from IHH to the people of Sudan who migrated to Chad
The clashes between the army and the Rapid Support Forces (SSF) in Sudan have been going on since April 15. During the civil war process, in which 550 people lost their lives and nearly 5,000 were injured, more than 700,000 Sudanese migrated to different places. IHH, which provides emergency aid to civilians in the country, distributed hot meals and food parcels to people of Sudan who migrated to the border country of Chad.
IHH continues relief efforts with 5,943 people
The IHH Humanitarian Relief Foundation is carrying out activities in earthquake zones with 5,943 search and rescue workers and aid volunteers. While the IHH Search and Rescue Teams pulled 3,028 deceased and injured people from the rubble, emergency aid volunteers delivered support to hundreds of thousands of people in many different areas.