New campaign by IHH for Gaza
IHH Humanitarian Relief Foundation has announced they have started a new campaign for Gaza
Palestine,
Palestine-Gaza
15.12.2013
IHH Humanitarian Relief Foundation president Mr Bulent Yildirim has announced they have started a new campaign for Gaza. Within the special discussion session at the '5th Civil Society Organisations in The Islamic World' conference held by the Organizasion of Islamic Conference (OIC) Mr Yildirim had explained Gaza has been brought back to the state it was in, before the Gaza Freedom Flotilla had set off stating 'I am announcing, here, today that we have started a new campaign for Gaza. All NGO's have to start acting and take responsibility for this cause. The Organization of Islamic Conference has to help in opening up a humanitarian corridor over Egypt to transfer the necessary humanitarian aid. They should not bother us again with means of going over sea and convoys'
WHAT EVER HAPPENS, WE SHOULD NOT FORGET GAZA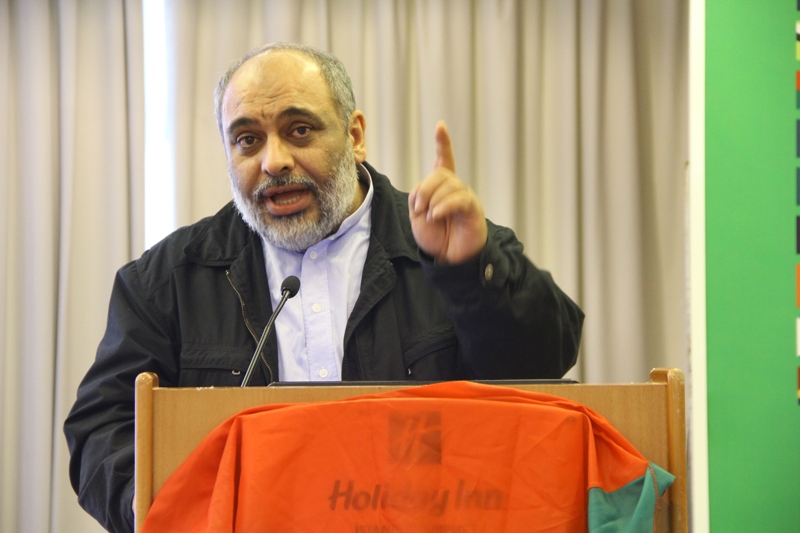 Mr Yildirim continued, stating it is a responbility upon everyone to help wartorn Syria who is currently in a chaotic state but 'where ever we are, we should not forget Gaza who is under going an illegal embargo'
GAZA WAS SHOWERED WITH FUNDS AND AID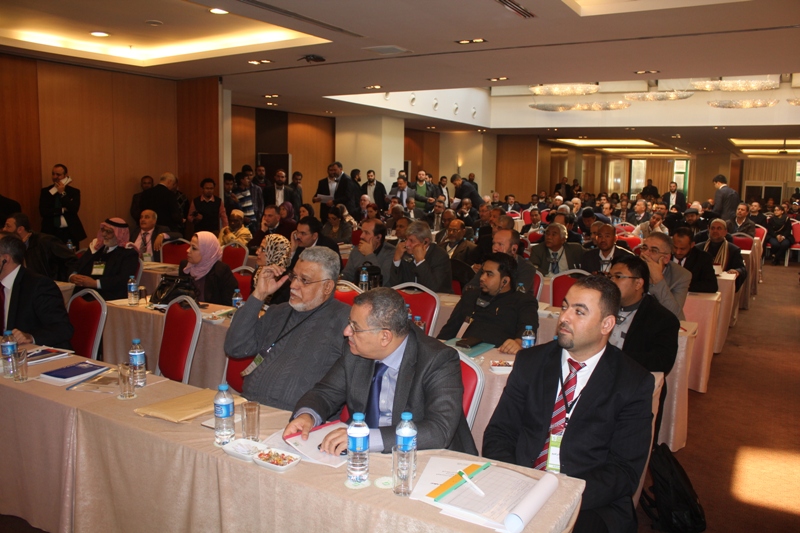 With the campaign started by Mr Yildirim more than 6.5 million dollars was raised. The most suprising region to have contributed to the campaign was Arakan. The NGO representative from Arakan had stated alot of help and aid was given to their country, even though they don't have alot to give, they wanted to contribute to the Gaza campaign with 5 thousand dollars.
Mr Yildirim had finished his speech stating 'The campaign for Gaza is still continuing, and we forsee that the aid and funds will be transferred to Gaza via Egypt and Jordan. We are quite sure both these countries will not cause any difficulties'
Drought affects 36.1 million people in East Africa
There are currently 36.1 million people in Somalia, Ethiopia, and Kenya who are suffering from the effects of the protracted drought. Drought has created severe obstacles to the availability of food and water in three different nations.
Aid for flood-affected families in Sudan
Sudan's last week's flood is still impacting the country. The floods, which claimed 99 lives and wounded 94 others also destroyed houses, workplaces, and acres of farmland. After the floods, IHH Humanitarian Relief Foundation launches its relief efforts for the victims there.
IHH Takes Action for Pakistan
The flood occurred the day before due to heavy rains in Pakistan. The flood resulted in the deaths of 1061 people and injured 1575 others. Right after the flood, the IHH Humanitarian Relief Foundation launched an emergency relief effort for the country.