Orphans of Hama meet mothers from Bursa
Children who lost their parents during attacks on Hama, took refuge in Kırıkhan town of Hatay city. IHH Syria Relief Work Coordination Centre organized an event to bring together those children and mothers from Bursa.
The event funded by IHH Bursa women's branch had featured a lunch, a performance by clowns and cartoon charaters provided the orphans with the moral support they so much needed.
150 school bags distributed
Following the event the women's committee from IHH Bursa branch visited the education centre where Syrian children get education located in Reyhanlı.
The ladies got feedback from the centre's administrators and distributed schoolbags, stationary and toys to 150 children studying there.
Lastly, the committee visited the orphanage and provided the materials the children over there need.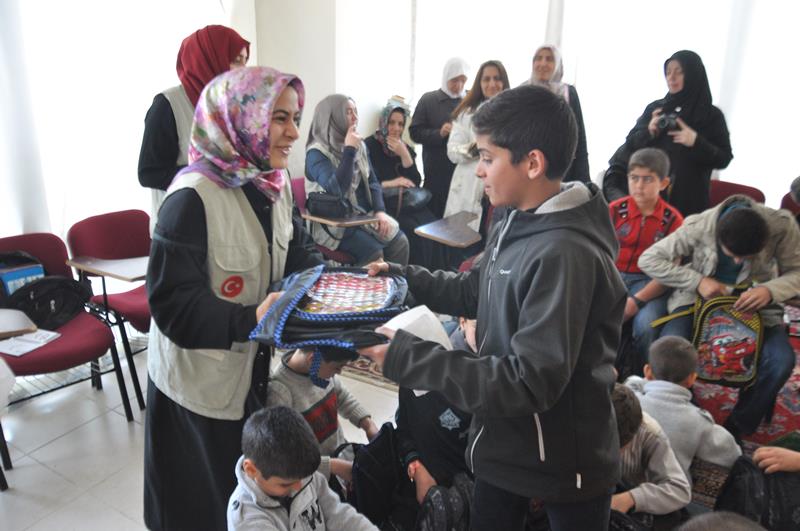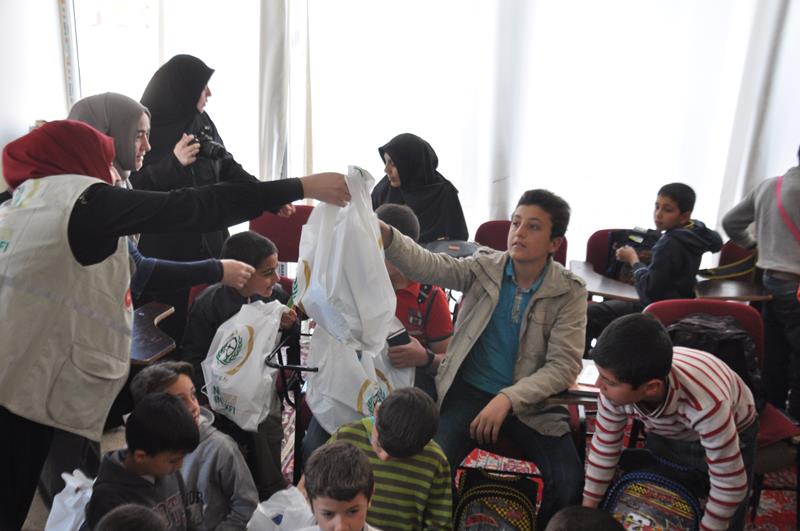 Ibrahim's first steps
The dream of 6-year old Ibrahim Tüser, who is supported under IHH's Orphan Sponsorship System, to be able to walk, came true with the support of donors.
Pedaling for orphans
IHH Malatya volunteer Ihsan Kılıç will be visiting 13 cities, cycling from Malatya and travelling a total of 500 km to raise "Orphan Awareness."
Malatya, Orphan
23.09.2020