Orphans receive training on Ottoman arts in Samsun
Within the scope of 2014 Orphan Solidarity Days, Samsun Humanitarian Aid Movement (SİYAH) visited an art workshop with orphans.
Within the scope of the Youth Sports First Steps Programme, children were given an activity tour and were introduced to Ottoman art workshops that included wood engraving, ship modelling, Ottoman Turkish language and Ebru.
Seeing the excitement on their faces, the little ones alongside their older brothers and sisters saw demonstrations on how these were done.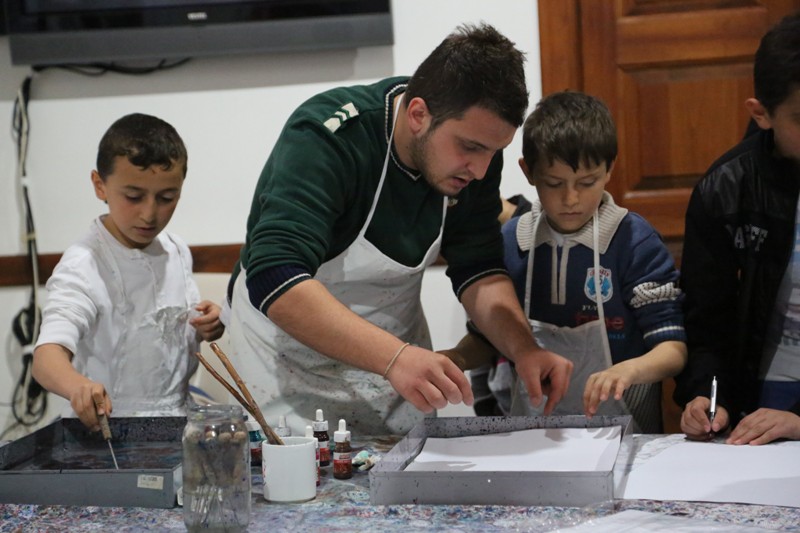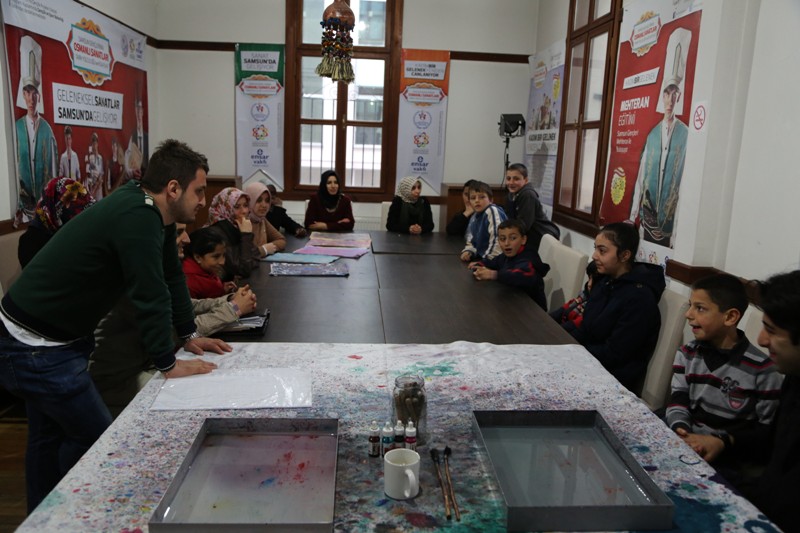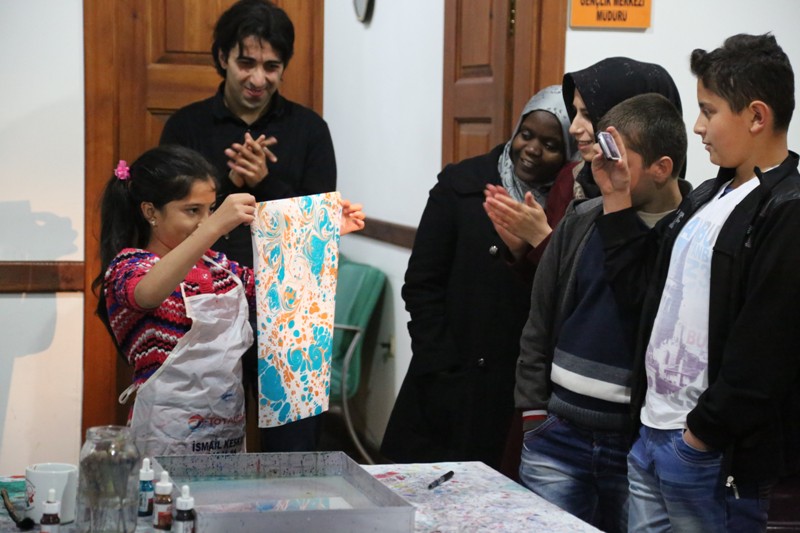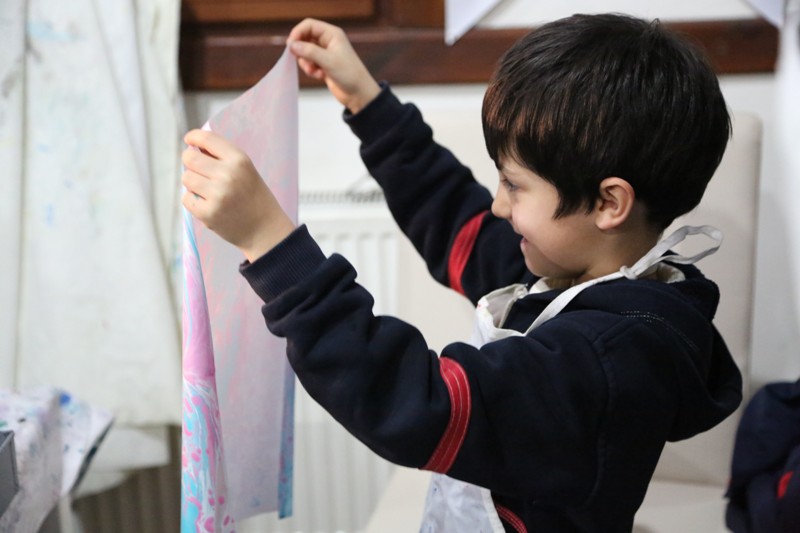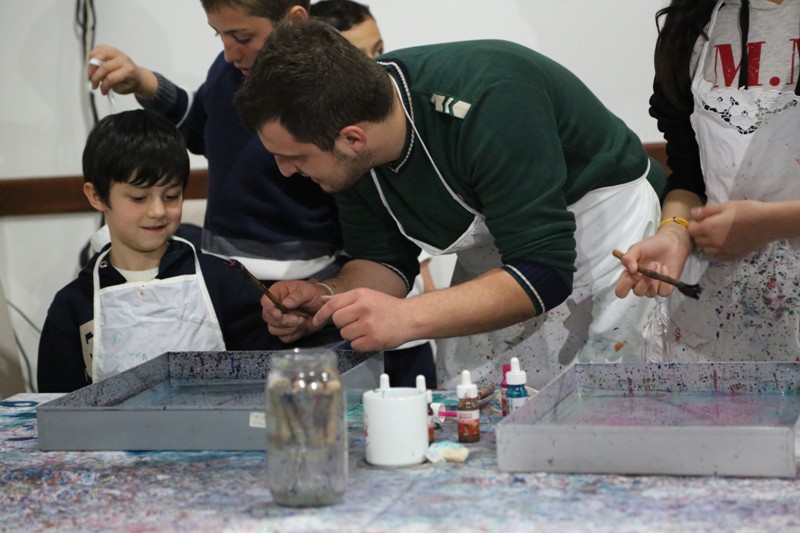 Ibrahim's first steps
The dream of 6-year old Ibrahim Tüser, who is supported under IHH's Orphan Sponsorship System, to be able to walk, came true with the support of donors.
Pedaling for orphans
IHH Malatya volunteer Ihsan Kılıç will be visiting 13 cities, cycling from Malatya and travelling a total of 500 km to raise "Orphan Awareness."
Malatya, Orphan
23.09.2020