Picnic excitement of Moro orphans
IHH Humanitarian Relief Foundation teams that visited Moro had a picnic with the orphans.
IHH teams organized a picnic for 50 orphans staying at HacıŞerifoğlu Orphanage, which was constructed by IHH. The orphans are aged between 5 and 14.
The picnic, which was held on Nov. 4 because the schools were off on the occasion of new Hijri year, boosted the morale of the students before their examinations. During their visit, IHH teams also launched the construction of a new orphanage in Moro.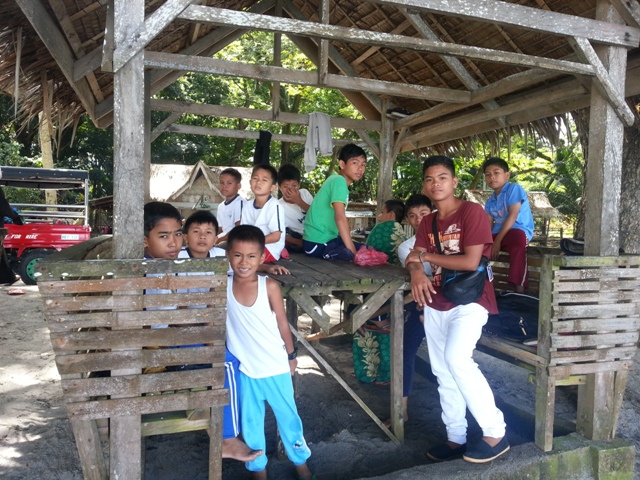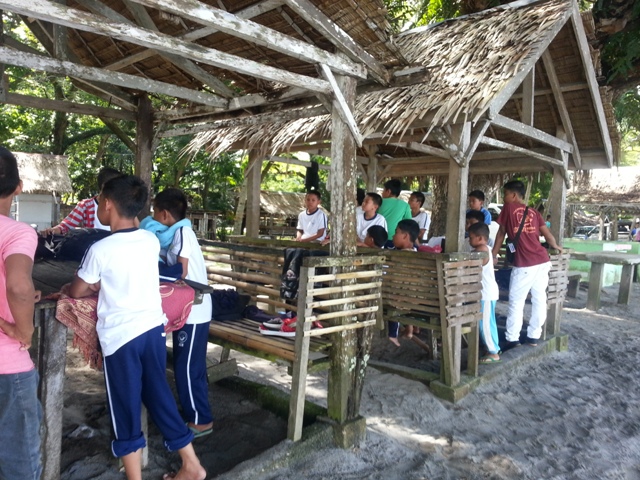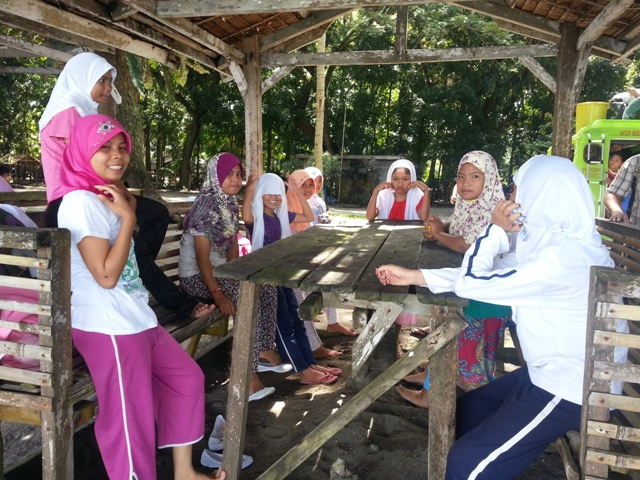 Ibrahim's first steps
The dream of 6-year old Ibrahim Tüser, who is supported under IHH's Orphan Sponsorship System, to be able to walk, came true with the support of donors.
Pedaling for orphans
IHH Malatya volunteer Ihsan Kılıç will be visiting 13 cities, cycling from Malatya and travelling a total of 500 km to raise "Orphan Awareness."
Malatya, Orphan
23.09.2020