Picnic for ophans in Kocaeli
Kocaeli IHH Branch has been continuing to entertain orphans within the scope of the ¨Orphan Solidarity Days¨.
Within the scope of the ¨Orphan Solidarity Days¨, a picnic organization was carried out in Kocaeli Sekapark together with the orphan children who are protected by IHH, their families and IHH volunteers.
There were clowns and competitions organized for the children in the programme. Children flied kites in the Kite Hill, they had fun as much as they could in the playgrounds and their families had a picnic in Sekapark. Kartepe Municipality Janissary Band attended to the organization as a surprise. Volunteers and orphans had an unforgettable day.
IHH Kocaeli officer İsmail Yeşildal gave a speech about the orphan activities of IHH in the organization. He said, "Within the scope of the orphan activities on the 22nd April an organization will be carried out Kocaeli Indoor Sports Hall with the attendance of Mustafa Karataş, Eşref Ziya Terzi and the orphans coming from abroad.¨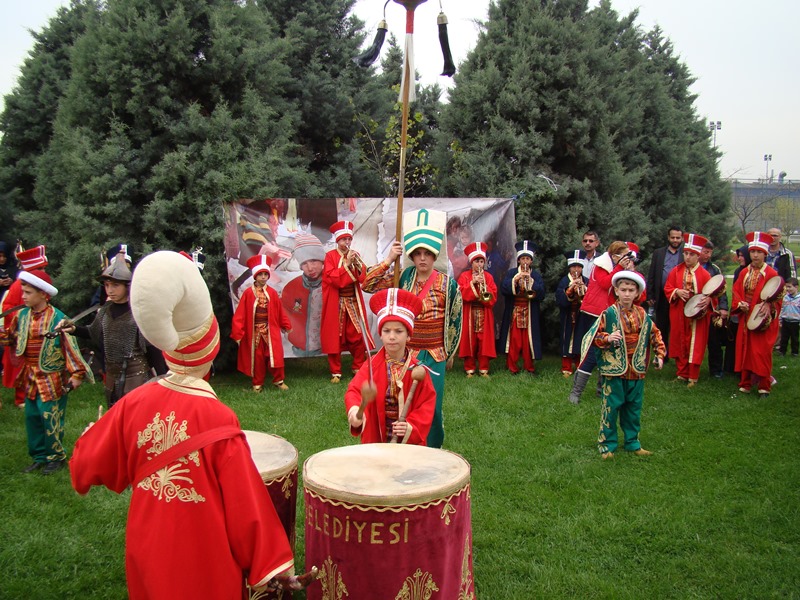 Orphan children plant saplings
After the picnic organization, within the scope of the ¨Orphan Solidarity Days¨, together with the volunteers orphans planted saplings with the contributions of Kocaeli Forestry Operation Directorate and Chief İlker Özoğlu.
Ibrahim's first steps
The dream of 6-year old Ibrahim Tüser, who is supported under IHH's Orphan Sponsorship System, to be able to walk, came true with the support of donors.
Pedaling for orphans
IHH Malatya volunteer Ihsan Kılıç will be visiting 13 cities, cycling from Malatya and travelling a total of 500 km to raise "Orphan Awareness."
Malatya, Orphan
23.09.2020