The 'Meal of Compassion' Project brings joy to students
As a part of the 'Meal of Compassion' project launched by IHH Humanitarian Relief Foundation, meals are being distributed to students of schools in north Syria.
The 'Meal of Compassion' project has been launched by IHH for students of the local schools in the refugee camps and central settlement areas in northern Syria where the civil war is ongoing.
As a part of this project, meals will be distributed to 10.000 war victims and children in need 4 days a week.
The menus formulated by dieticians contain nutritious foods including lahmacun (Turkish thin pizza), sandwiches, breadsticks, falafel, cakes, ayran (yogurt drinks), and fruit juices.
IHH Syrian Operations Education Coordinator Sebattin Aydın said the project would continue until the end of the school year.
Explaining the significance of the Meal of Compassion project, Aydın said, "According to UN report, more than 2 million children are deprived of schooling in Syria. As for those who do have the opportunity to attend school, they receive education under extremely difficult conditions. The need for a balanced diet constitutes problems as much as the need for teachers, chairs, tables, blackboards and stationary equipment in the schools in Syria. We launched the Meal of Compassion project that we carry out with donations in the hope of eliminating this problem.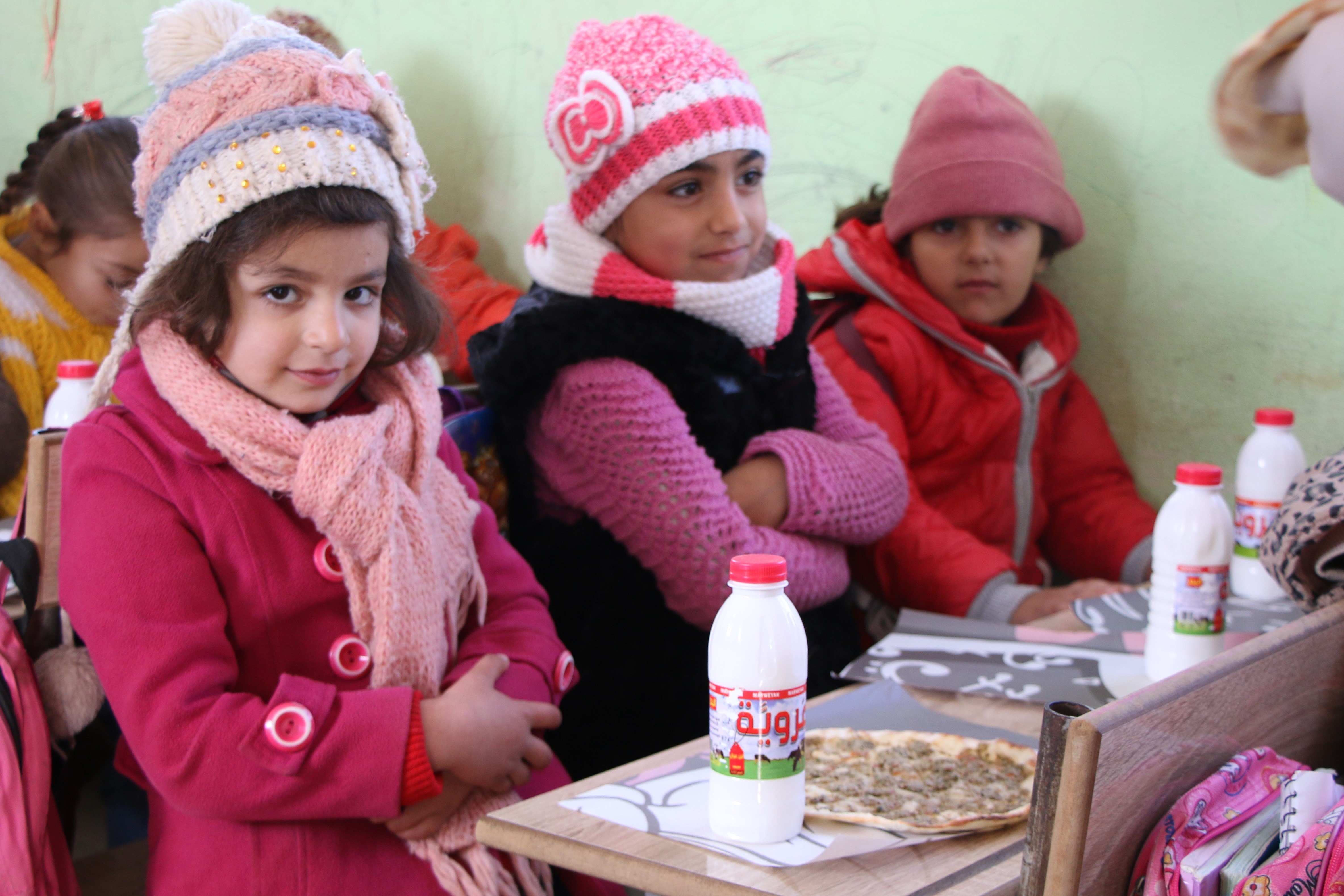 To give support
Aydın added, "Our distribution of meals in many fields is continuing especially in Idlib, Afrin, Al-Bab, Jarabulus, Tel Abyad and Rasulayn regions in northern Syria. More than 10.000 children, many of which are orphans, benefit from this project. The daily cost of a meal for one child is 5 TL."  
Drought affects 36.1 million people in East Africa
There are currently 36.1 million people in Somalia, Ethiopia, and Kenya who are suffering from the effects of the protracted drought. Drought has created severe obstacles to the availability of food and water in three different nations.
Aid for flood-affected families in Sudan
Sudan's last week's flood is still impacting the country. The floods, which claimed 99 lives and wounded 94 others also destroyed houses, workplaces, and acres of farmland. After the floods, IHH Humanitarian Relief Foundation launches its relief efforts for the victims there.
IHH Takes Action for Pakistan
The flood occurred the day before due to heavy rains in Pakistan. The flood resulted in the deaths of 1061 people and injured 1575 others. Right after the flood, the IHH Humanitarian Relief Foundation launched an emergency relief effort for the country.