Silent Scream for East Turkestan
Turkey united together to protest against Chinese persecution in East Turkestan. IHH organized a silent march accompanied by torches, and a press conference in Istanbul with the participation of tens of thousands, and the support of many NGOs.
Assimilation and restraint policies are continuing in the East Turkestan lands where praying, fasting, free traveling and receiving religious education are restricted. The Uyghur people are struggling to survive, deprived of their basic needs and fear for their lives under Chinese occupation that has been continuing for years. Led by IHH Humanitarian Relief Foundation, the people of Turkey united for the people of East Turkestan who are subjected to Chinese assimilation and torture. With the support of many NGOs, the Silent Scream march was held from Fatih Mosque to Beyazit Square accompanied by torches. Support also came from other cities in the form of press conferences after Friday prayers.
At the end of the silent march in Beyazit Square, an appeal was made to the whole world from Istanbul for the camps in East Turkestan to be shut down.
"If the camps are so good, then send your own children there!"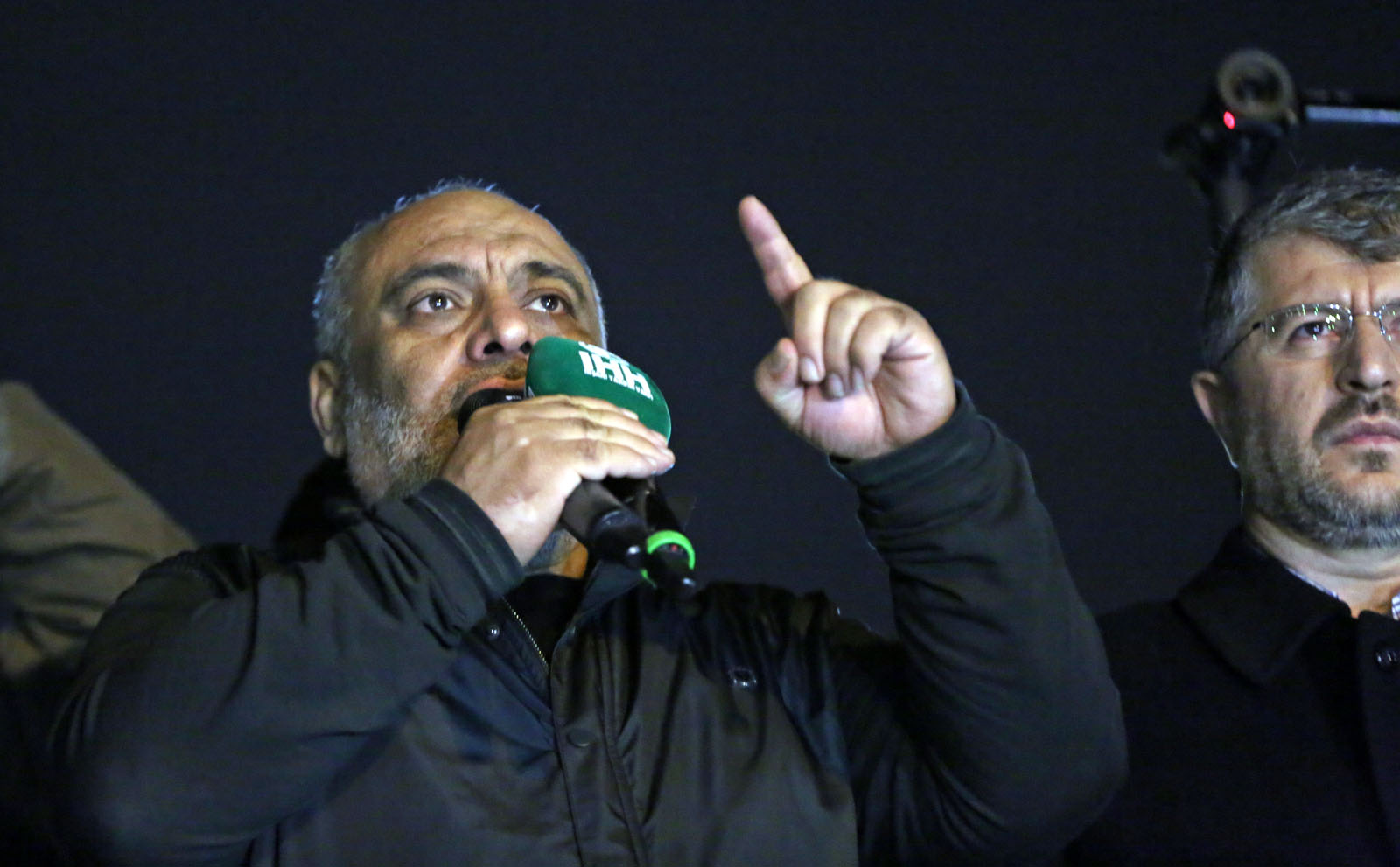 Bülent Yıldırım, Chairman of IHH said, "May Allah bless you all! You did not abandon East Turkestan. You all come out tonight to march for the people there. If I were to say let's go to East Turkestan, all of us would have marched there for sure. Our boundaries are as vast as our hearts. We recognize the earth as one mosque. We have come to reform the earth. We are witnesses of those oppressed in East Turkestan. Now we will put a plan into practice together. We must continue before we forget our present enthusiasm. How we can prevent this persecution, is what we are going to work for together. Our journey is not that long, but it's not very short either. Many Pharaohs have been overthrown. With the help of Allah the tears of those oppressed people in East Turkestan will overthrow China.
Until recently, they denied the fact that they were setting up camps, but they do now this. Now they are saying yes we have set up education camps here. Who would willingly send their daughters to a compulsory education camp? They say these camps provide vocational training. If these camps are so good, then send your own children there! Why is China persecuting East Turkestan? Because all the underground sources are in East Turkestan, ninety percent of natural resources are supplied from this region. The Silk Road passes through Islamic countries. People of Islam! Do not sacrifice East Turkestan for the sake of trade. Turkey has always supported East Turkestan, and this will continue in the future. When we raise the issue of East Turkestan, they say, "You are supporting America's interests." I am saying, we support neither America nor Chinese imperialism, long live Islamic Unity! Nobody has the right to accuse us of this. If America was thinking about the children, then why don't they think about the children in Syria, in Iraq, in Afghanistan? We oppose anyone who is a tyrant.
Today, meetings for East Turkestan were held all over Turkey. These meetings were held in the cities where our Kurdish brothers and sisters live. Long live Islamic brotherhood. I am appealing to the Turkish world. Why are you not protecting East Turkestan? O Arab world! Why are you not uniting for East Turkestan? O Islamists, Kemalists, Idealists, Nationalists. Let's come together to ensure social peace. Let's do this for East Turkestan."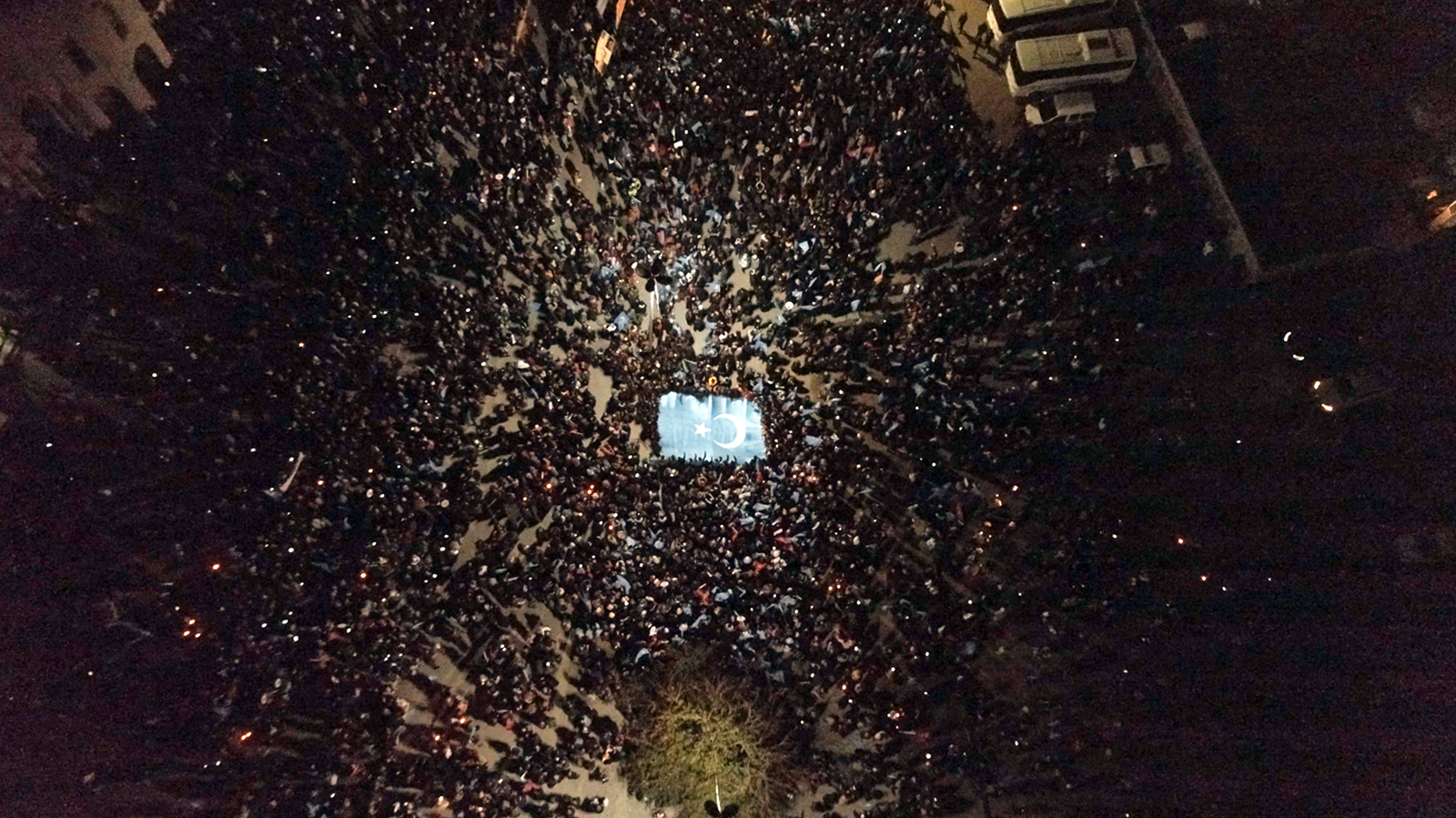 "We are here for East Turkestan"
Anatolian Youth Association (AGD) Chairman for Istanbul Yunus Genç said, "We are here to unite for the sake of our brothers and sisters in East Turkestan. Greetings to those who are on the true path. Greetings to those who say we are brothers and sisters."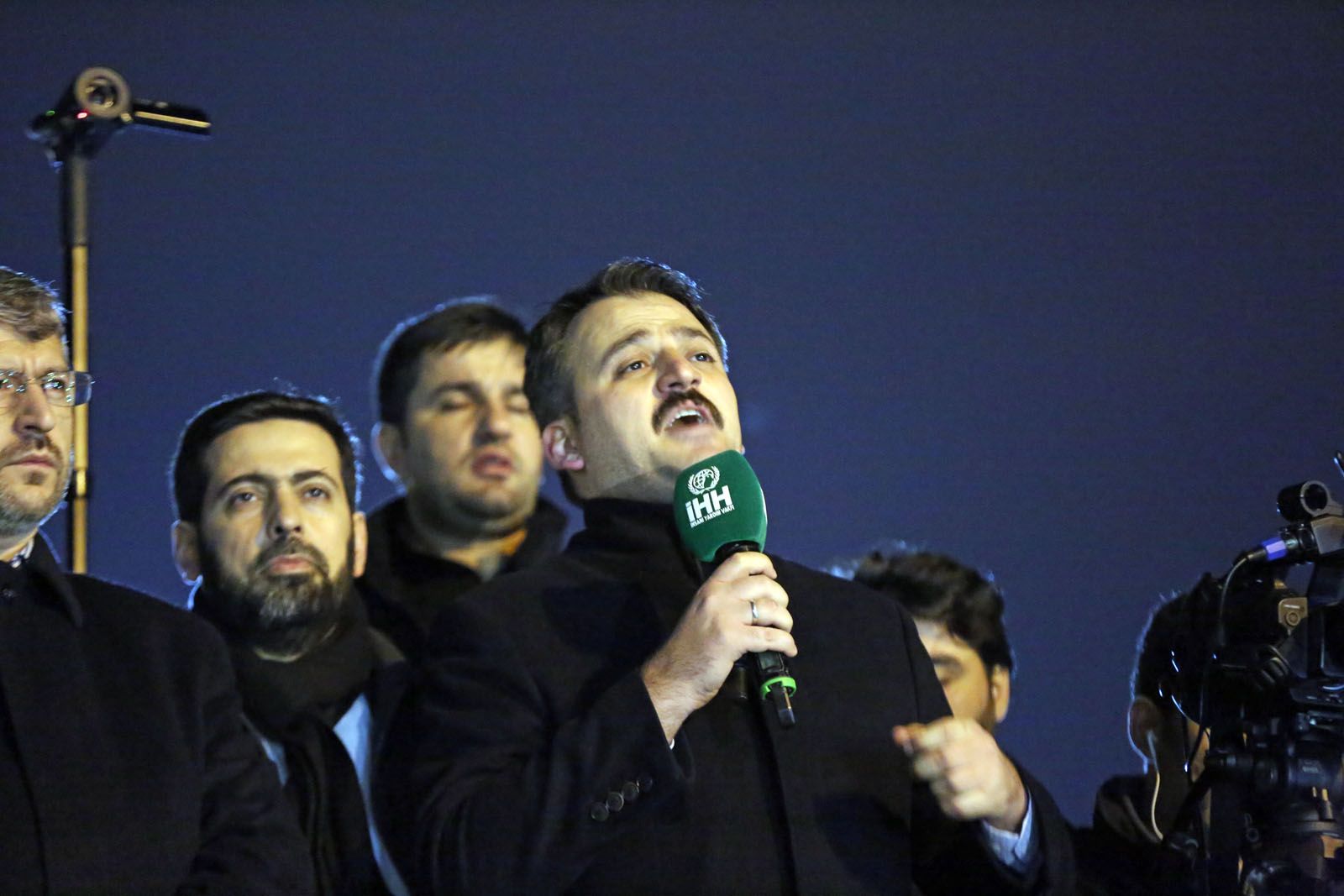 "If we pursue the path of Allah"
Chairman of the Turkey Youth Foundation (TÜGVA) Enes Eminoğlu said, "May Allah make this unity continue.  If we take a look, we will see that all the bloodshed in the world today is the blood of Muslims. If we pursue the path of Allah, the path of His messenger, this bloodshed will stop."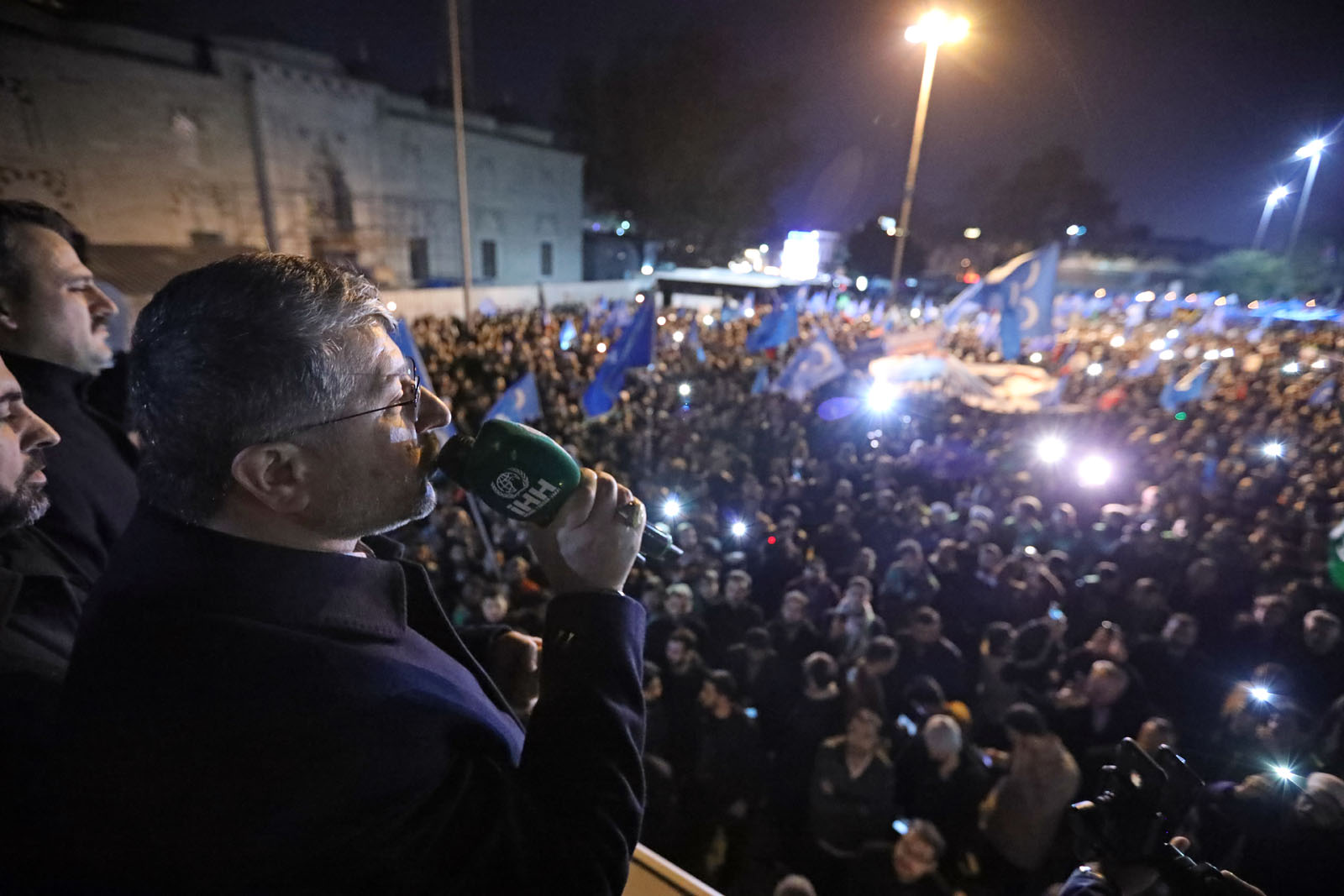 "The oppressed will win"
Muhammet Emin Yıldırım, Founder of Siyer Foundation said, "All of us are here to support the oppressed and stand up to the oppressors. It goes without saying, tonight you are the ones speaking to the world. I want to remind all of you, Cain and Abel were once on the scene. Although Abel was the one who was killed, he came out victorious. Now East Turkestan and their children are on the scene, and China is oppressing them. You will see, everyone will see that the oppressed will come out victorious. East Turkestan will win. The supporters of Allah will win. We are all Muslims. We have never taken the side of the oppressors. We are submitting our prayers here tonight to Allah for the salvation of the aggrieved. And until our last breath, we will continue to proclaim that we are beside the aggrieved, whoever they are."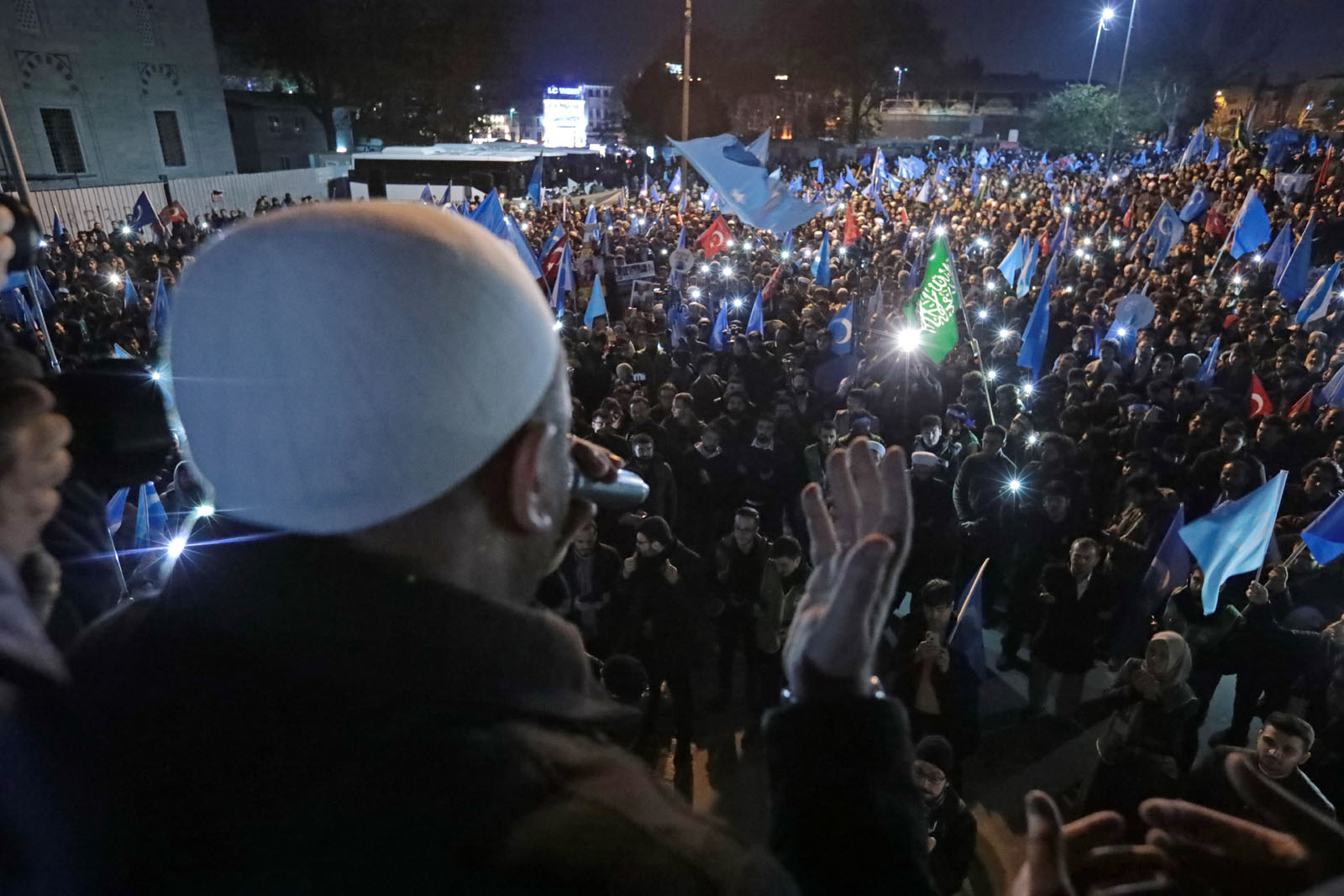 The program ended with prayers recited by Ömer Döngeloğlu for the people of East Turkestan.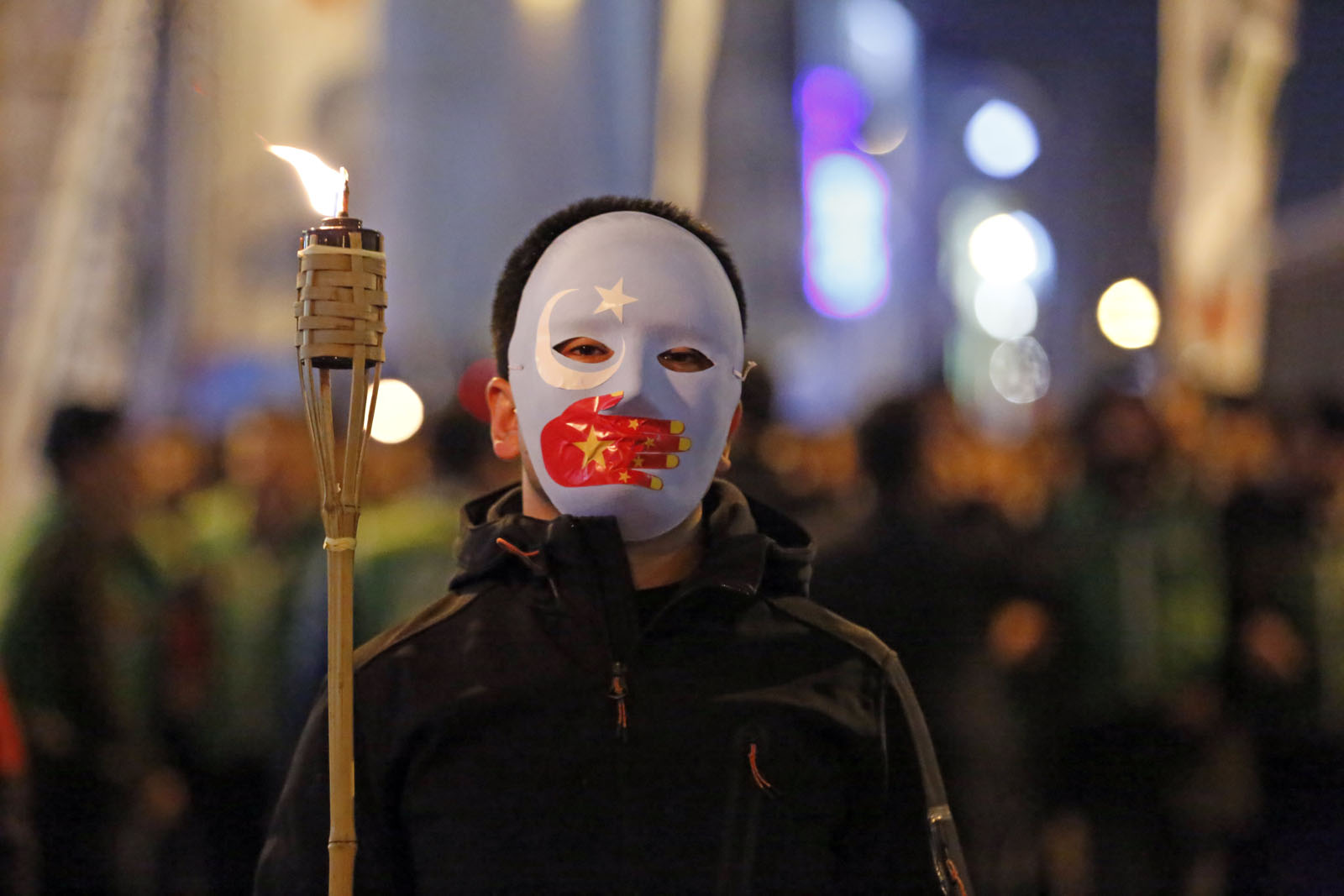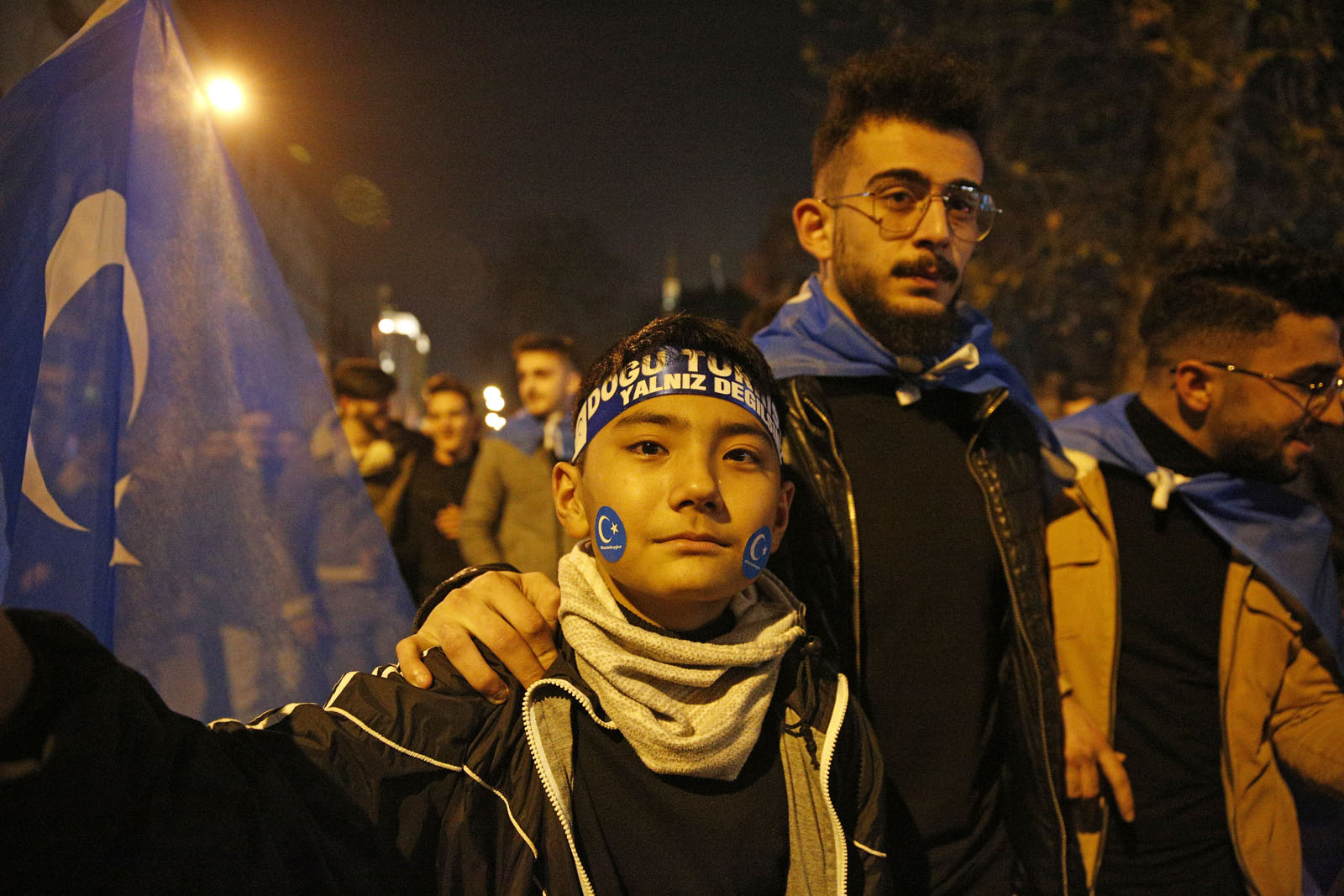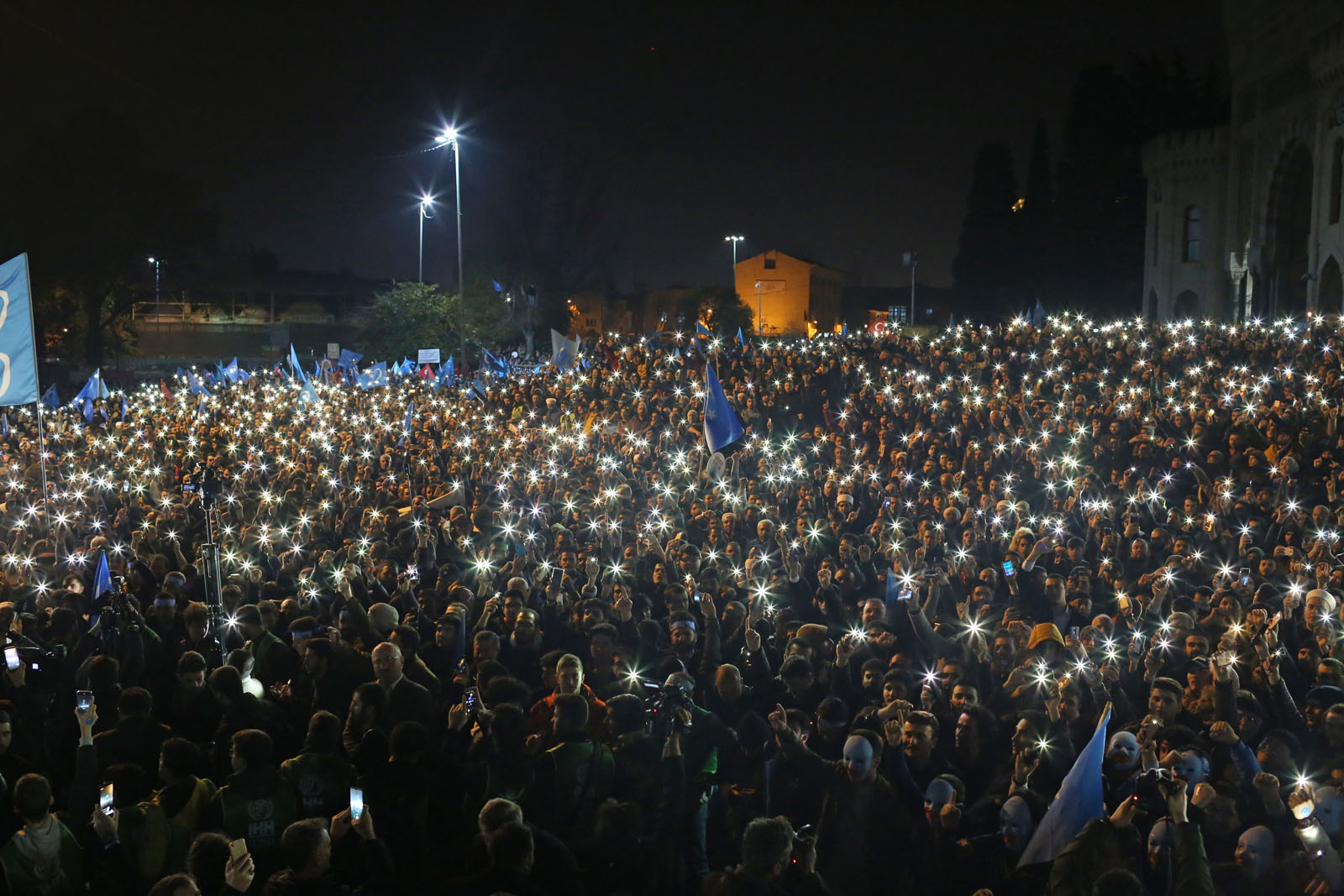 Palestine Our Route
01.06.2022
Palestine Our Route
27.05.2022
Women marched for East Turkistan
On 8 March International Women's Day, women staged marches in 61 cities to be the voice of the East Turkistan women. A joint press statement was given after the protests in Fatih, Istanbul.