Systematic genocide in Central African Republic
The seemingly endless violence by the anti-Balaka militia is systematically wiping out Muslims from the Central African Republic.
Africa,
CentralAfricanRepublic
25.06.2014
Since violence broke out in November 2013, up to 900,000 people - most of whom are Muslims - have had to flee to safety in the north of the country, or to refugee camps in neighboring countries like Chad, Sudan, Cameroon, Democratic Republic of Congo and Congo.
According to IHH Humanitarian Relief Foundation, 603,000 people are displaced within the country, while another 300,000 have fled outside the country.
101,000 have fled to Chad, 91,000 have fled to Cameroon, 61,000 to the Democratic Republic of Congo, 16,000 to Congo, and 15,000 to Sudan.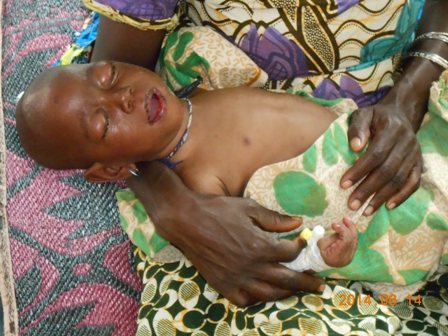 Violence targeting Muslims in the capital Bangui and it surrounding cities of Bossangoa, Bouar and Boda continues to intensify, with the capital being almost completely emptied of Muslims. Those who have stayed behind have been forced to conceal themselves.
All of the mosques in the capital have been severely damaged, while some have been completely destroyed. The death toll of the violence is yet to be revealed.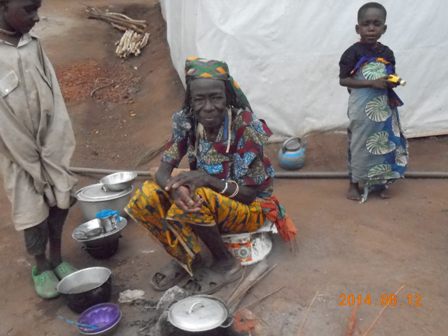 Those who have sought refuge in neighboring countries are living in extremely difficult conditions. While food supply remains a crisis in the camps, health issues also pose a problem. Photographs of the camps are enough to show the true extent of this crisis.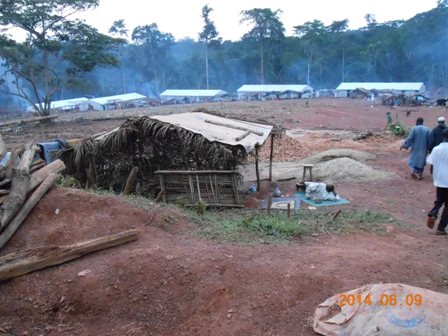 Ibrahim's first steps
The dream of 6-year old Ibrahim Tüser, who is supported under IHH's Orphan Sponsorship System, to be able to walk, came true with the support of donors.
Pedaling for orphans
IHH Malatya volunteer Ihsan Kılıç will be visiting 13 cities, cycling from Malatya and travelling a total of 500 km to raise "Orphan Awareness."
Malatya, Orphan
23.09.2020