The third orphanage project launched in Syria
In cooperation with Qatar-based Foundation for Humanitarian Services (RAF), IHH Humanitarian Relief Foundation has laid the foundations of the third orphanage project in Syria.
IHH, which has been taking humanitarian relief to the victims of the domestic war in Syria which has been going on for about three years, has laid the foundations of the third orphanage project in the country in cooperation with RAF.
Work for the construction of the orphanage complex, which will have a school, health center, a dining hall and a masjid for the orphans and their families in Syria, has begun following a press statement. The orphanage complex will be comprised of 100 containers.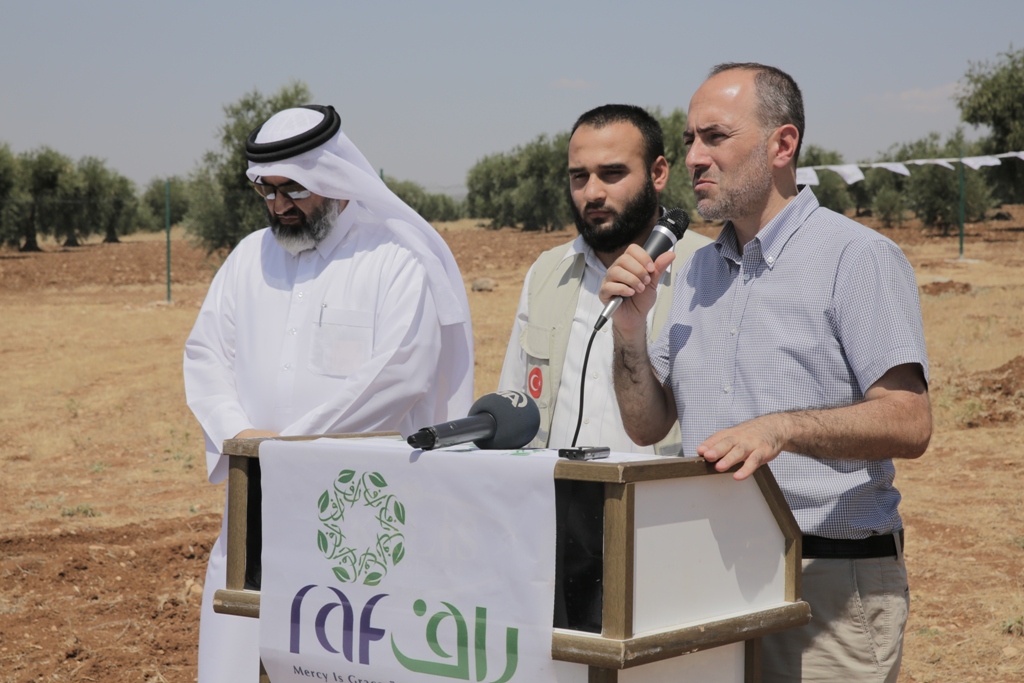 In a statement he made, IHH deputy chairman Hüseyin Oruç said: "This center will be a place where around 7-8,000 Syrian sisters and brothers live. There will be an environment here where every need of our Syrian sisters and brothers will be met thanks to the school, hospital and kitchen. The Syrian people whose hundreds of thousands of children were killed underwent yet another massive tragedy yesterday. According to what we have learned, more than 4,000 Syrians have been martyred in al-Gota near Damascus. I send my prayers to all of them. I thank Allah that we have always been at the side of our Syrian sisters and brothers who have been undergoing a lot of pain due to the ongoing war in the country. We have worked to serve to them. Allah has made it possible for us to help them to some extent. I am thankful to Allah because of this."
Oruç said there is an urgent need for medicine for those who have been injured in the chemical gas attack in al-Gota, adding that IHH has already prepared a list of necessary medication for the region and they will be sent to the region on the same day.
It is necessary to be ready for similar massacres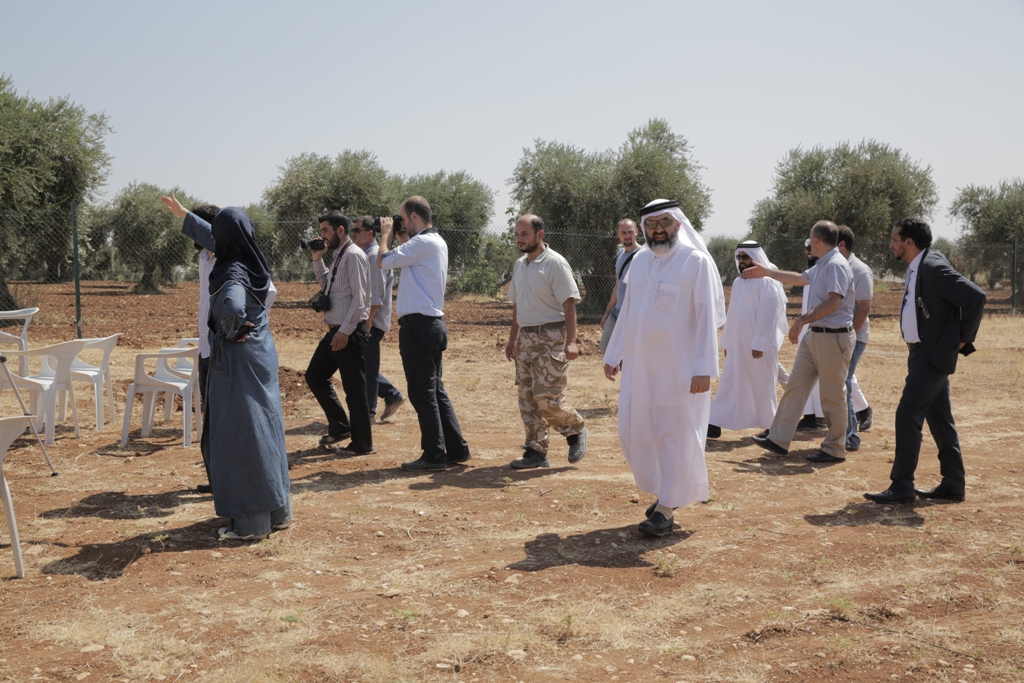 With regards to the massacres in Syria, Oruç said: "There is need to be ready for similar massacres from now on. It seems that the problems in Syria will continue for a long time. We need to continue our support for Syria in a growing way. I call on all my sisters and brothers to give more thought to Syria. I offer my thanks to everyone who is in this project."
For his part, RAF's General Director Jassim Shamary said they have the happiness of providing a place for shelter to Syrians in their own homeland.
Researches made by IHH teams in the region have revealed that there are more than 200,000 orphans who lost their houses and families due to the heavy bombardments in Aleppo, Hama, Idlib, Homs and Raqqa.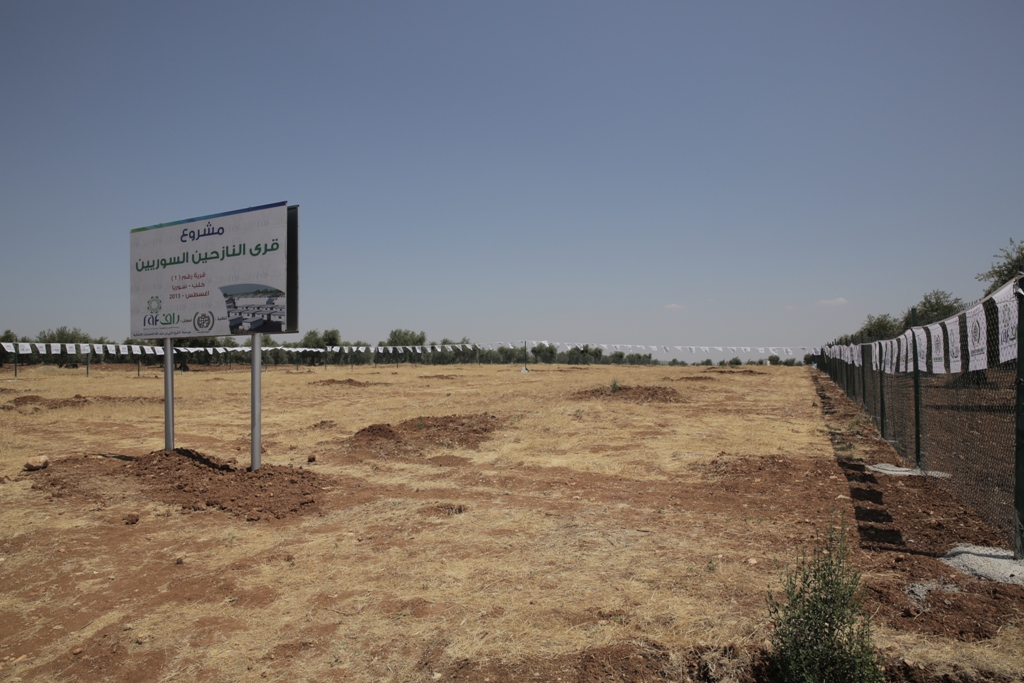 IHH, which has been carrying out relief efforts in Syria since the start of the unrest in the country, inaugurated two orphanage complexes over the past months.

Mobile soup kitchen from Turkey to Ukraine
The mobile soup kitchen dispatched by the IHH Humanitarian Relief Foundation to Ukraine, which is under Russian bombardment, departed from Istanbul. The soup kitchen was intended to provide food to 30,000 people each day. In addition, three truckloads of humanitarian supplies provided to Ukraine by the IHH in recent weeks have been delivered to war victims.
IHH helped 700,000 Syrians in 2022.
In 2022, IHH Humanitarian Relief Foundation delivered 2,043 truckloads of humanitarian relief supply to war-affected Syrian residents living in the country's IDP camps and settlements in various locations.
The last terminal of "An Armful of Goodness"
IHH Humanitarian Relief Foundation continues to commemorate the 11th annual Orphan Solidarity Days (OSD) project with the theme "An Armful of Goodness". Many studies have been carried out for orphans and their families in Kenya, one of the countries where the initiative is executed.