Vietnam Cultural Center needs your support
Vietnam Islamic School and Cultural Center Project which has been under construction since 2013 expects your support.
Vietnamese people need an Islamic school and cultural center where they can have religious education and training and where they can use as a meeting point in which they can create strong bonds of brotherhood.
In order to meet the needs of Vietnamese Muslims, IHH Humanitarian Relief Foundation launched Vietnam Cultural Center Project in 2013.
When this project is finished, it will be able to care for 230 students and there will be meeting halls in the cultural center.
The total cost of the project is 220,000 dollars and it will be completed in 15 months time if it is funded. One of IHH's volunteers has met the 70,000 dollars of the total cost. For the rest of the expense, the project needs your support.
> To get detailed information about the project, click here
> In order to donate, click here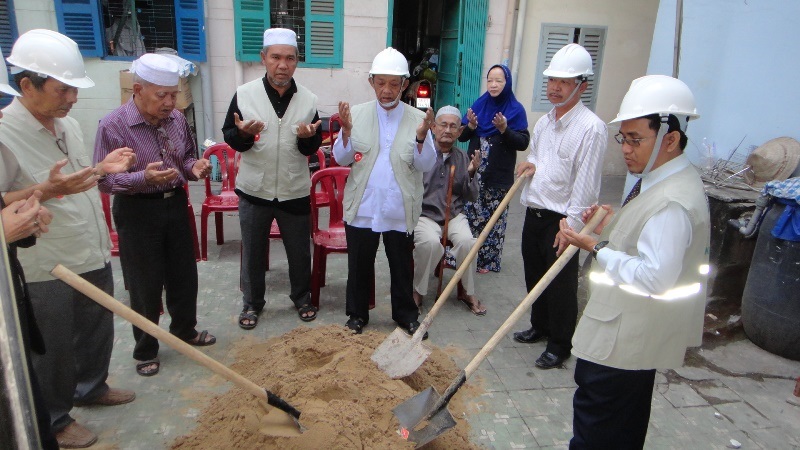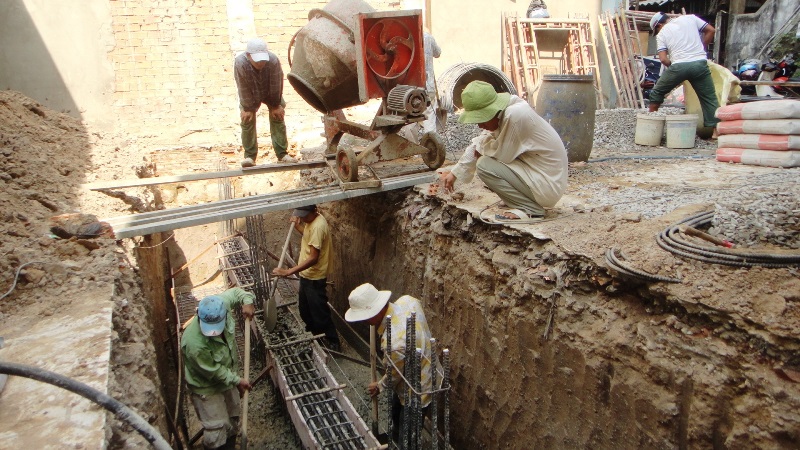 Festival for orphaned children in Azaz
Alanya IHH Humanitarian Aid Association organized a festival for orphaned children living in the camps in the rural area of Azaz, Syria. Attended by 1.300 orphans, the festival was filled with games, rides, snacks and beverages.
Support for healthcare services in Yemen
IHH Humanitarian Relief Foundation is continuing its aid projects in Yemen. Aside from assisting the healthcare center established in the Marib province to provide healthcare services to war victims, IHH also carried out cataract surgeries on 121 patients living in the Ahrar Valley.