Vietnam Cultural Center needs your support
Vietnam Islamic School and Cultural Center Project which has been under construction since 2013 expects your support.
Vietnamese people need an Islamic school and cultural center where they can have religious education and training and where they can use as a meeting point in which they can create strong bonds of brotherhood.
In order to meet the needs of Vietnamese Muslims, IHH Humanitarian Relief Foundation launched Vietnam Cultural Center Project in 2013.
When this project is finished, it will be able to care for 230 students and there will be meeting halls in the cultural center.
The total cost of the project is 220,000 dollars and it will be completed in 15 months time if it is funded. One of IHH's volunteers has met the 70,000 dollars of the total cost. For the rest of the expense, the project needs your support.
> To get detailed information about the project, click here
> In order to donate, click here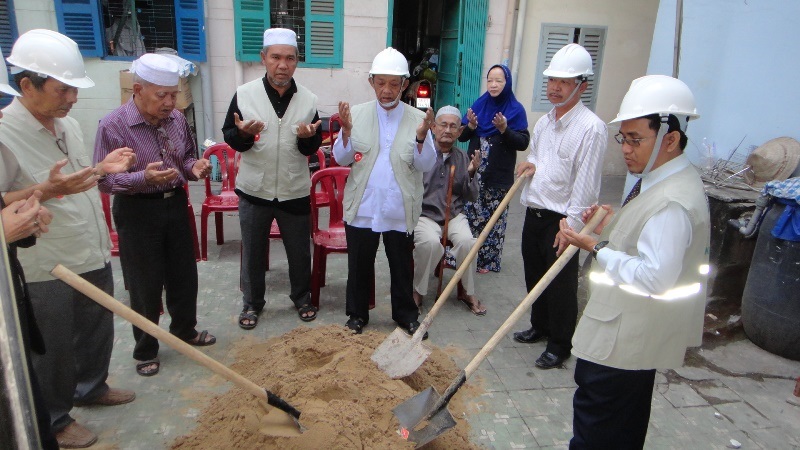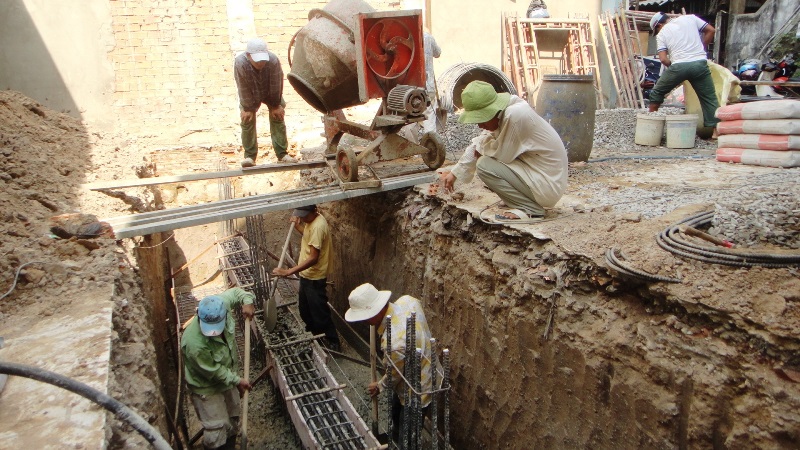 Mobile soup kitchen from Turkey to Ukraine
The mobile soup kitchen dispatched by the IHH Humanitarian Relief Foundation to Ukraine, which is under Russian bombardment, departed from Istanbul. The soup kitchen was intended to provide food to 30,000 people each day. In addition, three truckloads of humanitarian supplies provided to Ukraine by the IHH in recent weeks have been delivered to war victims.
IHH helped 700,000 Syrians in 2022.
In 2022, IHH Humanitarian Relief Foundation delivered 2,043 truckloads of humanitarian relief supply to war-affected Syrian residents living in the country's IDP camps and settlements in various locations.
The last terminal of "An Armful of Goodness"
IHH Humanitarian Relief Foundation continues to commemorate the 11th annual Orphan Solidarity Days (OSD) project with the theme "An Armful of Goodness". Many studies have been carried out for orphans and their families in Kenya, one of the countries where the initiative is executed.