We were at ocean beachside with Somalian orphans
We had a fabulous day with the orphan children staying at Somalia Anatolian Training Centre at the oceanic beachside of Al Jazeera.
Africa,
Somalia
24.09.2013
Making an enormous effort in order to make Somalian orphans beneficial individuals to both the community and their own country, our foundation conducts a series of activities for the sake of entertaining the orphans.
Children, taken to the beachside first, enjoyed swimming to get rest after playing various games. Following the football match played by two teams, namely "Anadolu" and "Reşad", several presents are given to the winning team. Afterwards, the orphans ate their fill with the sacrificial offering.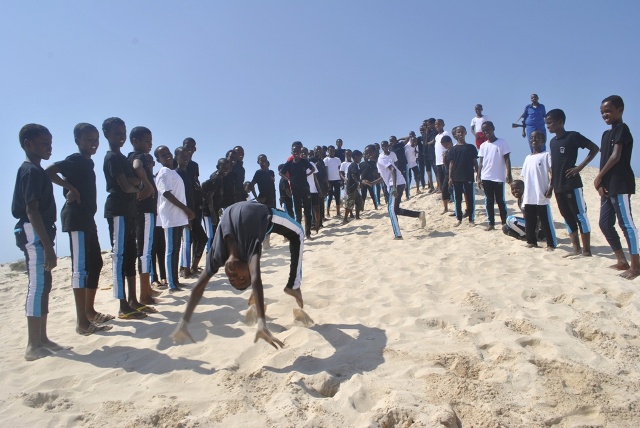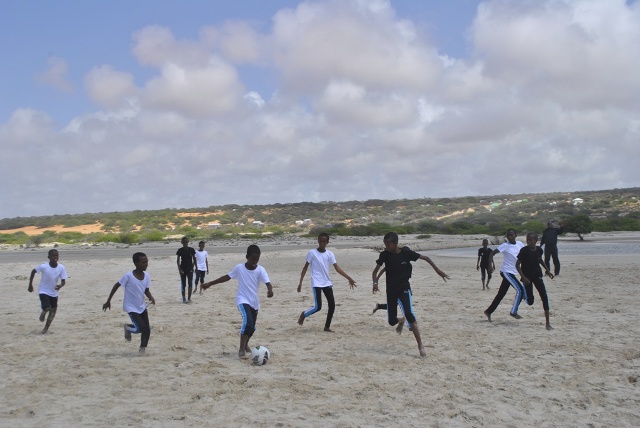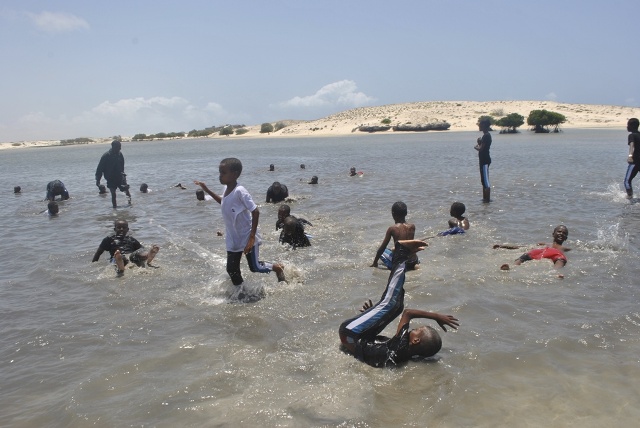 "Anatolian Training Center", the biggest orphanage of Somalia

Anatolian Training Center established in the capital city Mogadishu by IHH Humanitarian Relief Foundation is the biggest orphanage of the country.
There exist a school building, an administrative sciences building, Quran course, a dormitory building, a gym, mosque, and a cafeteria in the center. The orphanage, built on an area of 10,000 m², has the capacity of housing 400 students.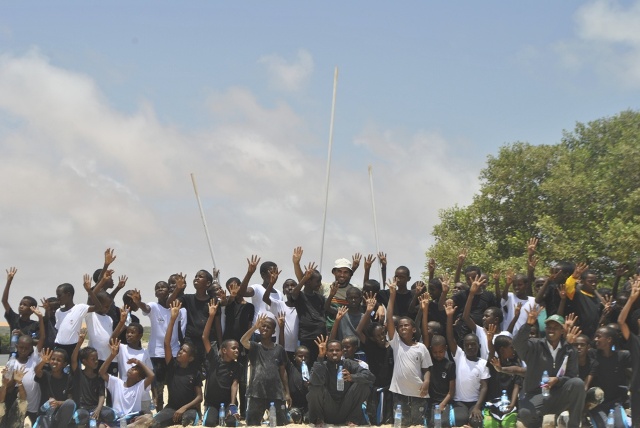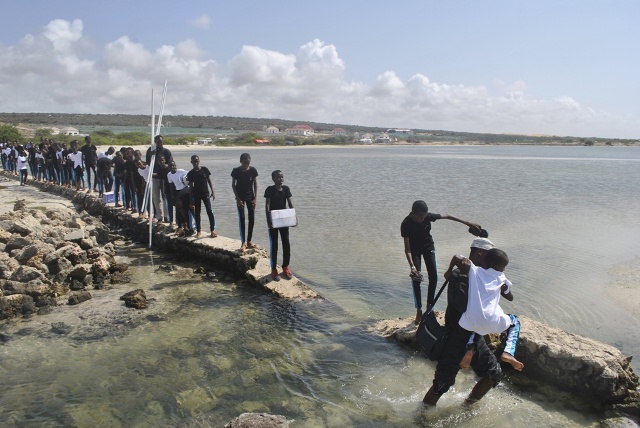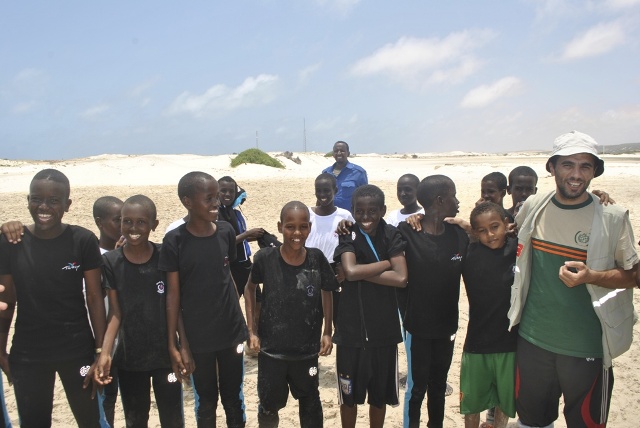 The last terminal of "An Armful of Goodness"
IHH Humanitarian Relief Foundation continues to commemorate the 11th annual Orphan Solidarity Days (OSD) project with the theme "An Armful of Goodness". Many studies have been carried out for orphans and their families in Kenya, one of the countries where the initiative is executed.
54,000 loaves of bread for camps in Syria per day
Through a partnership between the IHH and the İnsan Charity Foundation, and with financial support from The United Nations Office for the Coordination of Humanitarian Affairs (OCHA), 54,000 loaves of bread are supplied daily to civilians living in camps in the countryside of Idlib province in northern Syria
4 permanent works in Sierra Leone
In West Africa's Sierra Leone, IHH inaugurated four distinct buildings including orphanages, universities and mosques. The newly inaugurated permanent works are vital to the country's future.
Mosque-Masjid, Orphan
17.11.2022