Children Die Before They Grow Up
Yasin Onat
Ramadan
01.08.2013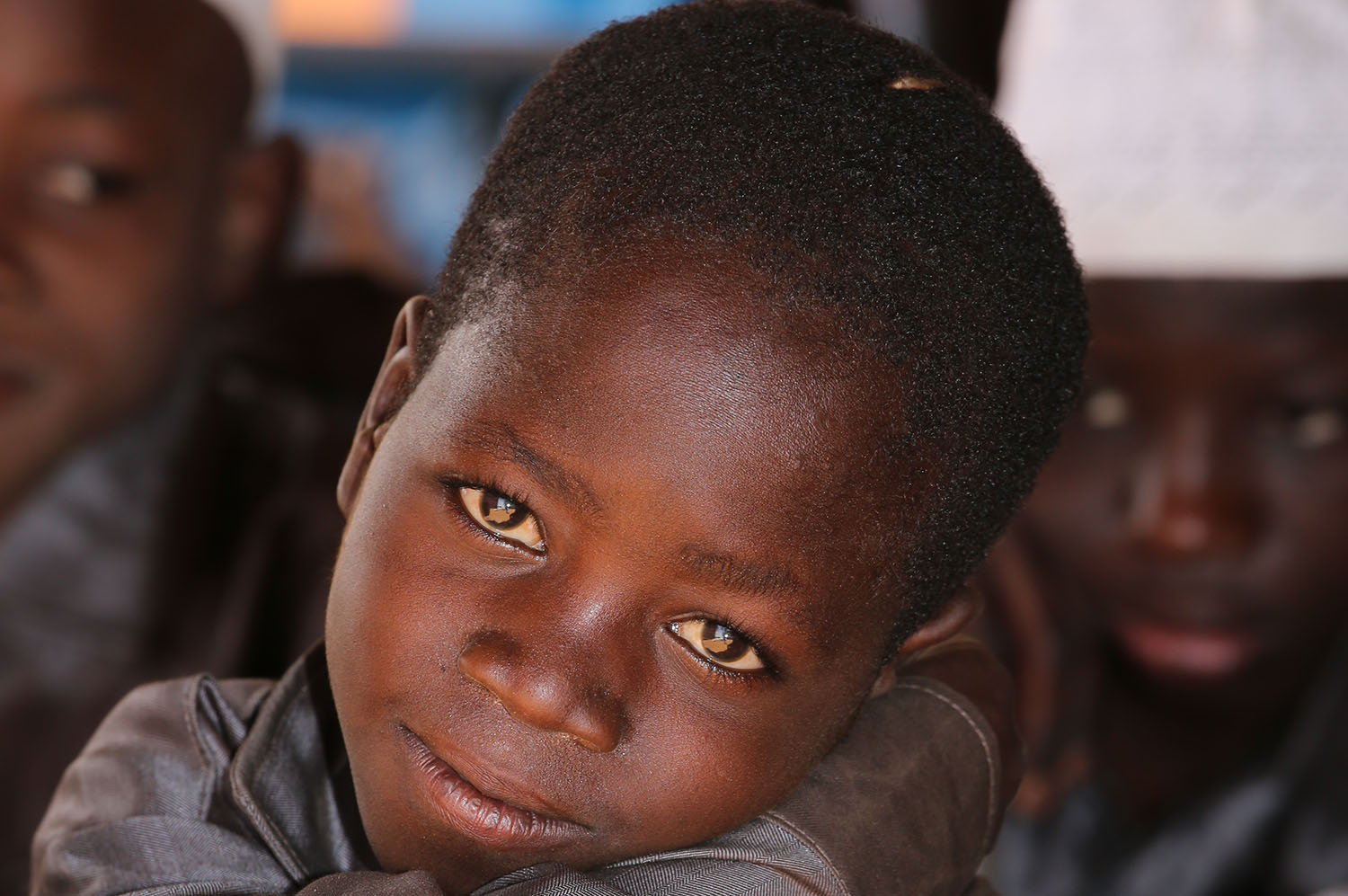 Average lifa span in Bukina Faso in West Africa is 50 years. One in every five children, who are born in the country, dies before they turn 5 due to poverty. 
We are in Burkina Faso in conjunction with IHH Humanitarian Relief Organization's relief efforts there. As it happens, Burkina Faso means country of honourable people. The country's official language is French and the population is 17 million out of which 70% is Muslim.
After about a 7-hour journey we arrive at the capital, Ouagadougou, which gives us some clues about what kind of place this country is. The poverty of the capital makes one wonder how much poorer the countryside might be. There are motorbikes and bicycles everywhere and extreme poverty.
In cooperation with the partner organization OSEH we deliver food aid to three different villages in the countryside. The impoverished people catch my eyes which is so striking. The average life span is 50 years in Burkina Faso, which is one of the poorest countries on earth. Child mortality is very high due to hunger and diseases. One in every five children dies before they turn 5 due to poverty.
The literacy rate in the country is below 30% and roads, water and food are scarcely found. There is worse to this tragic picture which is 65.000 refugees who flee from the conflict in Mali. They try to survive in the refugee camps in this already impoverished country.
Destitute People at the Borders: Refugees

We move to Djibo city at the border with Mali on our second day. The majority of the refugees from Mali live here. We distribute 3 aid-trucks of supplies to five thousand refugees here. There are around 20.000 refugees in this camp where we distribute aid. Unfortunately this number grows daily.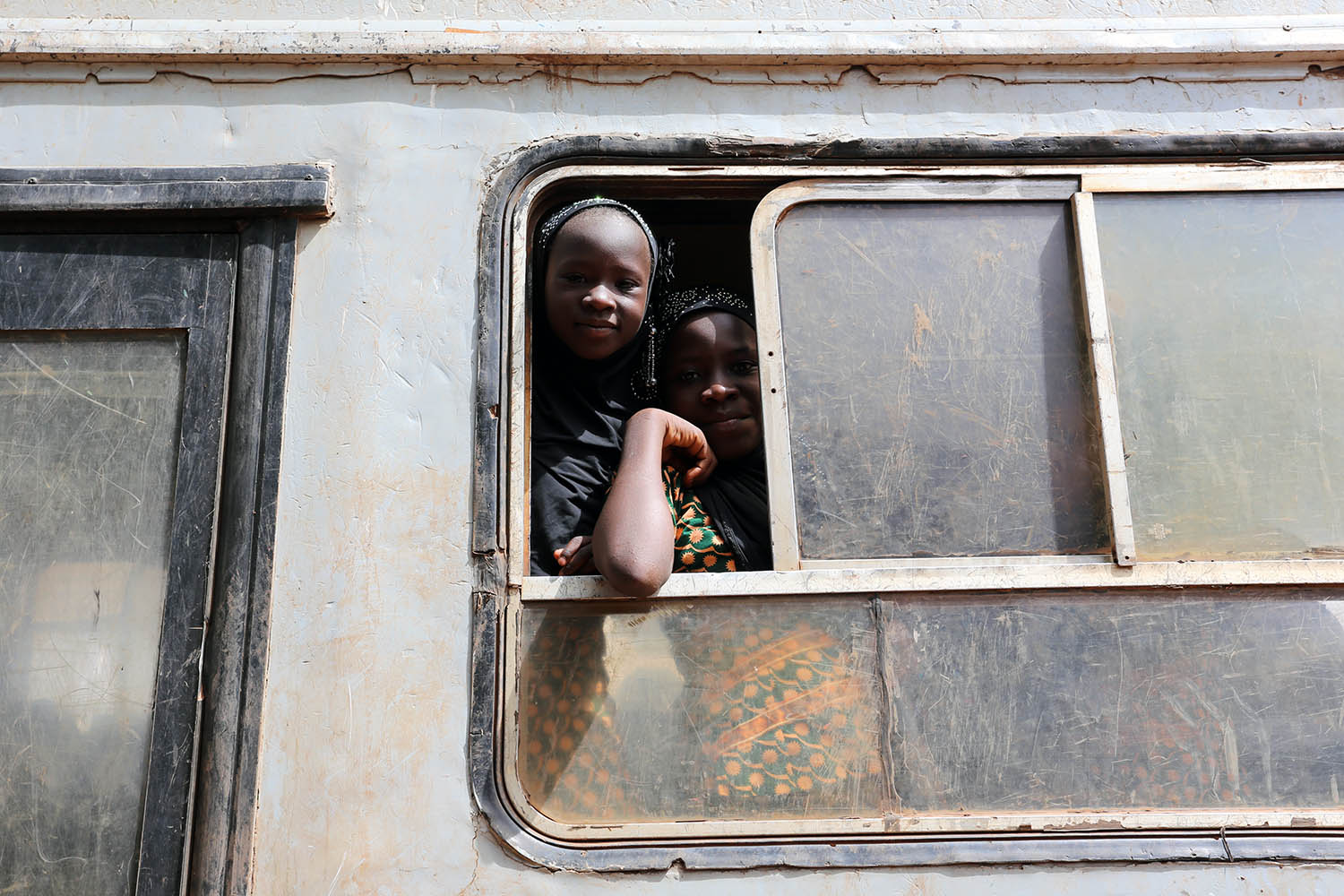 To Be a Child in Ramadan
Ramadan is no different than the other days for children in most of Africa. Millions of children are unable to live their childhood due to hunger and diseases. But seeing their smiling eyes despite all the hardship is worth of everything. They greet us with "Nasara" wherever we go. In ancient language Nasara meant "white man" and the companions of Jesus. In Arabic is means "helped". I don't know as to mean which one the children used it, perhaps for both.
African Evenings
During our trip in Burkina Faso the street lamps mark the streets with such glory like the stars in the sky because there are not many sources of light in the darkness. One experiences the evenings much different in a place where people and trees dominate the cities instead of high-rise buildings, and noise. While the voice of children that come from houses blend in with the sound of the birds perched on trees it becomes easy to understand the reason behind the smiles sitting on everyone's faces here.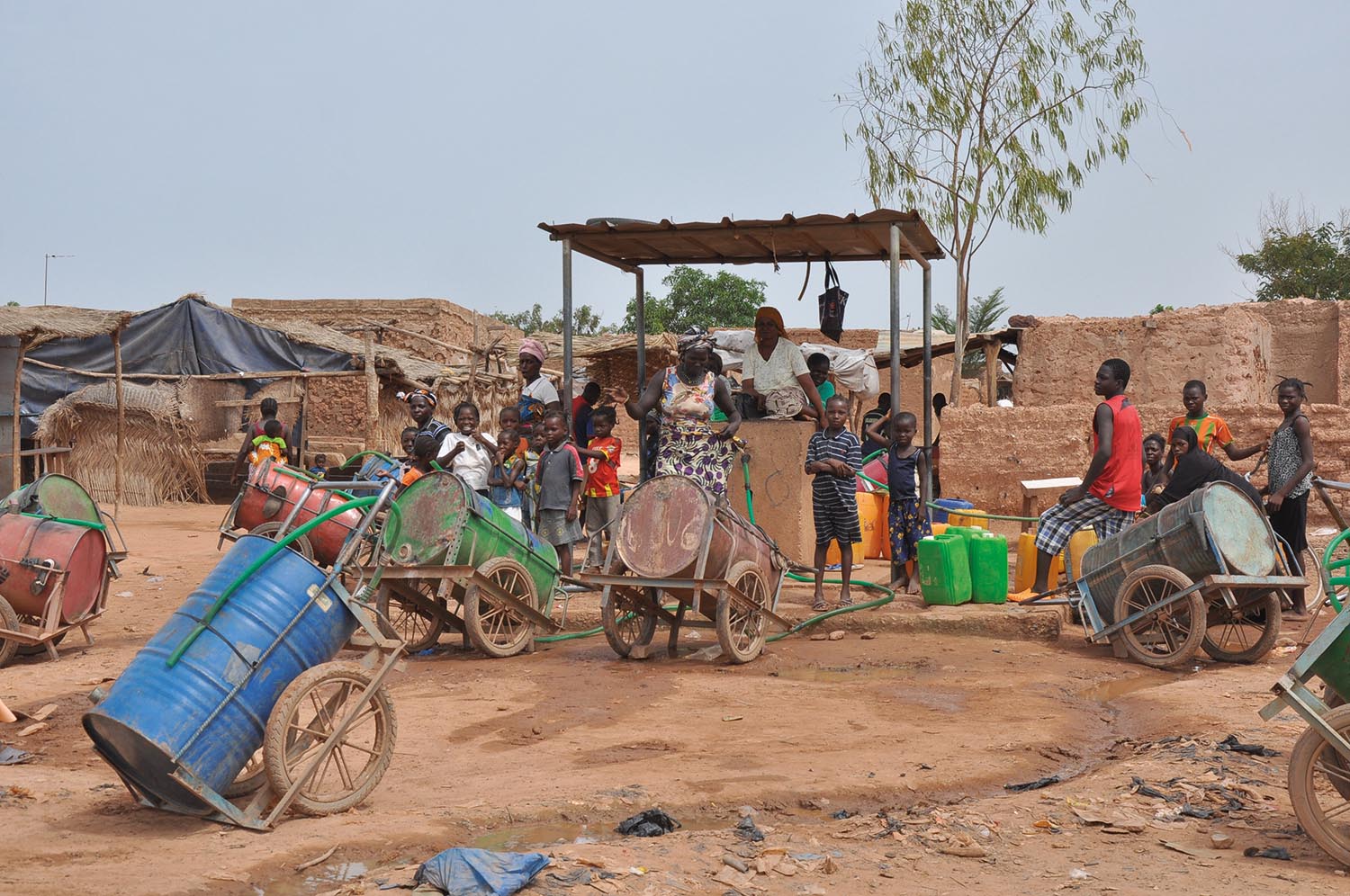 Kindness Gets Bigger When Shared
On our last day here we visit charity projects carries out by IHH Humanitarian Relief Foundation like schools, wells, orphanages, and masjids. It is not hard to understand the significance of these projects for Burkina Faso. The charities funded by donations of generous people from Turkey place a smile on Burkina people's faces. What is not something more than an act of kindness, a donation means the world to them.
After we are done with our visits it is time to take our leave from Burkina Faso. As we drive to the airport the head of the partner organization who accompanied us throughout our 4-day-trip, Ahmet Sankara turns and says in an emotional tone with his barely there Turkish: "You came, we became friends, we got used to each other. We had long chats and shared our problems. Now you are leaving. We feel sad." Ahmet Sankara sends his regards to his fellow brothers in Turkey. We utter wishes to see each other again. Our eyes are on the horizon, the dusty roads we have traveled are left behind.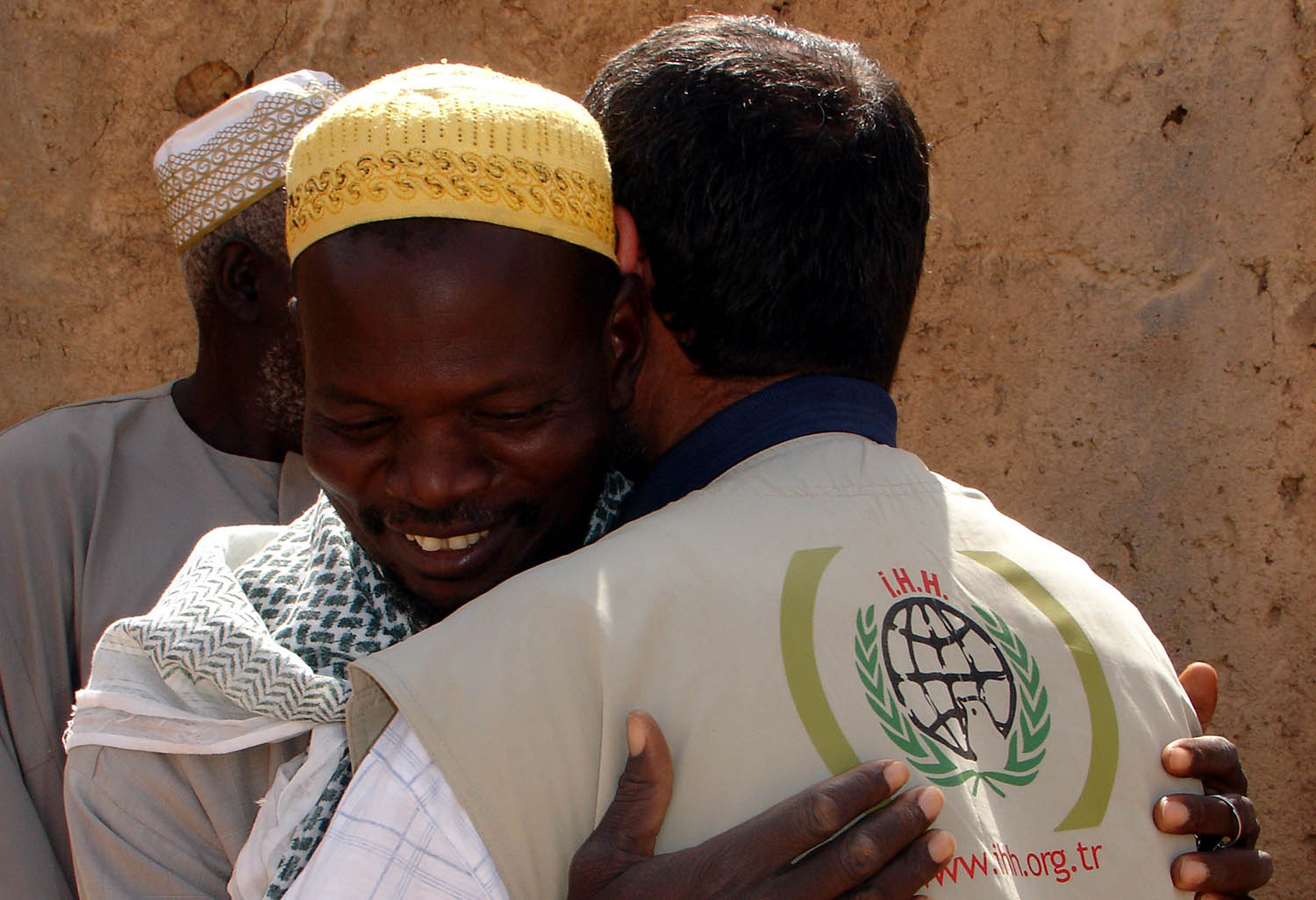 Our excitement makes way to pain on the road back home. It is not the pain of longing but the pain witnessing sad things, the inability to do enough for them. While your fellow brothers struggle with hunger and diseases in the other end of the world you think about your next installments or the next latest smart phone you are going to buy. And all this hurts really. But there is a difference now. Being aware of it makes me realize my responsibility. I should be more sensitive about it and remember my fellow brothers…