Visit from Minister Kurtulmuş to IHH in Bangladesh
Minister of Culture and Tourism Numan Kurtulmuş and his accompanying team visited the Coordination Center, which IHH Humanitarian Relief Foundation has opened in Bangladesh after the Arakan crisis, to get information about the work.
Arakan,
Bangladesh,
SouthAsia
07.02.2018
Minister of Culture and Tourism Numan Kurtulmuş, who visited the camps of Arakanese Muslims in Cox's Bazar city of Bangladesh near Myanmar,  went to IHH Coordination Center and received information about the foundation's activities in the region.
His wife Sevgi kurtulmuş, son Emir kurtulmuş and Turkey's Ambassador to Bangladesh, Devrim Öztürk, accompanied the Delegation. The team visited IHH as well as other official and non-governmental organizations from Turkey.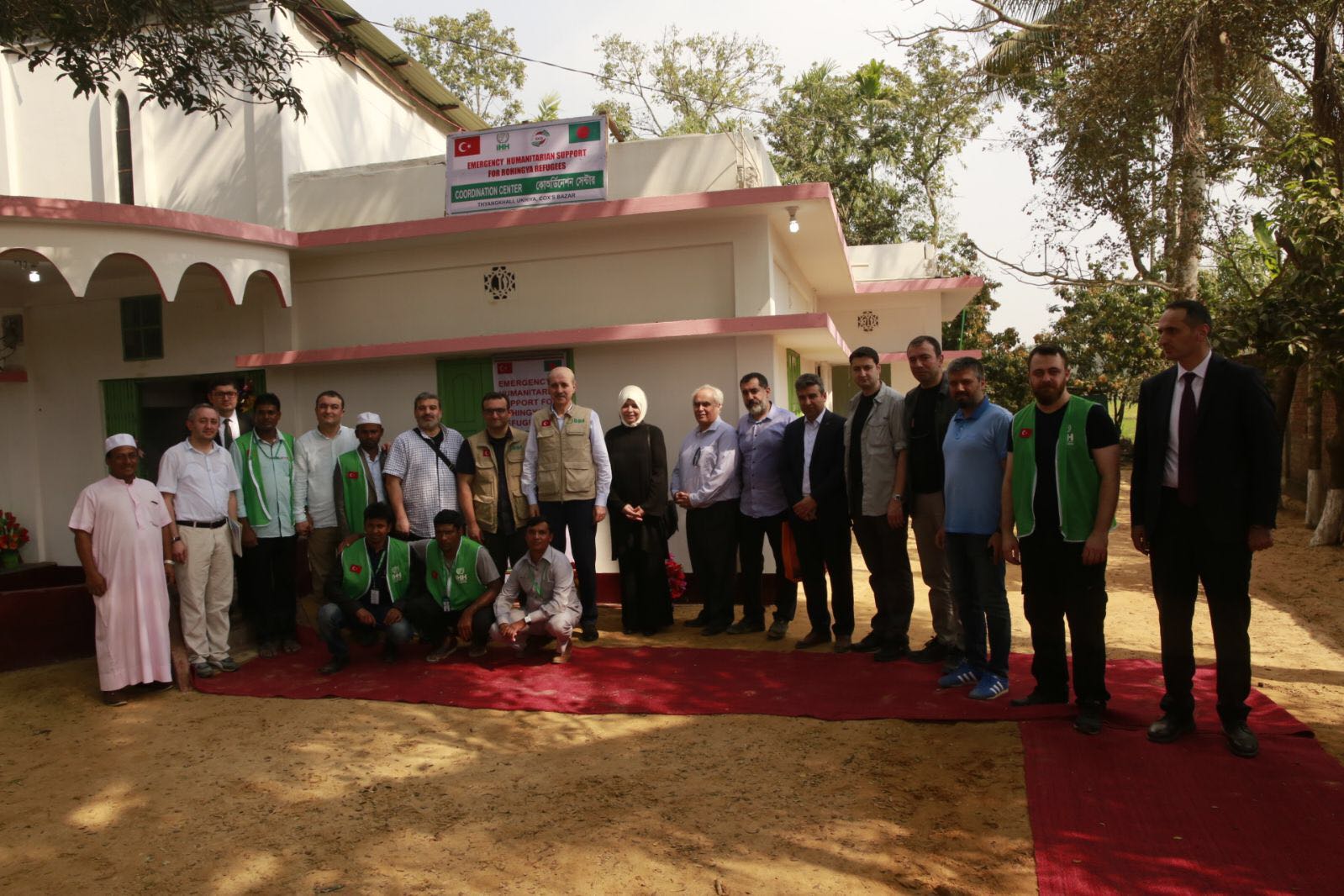 Visit from MPs
In recent weeks, AK Party deputies and IHH Humanitarian Relief Foundation administration visited both the camps where Arakanese people live in and the orphanages in Bangladesh as part of their visit to Bangladesh.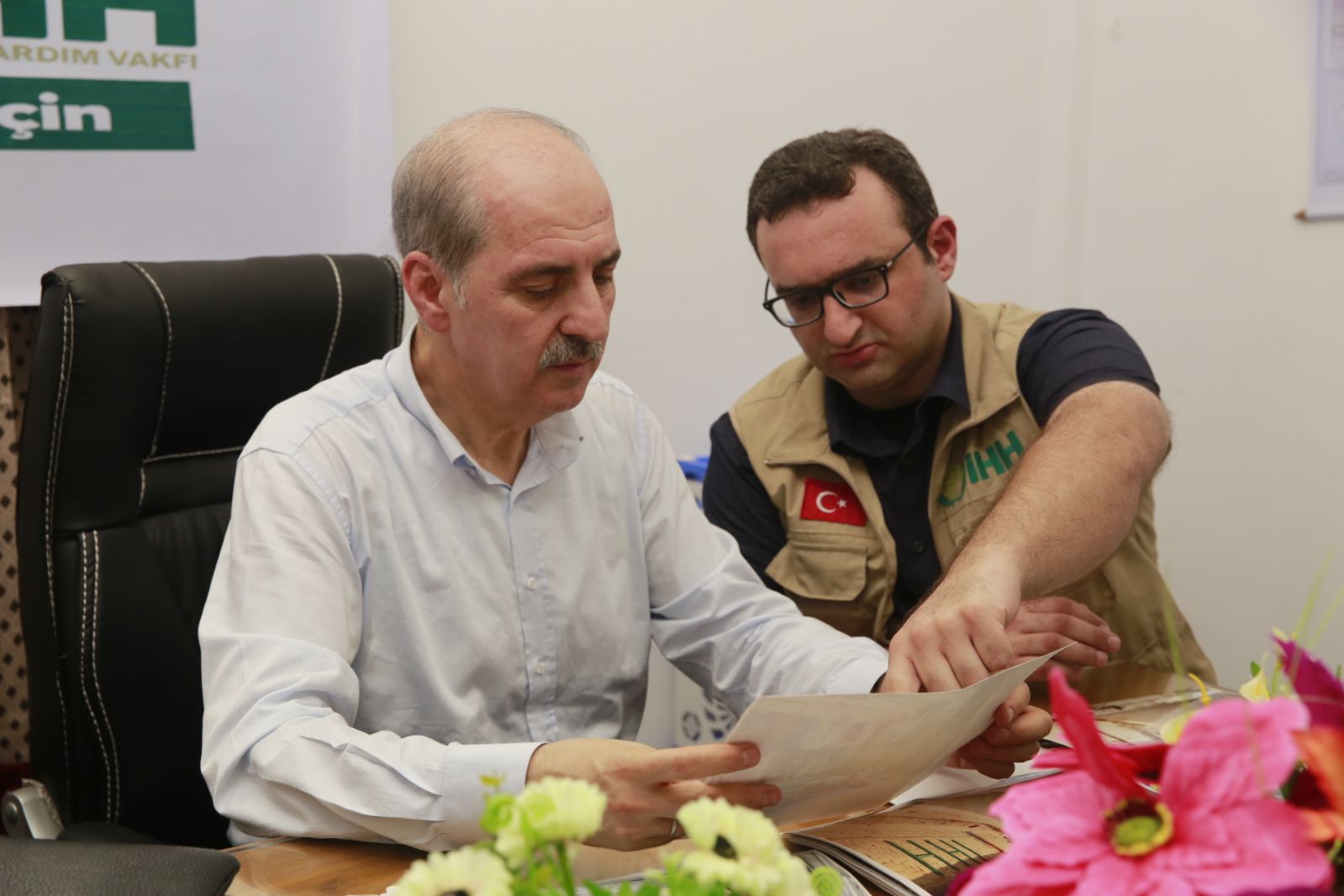 Since the first day of the crisis
Since 24 August 2017, when the crisis began, IHH Humanitarian Relief Foundation has not left the Arakanese refugees alone and has provided assistance to more than 735,000 victims. Aids include food, shelter, education, water and hygiene.
Visit from RACA to IHH
Mr. Ibrahim Abdullah Al-Dehaimi, Secretary-General of the Regulatory Authority for Charitable Activities (RACA), and his accompanying delegation, who are in Turkey for various programs, made a visit to IHH Headquarters.
TMPT's 7th report on the peace process in Moro
In regards to the three-year delay of Moro elections, IHH Board Member/Third Party Monitoring Team (TPMT) of the Moro peace process member Hüseyin Oruç said "When we reach 2025, hopefully, the transition period will be complete and we will see a government that has overcome all its problems."
Visit from the Australian Embassy
Australian Embassy First Secretary Lucas Robson visited IHH Humanitarian Relief Foundation Reyhanli Coordination Center for Syrian Activities.