A village from Amasya to the Arakan people
Amasya IHH Humanitarian Relief Association built a village consisting of bamboo homes to accommodate one thousand people in the Arakan camps in Bangladesh.
Arakan,
Bangladesh
14.09.2018
The Rohingya people, that have been victims of persecution for more than half a century, are constantly forced to flee from Arakan. The recent, unprecedented migration wave that began in August 2017 reveals the magnitude this persecution has reached in Arakan. Since the most recent crisis almost 800 thousand people were forced to flee to Bangladesh. With these migrations, the number of Rohingya people living in Bangladesh has reached 1 million 300 thousand.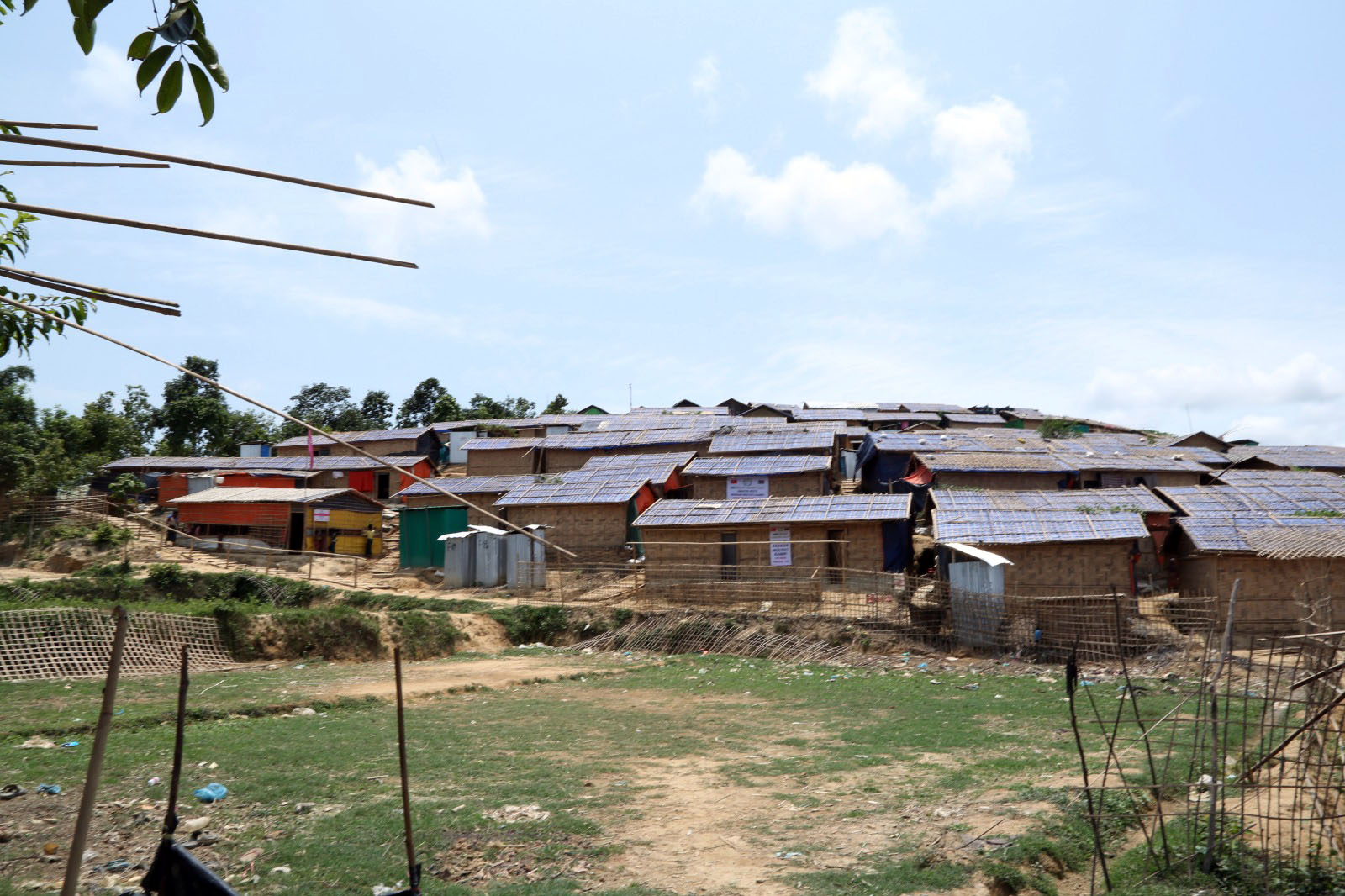 Since 1996, IHH Humanitarian Relief Foundation has carried out aid operations for the Arakan people. Since August 25 2017 until the present, IHH has built a total of 7 thousand 432 bamboo homes. Some of the bamboo homes were built with the support and contributions of IHH Amasya, and the people in Amasya.  These bamboo homes in the village built by IHH Amasya will accommodate a thousand people.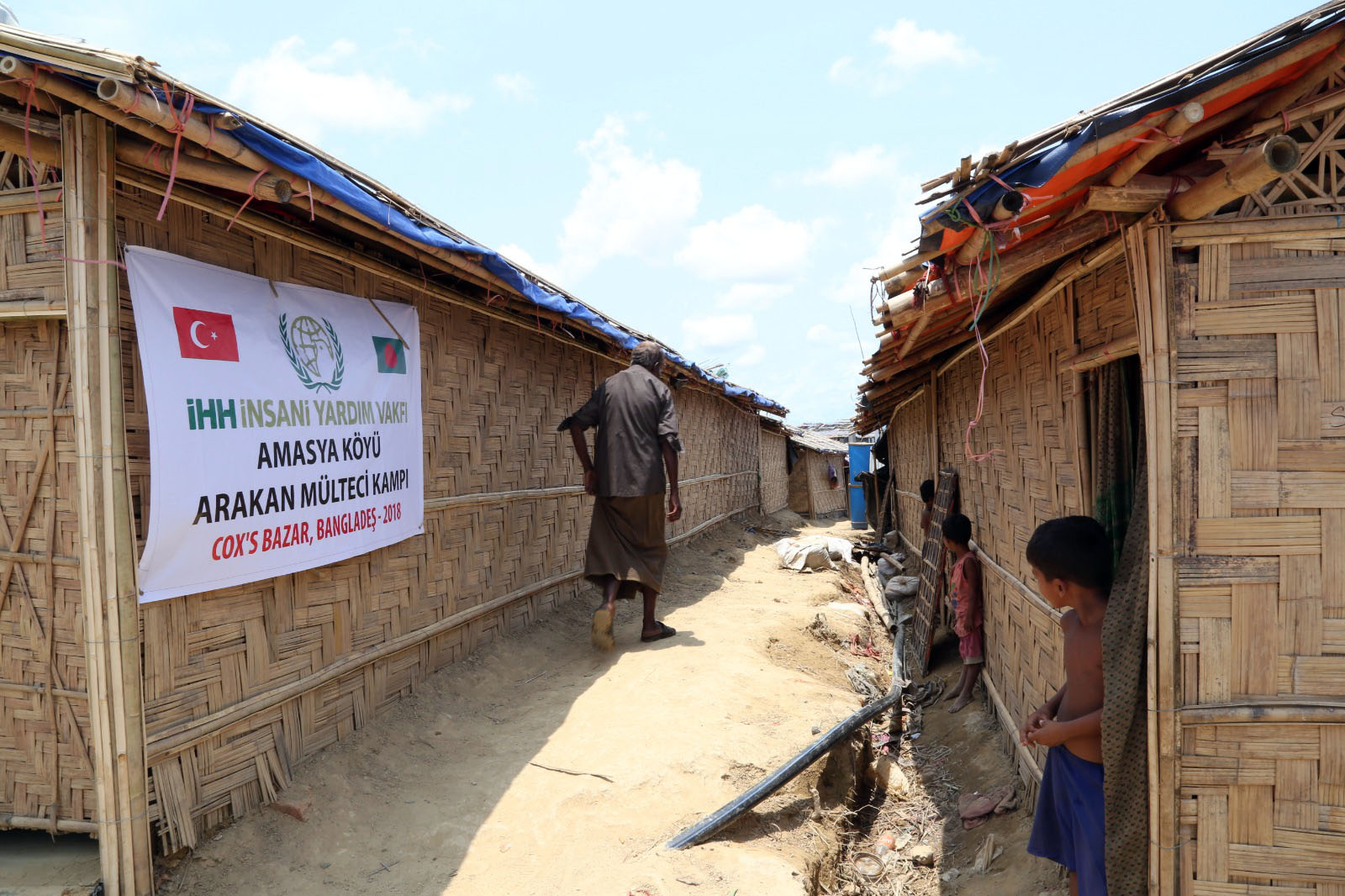 To provide support
Those who wish to help the Arakan people via IHH can donate 5TL by texting ARAKAN via SMS to 3072. Donations can also be made via IHH's website and bank accounts using the code ARAKAN.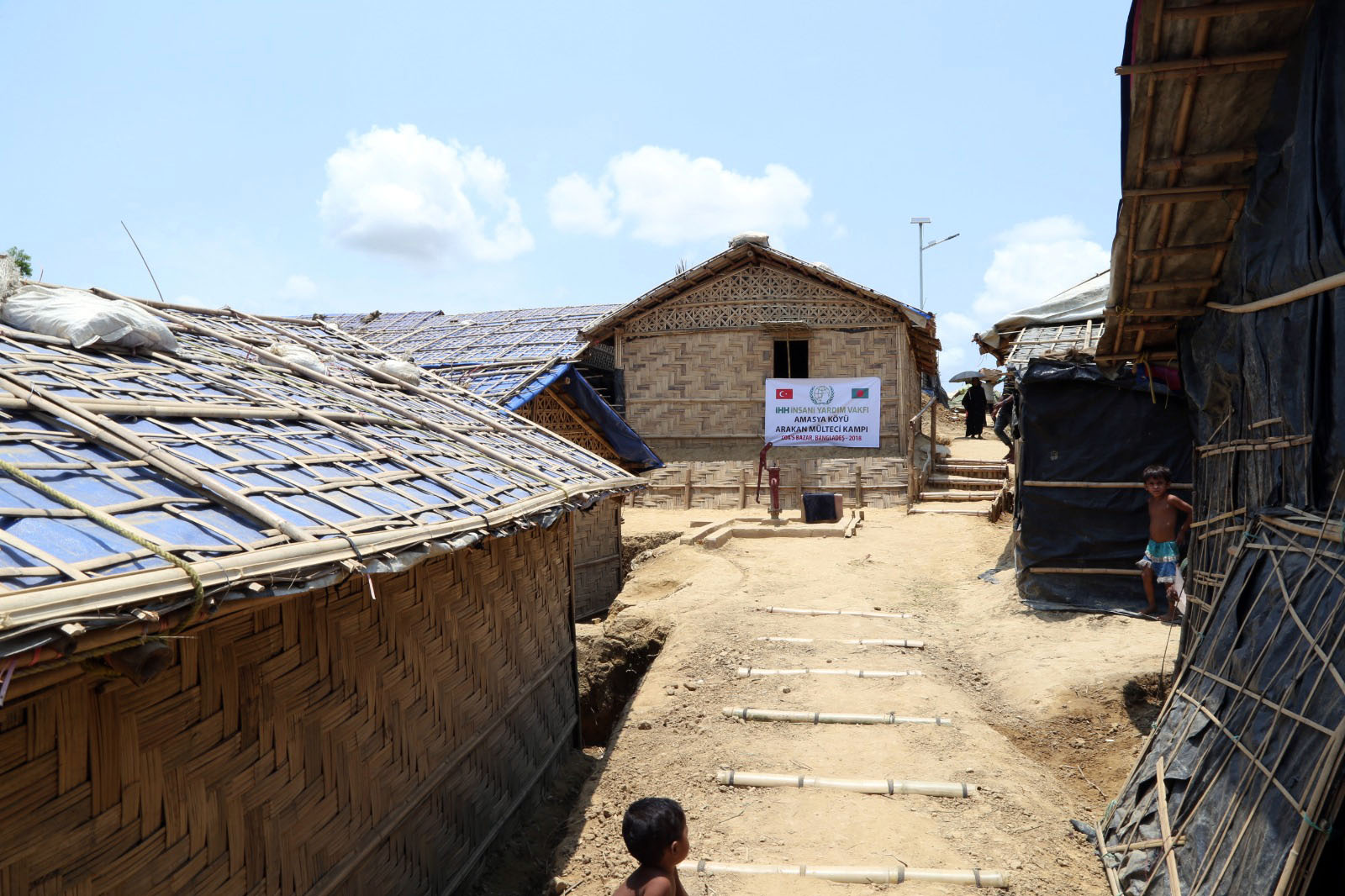 Ibrahim's first steps
The dream of 6-year old Ibrahim Tüser, who is supported under IHH's Orphan Sponsorship System, to be able to walk, came true with the support of donors.
Pedaling for orphans
IHH Malatya volunteer Ihsan Kılıç will be visiting 13 cities, cycling from Malatya and travelling a total of 500 km to raise "Orphan Awareness."
Malatya, Orphan
23.09.2020